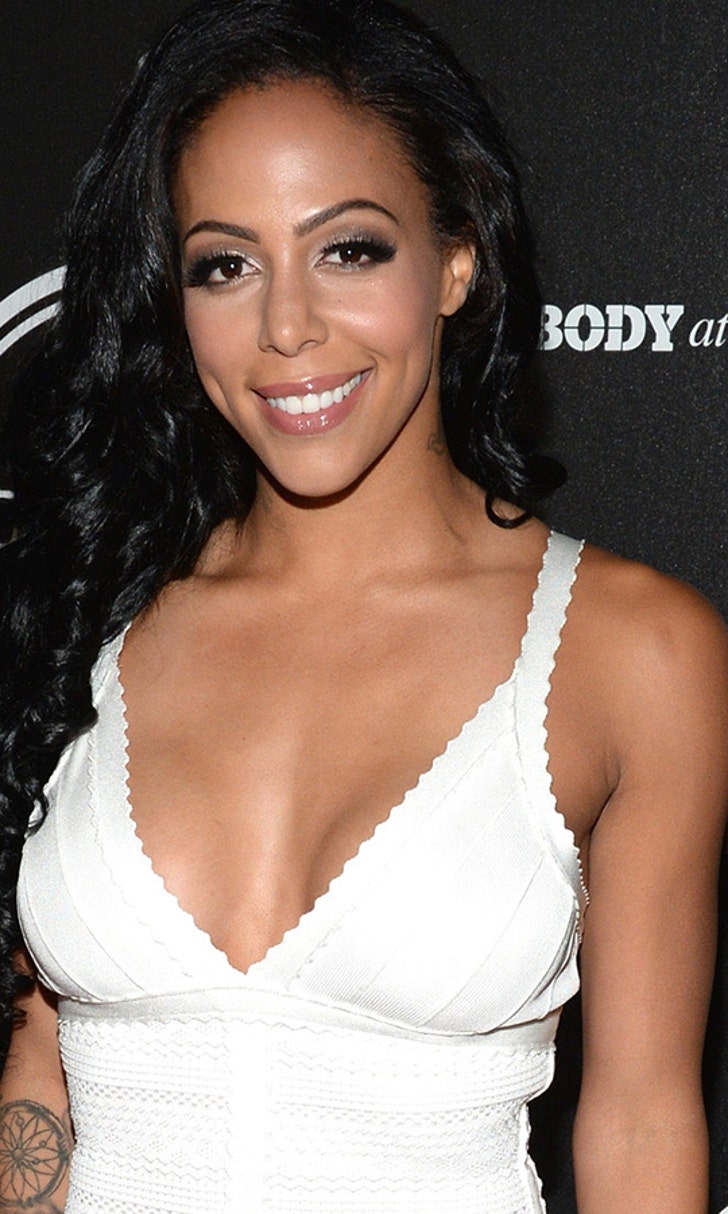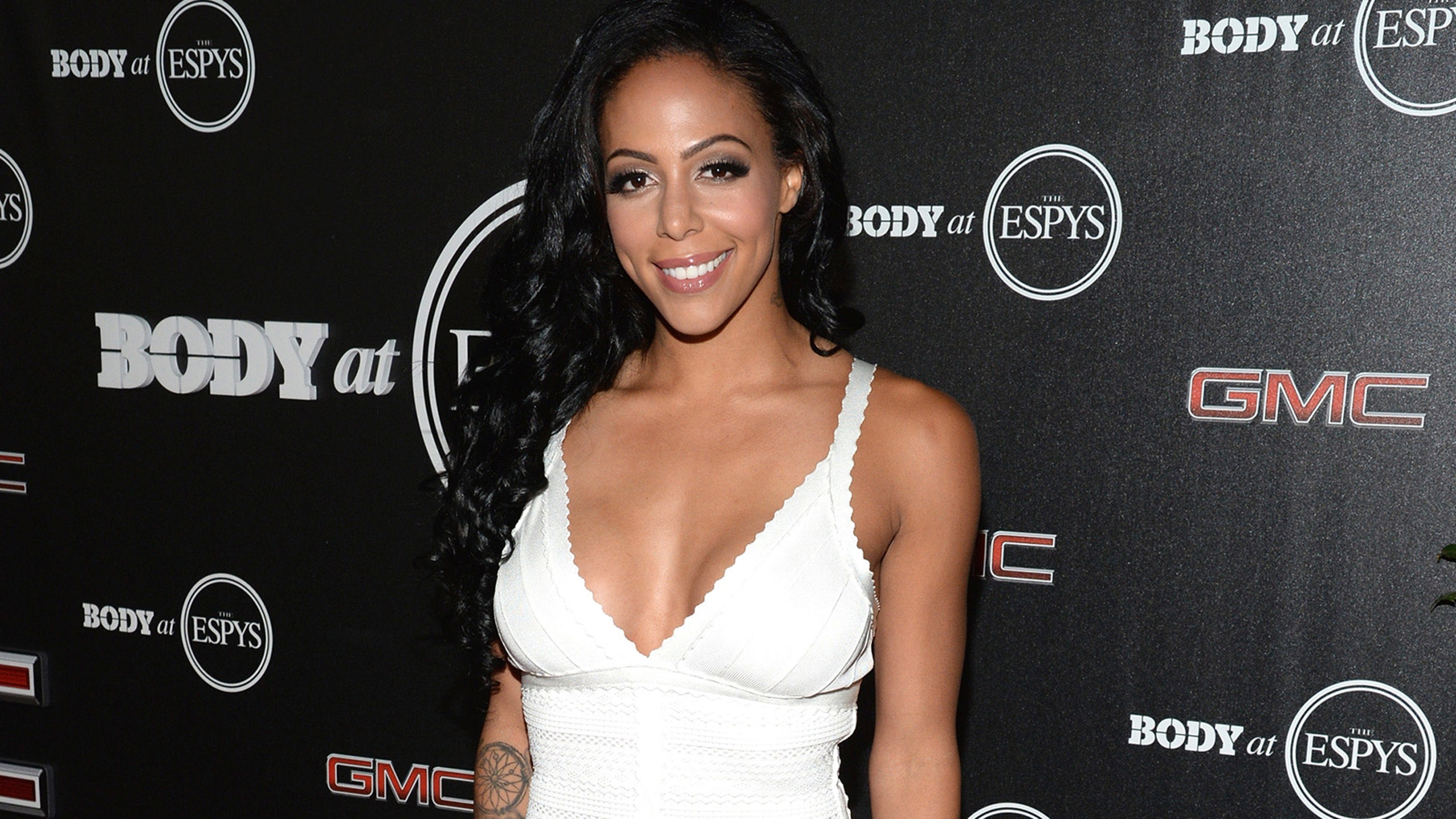 Sydney Leroux apparently does battle with a tow truck
BY Jimmy Traina • August 6, 2014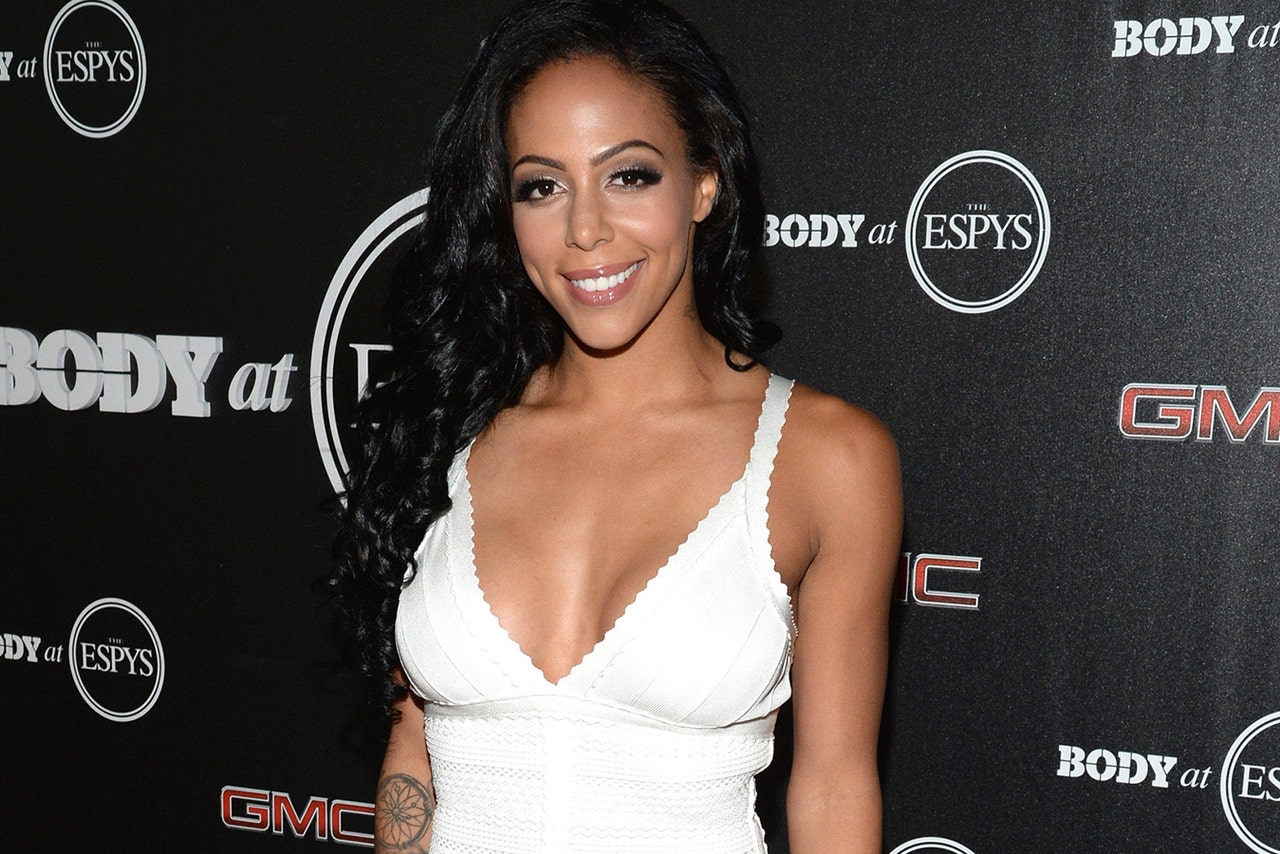 Talk about drastic measures.
U.S. women's soccer player Sydney Leroux did not want her car to be towed under any circumstances Wednesday.
After her beautiful day quickly took a turn for the worse upon seeing that her vehicle was going to get taken away, Leroux was brought to "tears."
She quickly stopped "crying" and sprung into action to prevent the towing.
As of this writing, Leroux has not tweeted since posting the photo above. The Buzzer hopes she is OK.
---