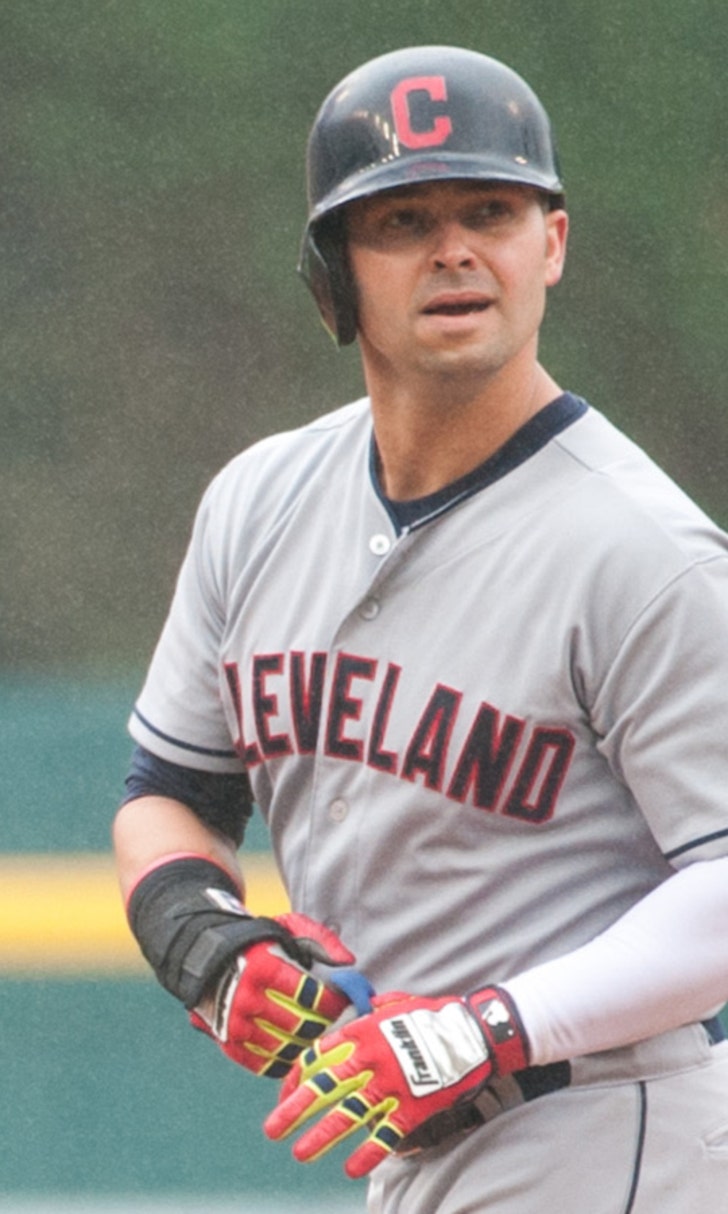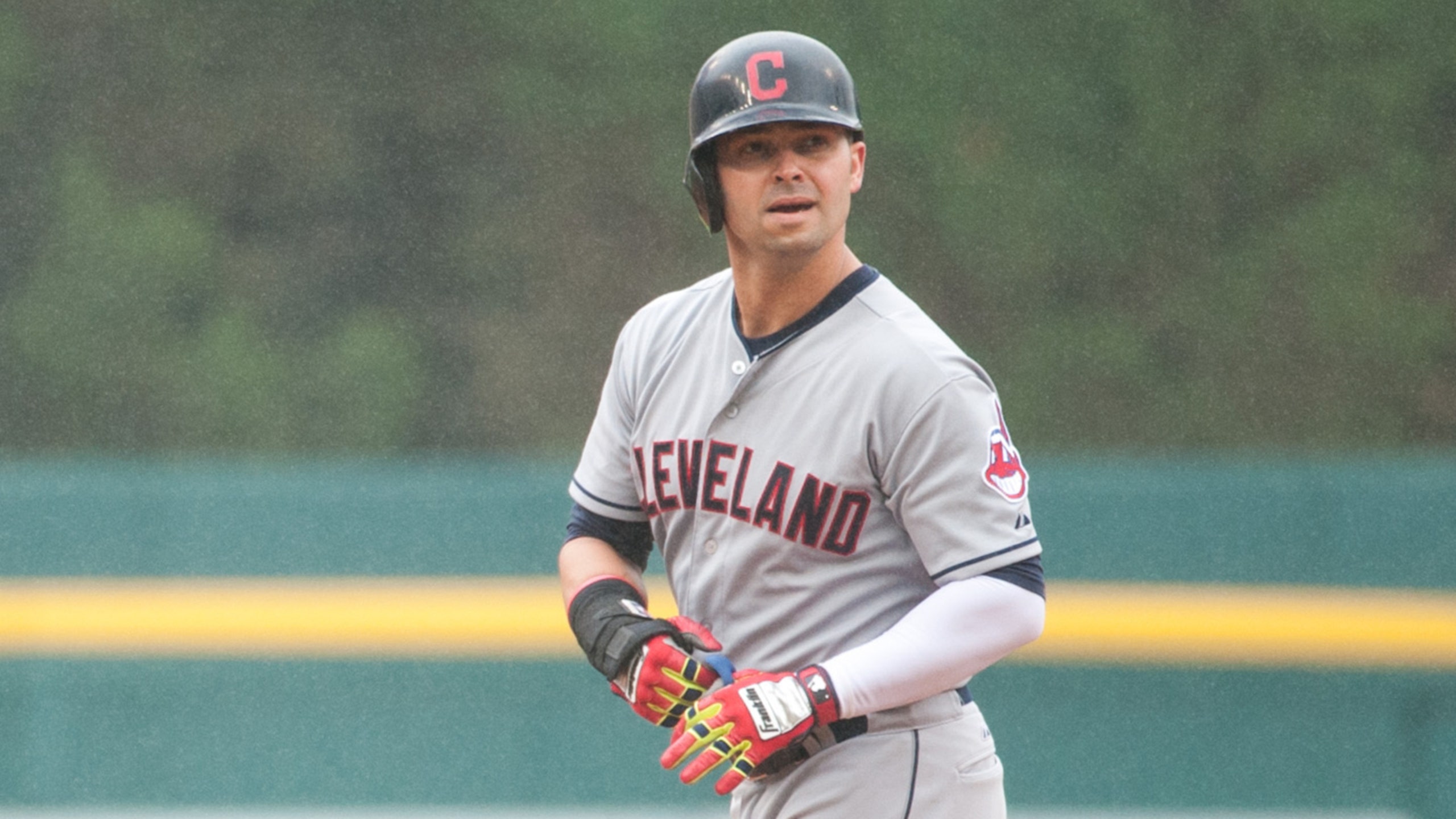 Swisher sidelined with sprained wrist for series opener with Reds
BY foxsports • August 4, 2014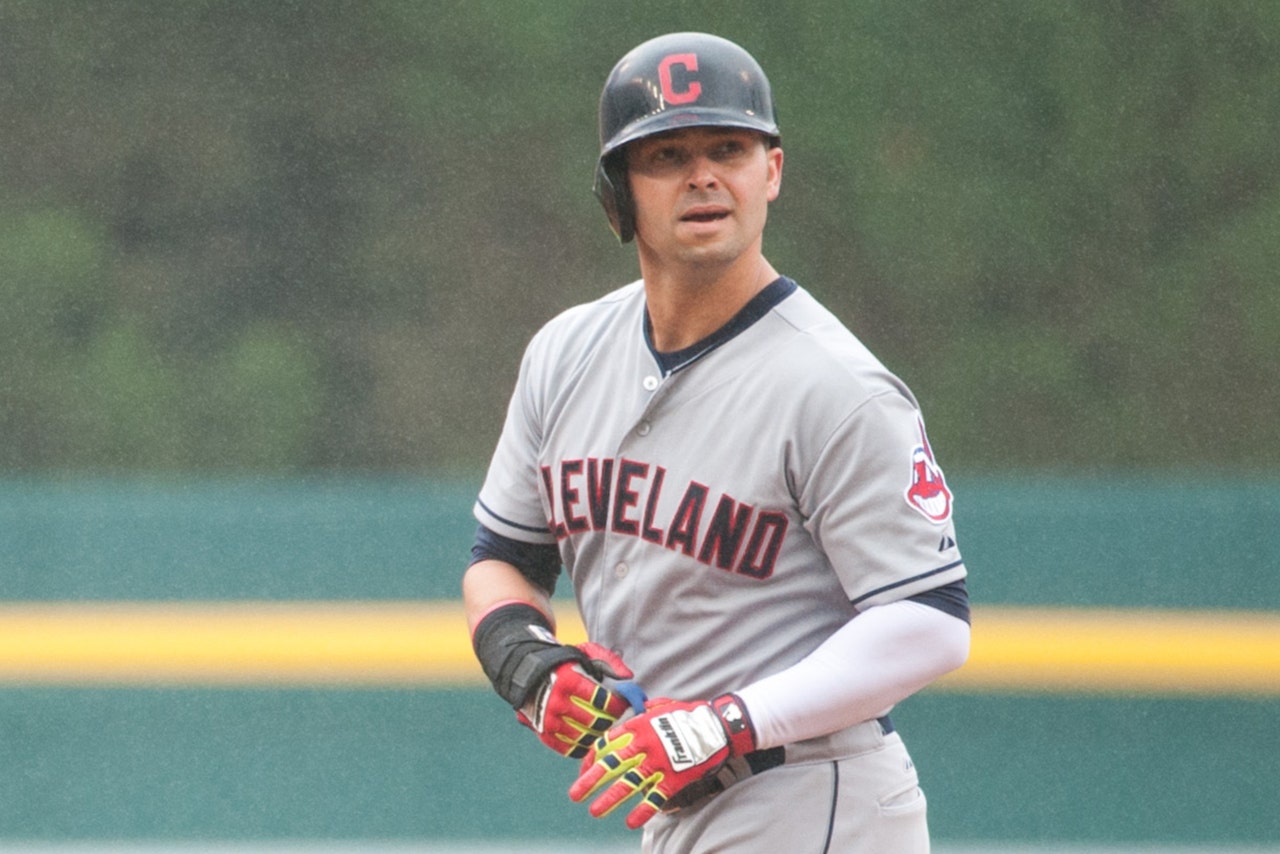 CLEVELAND -- Nick Swisher is out of the lineup as the Indians face the Reds in the first of four games, but indications are his sprained right wrist won't keep him out for an extended period.
Swisher said before Monday's game that he felt a little bit of a pull when he tried to chase after an 0-1 slider from Texas' Yu Darvish during the sixth inning of Sunday's game. He didn't have an MRI and had a wrap on his hand and wrist.
"I'll take today off and treat the hell out of it and reassess," Swisher said. "Yu gave me the best breaking balls he had and I kept chasing them."
Added manager Terry Francona: "If he had woke up and felt worse we would have had a hand specialist on standby. As long as he can be available the next day or so that will take pressure off. The one thing we are a little hesitant to do is go into Cincinnati with two extra guys. That might be a little rough."
Chris Dickerson, who didn't start in the Texas series after injuring his knee against Seattle, will be the designated hitter. Dickerson came in during the ninth inning on Sunday and drew a walk in the ninth along with a lead-off double in the 11th.
THE BOURN TIMETABLE: Michael Bourn ran the bases for the third time on Monday as the Indians are hoping that he can play in some rehab games later in the week. Bourn has been on the disabled list since July 6 due to a strained left hamstring.
Bourn said that so far he hasn't had any setbacks and that he is getting closer to returning.
"I just want to come back and be able to contribute and play good baseball down the stretch," Bourn said. "One thing about the hamstring is when you hurt it you are trying to play catch up the rest of the year. At least I have some at bats under me from early in the season. My legs haven't gotten too much out of shape. I'm just trying to get back as soon as possible."
INTERLEAGUE MATTERS: Six of the Tribe's next eight games are against the National League. Cleveland has won six of the last eight against the Senior Circuit. After four against the Reds, the Indians will host Arizona next Tuesday and Wednesday to conclude Interleague play.
---