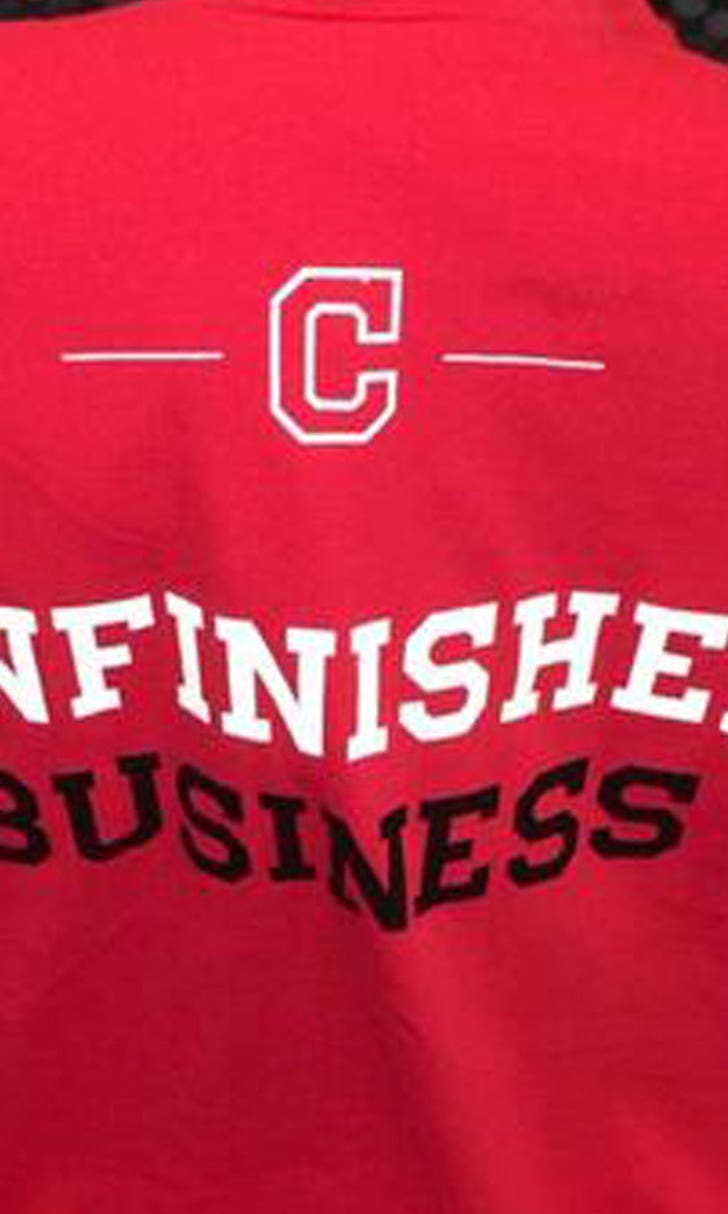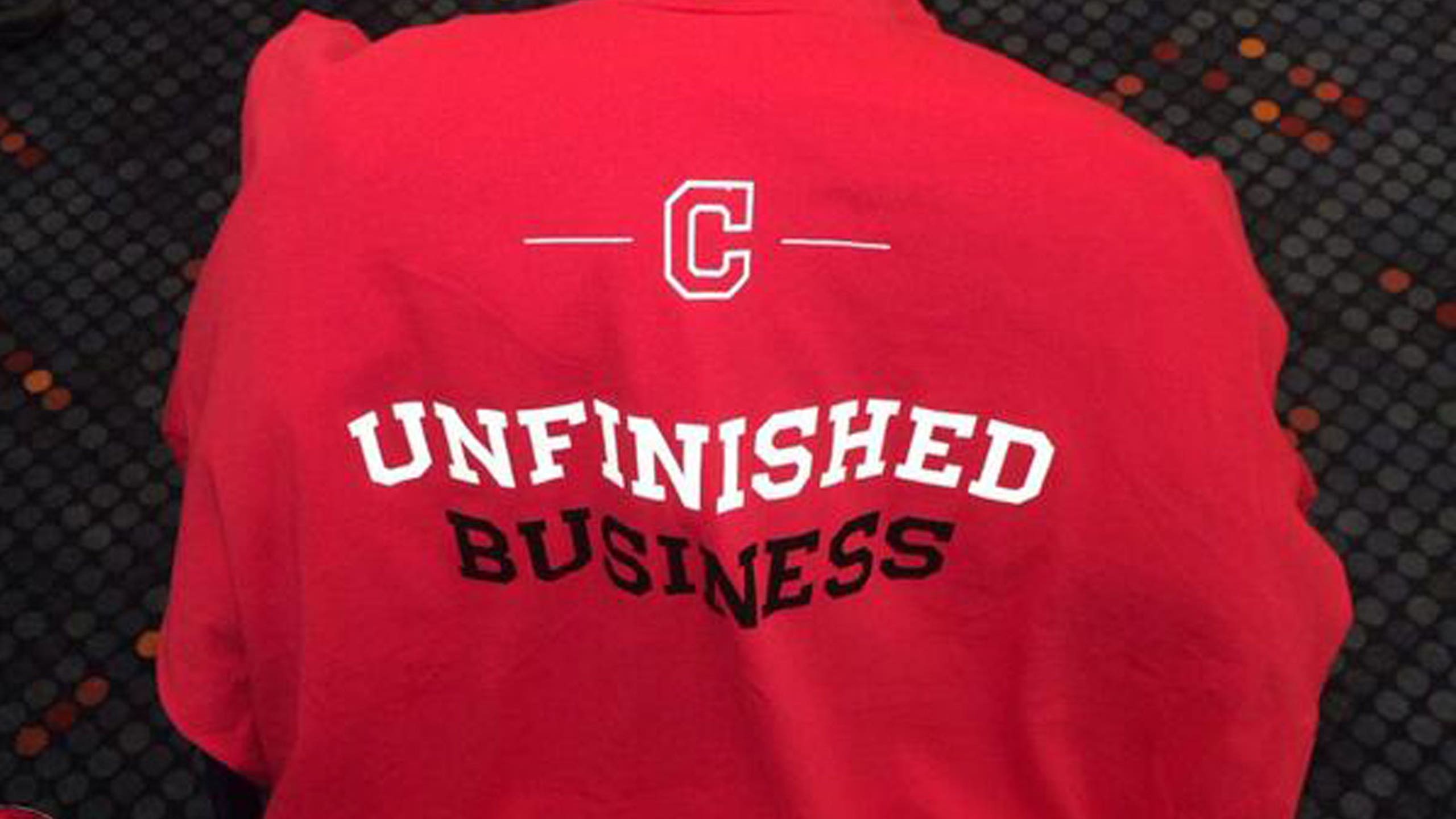 Swisher gives teammates 'Unfinished Business' T-shirts
BY Connor Kiesel • February 28, 2014
Nick Swisher is a big T-shirt guy.
Last year, his "Brohio" shirt first spawned a special section. Now, "Brohio" has its own governor and will be the theme of a bobblehead.
So, it is pretty clear Swisher knows how to start a movement.
That might be a good sign when it comes to the latest slogan he is getting behind.
Nick Swisher passing out "Unfinished Business' T-shirts in locker room on Friday morning. #Indians.

— paul hoynes (@hoynsie) February 28, 2014
In his letter to the fans, manager Terry Francona said the team will "take care of unfinished business" in 2014. The Tribe reached the playoffs last season but suffered an early exit to the Rays in the one-game AL Wild Card playoff.
Swisher's creativity is matched only by his exuberance, swagger and photogenic quality.
If the Indians can finish business as well as Swisher's Brohio took off, watch out world.
---