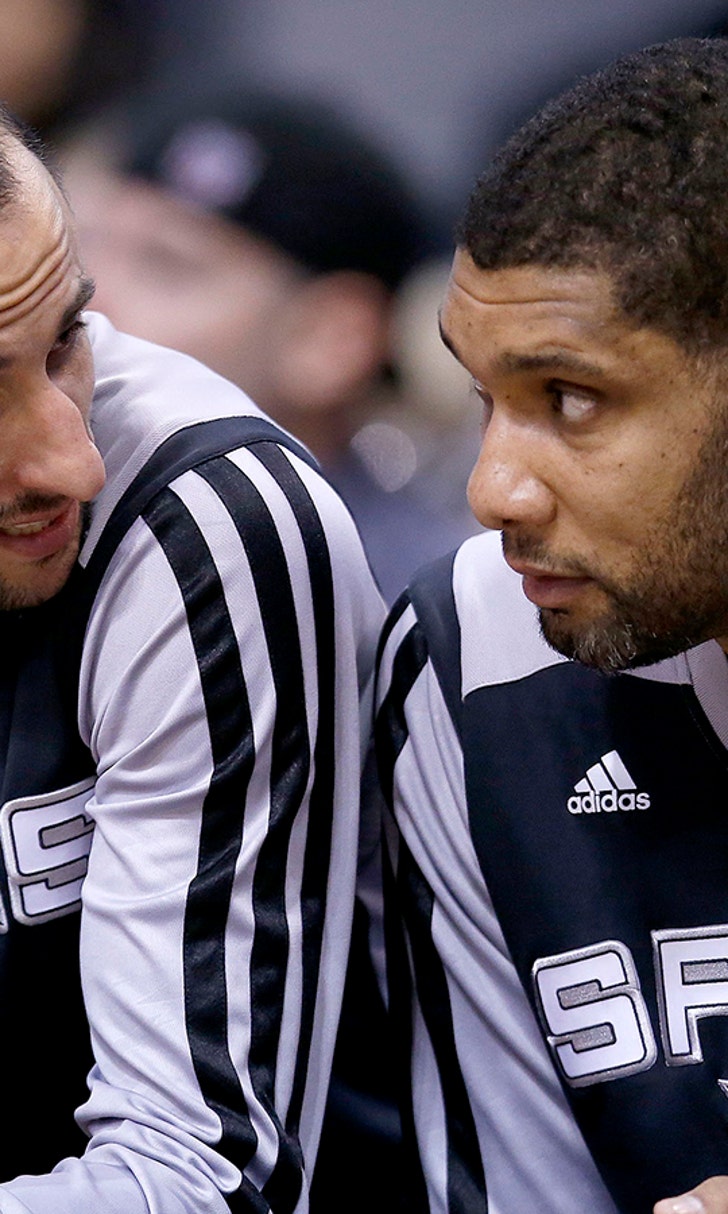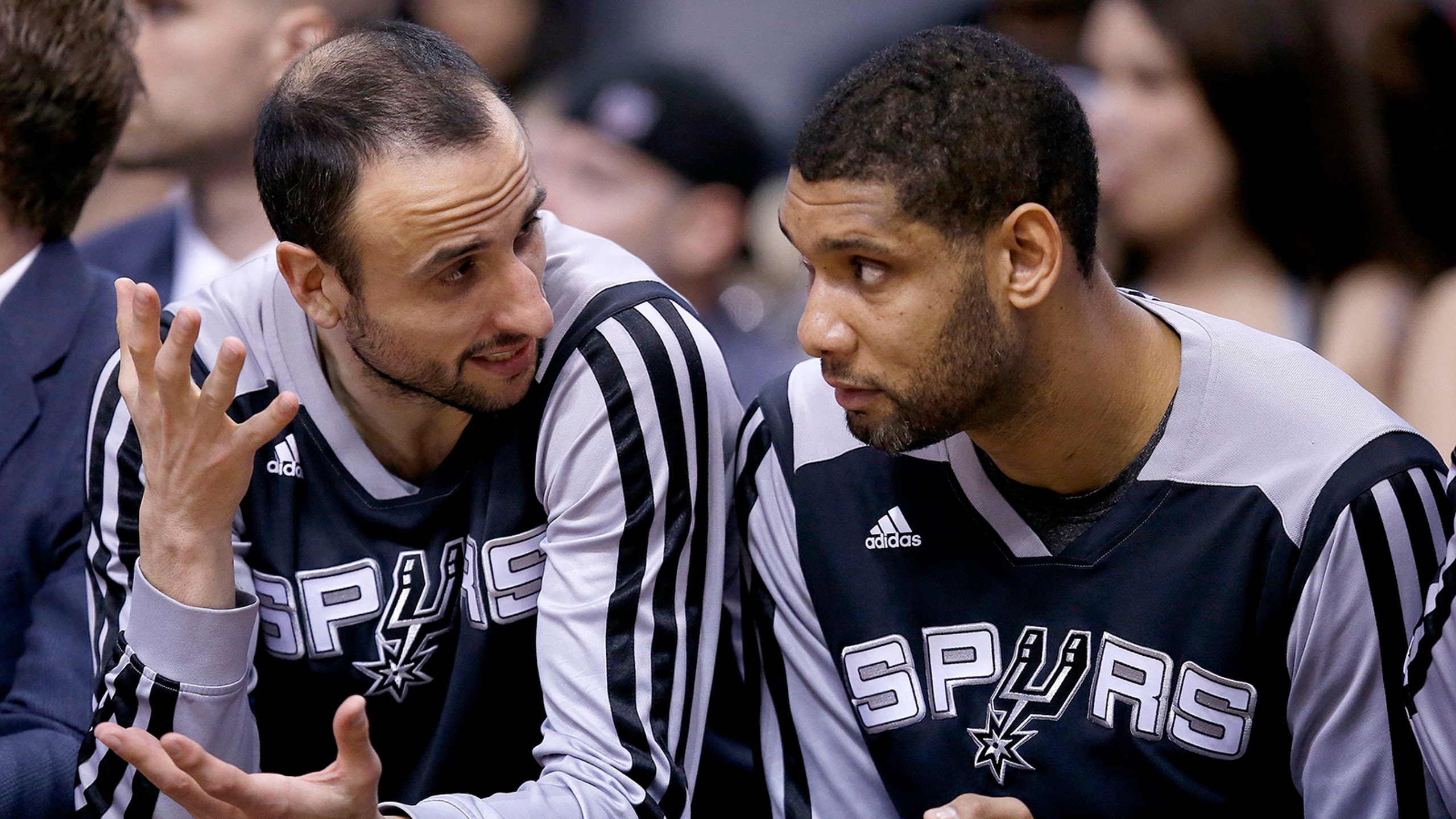 SWIM: Spurs-Bobcats
BY foxsports • March 1, 2014
Looking at a box score is something anyone can do. Who lead my team in scoring? How'd we shoot from the field? And while that knowledge is useful, does it really earn you bonus points around the water cooler?



That's why I'm here. I'm bringing you the S.W.I.M: Statistics Worth Increased Media. Let Joe from accounting regurgitate what he heard on the way in this morning; you're better than that. Use these nuggets to gain a unique perspective about last night's Spurs/Bobcats game.



The Bobcats had three times as many offensive rebounds as the Spurs, yet they were outrebounded for the game.



Four of the ten starters in this game failed to score at least five points.



Gerald Henderson (79% career free throw shooter) and Luke Ridnour (86%) were the only two players to miss free throws in this game.



Josh McRoberts handed out 10 assists while committing only one turnover, giving him an elite level 4.0 assist-to-turnover ratio in February and passing Jose Calderon for third best ratio this season (3.93).



Al Jefferson is averaging nearly over 20 points and 10 rebounds this season, but he managed just 42 points and23 rebounds in three road losses in February.



For the first time since January 14th, Michael Kidd-Gilchrist recorded multiple assists and five-plus rebounds in the same game. He averaged seven rebounds and two assists in his 40 games at Kentucky.



Kemba Walker made more free throws than field goals for the third consecutive game, something he did only three times since the beginning of December before this recent run.



Bismack Biyombo made all three of his field goal attempts tonight. It was the eighth consecutive game and tenth time in 11 games Biyombo either made or missed all of his shots from the field.

The Spurs are the third best first quarter team in terms of point differential, yet they've been outscored by 12 points in the first period over their last four games.



Tim Duncan scored 17 points while grabbing 16 rebounds and dishing out six assists, his fourth February game with a double double that include at least five assists. He hadn't had that many in a month since February of 2009.



San Antonio has won 12 straight games when Manu Ginobili makes at least one three pointer, one two pointer, and scores at least ten points.



Speaking of Ginobili, he made more shots outside of seven feet (two on three attempts) then Charlotte did (1/13) in the third quarter.



Boris Diaw swatted two shots and handed out five assists, the first time he has reached both of those plateaus in the same game in more than two years.



The Spurs haven't lost a game since Christmas day in which Danny Green makes more than two free throws.



Patty Mills scored 46 points and missed only seven shots from the field in two games against the Bobcats in February. He missed at least seven shots in six of his other ten games.




---