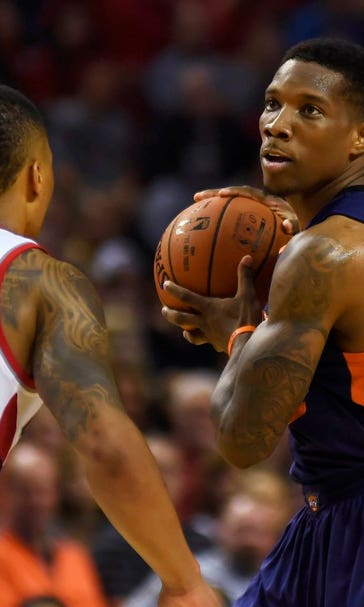 Suns' Bledsoe feeling it as he prepares for former team
November 2, 2015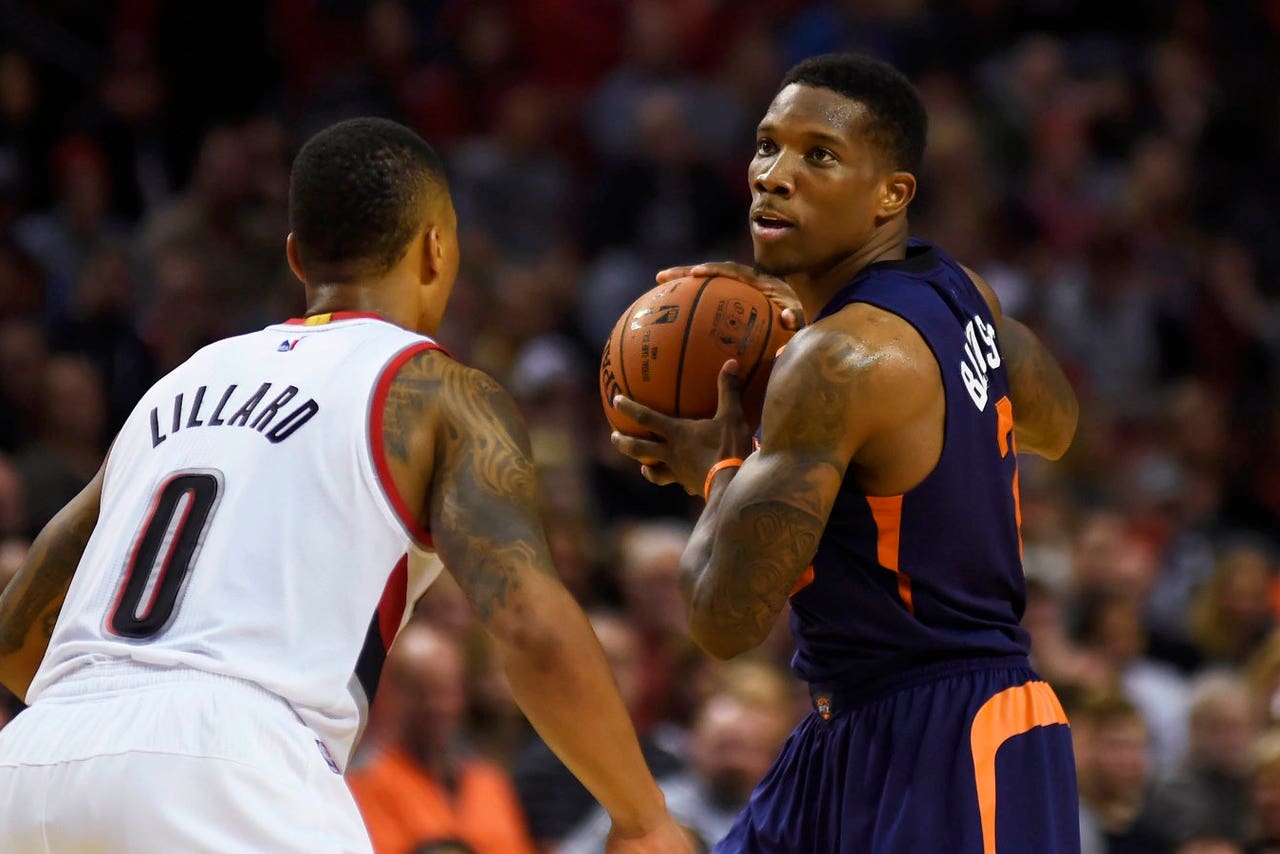 After a disappointing opening night, Eric Bledsoe came out firing in back-to-back games against the Trail Blazers over the weekend.
The Suns point guard tallied 22 points, three assists and two steals Friday at Talking Stick Resort Arena and followed up with 33 points, six assists and four steals Saturday in Portland.
Here are Bledsoe's highlights from Saturday:
Now Bledsoe leads the Suns against a much tougher opponent -- and a familiar one -- when Phoenix visits the L.A. Clippers late Monday night.
Bledsoe played his first three NBA seasons with the Clippers. In six games against them the past two seasons, Bledsoe shot 41 percent (20 percent from 3-point range) and averaged 12.7 points, 4.7 rebounds and 8.2 assists.
Which Bledsoe will show up at the Staples Center on Monday?
---
---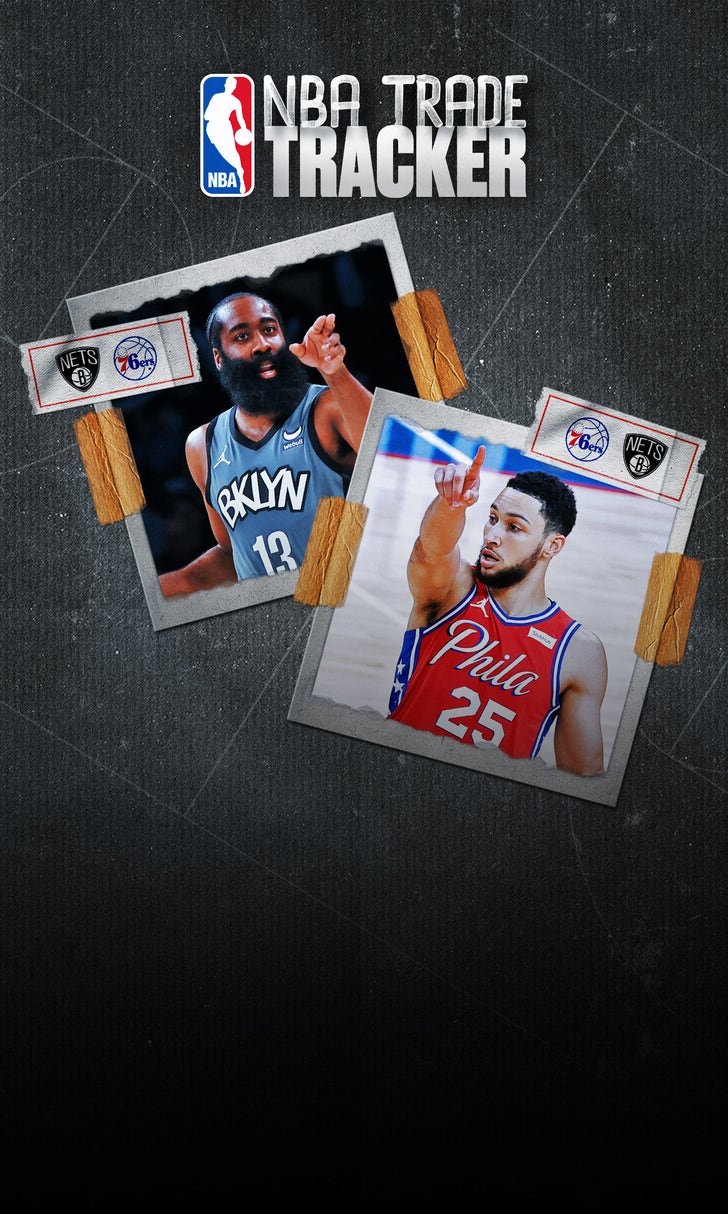 National Basketball Association
NBA Trade Tracker: 76ers acquire James Harden for Ben Simmons
Will Eric Bledsoe's return to LA help the Clippers' title hopes?