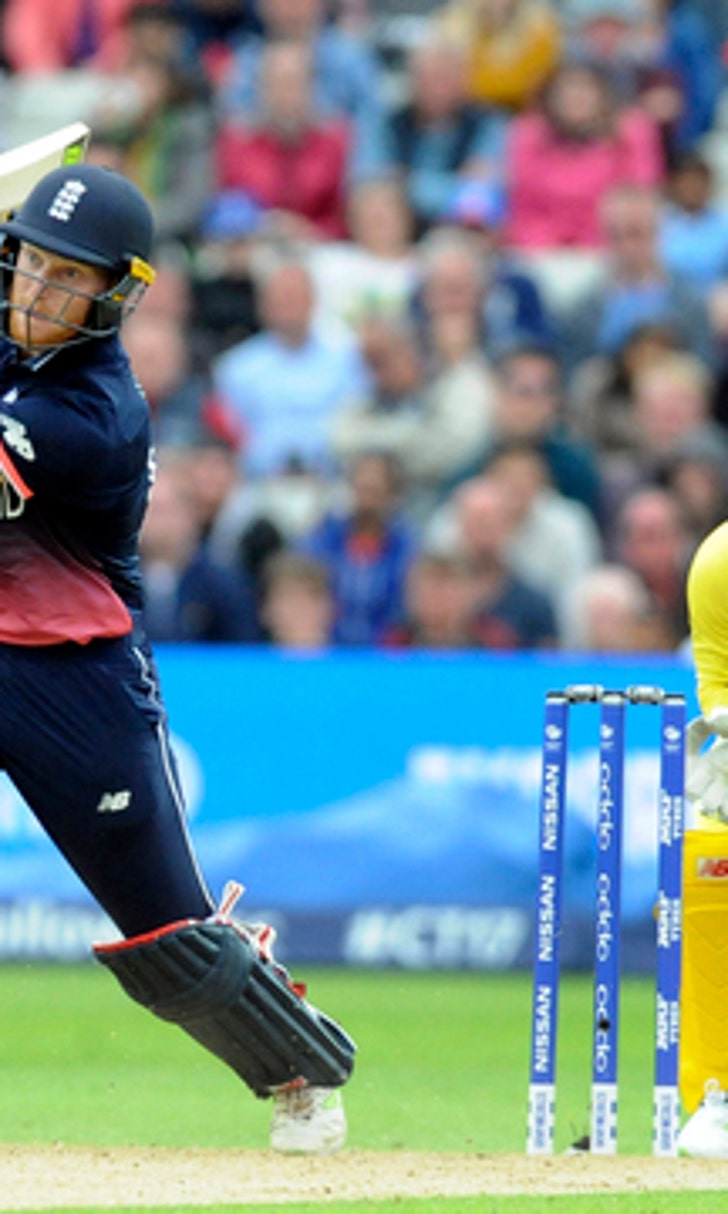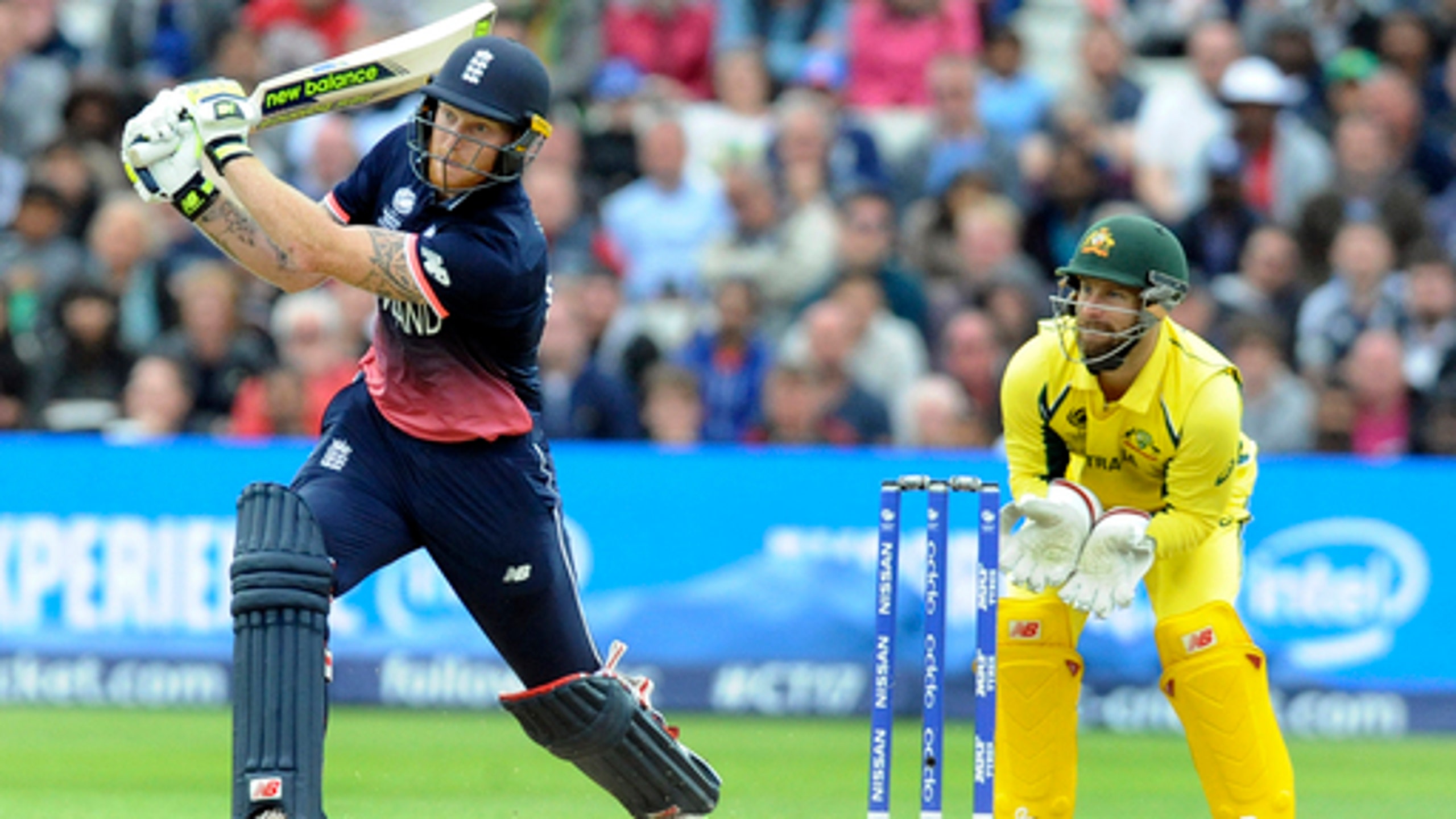 Stokes proving priceless for England after maiden IPL stint
BY AP • June 11, 2017
BIRMINGHAM, England (AP) Ben Stokes started this year's Indian Premier League as its costliest player, worth $2.15 million, and ended it as the Most Valuable Player.
Now he's proving priceless for England in the Champions Trophy.
The 26-year-old allrounder had spectators inside Edgbaston, and pundits and fellow players around the world, lauding his explosive talents after scoring an ODI career-best 102 not out in England's win over Australia on Saturday.
He came in with England in a perilous position at 35-3, chasing 278 for victory, and paced his counterattacking innings with a mixture of bludgeoning strokeplay and sensible defense.
No situation fazes Stokes these days, and that has much to do with experiences in the IPL playing alongside and against the world's best limited-overs players and under pressure in intense atmospheres.
In his maiden season in the IPL, at Rising Pune Supergiant, Stokes struck his first Twenty20 century and took 12 wickets to earn the MVP award.
''The whole thing with the IPL is the exposure you get to big moments in games, playing in front of a huge crowd all the time,'' Stokes said after his hundred against Australia, which he ranked as his ''best inning.''
''In situations like 35-3, you can just mentally look back to a time in the past and reflect on that and also take confidence in knowing that you have been in that situation before and done well. Knowing that you have done well coming into a tournament like this, it gives you confidence that you can do well against some of the world's best batsmen and bowlers.''
Since returning from the IPL, Stokes scored 25 and 101 in Champions Trophy warmups against South Africa, followed by 48 and an unbeaten 102 in the tournament itself. He is one of the most athletic fielders around, and while his bowling hasn't been at its best this tournament, he makes things happen and will be trusted to bowl the death overs.
England captain Eoin Morgan, who shared a 159-run partnership with Stokes for the fourth wicket against Australia, said the allrounder's potential was ''through the roof'' and Australia captain Steve Smith - a teammate in the IPL - said Stokes was in ''exceptional form.''
India captain Virat Kohli was among the cricketers past and present to tweet in awe of Stokes during the game, but the man himself said he is able to ''shut out'' the adulation.
''Just keep your feet on the floor,'' Stokes said. ''I never feel I get too high and I never feel I get too low about things. Everyone else may deal with things like that differently but that is just how I go about it.''
Smith might regret giving Stokes some advice during the IPL about his technique, given that the Englishman's century helped eliminate the Australians from the Champions Trophy.
''It was something that he felt could help me with - just that I was losing my backside a bit when I was hitting,'' said Stokes, who hit the ball so sweetly at Edgbaston that even his defensive pushes were going to the boundary.
Heading into the semifinals - England looks like playing either Pakistan or Sri Lanka in Cardiff on Wednesday - Morgan said he wouldn't swap Stokes with any other player.
''He's always looking to influence the game - bat, ball, or even in the field,'' Morgan said. ''That attitude in itself; you know, a lot of guys with potential like that, when things aren't going your way, back into a corner. But that's not Ben.''
---
Steve Douglas is at www.twitter.com/sdouglas80
---