St. Louis Blues at Tampa Bay Lightning game preview
BY The Sports Xchange • December 22, 2016
TV: FOX Sports Florida
TIME: Coverage begins at 7 p.m.
CAN'T GET TO A TV? WATCH LIVE ON FOX SPORTS GO

TAMPA, Fla. -- Lineup shuffling will take place for the Tampa Bay Lightning and St. Louis Blues when the teams meet at Amalie Arena on Thursday.

The Lightning will be without two-time Vezina Trophy finalist in goaltender Ben Bishop, who is out an estimated 3-to-4 weeks with an undisclosed lower-body injury suffered during the first period of Tuesday's victory against Detroit.

Bishop was injured when he flexed out his right leg to make a stop on Detroit defenseman Nick Jensen and got up awkwardly while shaking his head. During the next stoppage in play, Bishop went over the bench and headed for the locker room.

That means the Lightning will turn to former first-round draft pick Andrei Vasilevskiy to handle the workload while Bishop is out. Vasilevskiy, in his third season, is 7-4-1 with a 2.41 goals-against-average and .923 save percentage. He posted shutouts in back-to-back starts earlier this season, but made starts in consecutive games only once this season.

The 22-year-old is ready for the extra workload.

"Sure, that's why I'm here," Vasilevskiy said. "That's what I'm working for every day, that's going to be a good opportunity for me to play more games."

Vasilevskiy has experience stepping in for Bishop, leading the Lightning to within a game of the Stanley Cup Finals last season after Bishop was injured in Game 1 of the Eastern Conference finals. Tampa Bay eventually lost in seven games to the Pittsburgh Penguins.

"The kid is ready to play, he's a pro," forward Brian Boyle said. "We have goaltending depth. Now we have to use it."

The Lightning called up Kristers Gudlevskis from Syracuse of the American Hockey League on Wednesday to back up Vasilevskiy.

Tampa Bay is also awaiting the return of top scorer Nikita Kucherov, who missed the last four games with an undisclosed lower-body injury. Kucherov has not skated with the team in more than a week, though he is still listed as day-to-day, along with Ondrej Palat, who has missed three games. Palat participated in Tuesday's morning skate, though he was wearing a no-contact jersey.

The Blues, meanwhile, will be without center Paul Stastny, who suffered an undisclosed upper-body injury during the third period of Tuesday's overtime victory at Dallas.

"He took a hit in the beginning of the third period so he's day-to-day," Blues coach Ken Hitchcock told the St. Louis Post Dispatch. "He's rehabbing and we'll see. But with a game (Thursday), it's doubtful that he'll be able to play."

Stastny's absence leaves the Blues looking for somebody to take on the 20 minutes per night he plays, along with the role he plays as the team's top faceoff center, taking 36 percent of the team's draws.

"Obviously it's a top-six center so if it looks like he's not able to play, we'll have to make an evaluation which way we want to go," Hitchcock said of finding a replacement.

St. Louis expects to get back top defenseman Alex Pietrangelo after he missed Tuesday's game because of illness.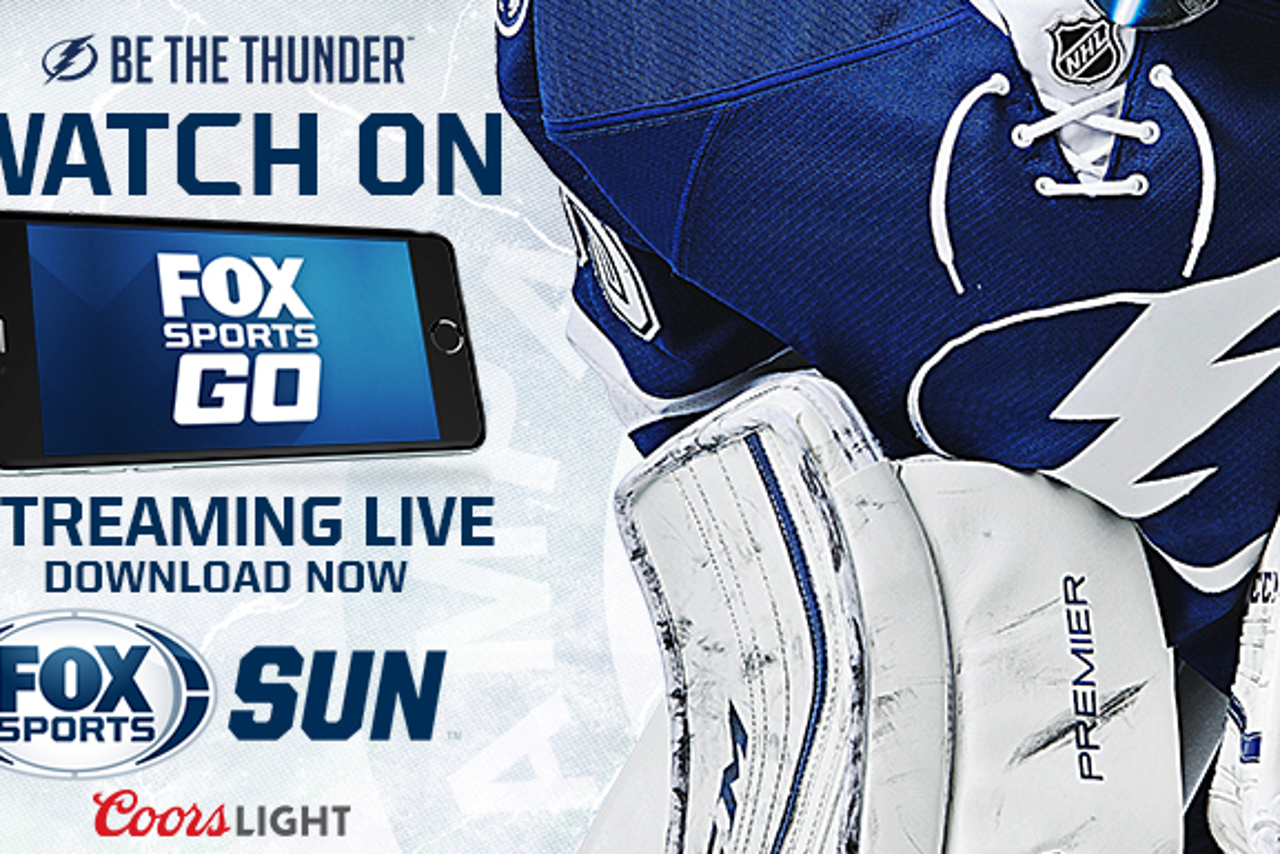 ---