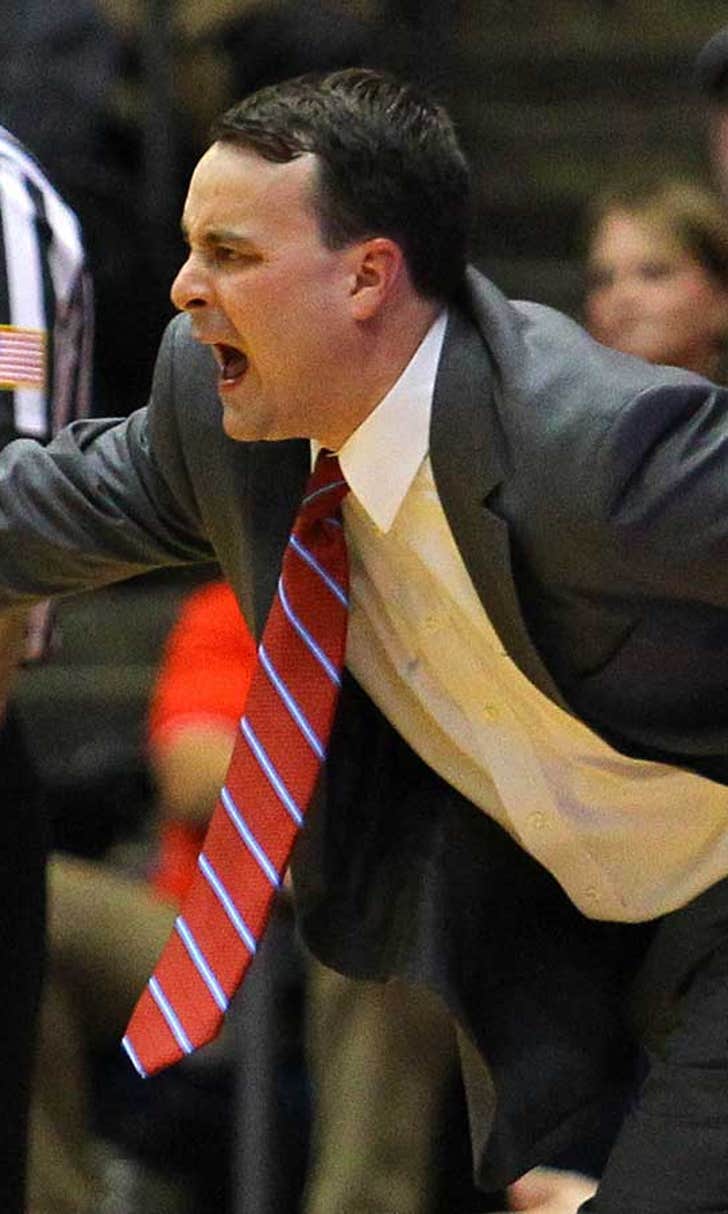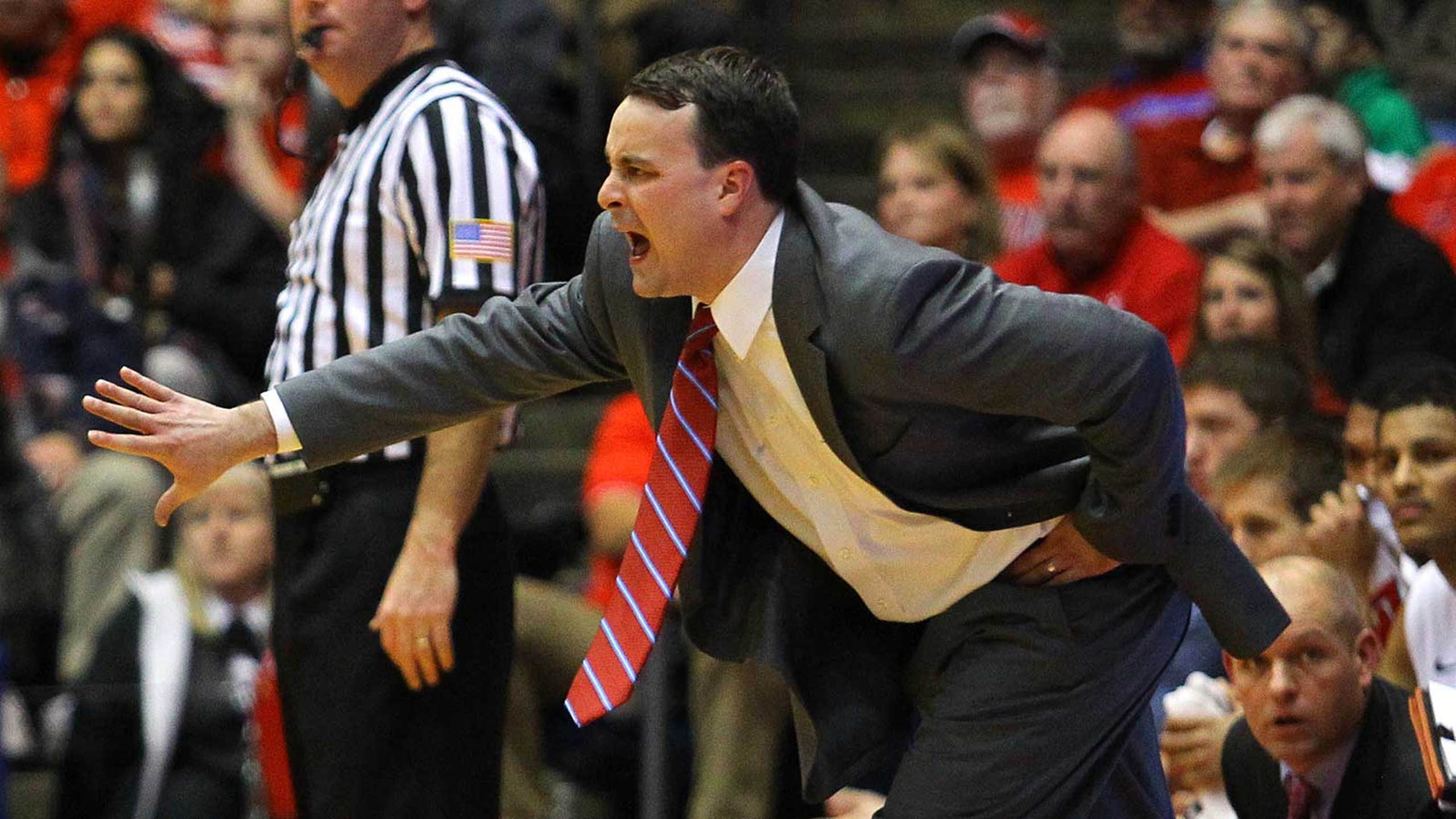 St. Joseph's wins 5th straight, beats Dayton 79-53
BY foxsports • February 25, 2014
PHILADELPHIA (AP) -- Ronald Roberts Jr. scored 22 points and Chris Wilson added a career-high 20 as Saint Joseph's defeated Dayton 79-53 on Tuesday night, winning its fifth straight and ending a six-game streak of Dayton's.
The Hawks (20-7, 10-3 Atlantic 10) have reached the 20-win plateau for the first time since the 2007-08 season and remain a solid second in conference behind unbeaten St. Louis.
Dayton (19-9, 7-6) had not lost since the last time the Flyers played Saint Joseph's on Jan. 29. Jalen Robinson paced the Flyers with 13 points and Devin Oliver added 10 with 11 rebounds.
The Hawks led start-to-finish, built leads as large as 30 points, and despite being outrebounded 40-27 they outscored Dayton 34-24 in the paint and scored 14 points off 11 turnovers. Wilson shot 8-for-8, the team made 58 percent.
Halil Kanacevic scored 10 points for the Hawks with eight assists and four blocked shots.
---