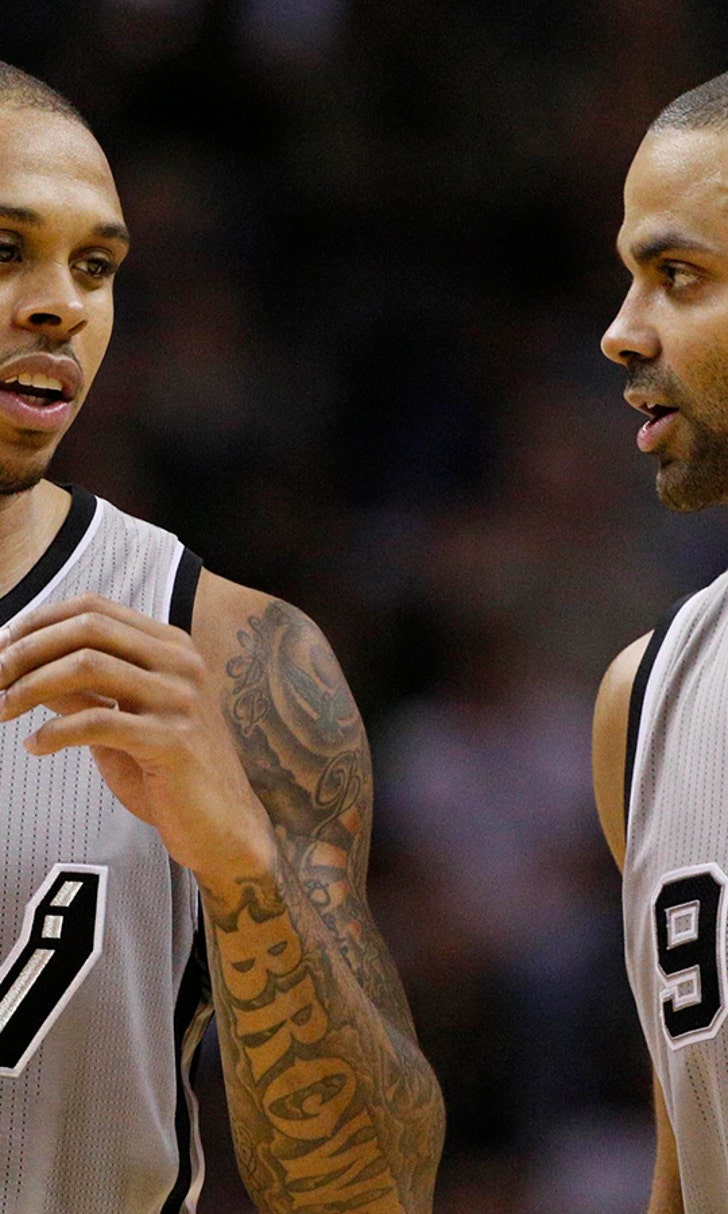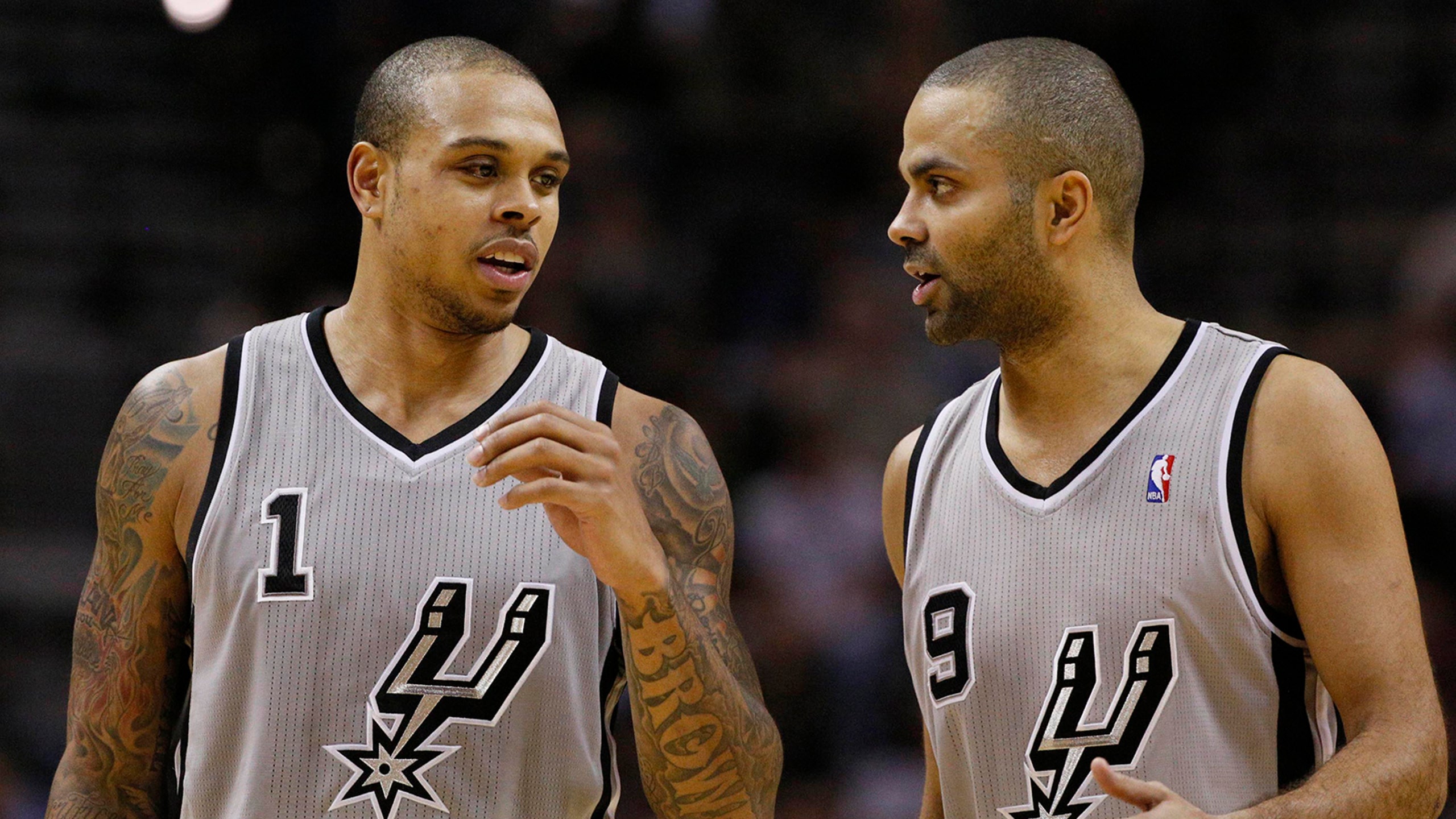 Spurs sign veteran guard Brown to 10-day contract
BY foxsports • February 1, 2014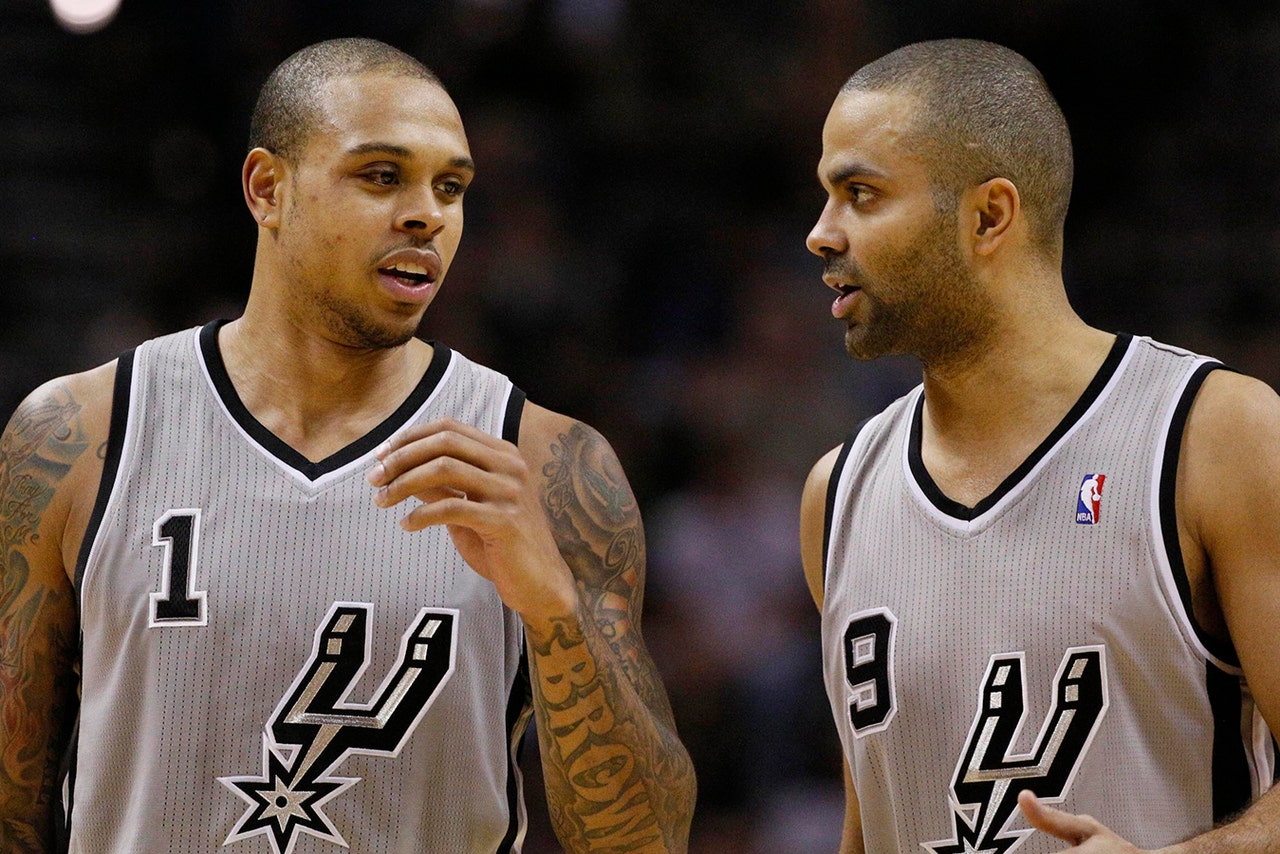 Shannon Brown is now officially a San Antonio Spur.
The team announced Saturday they have signed the seven-year veteran guard to a 10-day contract in the absence of Kawhi Leonard who is out with a finger fracture. Othyus Jeffers was also released from his 10-day contract.
"This is a great storied franchise," he said during a shootaround Saturday. "With many great players, many championships. That's what I want to be a part of."
Since being drafted in 2006, Brown has averaged 8.1 points, 2 rebounds and 1.2 assists during 374 games. Brown was traded to the Wizards back in October after two seasons with the Suns, but was waived soon after.
Brown admitted that he had additional opportunities to play overseas, but remained dedicated to playing in the NBA. "Yeah I've been holding out to play in the NBA," he said. "At times I thought it was a bad decision because it was just a long time. Everyday it just seemed so, so, so, so long, but I feel like I made a great decision. Hopefully I can make the most of this opportunity."
Brown spent most of his time while he was unsigned working out and spending time with his family he admitted. "Since it's nothing like a set schedule, it's tough to have that mindset of everyday you get up and go workout and make sure you do what you've got to do for when that time is called."
"I think it's easy if you really love the game and want to play the game," he continued.
Brown made his debut with the Spurs Saturday night in San Antonio against the Kings. In 14 minutes (including a starting nod), he recorded two points and two rebounds.
When one reported joked that he may get boo'd a little because he played for the Lakers, Brown laughed it off. "That's fine," he said. "Hopefully I can win the fans over early. Get some shots, make some steals, play some defense and make them happy."
(H/T ProBasketball Talk)
---