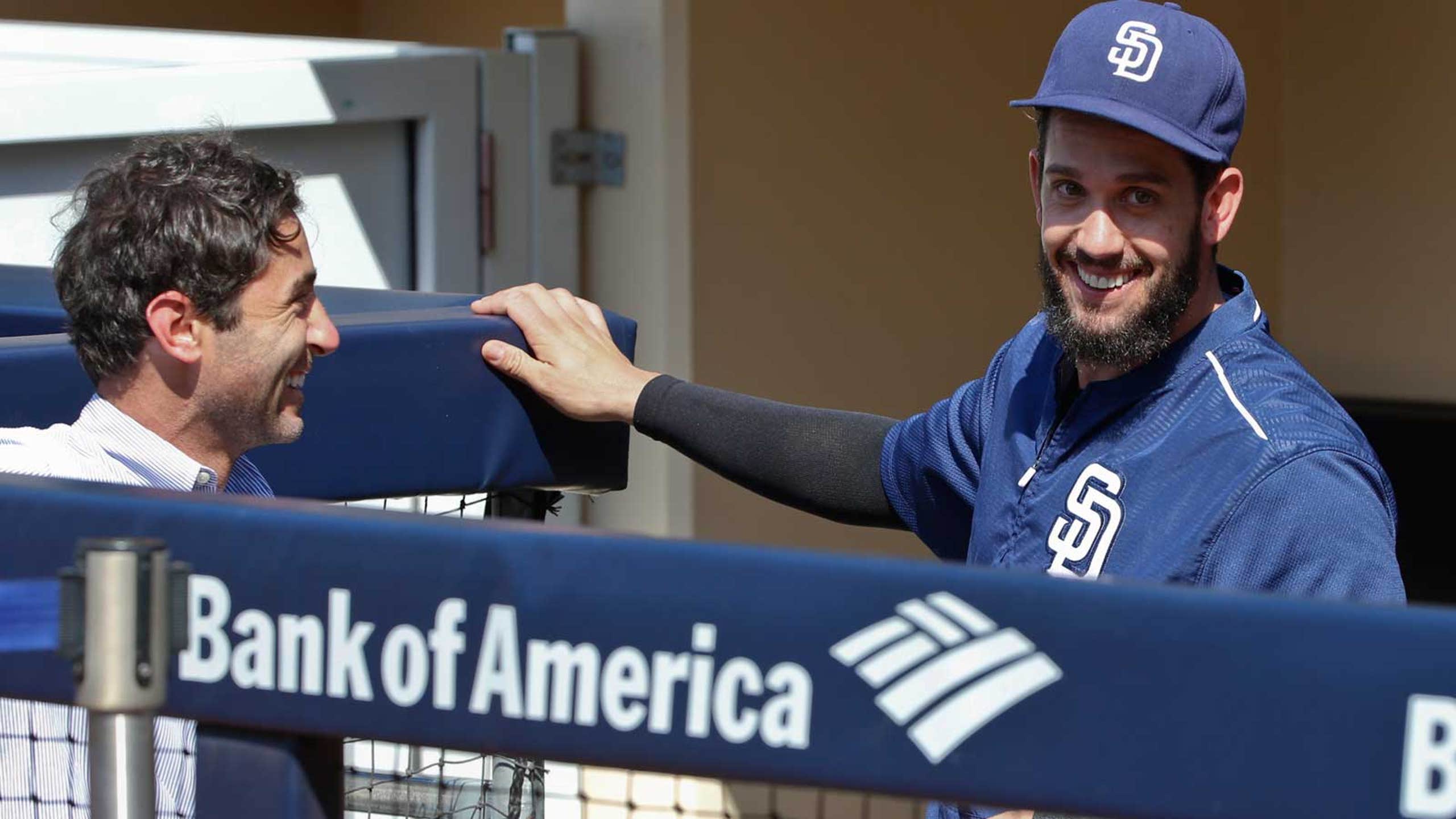 Spotlight: James Shields Tune-In Info
BY foxsports • June 17, 2015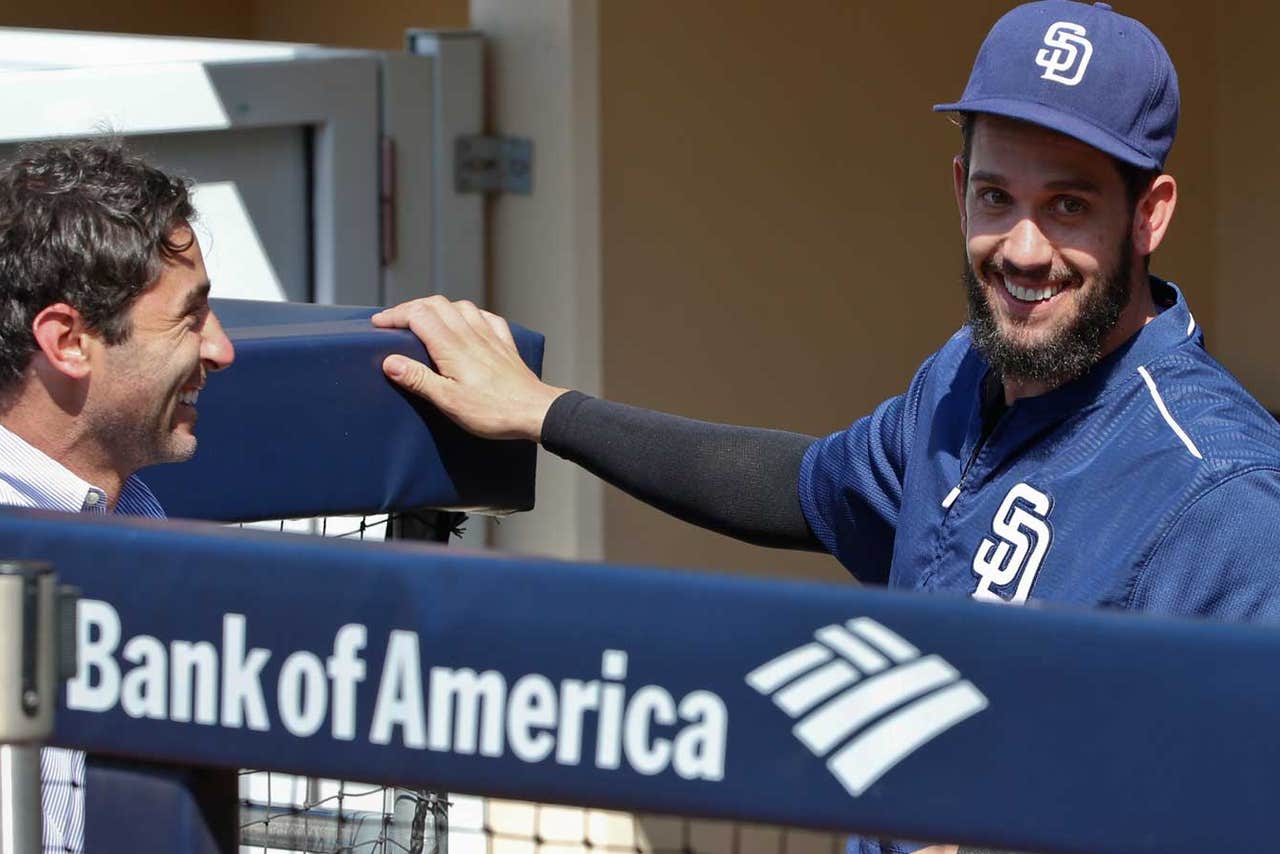 San Diego -- James Shields has found his way home, and he'll show us part of that home as we get to know him on Spotlight: James Shields, Wednesday night at 10:30 p.m. or immediately following Padres Live the postgame show.
Tune in to FOX Sports San Diego as James Shields takes us on his journey from his childhood near L.A., through the minor leagues to two American League Championships and finally in San Diego as the ace of the Padres.
Following Wednesday's debut, catch encores at the following dates:
*Thursday and Saturday's airings will follow Padres Live the postgame show.
---