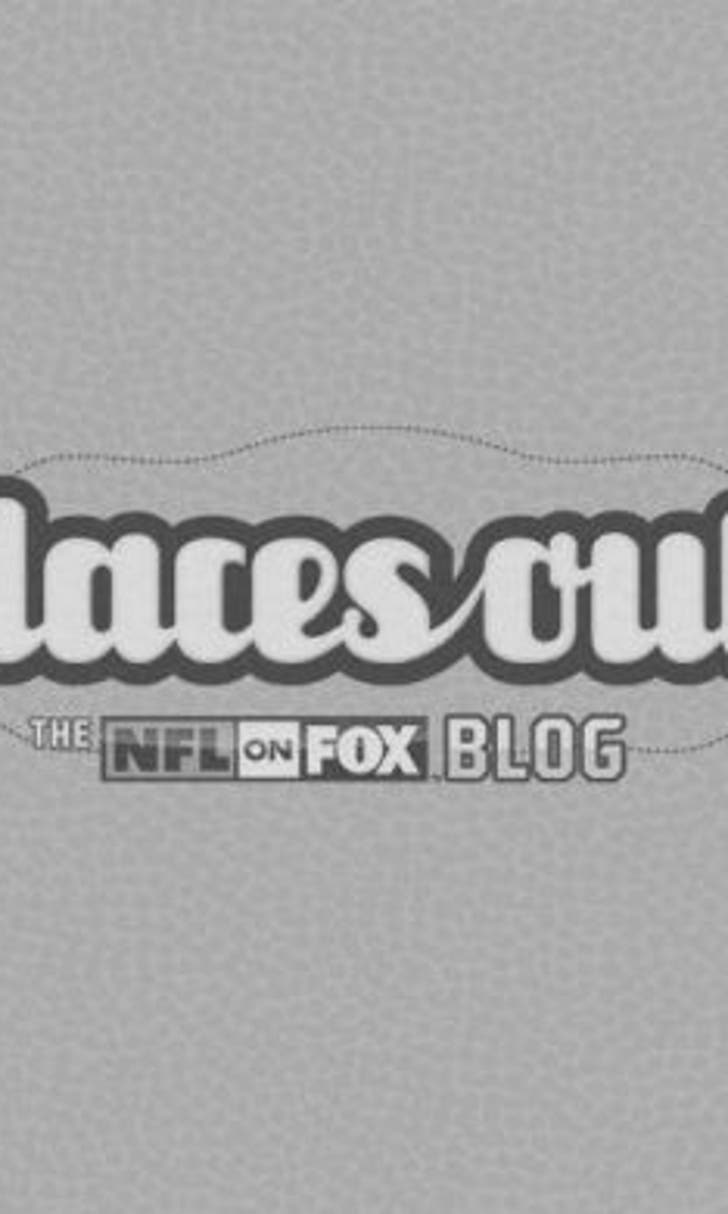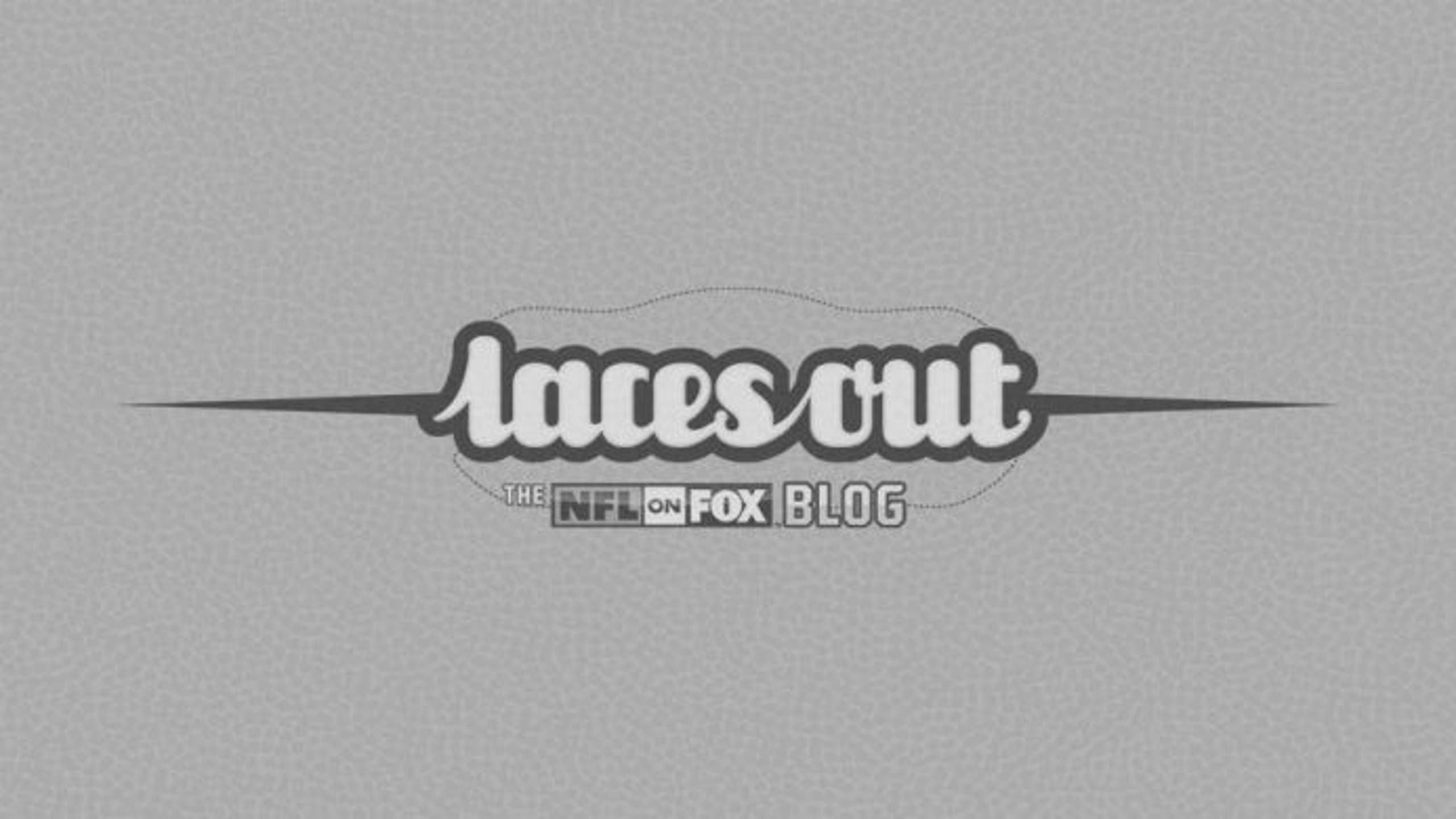 Someone paintballed Adam Jones' car and he's furious about it
BY foxsports • September 18, 2013
By Sid Saraf, FOXSports.com Sometimes, anger is justified. Adam Jones, we feel for your pain. The Bengals cornerback had his car vandalized on Tuesday -- specifically, someone paintballed it. Needless to say, "Pacman" was pretty upset about it.
I gotta be honest with you, I understand completely. As someone who has had his car keyed, I can't describe the rage that builds in your soul.
Right! People who mess with someone's car don't deserve to take up space on this planet. There should be special places in hell reserved for the gutter trash that have the gall to pull such a cowardly act. Gaaaah, now I'm fired up. Questions? Comments? Send them to lacesoutmail@gmail.com and we might respond in our weekly mailbag!
---