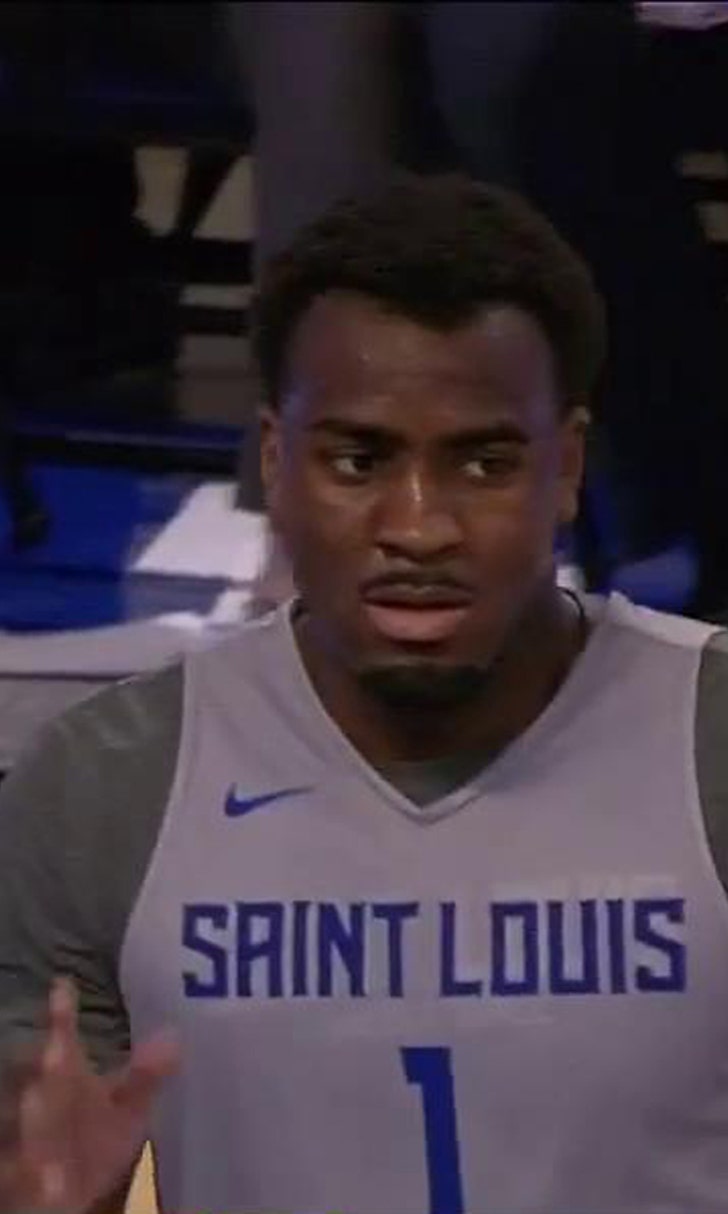 SLU picks up first conference victory, 69-62 over Richmond
January 7, 2018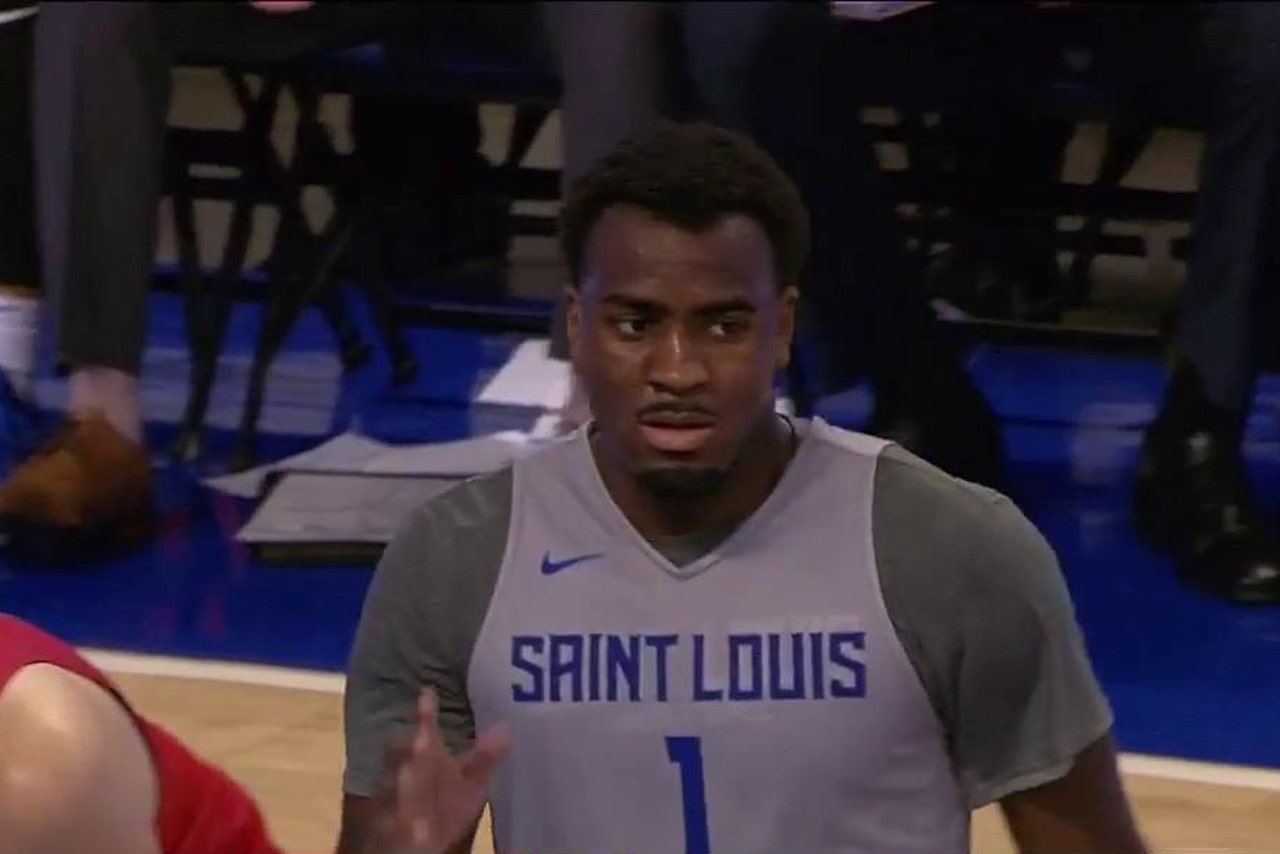 ST. LOUIS -- D.J. Foreman scored 16 points on 7-of-9 shooting and Davell Roby scored 15 as Saint Louis beat Richmond 69-62 on Saturday.

After Khwan Fore's 3 brought the Spiders within 59-57 with 3:54 left, Javon Bess and Jalen Johnson made back-to-back layups, Hasahn French and Foreman each made one of two free throws and Roby made two to increase Saint Louis' lead to 67-59 with 50 seconds left.




Travis Ford on D.J. Foreman, who scored a career-high 16 points against Richmond: "It's amazing when you get your mind right and you know you're gonna get an opportunity -- he took full advantage of it. We don't win without him." @SaintLouisMBB pic.twitter.com/W9OVTLnNan


— FOX Sports Midwest (@FSMidwest) January 7, 2018



The Billikens (8-8, 1-2 Atlantic 10) led 27-26 at halftime before Richmond took advantage of a 17-6 run and led by 10 after Jacob Gilyard made a pair of free throws with 13:50 left. More than four minutes later, Johnson's 3-point play capped a 14-4 run to knot the score at 47. French's layup with 7:48 to go put Saint Louis ahead for good. French had 14 points and nine rebounds.

Grant Golden scored 24 points for Richmond (3-12, 1-2), Gilyard scored 13 and Fore had 11.




---
---