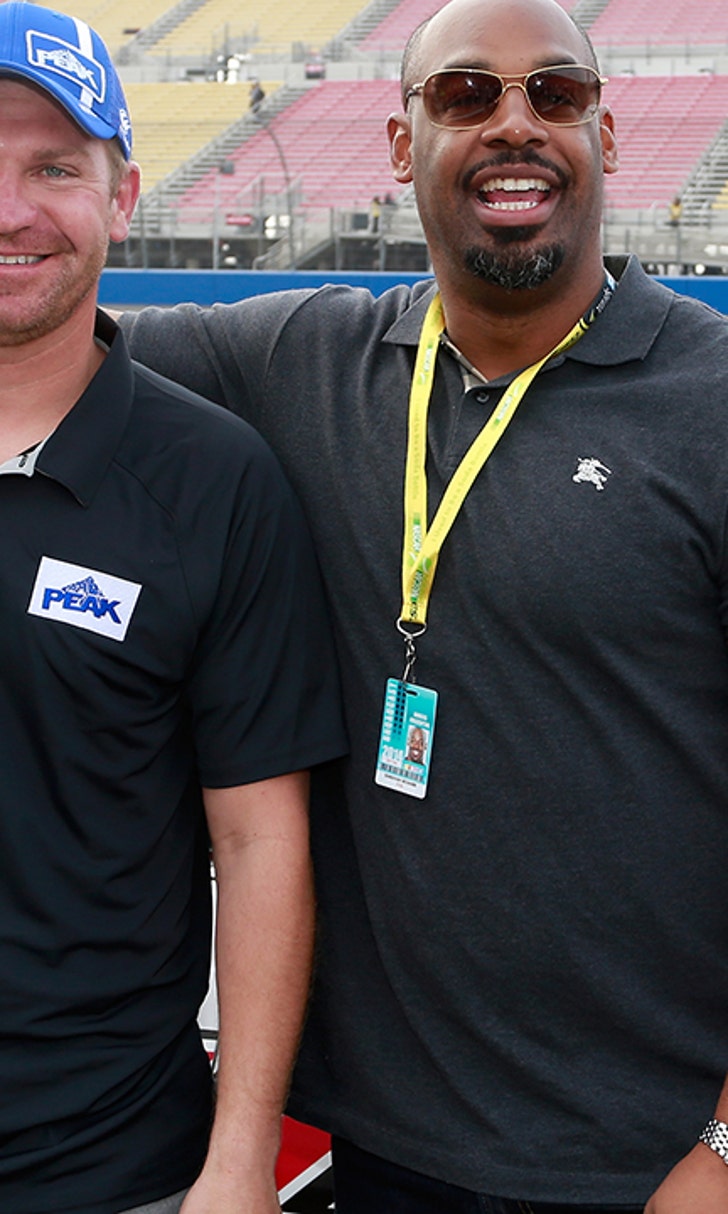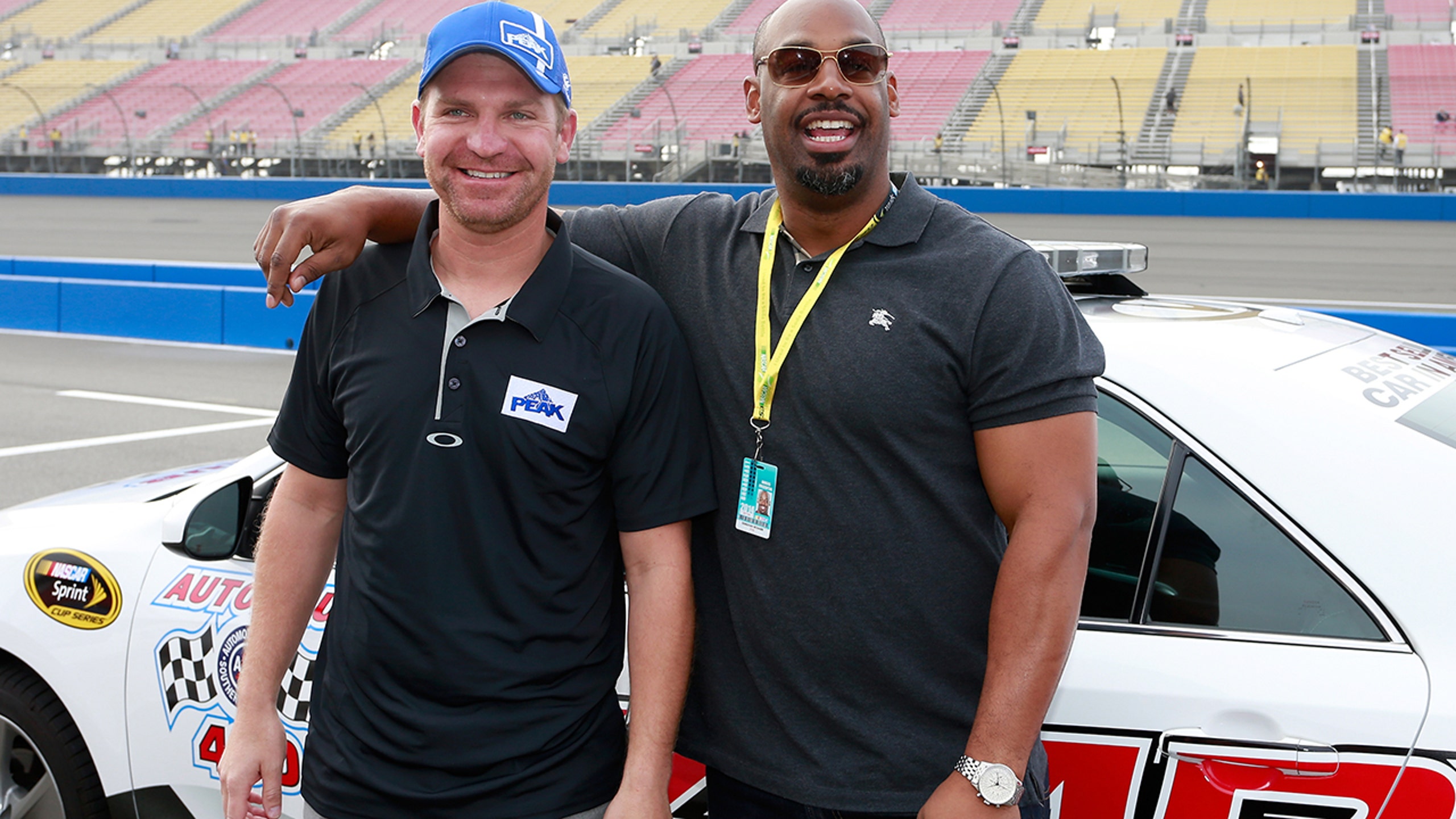 Editor's note: Scroll down for more updates
9:00 AM ET -- The Sprint Cup Series garage opens at Auto Club Speedway. The crews begin setup and drivers fulfill sponsor obligations. There's some fun to be had too! 
If you haven't noticed, the celebrities are out and about at the track today! 
2:25 PM ET -- Driver introductions have begun. It's time for teams to make their way to pit road.
3:00 PM ET -- The National Anthem is done. Drivers are in their cars. It's time to go racing! 
Head over to FOXSports.com to see updates and live timing and scoring throughout the race: http://foxs.pt/1fTEh5n
---