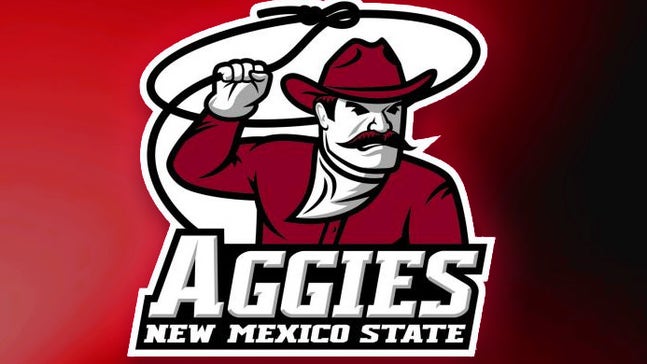 Siakam carries New Mexico State past Chicago State
Updated
Mar. 5, 2020 1:09 a.m. ET

LAS CRUCES, N.M. -- Pascal Siakam had 21 points and 13 rebounds to help New Mexico State roll to an 80-62 victory over Chicago State on Saturday night for its 30th straight conference win at home.
Siakam shot 8 of 12 from the field. Johnathon Wilkins scored 13 points and Matt Taylor added 11 for New Mexico State (11-8, 3-1 Western Athletic Conference).
Kieran Woods scored 13 point to lead Chicago State (4-16, 0-4), which has lost seven straight.
The Aggies had a 17-14 lead midway through the first half, and used a 26-12 surge to stretch it to 43-26 at halftime. Siakam scored 10 points and Sidy Ndir had seven during the span.
Fred Sims Jr. scored five straight points to pull the Cougars to 47-35. Ian Baker made a 3-pointer to spark a 19-6 run to stretch the Aggies' lead to 66-41 with nine minutes and New Mexico State cruised from there.
---
---