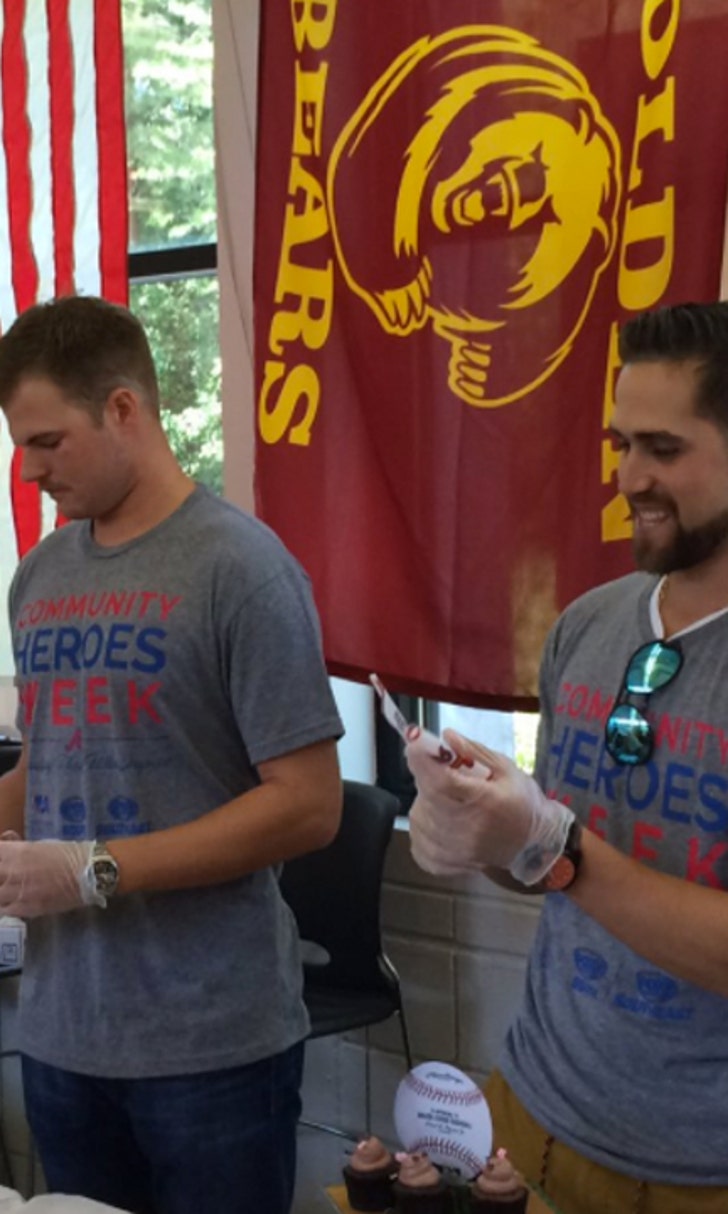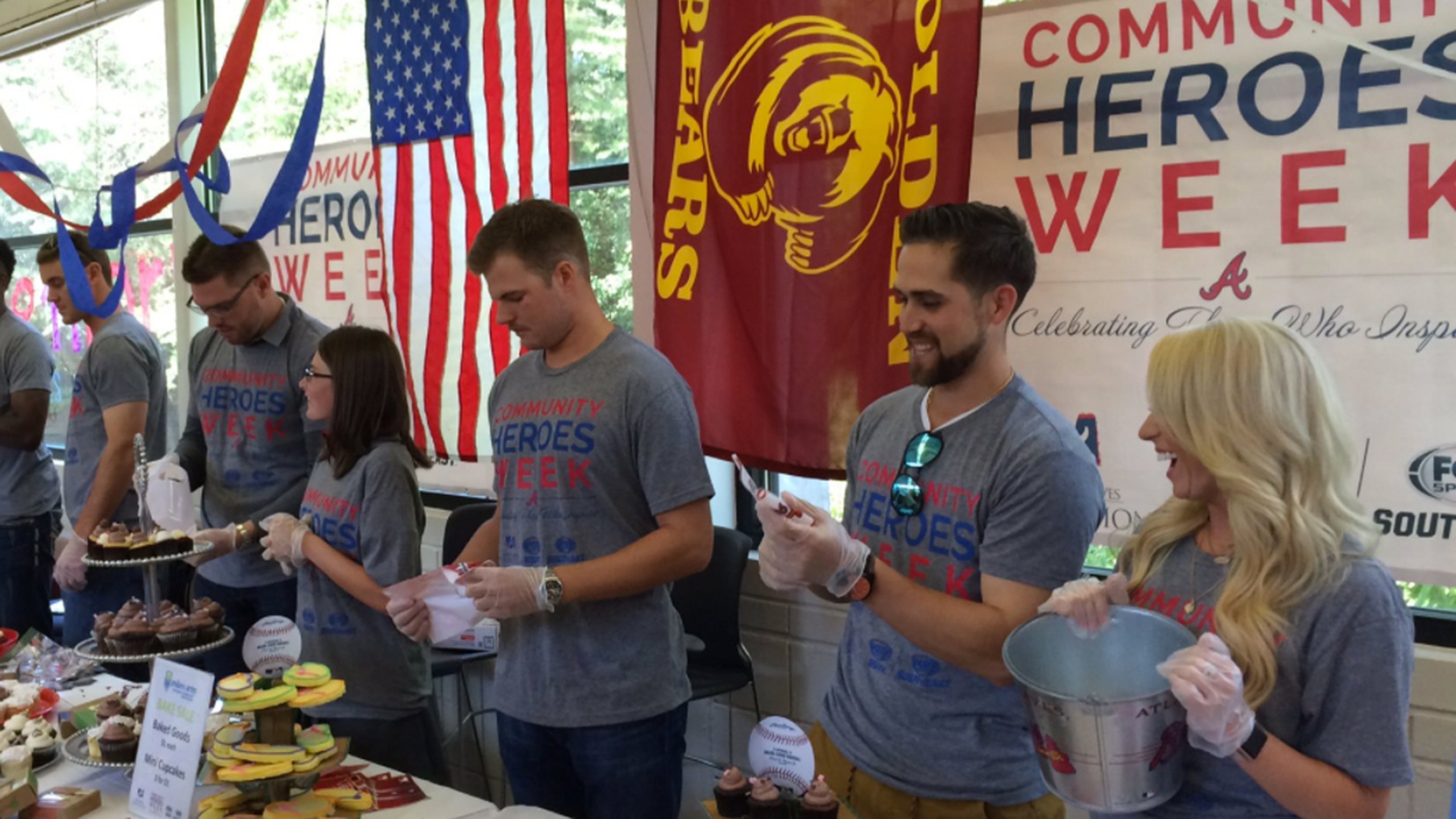 Second annual Community Heroes Week presented by the Atlanta Braves Foundation and FOX Sports South starts Monday, June 19
BY STAFF • June 16, 2017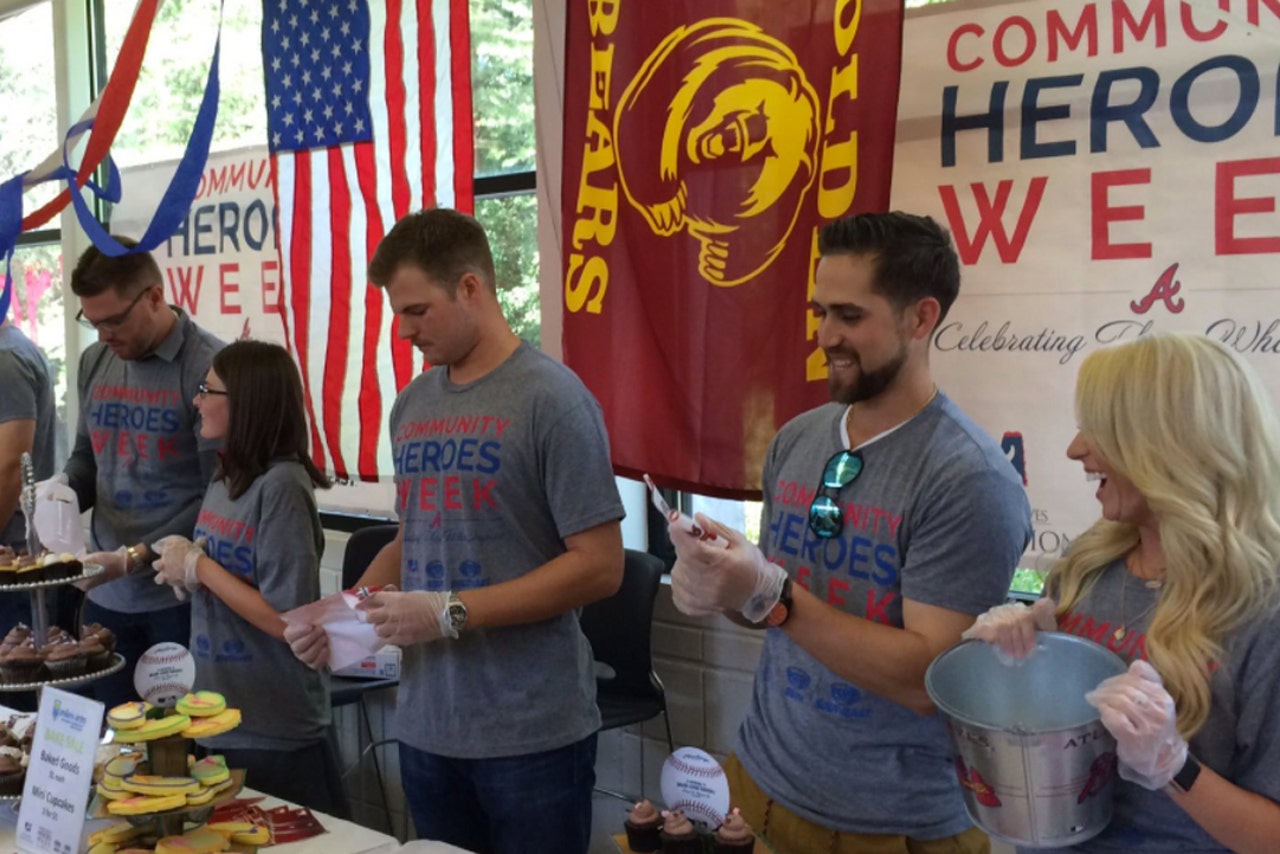 ATLANTA – The Atlanta Braves and FOX Sports South will surprise inspiring individuals who have made a difference in the community with the weeklong Community Heroes Week. The second annual event begins this Monday, June 19, with a different individual surprised every day through Friday, June 23.

A panel of Braves and FOX Sports South staff selected five individuals who will be named the 2017 Community Heroes Week Honorees next week.

On each day of Community Heroes Week, the Braves will recognize a different honoree by surprising them with a day of VIP treatment. From the surprise to meeting Braves players and FOX Sports South on-air talent to a game at SunTrust Park that evening, every Honoree's day will be filled with unforgettable moments. Each Honoree's story will also be shared during the game – televised on FOX Sports Southeast Monday through Thursday, and FOX Sports South on Friday – in an effort to celebrate the individual and bring awareness to their cause or organization.
---