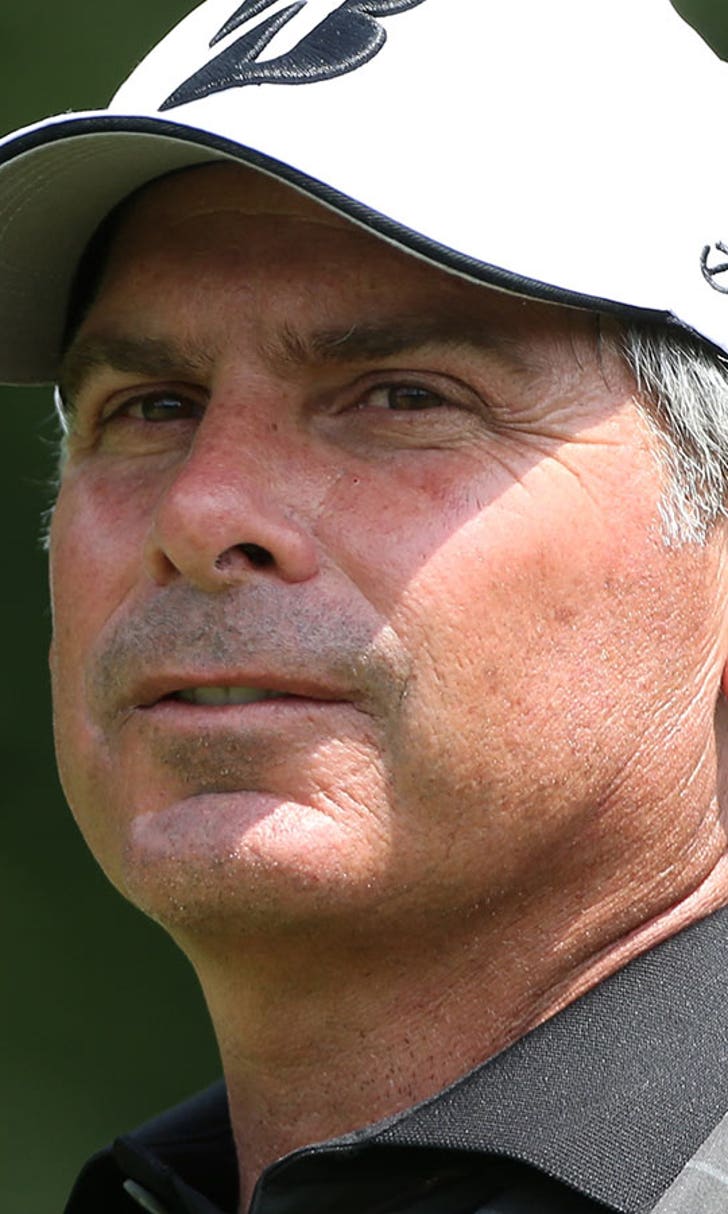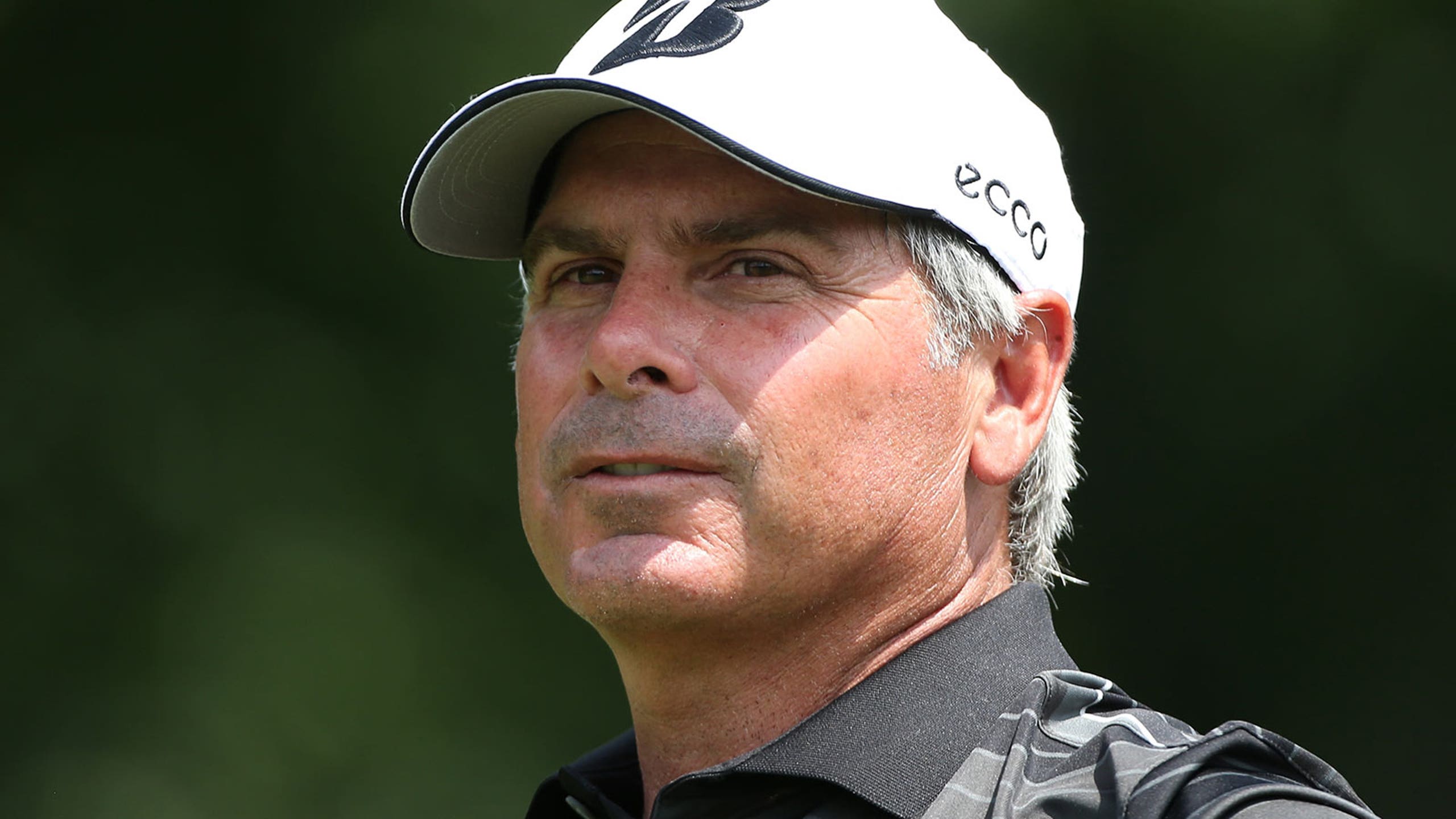 Seattle area would like to see Fred Couples in U.S. Open
BY foxsports • June 11, 2015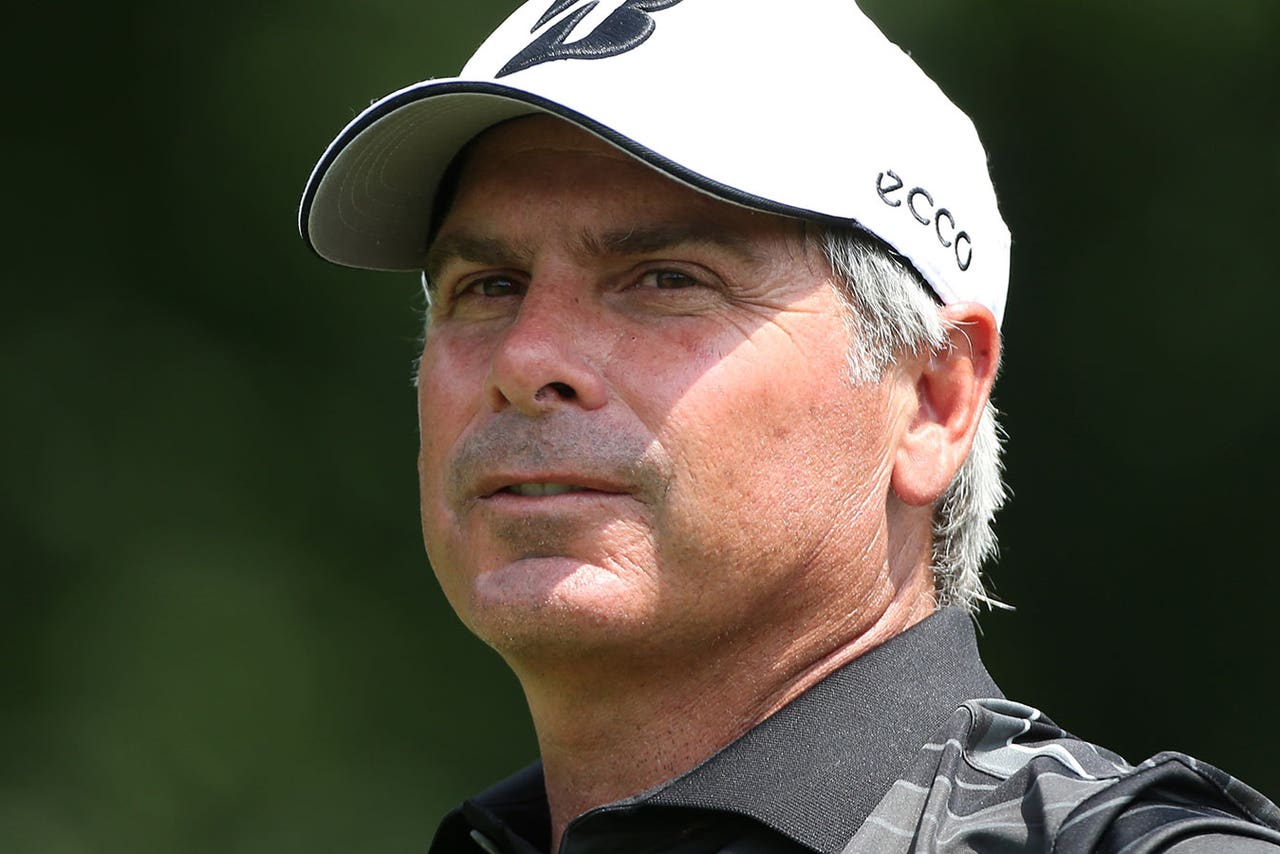 When the U.S. Open at Chambers Bay gets underway next week, all will be right in the world of golf in the Pacific Northwest.

Except one thing: Fred Couples, golf's poster boy in the Seattle area, is not part of the 156-man field.
Blasphemous!
Having not met prior qualifications, Couples' last glimmer of hope to compete in this year's national championship will depend on whether the USGA grants him a special exemption. But those exemptions are few and far between, and the chances of Couples gaining an invitation to play are slim at best.
"Absent some really unbelievable circumstances, they really don't do it" one person familiar with the USGA's exemption-granting process told the Seattle Times. In fact, the last two exemptions granted by the USGA were in 2010 to Tom Watson and in 2005 to Nick Price.
But the consensus in the area is that if anyone is deserving of an exemption it's Couples. The 1992 Masters champion has always been wildly popular among golf fans, possessing an endearing cool, calm demeanor. Former Sports Illustrated writer Rick Reilly once compared Couples to chocolate in that, "nearly everybody likes him, and most people like him a lot."
Couples grew up on Beacon Hill, some 40 miles from Chambers Bay, and although he hasn't lived there since he left to play college golf at the University of Houston, his professional resume boasts 15 PGA Tour wins and makes him the most accomplished and iconic golfer to emerge from the region.
Couples, 55, has been plagued with back problems in recent years, which was the reason for his withdrawal from sectional qualifying rounds in Newport Beach, Calif., earlier in the week. But six open spots in the tournament remain, most for late world rankings qualifiers, and at this point it's going to come down to whether the USGA considers Couples' circumstances compelling enough to let him in. If so, maybe his Seattle ties will help.
---