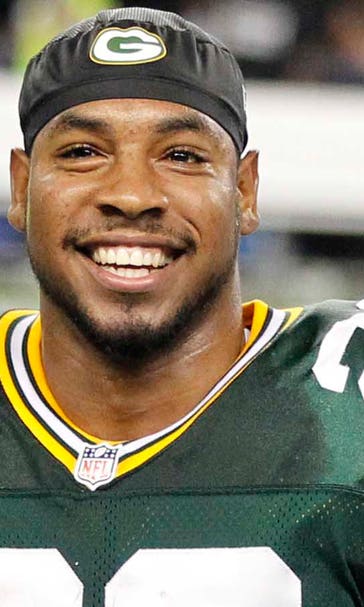 Sean Richardson will return to Green Bay after Packers match Raiders' offer
April 13, 2015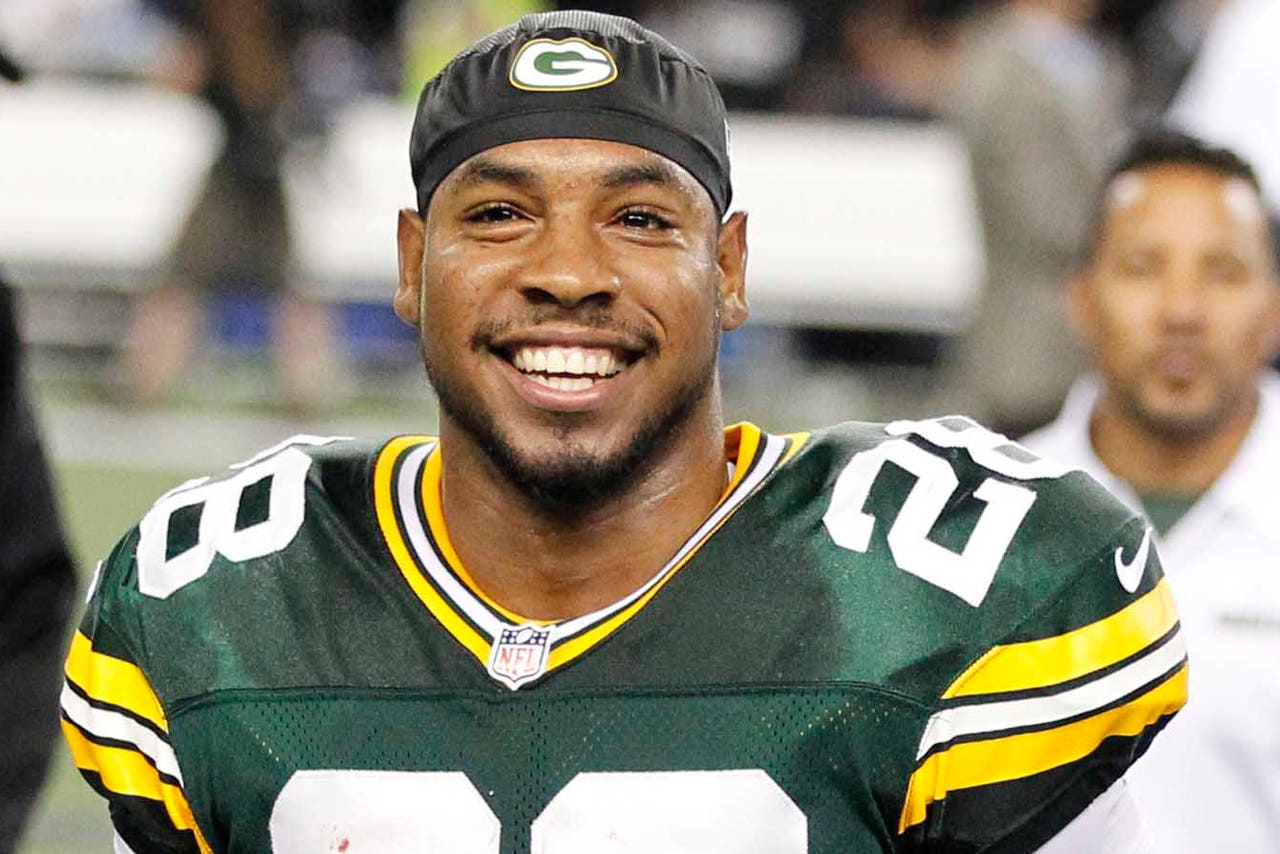 Sean Richardson will return to the Green Bay Packers on a one-year, $2.55 million contract.
Richardson told FOXSportsWisconsin.com on Monday morning that the Packers decided to match the offer sheet he had signed last week with the Oakland Raiders. The team announced the move Monday afternoon.

While this might seem like a fairly steep price for a backup defensive player, Richardson led Green Bay with 17 special teams tackles in 2014. He also recovered an onside kick attempt. With veteran Jarrett Bush still a free agent, this is a good indication the Packers now view Richardson as their star special teams asset.
"If I was to pick an MVP of our special teams today, I'd pick Sean Richardson," head coach Mike McCarthy said on Oct. 8. "I think Sean has clearly been our best player from a production, attitude, and you just talk about a young guy taking a big step from year one to two or two to three, and Sean is definitely one of those guys."
With Morgan Burnett and Ha Ha Clinton-Dix starting at safety and performing well, Richardson only played a total of 135 defensive snaps last season. Defensive coordinator Dom Capers began to use Richardson in a "Big Okie" package around midseason. That was designed to provide the defense an extra boost from the secondary near the line of scrimmage in run-stopping situations. Nearly half of Richardson's snaps came on running plays.
The Packers originally submitted a low tender to Richardson for $1.542 million at the start of free agency. Had Green Bay decided not to match Oakland's offer, the Packers would have received no compensation in return because Richardson was an undrafted player.
This deal makes Richardson the 14th-highest paid player on Green Bay's roster for 2015, based on annual average salary.
The Packers now have around $17 million remaining in salary cap space.
During his rookie season in 2012, Richardson suffered a herniated disk and underwent single-fusion neck surgery on vertebrae C-5 and C-6. Unlike former Green Bay safety Nick Collins, as well as tight end Jermichael Finley, Richardson was eventually cleared to return to play in the NFL. Richardson has been injury-free since then.
Follow Paul Imig on Twitter
---