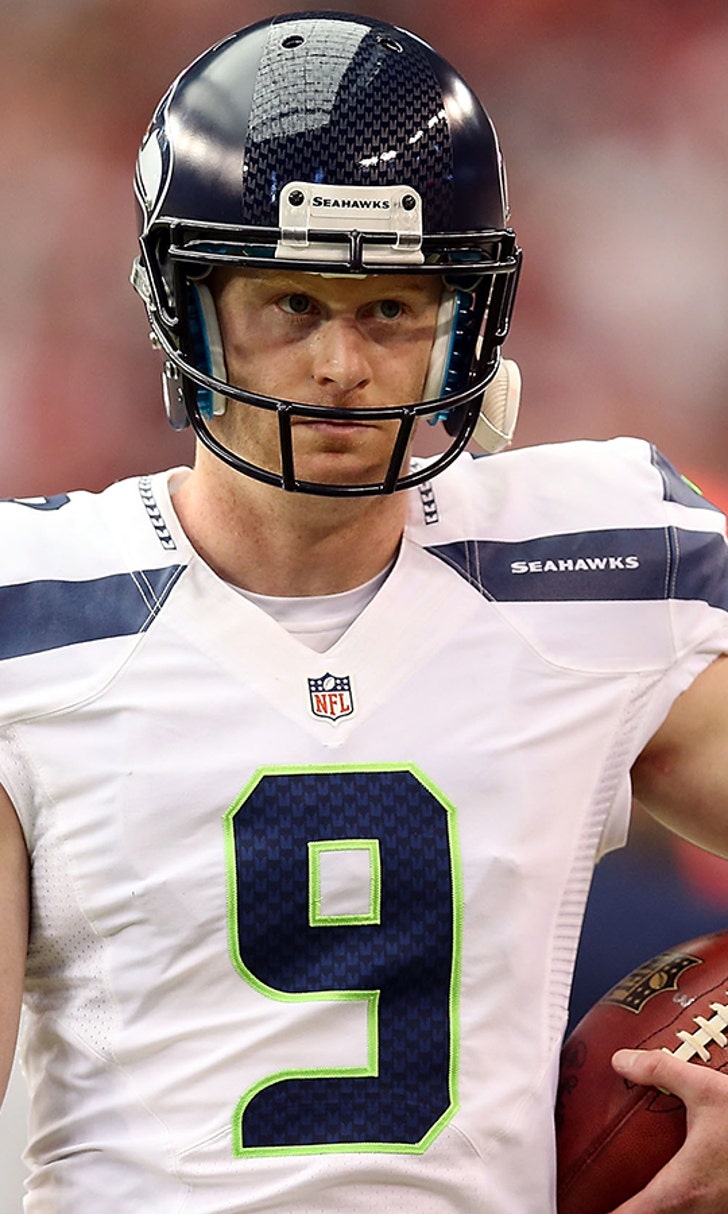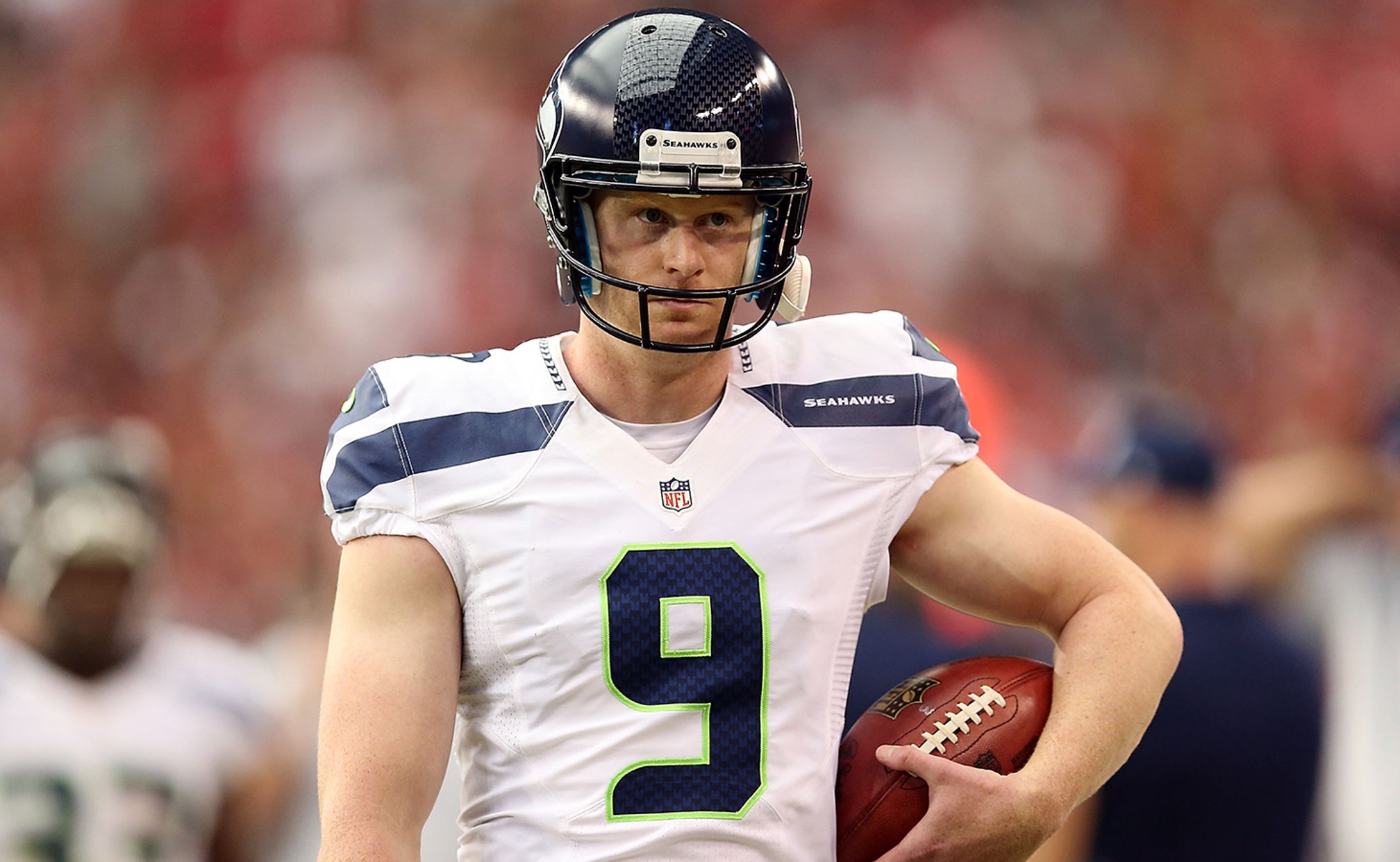 Seahawks P Jon Ryan not happy with in-flight meal selection
BY Jimmy Traina • October 7, 2014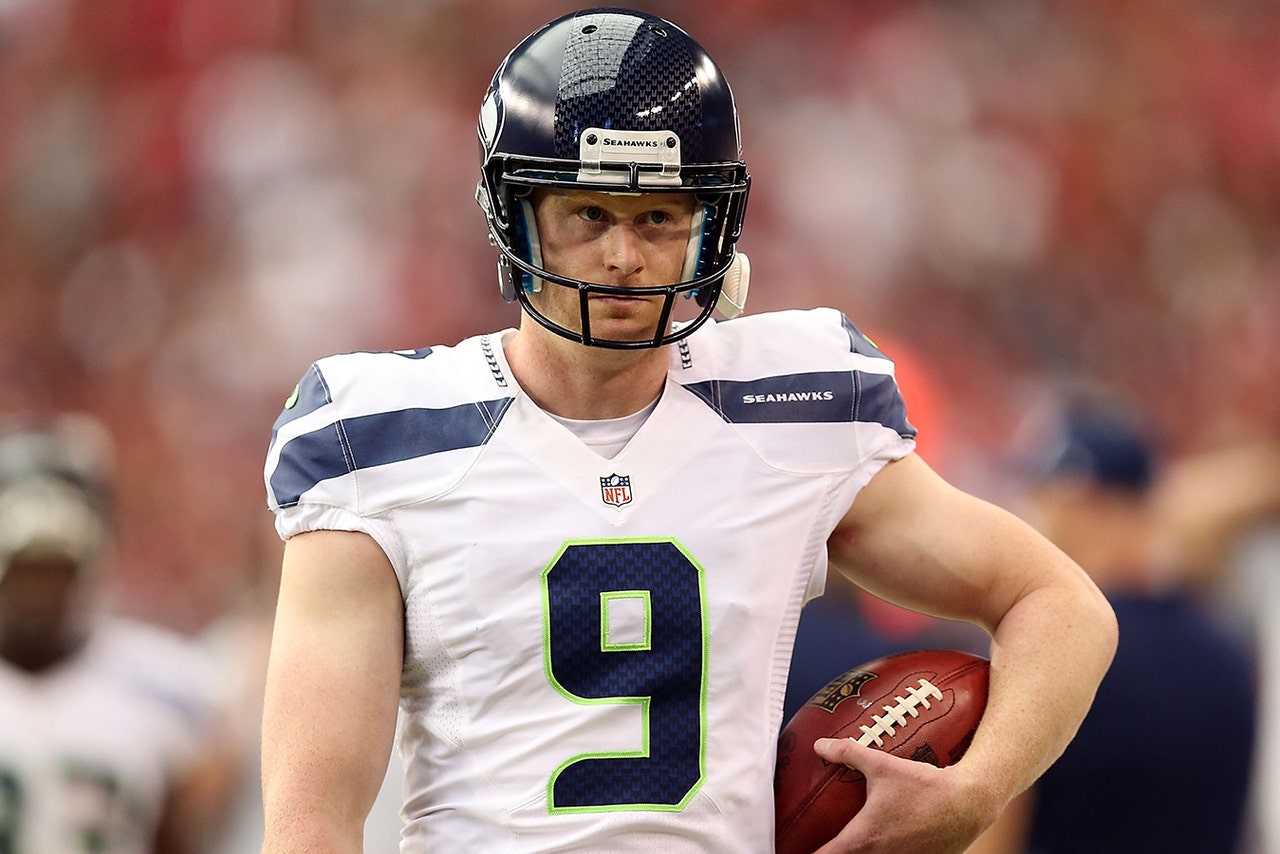 If you've ever been curious about the meals served to professional athletes on their team flights, Seahawks punter Jon Ryan has pulled back the curtain.
He's also not happy with Delta providing better options, in his opinion, to the Baltimore Orioles, who apparently used the same plane as Seattle.
While the Seattle players were offered a delicious beef filet and spinach ravioli, they were snubbed on sushi, shrimp cocktail, salmon, chicken parmesan, bison burgers and breakfast options.
However, Ryan should be grateful that the Seahawks did get a better snack selection than the Orioles.
---