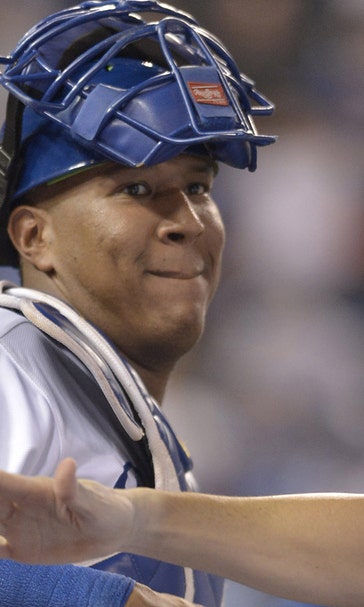 Salvy sets mark for innings caught over two years
November 1, 2015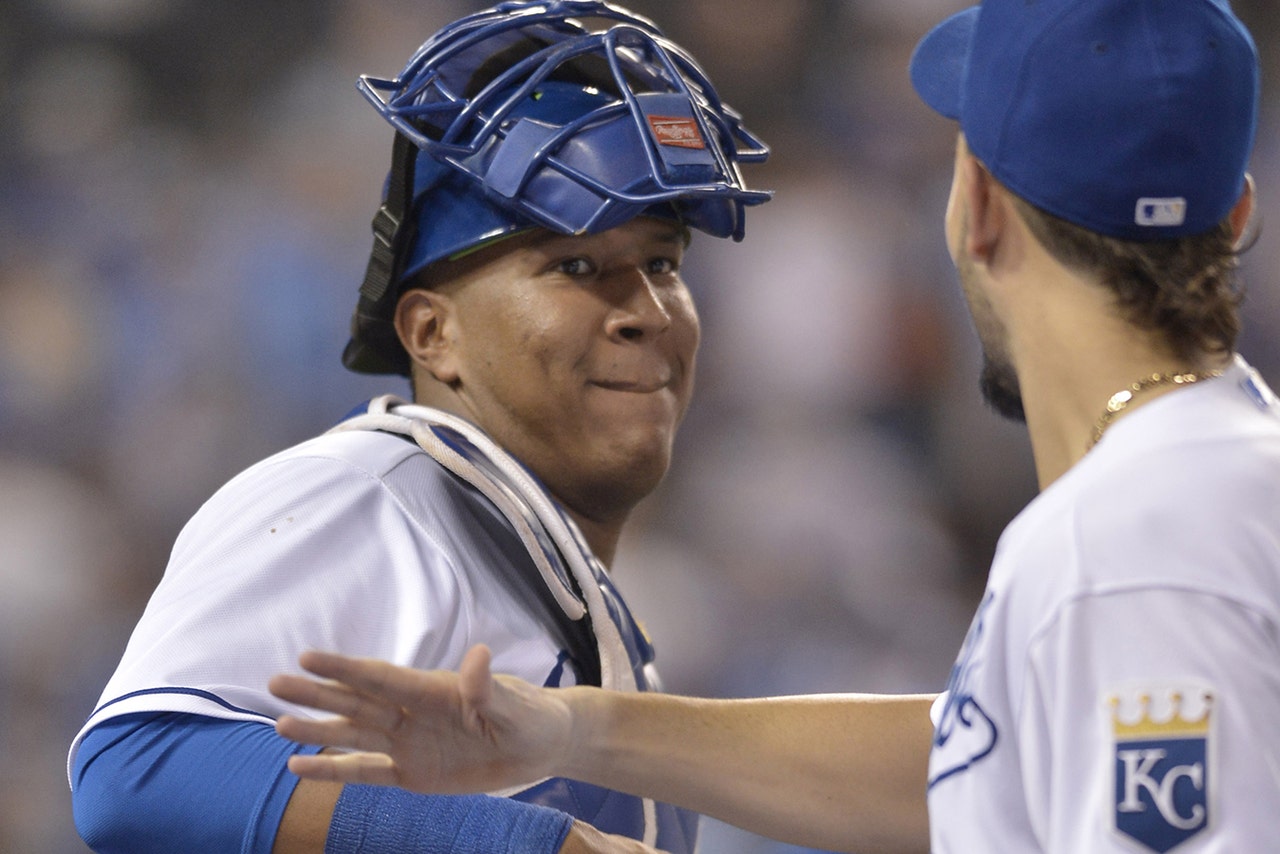 Kansas City's Salvador Perez has set a major league record for most innings caught over a two-year span since 1914, according to STATS.
Perez's total innings behind the plate during the regular season and postseason has climbed to 2,713 through Game 4 of the World Series. The highest previous total had been the 2,704 for the Chicago Cubs' Randy Hundley in 1967-68.
In addition, Perez has caught 38 spring training innings over the past two years plus 36 innings during the major league All-Stars 2014 postseason tour of Japan.
"He's a horse," Mets manager Terry Collins said Sunday. "Put up the offensive numbers, when you're catching 150 a year, that's impressive. I mean, I know he's a big, strong guy, but that big body gets beat up. He's had some foul tips already in the first part of this Series that you wonder if he's coming back out and yet he does. He's a horse."
---