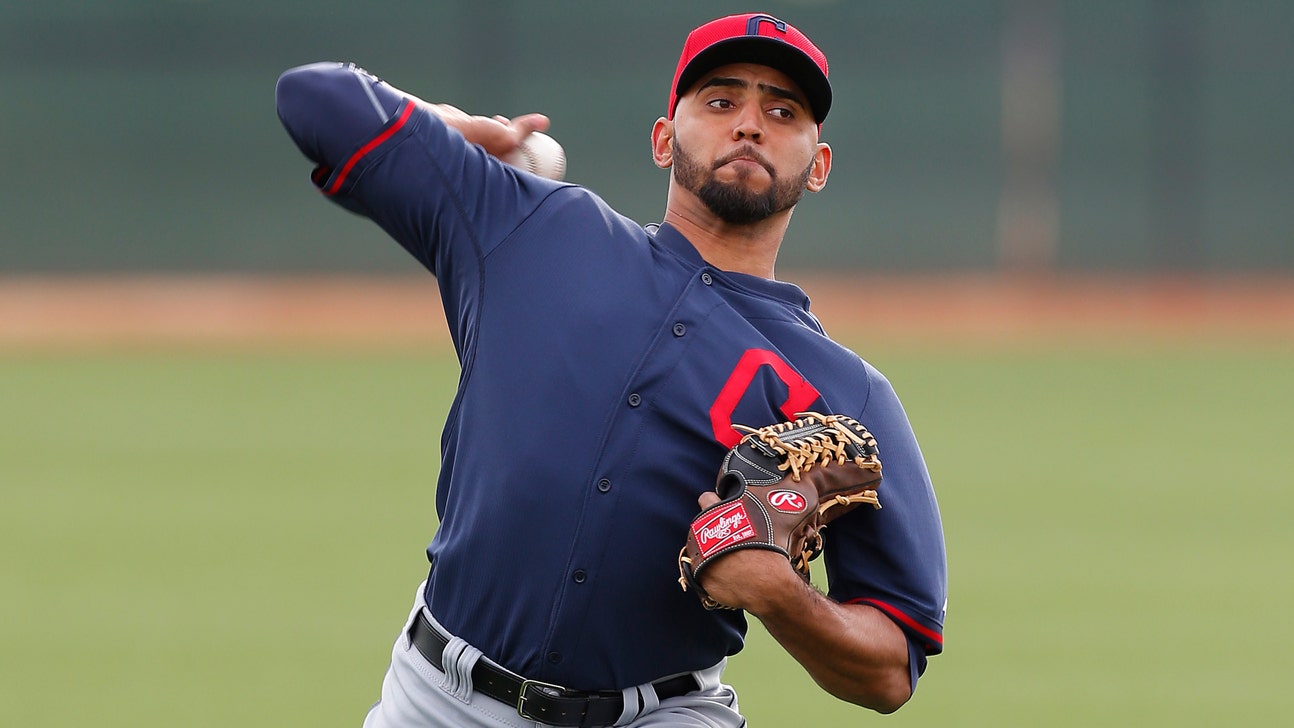 Salazar shows positive signs in rotation race
Published
Mar. 19, 2014 8:46 p.m. ET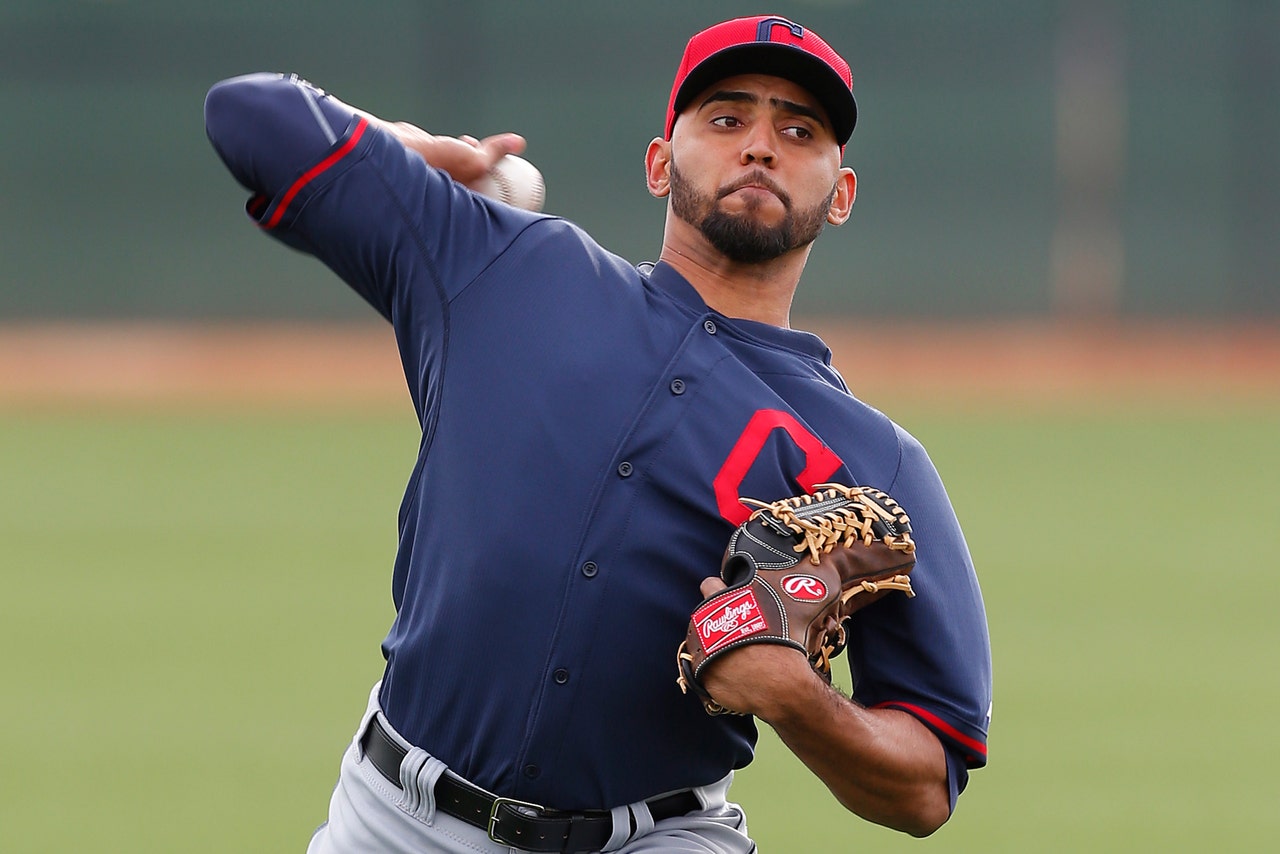 GOODYEAR, Ariz. -- There were two extremes in regards to the last two spots on the Indians' starting rotation on Wednesday. Danny Salazar continues to make progress while Carlos Carrasco might have opened things up for the final spot.
Salazar went 3 2/3 innings without allowing a run while Carrasco gave up eight (five eanred) in 2 2/3 innings as Oakland defeated the Indians 13-3 at Goodyear Ballpark.
By all indications, Salazar is expected to be the fifth guy in the rotation as the Indians continue to bring him along slowly. The right-hander was scheduled to go four innings but just fell short of that as he got behind in the count often the first two innings.
Salazar ended up facing 16 batters, allowing three hits and two walks while striking out three.
"I went 3-2 (in the count) a couple times," Salazar said. "My fastball I tried to work down. In the bullpen I threw it good but it was a little wild (in the game)."
Terry Francona was happy with the velocity that Salazar had on his fastball but shared the same assessment that he still needs to work on driving the ball lower. Francona is confident though that will happen with more repetition.
Salazar was pleased with his slider, particularly with how it was coming in on lefties. The original plan was for Carrasco to start and Salazar to go the last four innings, but that was changed Wednesday morning. Salazar didn't know about the adjustment until he arrived at the ballpark and didn't know until Carrasco told him.
The conventional wisdom remains that Salazar's first regular-season start likely would not come until April 8, when the Tribe face the Padres to conclude a six-game homestand.
"I feel really strong. Every pitch I feel like I can do more," Salazar said. "I haven't been told yet where I am (in the rotation) but I don't mind. If you're first, second or even fifth you're good enough."
Carrasco's outing though signifies that the four-way battle for that final spot in the rotation with Trevor Bauer, Josh Tomlin and Aaron Harang is going to come down to the final week. Carrasco, who was scheduled to go five innings, only went 2 2/3 as he faced 20 batters. He allowed eight runs (five earned) and nine hits with two walks and two strikeouts.
The thing that disappointed Francona the most is that Carrasco did not remain aggressive with the fastball.
"It was a frustrating outing. The good part is it is spring training but we're looking for him to build. It's a little disappointing," he said.
Way 2 Opening Day
Preseason baseball LIVE on SportsTime Ohio
With Carrasco out of options, he will make the club as either a starter or out of the bullpen, but Francona continues to wait for Carrasco to show the same aggressiveness that he had when he came out of the bullpen.
Last season Carrasco was 1-0 with a 1.32 ERA in eight relief appearances. In his seven starts, he was 0-4 with a 9.00 ERA. Opposing hitters had a .383 average against him as a starter compared to .156 as a reliever.
Besides trying to build consistent innings, Francona wants to see Carrasco stick to his fastball more.
"That's probably something we need to talk to him more. We talked to him the other day about the same exact thing and to keep fighting," Francona said. "Sometimes when it gets hit you go to a different pitch. He has to try to locate the fastball better."
Francisco Lindor and Mike Aviles each had two hits while Lindor and Bryan LaHair had doubles. Carlos Santana had his first game behind the plate after playing exclusively at third throughout spring training and went five innings. For Lonnie Chisenhall, who is also battling at third, it wasn't a good day as he had two errors.
The Tribe (15-5-2) have the day off on Thursday before facing Colorado in Scottsdale on Friday.
Follow on Twitter joereedy
---