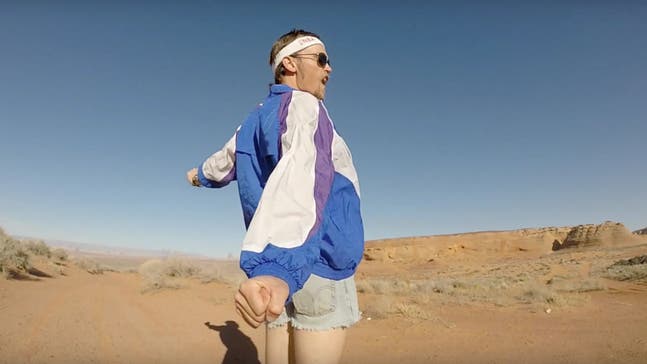 Runner takes a break during 50-mile ultramarathon to drink a beer
Published
Feb. 22, 2016 4:21 p.m. EST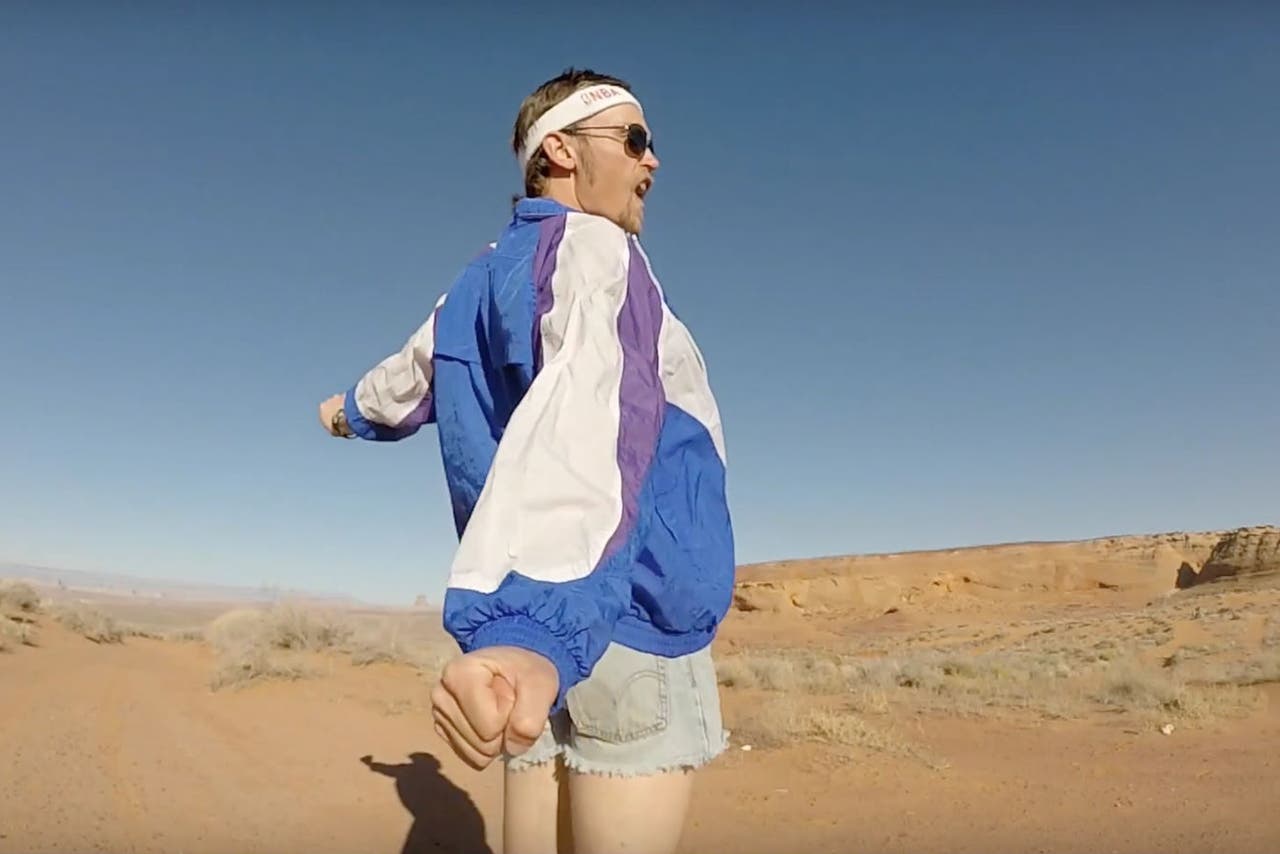 Running a 50-mile ultramarathon is one of the most grueling athletic feats imaginable, but runner Jesse Weber managed to finish the Antelope Canyon 50-miler last weekend while wearing jean shorts and filming the entire run himself.
(Warning: video contains some salty language.)
To keep his body properly fueled, he stopped for some cookies and a grilled cheese quesadilla along the route. 
At mile 38.5, he took a seat and downed a Pabst Blue Ribbon, then somehow managed to stand up again and run the rest of the race.
---