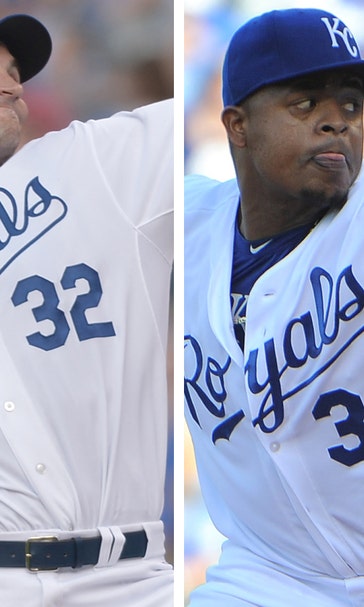 Royals' Young, Volquez approach doubleheader with relatable desires
July 7, 2015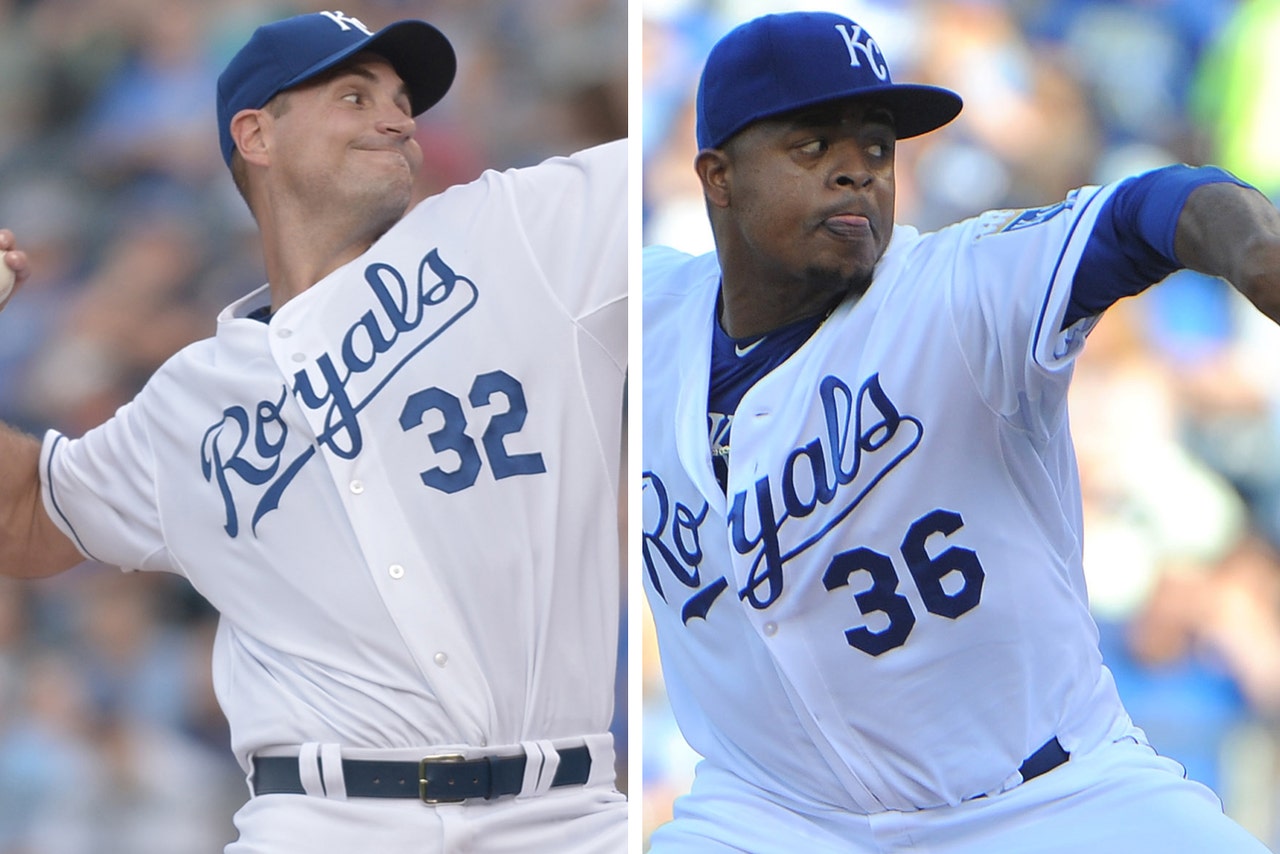 Chris Young is enduring some home woes for the Kansas City Royals, while the Tampa Bay Rays' Matt Moore needs to put a wild season debut behind him.
Kansas City's Edinson Volquez can relate to desiring a bounce-back effort after arguably his worst outing of the season.
Volquez will get the start in the nightcap of a day-night doubleheader after Young and Moore meet in Tuesday's opener in Kansas City.
Tornado warnings Monday postponed the opener of this four-game set. The clubs re-arranged their rotations, with Young (7-4, 2.64 ERA) and Moore (0-0, 7.71) matching up to start this series before Volquez (8-4, 3.48) faces the Rays' Matt Andriese (3-2, 3.24).
Young had been slated to start Tuesday night after Volquez's originally scheduled turn Monday.
"It was the preference of both of them," manager Ned Yost said.
Alex Colome, who was scheduled to start Monday, will work out of the Rays' bullpen. Andriese will be summoned from Triple-A Durham to start Game 2 instead.
"The thought behind that is the way our bullpen is in check right now, we need Matt to increase his innings and have Colome available going forward," manager Kevin Cash said. "If he doesn't pitch first game, he will be available for second game (in relief)."
Young had an 8.40 ERA in losing his last three home outings but was OK in Thursday's 2-0 defeat to Minnesota while being charged with one run in 5 1/3 innings.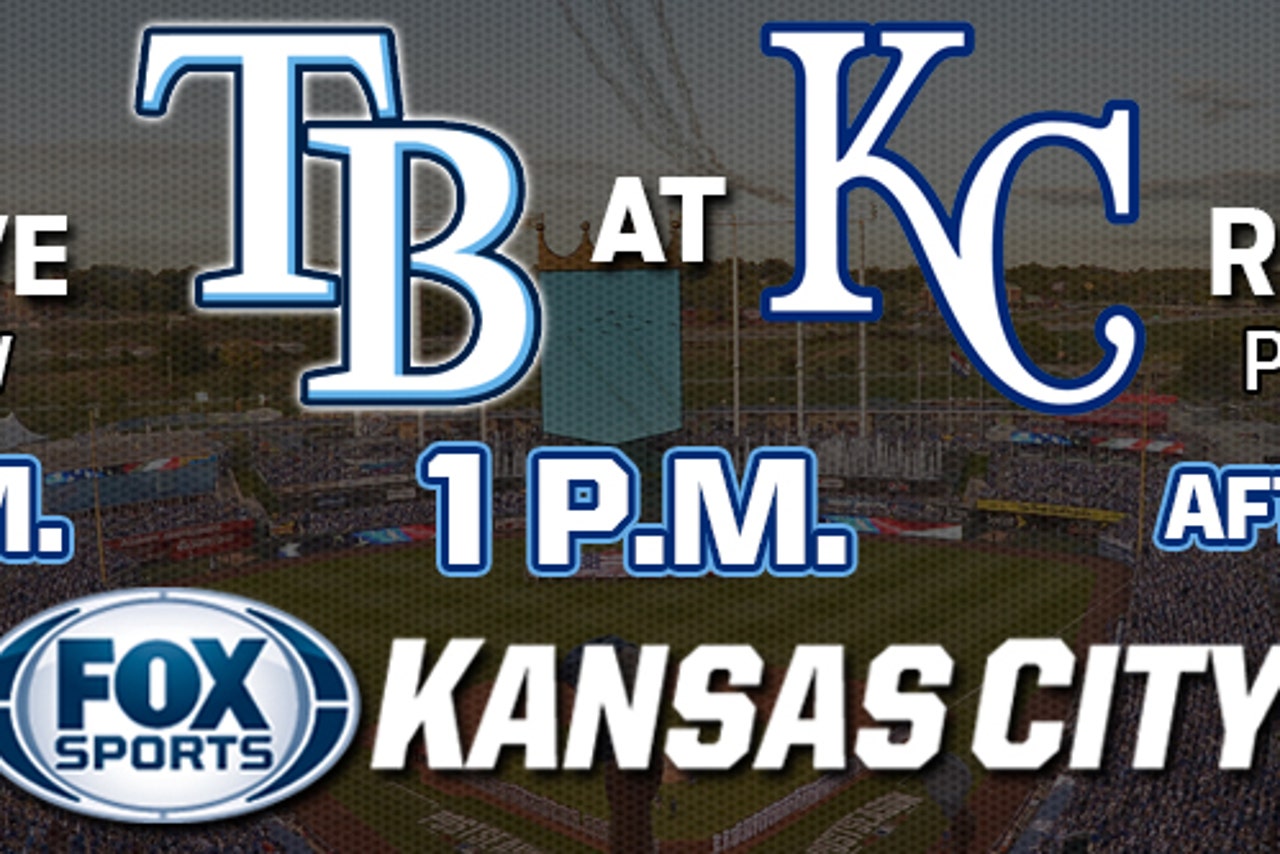 Game 1
The right-hander is 1-2 with a 7.71 ERA in three starts against the Rays (43-41), though one came in 2005. James Loney has the most experience against him among Tampa Bay hitters with a .364 average.
Moore made his first start since undergoing Tommy John surgery in April 2014 and allowed four runs over 4 2/3 innings in Thursday's 5-4, 10-inning defeat to Cleveland. He threw three wild pitches for the second time in his career.
"I thought there might have been more nervous body-control type issues, but really it felt normal," he said.
The left-hander is 0-2 with a 5.29 ERA in three starts against the Royals. Alcides Escobar is 4 for 8 against him, but Kansas City may want to rest Alex Gordon, who is 0 for 8.
Volquez again seeks his fifth consecutive victory after he allowed five runs -- three coming on two homers -- and eight hits in five-plus innings Wednesday before the Royals rallied to get him off the hook in a 6-5 loss to Houston. He posted a 2.96 ERA in winning his previous four outings.
The right-hander is 2-0 with a 2.66 ERA in three starts against the Rays. Tampa Bay shortstop Asdrubal Cabrera, who is 13 for 35 in his last 10 games, is 3 for 8 with a homer against Volquez, while Loney is 2 for 15.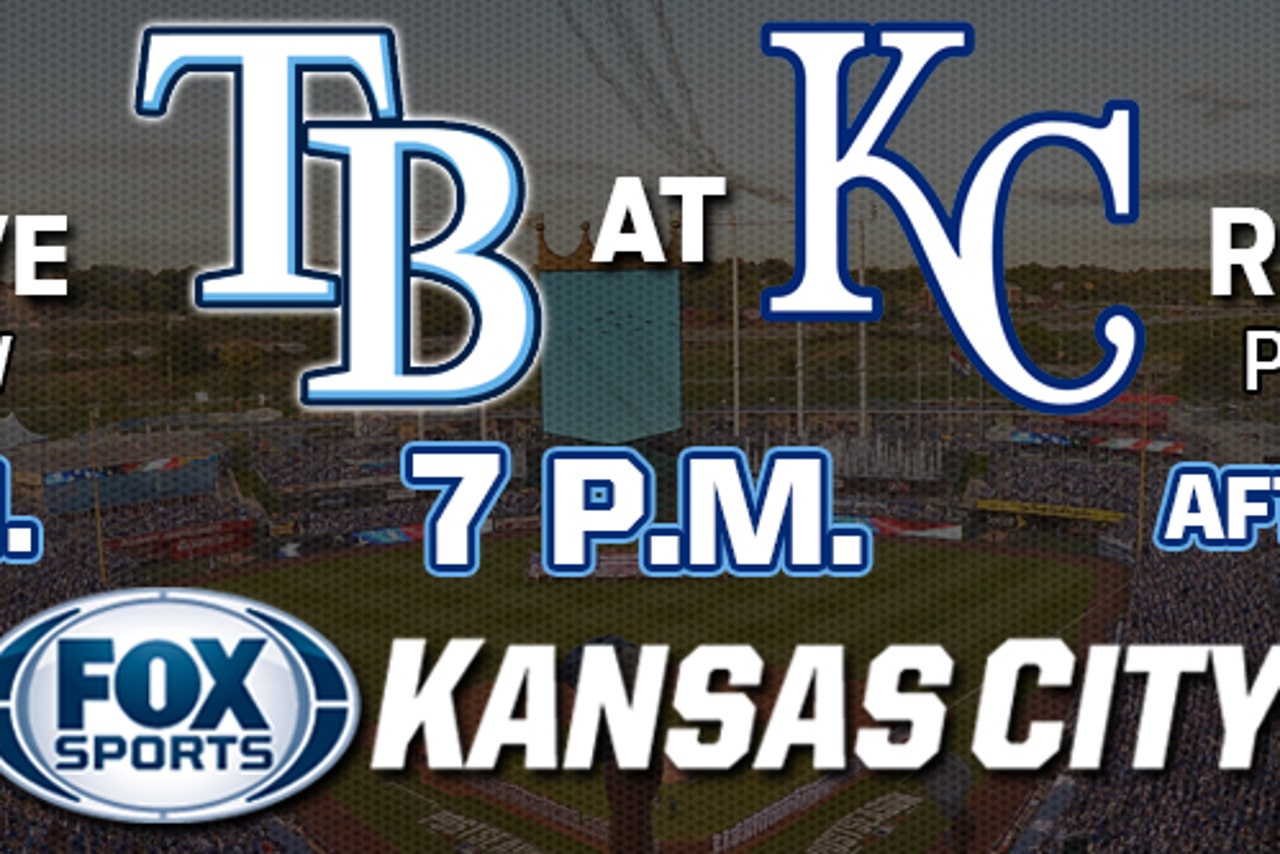 Game 2
Andriese has never faced the Royals or any of their hitters. He is 2-2 with a 3.90 ERA in six starts this year for Tampa Bay.
The Royals (46-33) have taken 14 of the last 19 meetings, including four of six last year and eight of the last nine at home. They enter this series coming off a four-game home split with the Twins.
Lorenzo Cain is Kansas City's hottest hitter, going 11 for 22 in his last six games. No other batter has more than five hits in that span.
Tampa Bay ended a seven-game slide with Sunday's 8-1 rout of the New York Yankees.
Rookie outfielder Steven Souza Jr. exited after he was hit by a pitch on his right hand, but X-rays were negative.
---
---