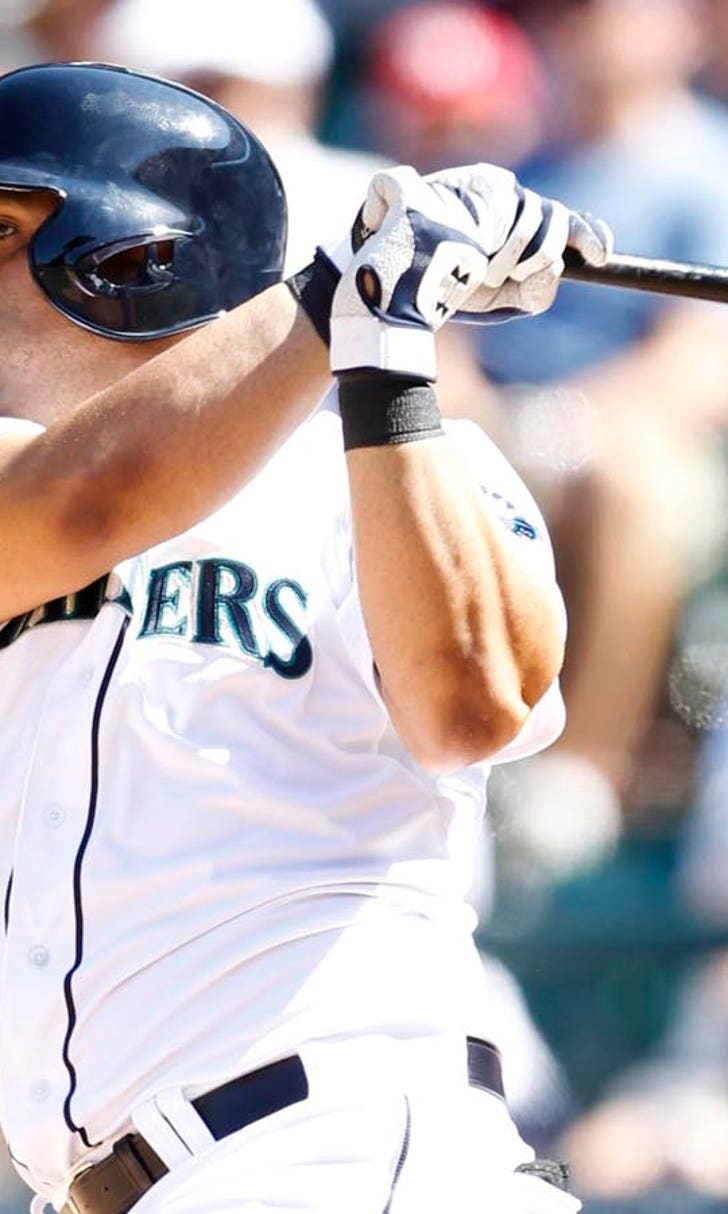 Royals' Winter Meetings moves likely limit their roster flexibility
BY foxsports • December 12, 2014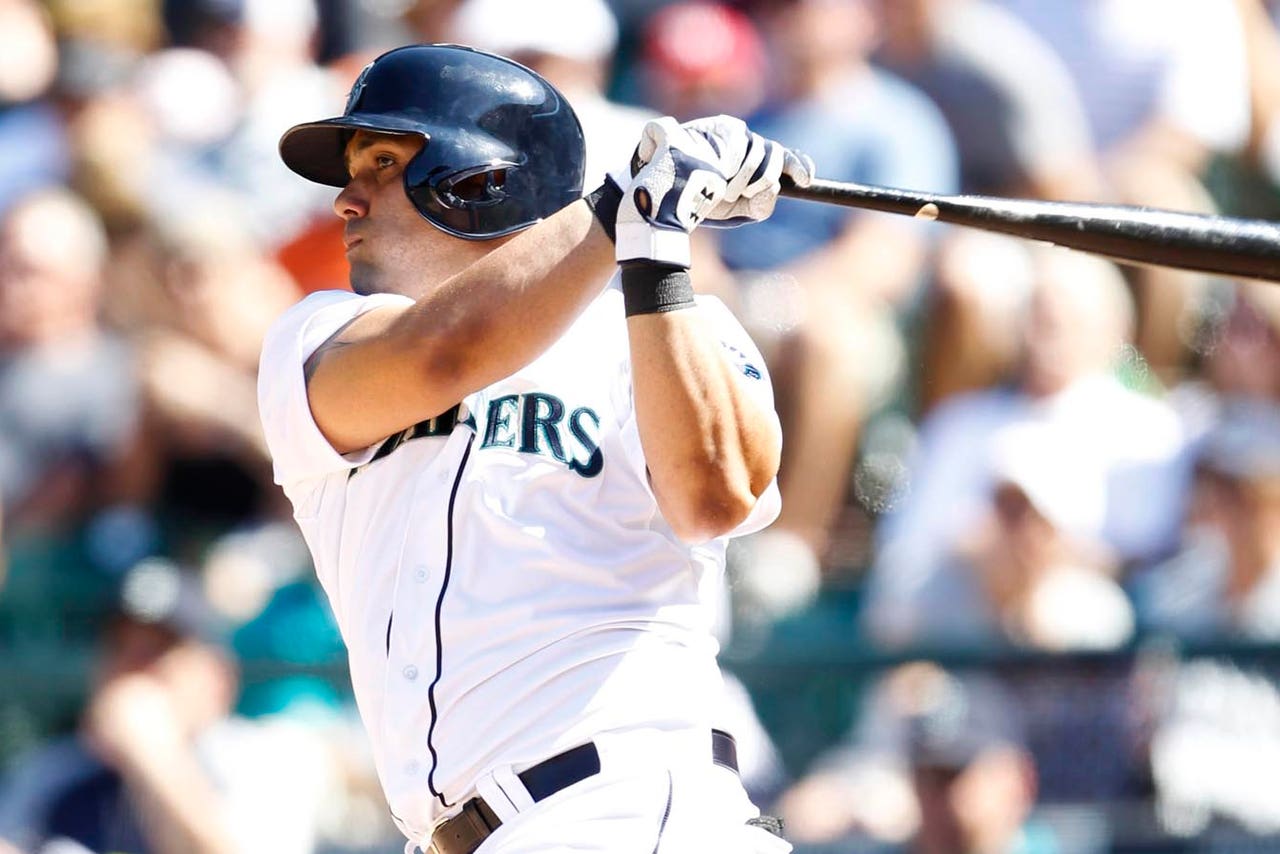 KANSAS CITY, Mo. -- Before he left last weekend for the Winter Meetings in San Diego, Royals general manager Dayton Moore forewarned that he wasn't likely going to make a big free-agent splash.
And Moore pretty much held true to his word, coming away with one mid-level free-agent -- designated hitter Kendrys Morales on an affordable two-year, $17 million deal.
The Royals haven't confirmed Morales' signing yet, pending his physical.
The Royals' only other move was acquiring power right-hander Jandel Gustave from the Red Sox, who had taken him from the Astros in the Rule 5 draft Thursday. Gustave therefore must stay on the Royals' 25-man roster all next season or the Royals, who sent cash to Boston in the deal, must offer him back to the Red Sox.
Both moves seem to conflict with the Royals' discussed plan for 2015 of having more roster flexibility.
Letting Billy Butler go to Oakland seemingly would allow the Royals to rotate the DH spot mostly as a "leg-rest position" for players such as Sal Perez, Alex Gordon and Lorenzo Cain.
But Morales now becomes the primary DH, and he isn't likely to play in the field much at all. He's a first baseman, and that's where Gold Glover Eric Hosmer resides.
The Royals also have had internal talks about going with 13 pitchers next season, which now seems almost mandatory if they intend to protect Gustave on the 25-man.
LET'S GO ROYALS: Check out these photos of fans and the excitement around Royals baseball.
Going with 13 pitchers would require that the versatile Christian Colon make the 25-man roster -- that was a strong possibility anyway. Colon can play third, second and shortstop and so the Royals would need only one backup utility infielder.
Still, with two catchers and Morales on the 25-man, the Royals would be able to carry only four outfielders -- Gordon, Cain, Jarrod Dyson and a mystery fourth -- if they stick with the 13-pitcher plan.
Who will that fourth outfielder be?
The Royals are keeping in touch with Nori Aoki but have been hoping for a power upgrade in right field.
Signing free agent Melky Cabrera probably is a financial pipe dream, but it certainly would solidify the roster, upgrade the offense and give manager Ned Yost more batting-order flexibility because he is a switch-hitter, like Morales.
Interestingly, if the Royals do commit to a 13-pitcher staff, it would rule out any visions of a discussed platoon in right field between Carlos Peguero and Paulo Orlando, both of whom are intriguing hitters who put up good numbers at Triple-A Omaha last season. The Royals can't carry five outfielders while carrying 13 pitchers unless they don't carry Colon, which is unlikely.
Carrying 13 pitchers would make sense, too, if the Royals don't land a premier starting pitcher to replace James Shields. Without an innings eater like Shields, the Royals' bullpen could get taxed, especially if they bring Gustave along slowly, which they surely will have to do.
Why the interest in Gustave? The Royals believe he could become something very special. He throws in the same velocity range as Kelvin Herrera, in excess of 100 mph at times.
"He's got a big, big arm," Royals assistant general manager J.J. Picollo told me. "Got a chance to be a back-end bullpen guy down the road. He's thrown the ball well this winter in the Dominican and seems to have turned a corner.
"The command and life on his fastball has really improved."
But Gustave is raw, having finished last season at low-A ball, where he had 14 starts and nine relief outings, posting a 5.01 ERA.
"But if we start the year with 13 pitchers," a source said, "we can protect him until down the road when he might get more comfortable."
You can follow Jeffrey Flanagan on Twitter at @jflanagankc or email him at jeffreyflanagan6@gmail.com.
---