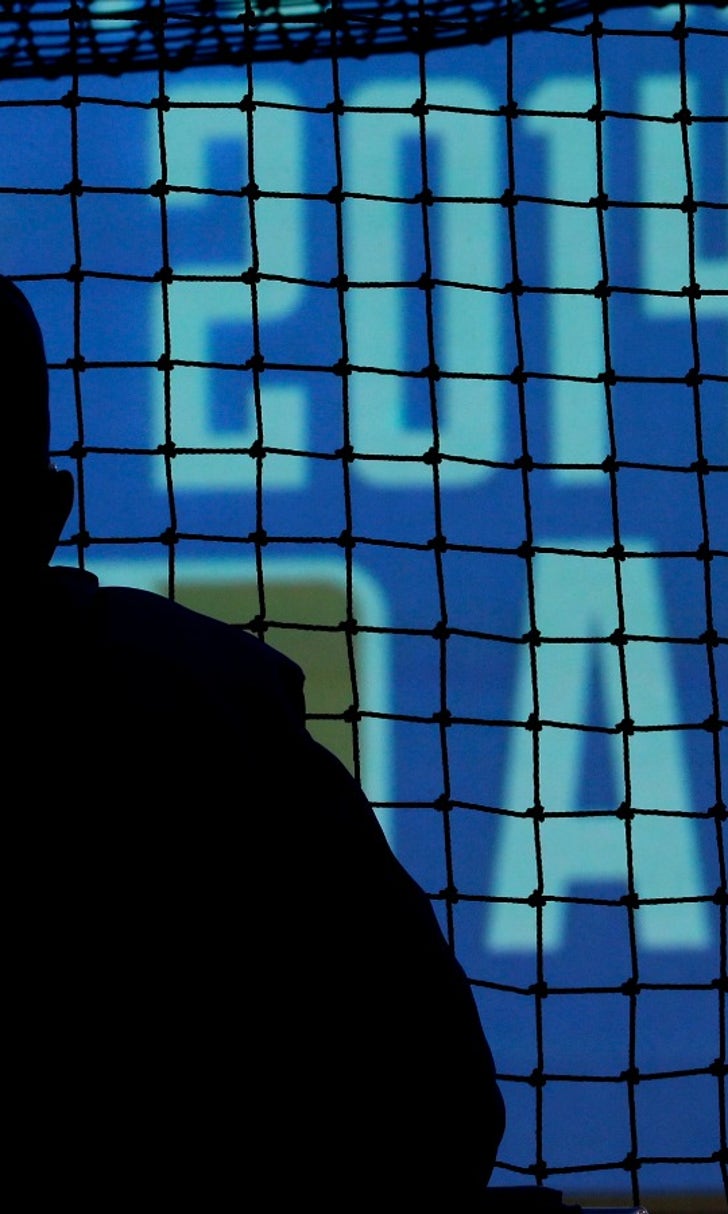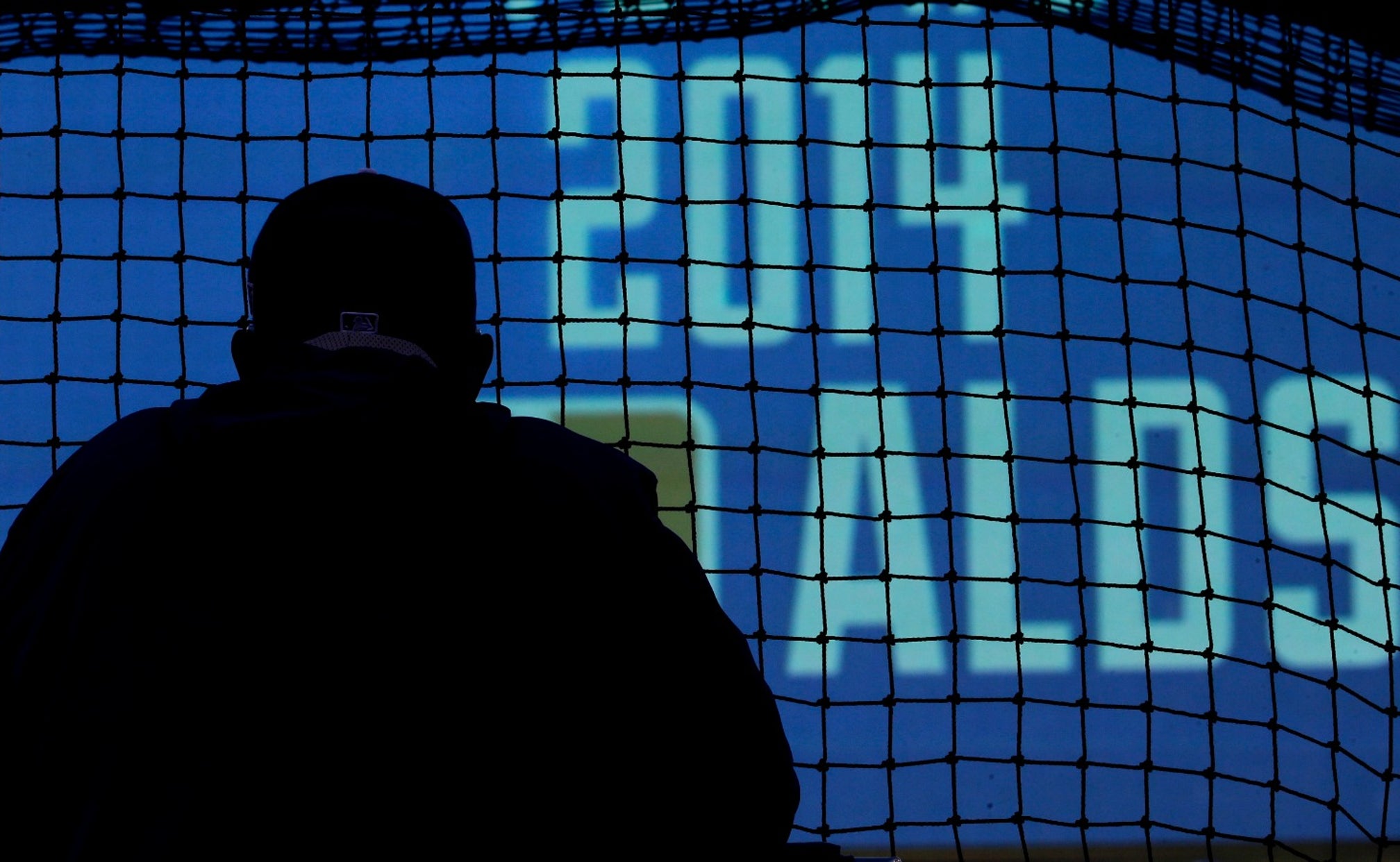 Royals think they got playoff experience they need from Wild Card Game
BY foxsports • October 4, 2014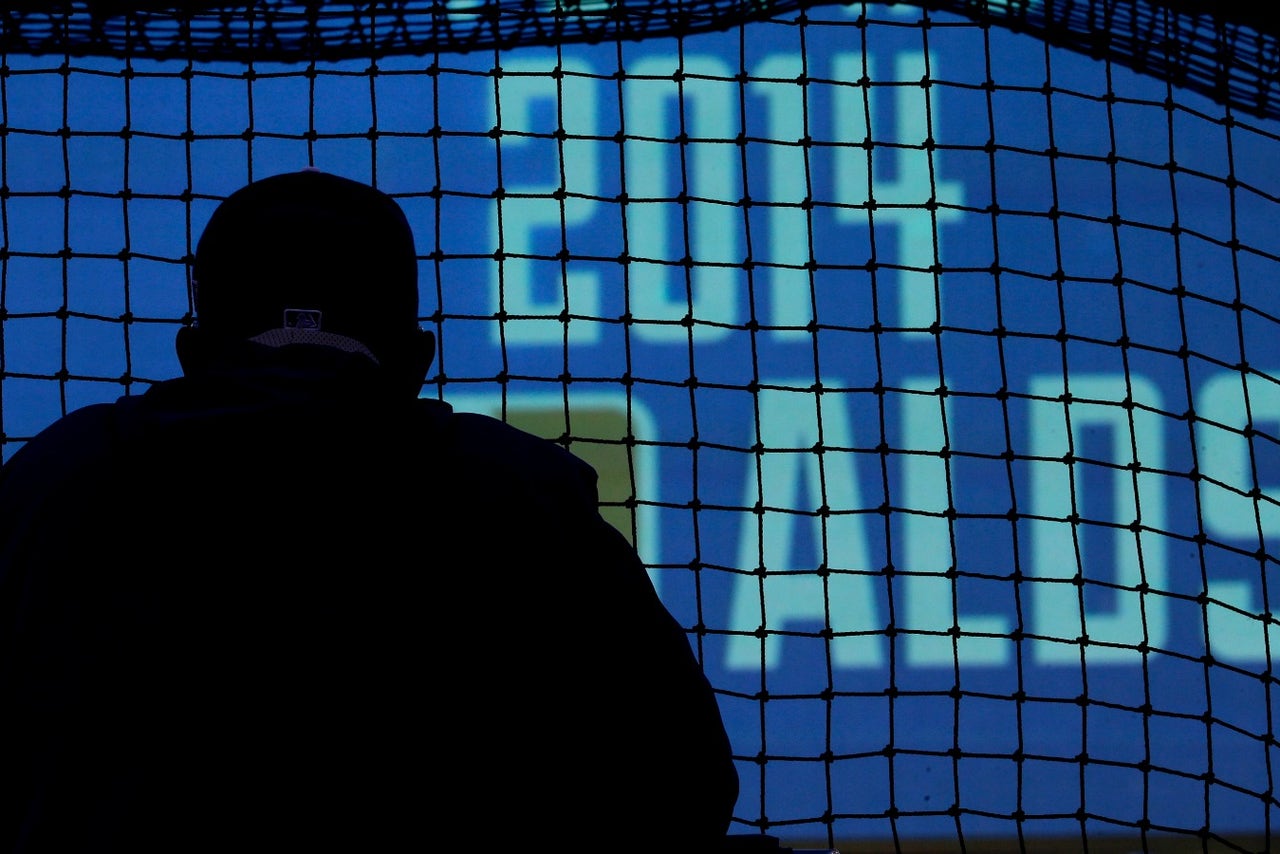 KANSAS CITY, Mo. -- Before the Royals' series with the Angels started, much was made of the playoff experience edge that seemingly was going to go the Angels' way.
But now, after the Royals have taken a commanding 2-0 lead in the American League Division Series, was that experience edge overhyped?
"I think (Alex Gordon) said it best (Friday) night," manager Ned Yost said during the team's optional workout Saturday in preparation for Sunday's Game 3 at Kauffman Stadium.
"Gordo said, 'We came into this with no playoff experience, but after the Wild Card Game, what more experience do you need?' I mean, this is a different group than I've seen during the regular season in terms of their focus, their confidence and their fire.
"They're enjoying the playoffs."
The Royals, in fact, continue to feed off the momentum of that crazy Wild Card Game in which they came back from 2-0, 7-3 and 8-7 deficits to win.
"That's the game, the Wild Card Game, that really, you know, showed them that hey, we can go into a pressure-packed game with a packed stadium, with the whole world watching and perform," Yost said. "I think they've been a different group from that one."
Sunday's starter, James Shields, thinks the Royals picked up some valuable experience last season as they hovered on the edge of playoff contention.
Watch the Boulevard Royals Live postgame show on FOX Sports Kansas City after every Kansas City Royals postseason game.
"Mentally, I think we're a lot different than when I first got here (two years ago)," Shields said. "Our second half was pretty good last year, and I think we gained a lot of experience that September that carried into this year.
"That experience kind of kept the team relaxed during some tough times this year."
Yost also credits the team's ability to rise up emotionally when needed.
"We've got a lot of passion," Yost said. "We have a lot of energy. They have a lot of confidence in each other.
"We've been playing good baseball from the middle of, well, right after the All-Star break. We kind of took off, and have been playing great baseball ever since. We got hot at just the right time."
No kidding. Just ask the Angels.
You can follow Jeffrey Flanagan on Twitter @jflanagankc or email him at jeffreyflanagan6@gmail.com.
---