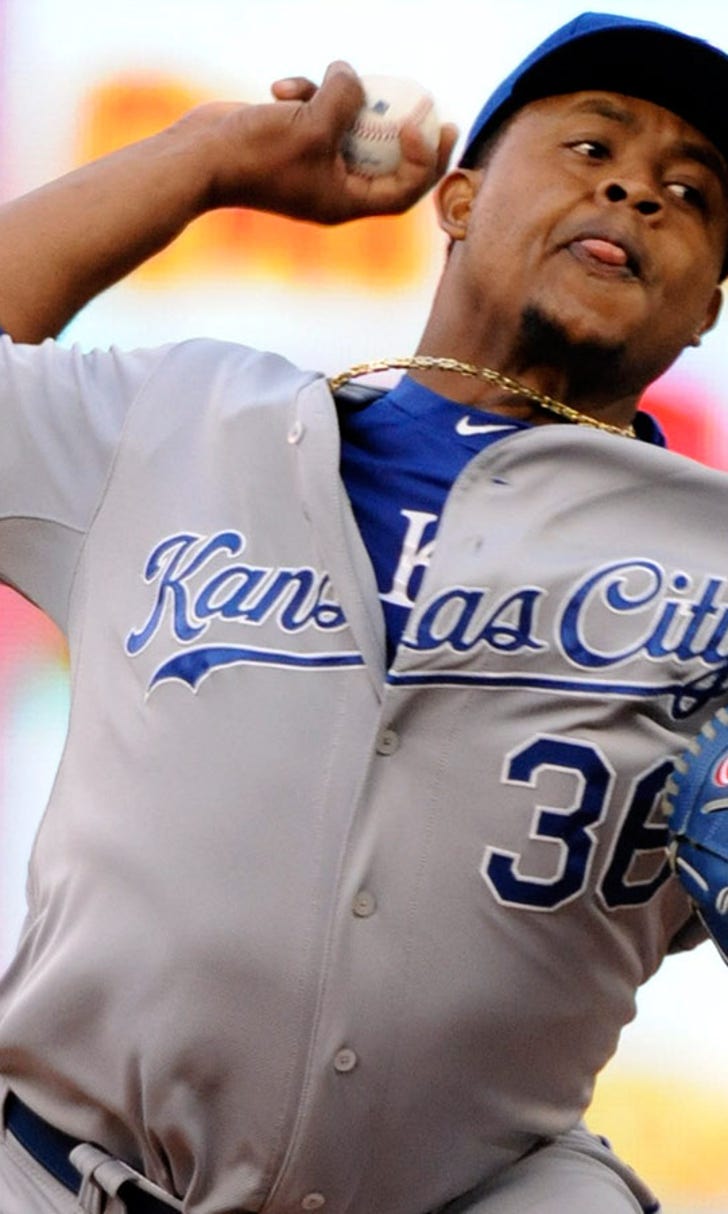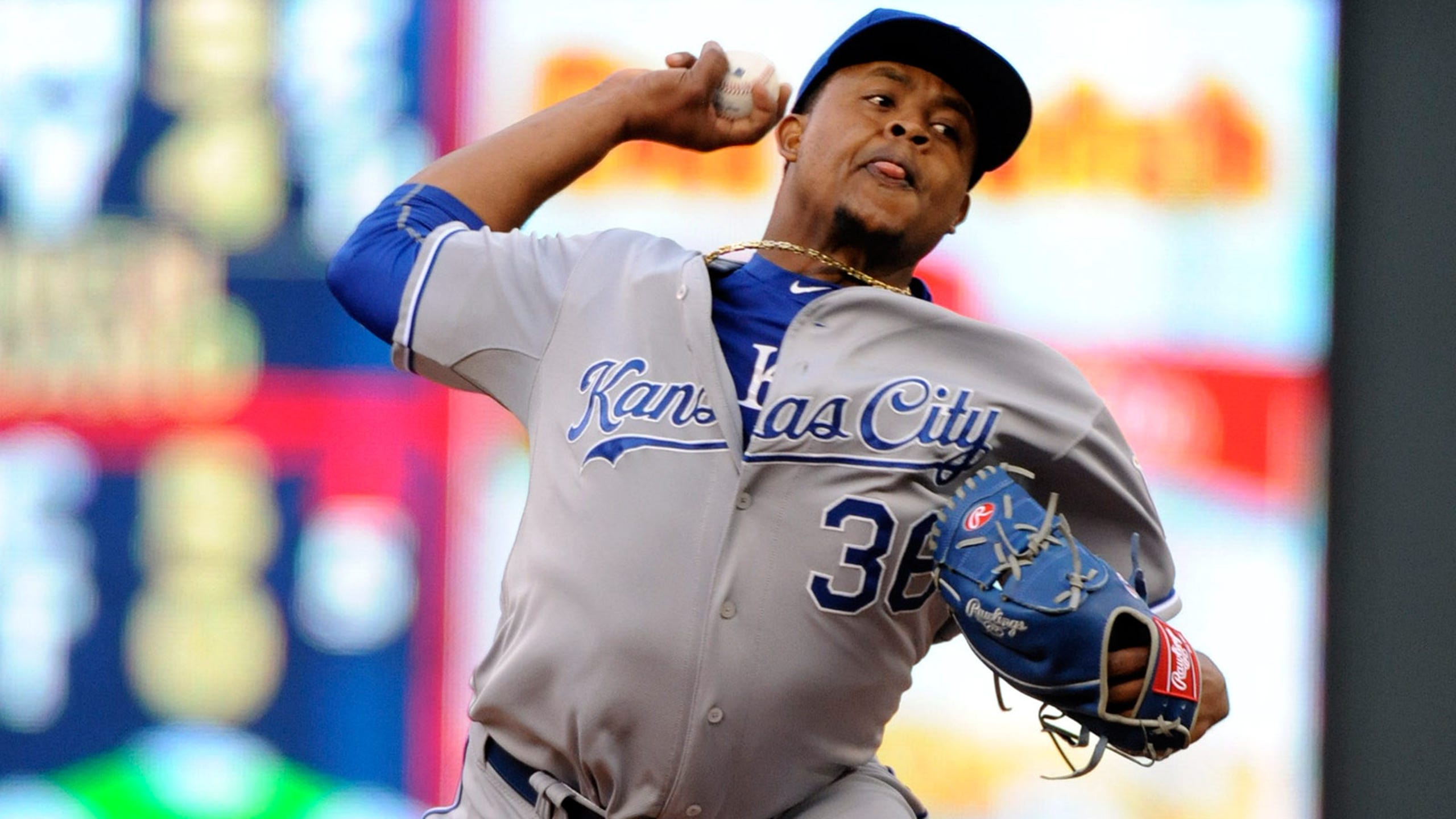 Royals send Volquez to mound to rescue weekend series vs. Sox
BY foxsports • June 20, 2015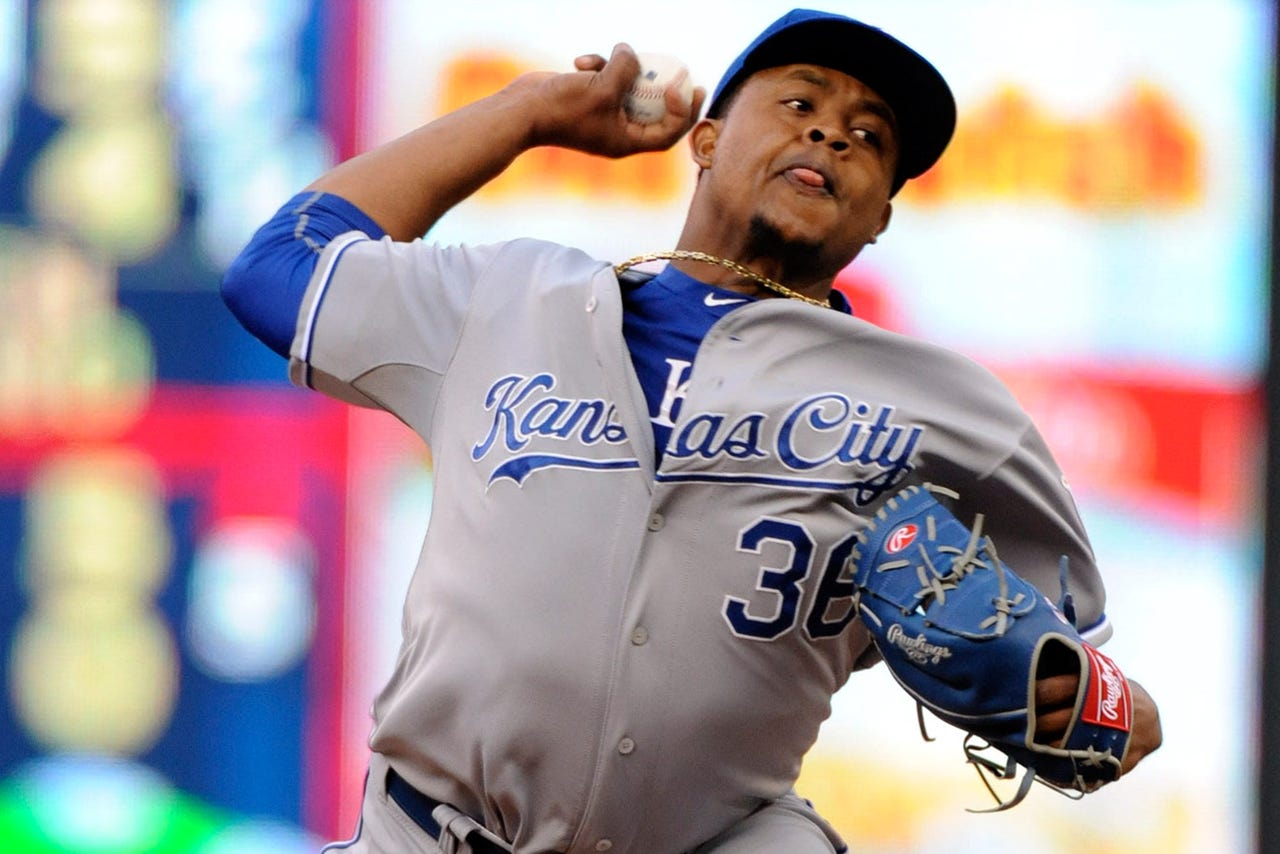 After playing a key role during a four-game winning streak, the Kansas City Royals' offense came alive much too late to make a difference in the series opener.
It might not be long until they get back into a groove with struggling Rick Porcello their next mound opponent.
The AL Central leaders will try to bounce back with their ninth win in 12 games Saturday night when Porcello looks to end a dismal stretch for the visiting Boston Red Sox.
Kansas City (38-26) has recorded double-digit hits in a season-best five consecutive games, batting .359 with 17 extra-base hits and 6.2 runs per contest.
The club, however, had just one run and four hits through six innings Friday before scoring twice with six hits in the final three innings of a 7-3 loss that ended their four-game streak.
Eric Hosmer went 2 for 4 with his eighth home run, while Kendrys Morales also had two hits. Alex Gordon extended his hitting streak to 10, though Lorenzo Cain's run was snapped at nine.
"That's a good team over there that has just been skidding," Hosmer told MLB's official website. "You know sooner or later they're going to snap out of it."
Porcello hopes to avoid losing a career high-tying sixth straight start for Boston. He has a 6.97 ERA during the skid after allowing four runs over 6 1/3 innings in Monday's 4-2 loss to Atlanta.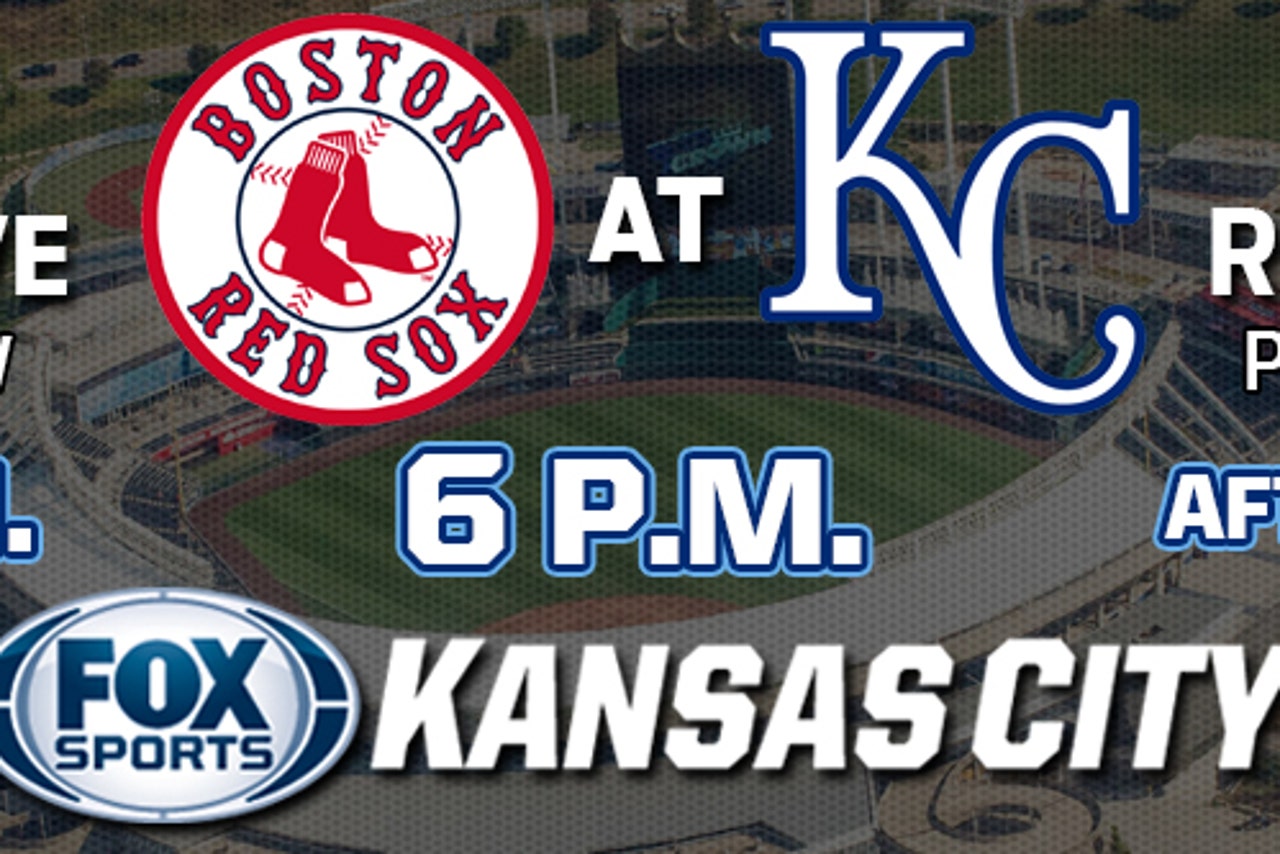 The right-hander hasn't dropped six consecutive starts since late in 2012, while with Detroit.
"I felt pretty good, honestly," Porcello said. "All the pitches were working."
Porcello (4-7, 5.29 ERA), a disappointment after winning a career-high 15 games for Detroit in 2014, is 8-5 with a 4.30 ERA in 19 career starts against the Royals. He allowed four runs and nine hits over 3 1/3 innings in a 5-2 loss in his most recent start at Kauffman Stadium in September.
Omar Infante has gone 5 for 10 with a triple off him, while Hosmer is 9 for 24 with two home runs. Gordon went 0 for 8 when facing Porcello last season, and Morales and Alcides Escobar are a combined 8 for 54 (.148) all-time in the matchup.
Kansas City's Edinson Volquez (6-4, 3.10) seeks his third straight victory after working out of a couple of jams and giving up two runs over five innings in an 8-5 win at Milwaukee on Monday.
The right-hander hasn't faced Boston since 2013, tossing six strong innings in that game.
Coming off their first back-to-back road wins since May 13-14, the AL East-worst Red Sox (30-39) are aiming to match a season high with their third straight win. They've done that once since April 9-11.
Pablo Sandoval has gone 6 for 13 with three doubles off Volquez, though Hanley Ramirez is just 3 for 20. Ramirez went 2 for 4 with his 14th home run Friday and Sandoval added two hits to extend his hitting streak to nine after he was benched one game for using his Instagram account during Wednesday's game.
Mookie Betts finished with a career-high four hits, leaving him 14 for 23 in his last six games. Dustin Pedroia is expected to play after missing three of the last four with knee inflammation.
The Red Sox have won seven of the past eight meetings.
---