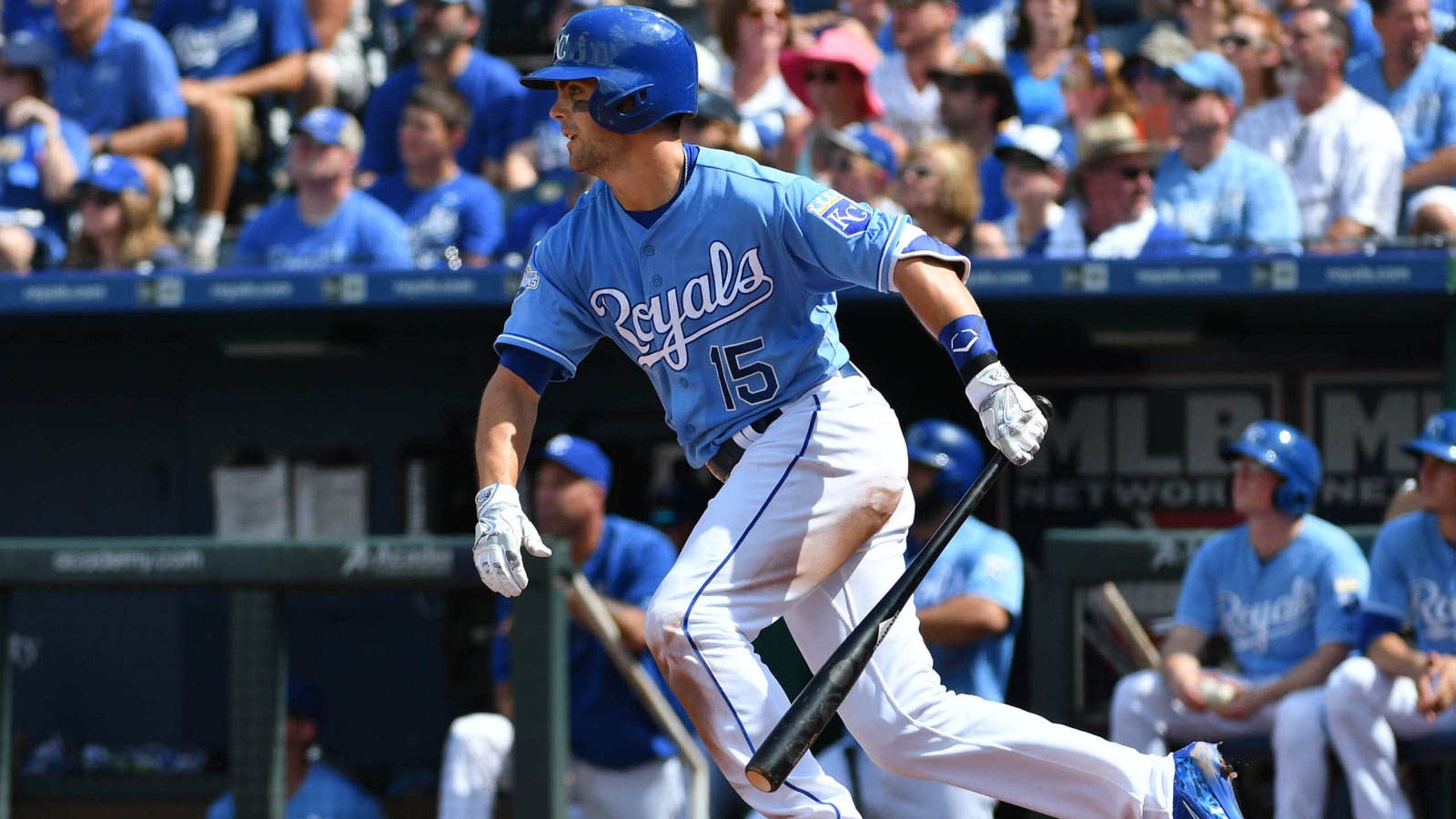 Royals face Tigers with a decidedly non-'15-World Series-like lineup
BY foxsports • September 4, 2016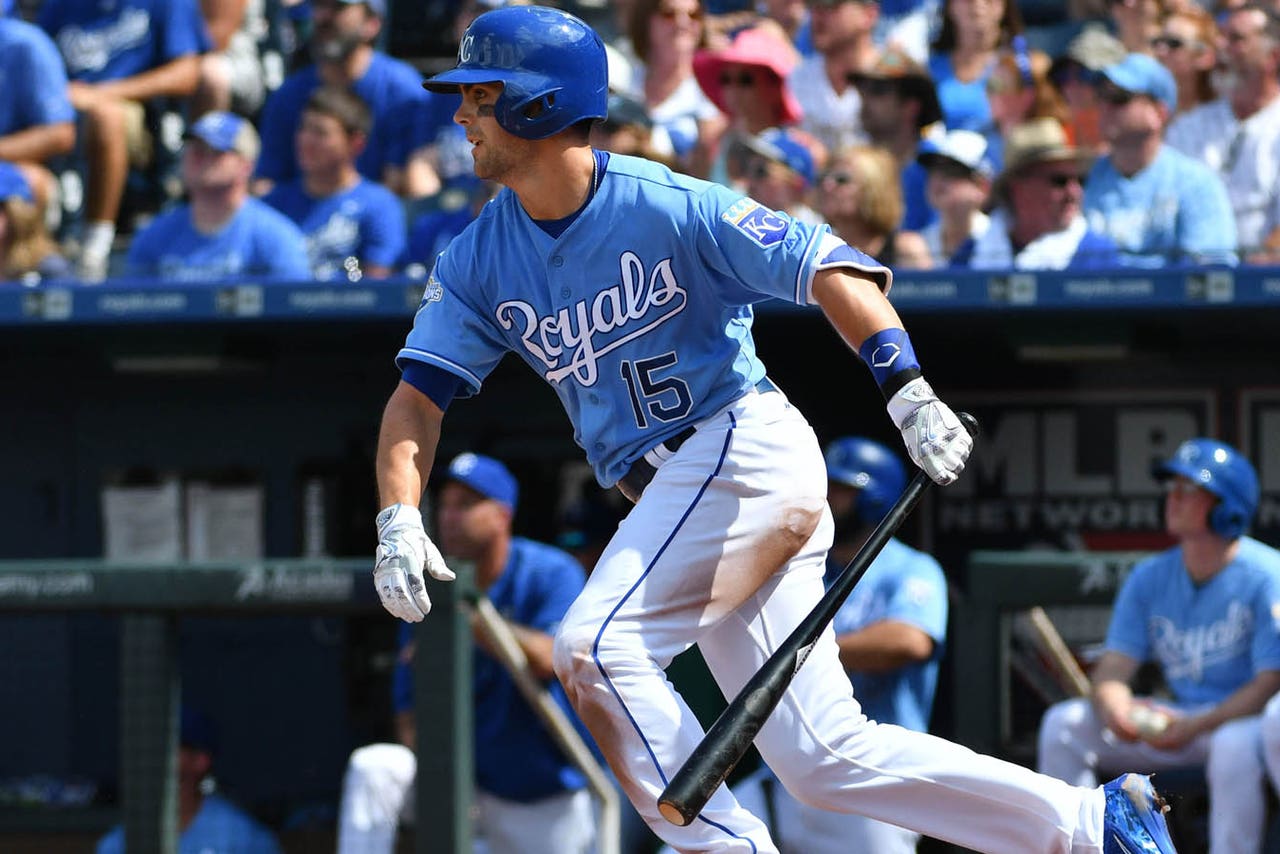 KANSAS CITY, Mo. -- The Kansas City Royals lineup that won the World Series will look decidedly different from the team that starts the series finale Sunday against the Detroit Tigers.
Alex Gordon left after eight innings in the 5-2 victory over the Tigers on Saturday night with tightness in his right Achilles. Manager Ned Yost said Gordon would be given Sunday off and that rookie Whit Merrifield would start in left. Yost said Gordon's injury is not serious.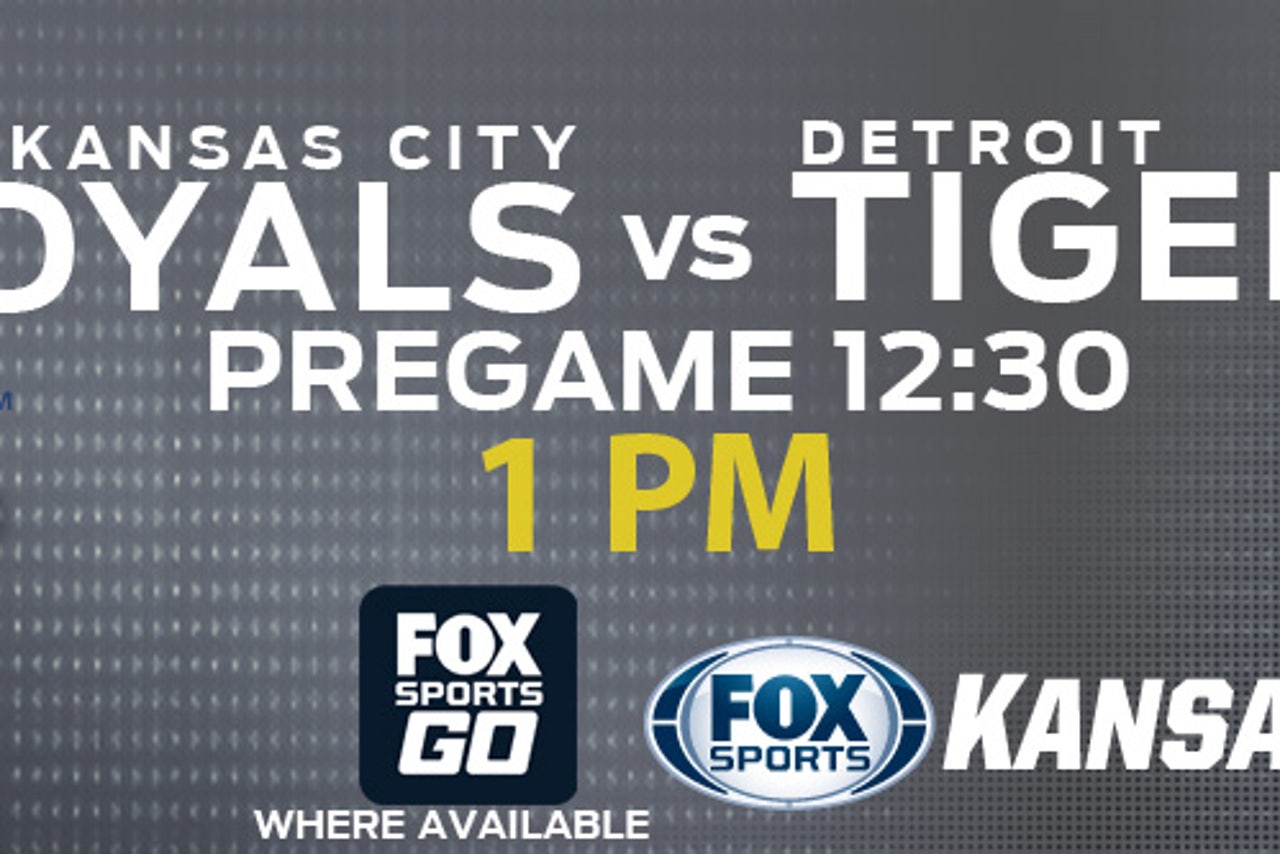 Lorenzo Cain has not played since Tuesday because of a sore left wrist that the Royals are trying to let heal. Yost said Cain received a shot on Tuesday.
"He's feeling better," Yost said. "He was re-aggravating it three and four times a night (swinging). It just got to the point where he's trying to battle through it and could. But let's just try to see if we can knock out some of that inflammation and make it easier on him.
"It's just taking a little bit of time. Hopefully, we'll look at tomorrow and see where we're at. He's made really good progress every day. So he's better today than yesterday and he's better yesterday than he was the day before.
"We're just trying to get it back to where it's playable. Well, you're not going to knock it out, but you want to get it to where it's playable. It's going to take a month after the season before it's totally fine."
Watch the Royals Live pregame and postgame shows before and after every Kansas City Royals game on FOX Sports Kansas City.

After three straight one-run defeats, the Royals needed a victory Saturday to remain on the fringe of playoff contention.
"It was a huge bounce-back," said Eric Hosmer, who hit a two-run homer Saturday. "Tomorrow is even bigger, hopefully we get out of here with a series win and hit the road and see what we can do."
The Royals open a six-game trip Monday to Minnesota and Chicago.
The Tigers remain ahead of the Royals and behind the Cleveland Indians in the American League Central. Both are wild-card contenders.
"Every loss is equally as frustrating," Tigers catcher James McCann said. "You want to win every game, regardless of time of year, but we definitely had the opportunities. We can't say we didn't have the opportunities. Unfortunately, we couldn't come up with the big hit."
Royals right-hander Edinson Volquez, who starts Sunday, is 2-0 with a 3.38 ERA in two starts against Detroit this season. Lifetime, he is 3-4 with a 5.47 ERA in nine starts against the Tigers.
Volquez is coming off one of his worst starts of the season, giving up four runs on nine hits over 3 1/3 innings Tuesday against the Yankees.
The Tigers will start left-hander Daniel Norris in the series finale. He is 0-1 with a 3.09 ERA in two career starts against the Royals. He dropped a decision on Aug. 15 to the Royals, allowing two runs (one unearned) on six hits with four walks and one strikeout.
---
---