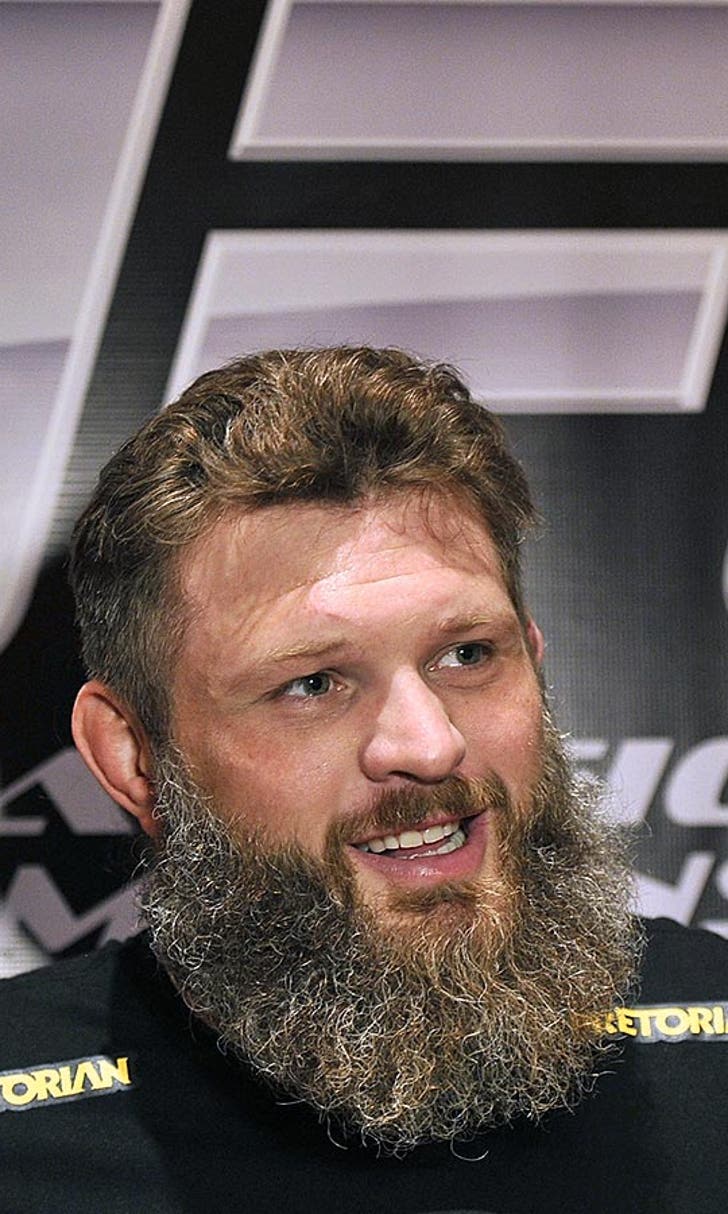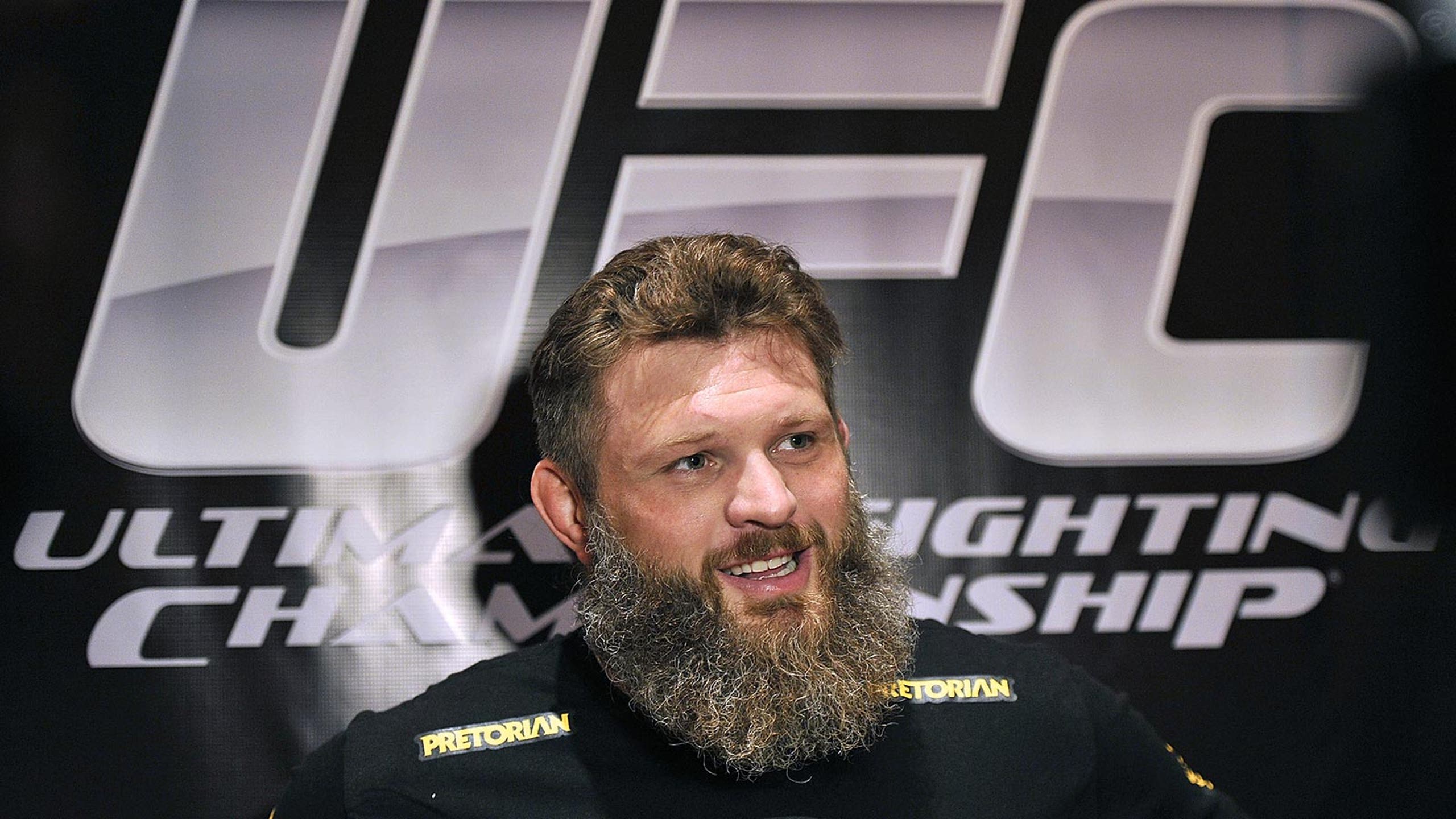 Roy Nelson claims he's qualified for commission job, promises this isn't a publicity stunt
BY Damon Martin • January 28, 2014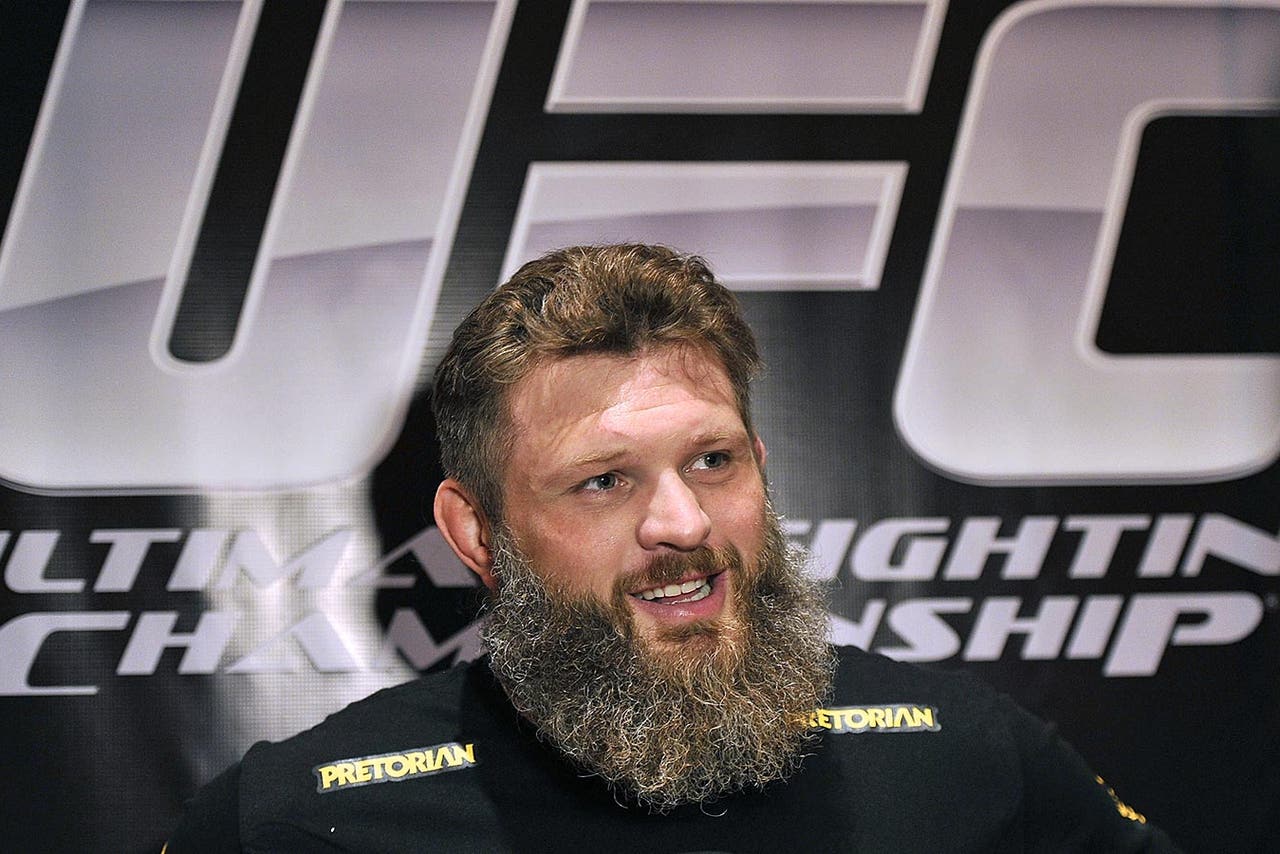 UFC heavyweight Roy Nelson is throwing his hat in the ring for the vacant Nevada State Athletic Commission executive director's job following Keith Kizer stepping down from the position earlier this month.
Nelson put in his application this week for the position, but promises that this isn't a publicity stunt meant to drum up attention or get people to start buzzing about his candidacy like celebrities who often run for President with the full knowledge that they have no chance of winning
"I'm definitely serious," Nelson told FOX Sports late Monday evening.  "Why would I apply for a job if I don't think I could help my sport?  It's something that I believe in.  I was born and raised in Las Vegas. It's about broadening our sport, besides boxing and MMA, it's the whole gambit.  It's bringing more revenue into the state."
Nelson doesn't stutter when pushed on the idea that this isn't just a publicity move, but then the next question that begs to be answered is the qualifications required to apply and be considered for the position.  According to the application for the executive director's job as found on the Nevada State employment site, a candidate 'will possess a Bachelor's degree in business or public administration or a related field and a minimum of five years of increasingly responsible professional level experience which included responsibility for the coordination and management of multiple work units in a complex organization; Or an equivalent combination of education and experience'.
Before the interviewing and narrowing down selection even begins, does Nelson actually qualify for the job? He says yes, without a doubt.
"The thing about qualifying for business administration is are you a leader?  Can you delegate? Can you perform timely management tasks under a deadline? For myself, I've worked in a lot of different organizations.  I work in one of the largest MMA organizations that works with millions of dollars, works with the media, works with the public, works with the community and I know I could fulfill it that way," Nelson said.
"Plus I've worked with other jobs where I've worked with a company that makes over $10 million dollars a year and just delegating responsibilities of that nature.  For business management and stuff, it's pretty self-explanatory.  Can you manage people?"
An active fighter serving as executive director also brings up a potential conflict of interest for Nelson if he actually landed the job and had to fight in his home state of Nevada.  An executive director is responsible for drug testing, weigh-ins and other responsibilities while overseeing an event.
If Nelson is fighting on a card, it would appear also serving as the official for the show would be a major conflict between his two jobs.  Again, the former Ultimate Fighter season 10 winner downplays that possibility and says he doesn't see how he couldn't do both things even if that means giving up fighting in his home state.
"Rules are rules.  You're either speeding or you're not speeding. You can either meet the guidelines or you can't.  For myself, I don't have to fight in Nevada.  I could be like Vitor (Belfort) and fight everywhere else but Nevada.  If not, I can basically step down or fill in a temporary let's say 'interim' chief when I do fight in Nevada.  Basically it would be two days out of the year that I wouldn't be able to work," Nelson said.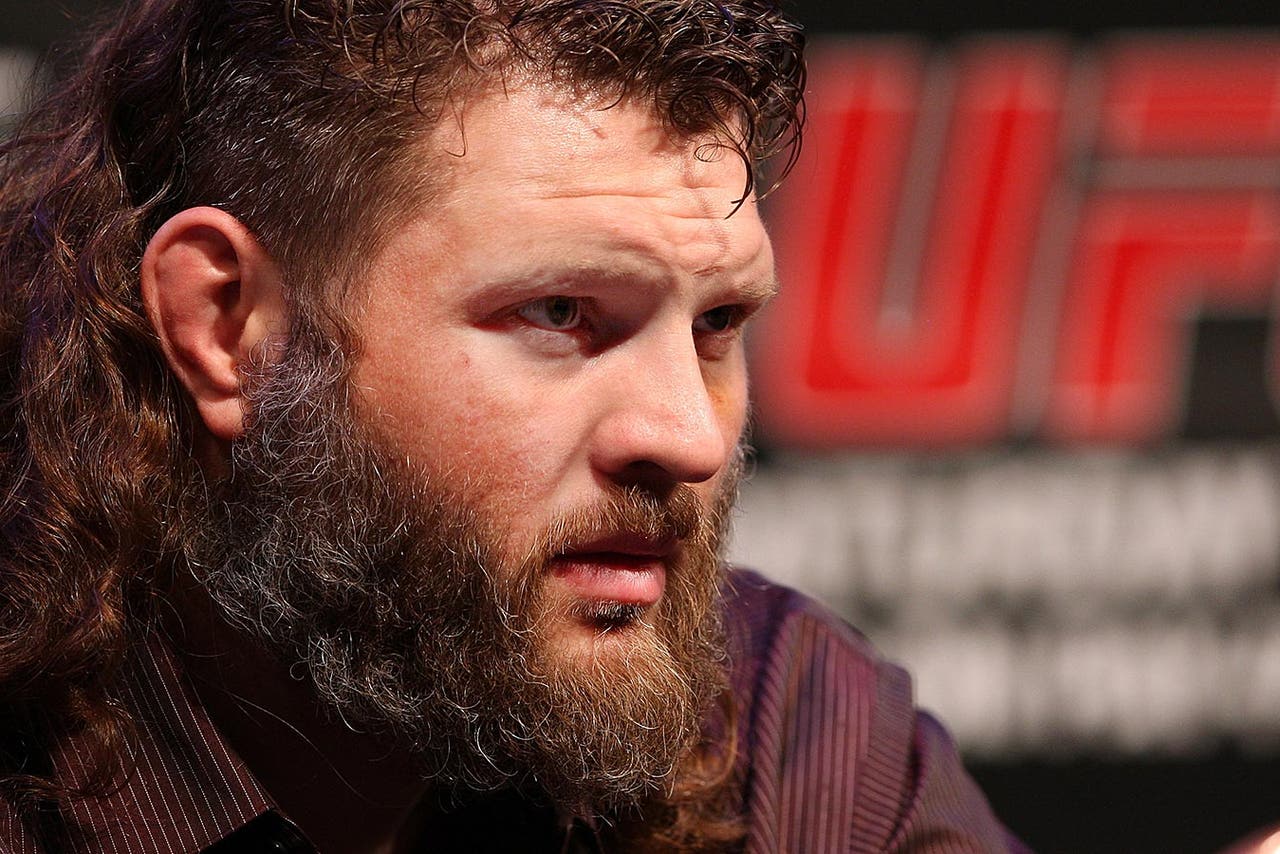 "The way I look at it, it's me making Nevada's athletic commission better. If I had my choice, the UFC's doing something like 50 events a year, I'd make sure we'd get at least 20 of those events in Nevada so we've got more revenue."
Nelson applied for the job this week, but did not inform the UFC about his intentions to gun for the position.  The UFC actually employs Marc Ratner as vice president of regulatory affairs, which is the job he got after serving as the Nevada State Athletic Commission executive director for several years.
Despite what he says are best intentions, Nelson didn't get any rousing support from the UFC once word about the job got out there.  As a matter of fact, UFC president Dana White couldn't help but laugh at the prospect of Nelson actually going for the job.
"What a f—king moron," White said at a media luncheon on Monday.  "Let me tell you what, if he puts an application at f—king Kinko's he isn't getting that job, let alone the Nevada State Athletic Commission."
Nelson heard about White's comments and didn't fire back with anger or vitriol at the UFC president's words aimed at him.
"All I know is I'm living by Kinko's motto – express yourself," Nelson said.
As for the next step in the job hunt, a panel working for the commission will be the ones looking over the applications and narrowing down the field to a few favorites before conducting some private interviews.  Once those choices are again narrowed down to an even smaller number, the candidates will go before the commission in a public hearing for interviews.
There is no telling how far into the process Nelson will actually go, but he's certainly doing his part to promote his application so the commission knows he's interested.
"Who better to have the job than a fighter who's been on the other side," Nelson said. "The fighters make the commission, without the fighters there wouldn't be a commission.  It's like the chicken and the egg thing.  I've been the chicken before, now I get to be the egg."
---