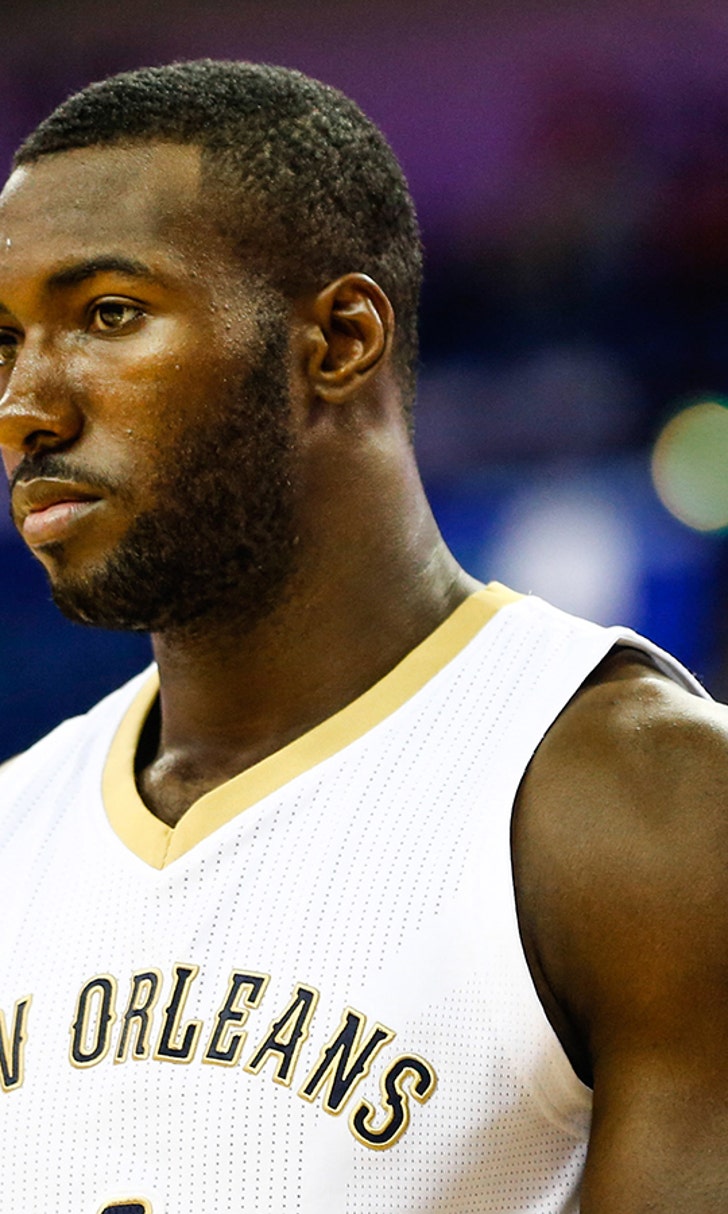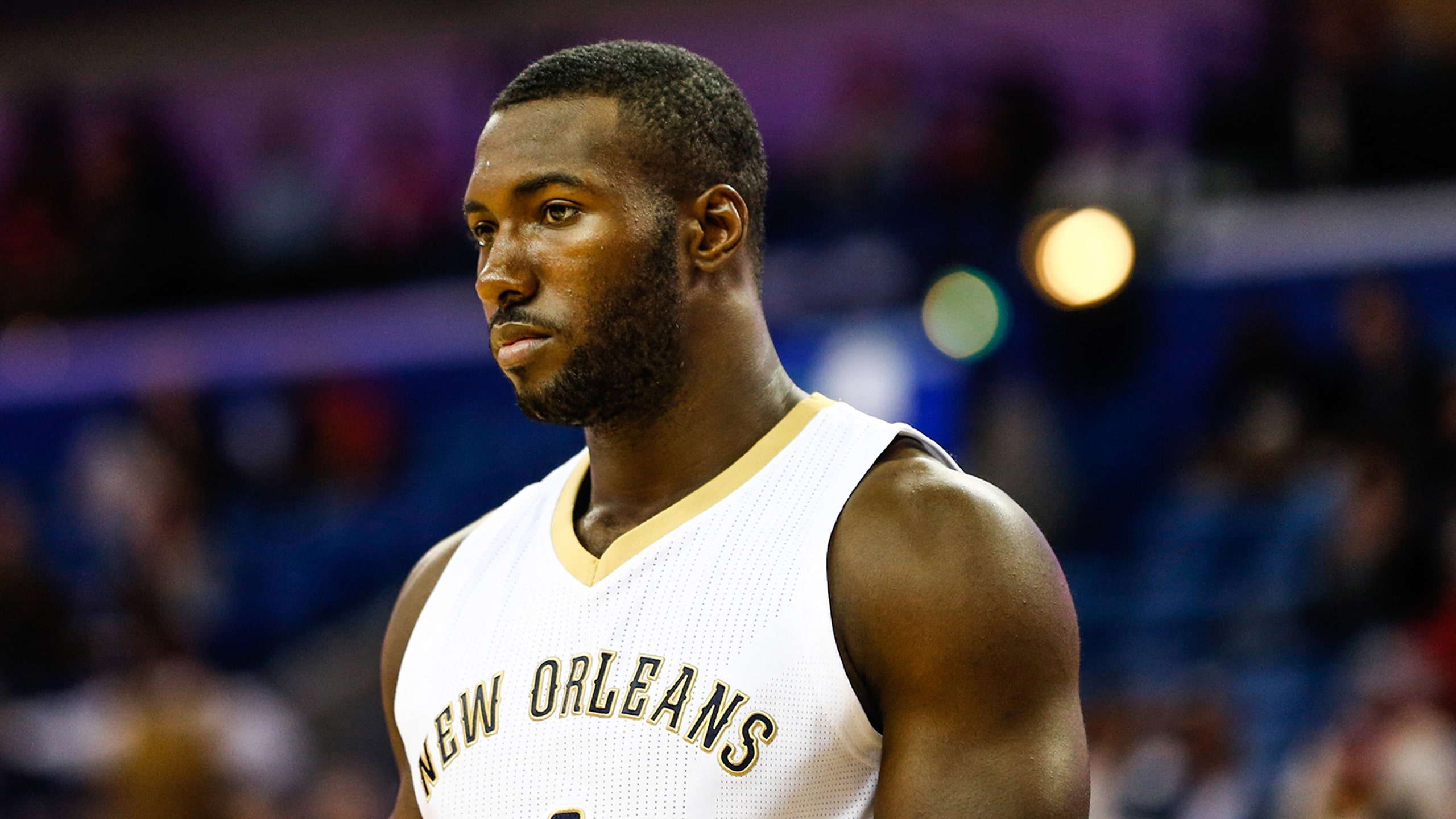 Rookie Young seals Pelicans win over Mavericks
BY foxsports • October 24, 2014
BOSSIER CITY, La. (AP) - Undrafted rookie Patric Young is working hard to make it in the NBA.
The New Orleans Pelicans benefited from the University of Florida product's efforts in the waning moments of the team's preseason finale Thursday.
After the New Orleans Pelicans' 10 point fourth-quarter lead was cut to one in the waning moments, Young's emphatic follow slam with 2.1 seconds remaining helped the Pelicans secure a 88-85 victory against the Dallas Mavericks at the CenturyLink Center.
"It felt good because I was working really, really hard just to try and help the team win," said Young, who had compiled just eight points in the previous six preseason games.
"Things worked out in the universe and the ball came back to me, and I got a nice dunk. It was pretty cool."
Dallas guard Ricky Ledo's 3-point attempt to tie the game caught the front of the rim at the buzzer.
Tyreke Evans scored 14 points and Anthony Davis added 13 as the Pelicans' starters saw plenty of action in the team's final tuneup.
Mavericks coach Rick Carlisle opted to rest stars such as Dirk Nowitzki and Tyson Chandler in Dallas' penultimate preseason affair. The Mavericks were led by guard Gal Mekel's 17 points.
A 3-pointer from guard Jimmer Fredette pushed the Pelicans' lead to 10 points with 8 minutes left in the game. An Ivan Johnson three-point play helped the Mavericks cut the lead to 86-85 with 30.5 seconds remaining before a wild scramble near under the hoop led to Young's dagger -- and only two points of the game.
The Pelicans finished the preseason 5-2 despite shooting just 37 percent (32 of 87) Thursday night.
"I thought our guys were wanting to play against Dallas' starters," New Orleans head coach Monty Williams said. "When it didn't happen, for whatever reason, I thought it changed our attitude."
Dallas shot 39 percent (33 of 84) and is 3-4. The Mavs stuck to a plan regarding their starters as Friday's preseason finale will take place at Orlando.
"When we laid out training camp, this is the way it was going to go," Carlisle said. "We're going to play some of our main guys (Friday) night. (The preseason) has all gone by very fast."
Ryan Anderson and Eric Gordon scored 12 apiece for the Pelicans. Jae Crowder (14), Charlie Villanueva (13) and Ivan Johnson (11) finished in double figures for the Mavericks. Benard James scored six points and added a game-high 10 rebounds for Dallas.
Both offenses struggled early in the neutral site affair that drew 10,658.


---