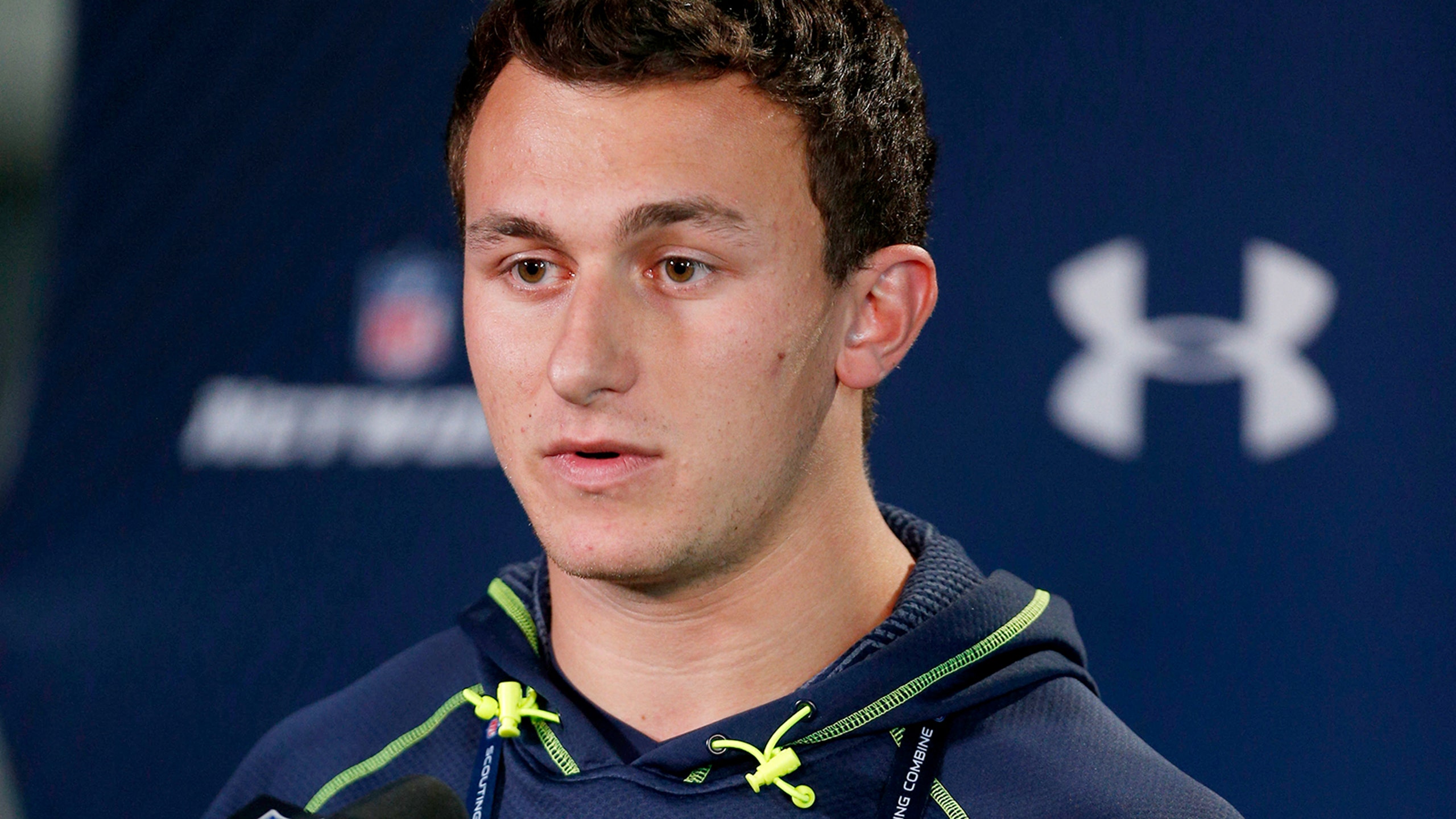 Ron Jaworski says he wouldn't draft Manziel in first three rounds
BY Lindsey Foltin • February 26, 2014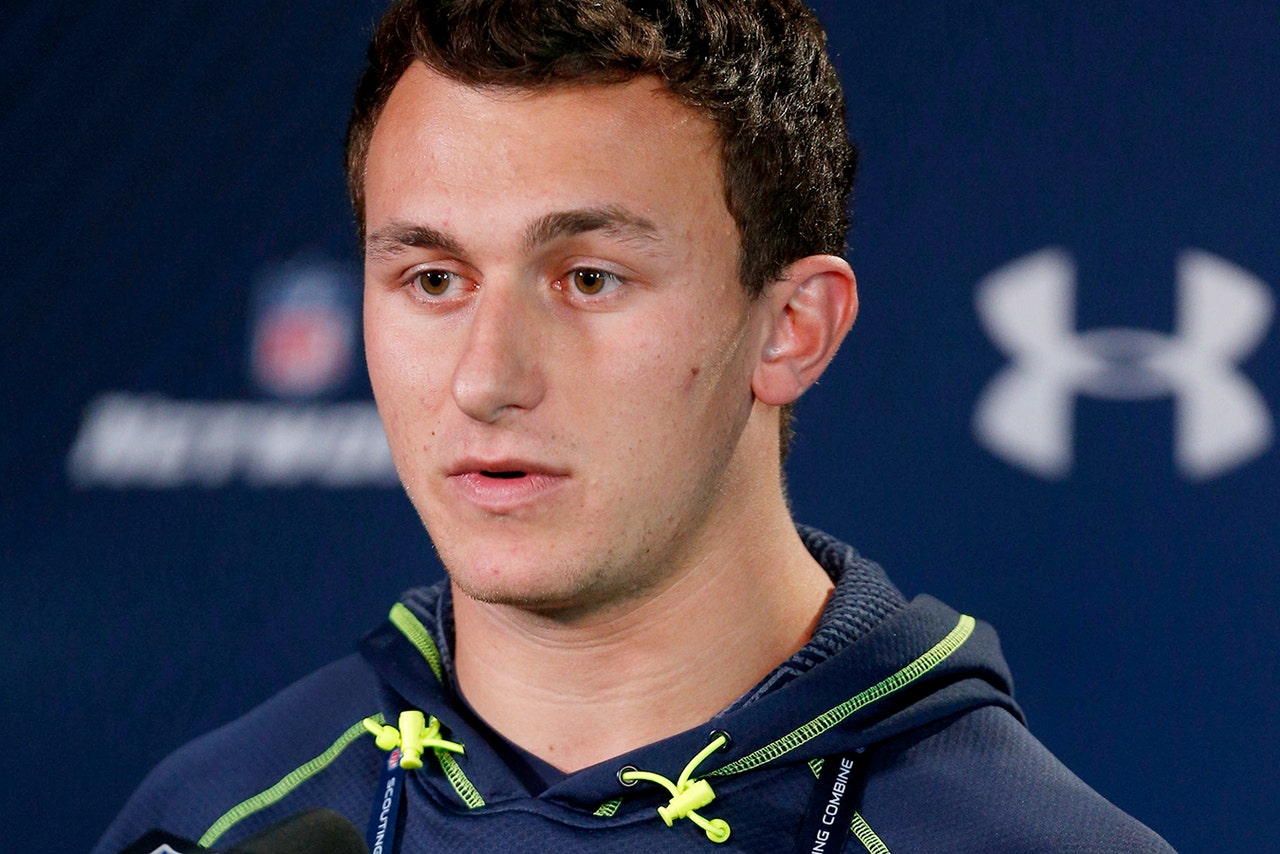 Johnny Manziel received most of the attention at last week's NFL Scouting Combine. Righfully so, as most analysts have the former Texas A&M quarterback going early in the first round of this year's draft.
Ron Jaworski is not most analysts.
The former NFL quarterback and current analyst for ESPN gave a much different take on where he would select the former Heisman Trophy winner.
"I'm a big believer in Nick Foles, but who knows? Manziel may fall. I'm not crazy about him, to be honest with you. I've only looked at five games," Jaworski told 97.5 The Fanatic in Philidelphia.
"I wouldn't take him in the first three rounds. That's my opinion. It's incomplete right now. But he has not done a whole lot to me."
Jaworski has been known to make an outrageous quarterback evaluation or two, so his stance on Johnny Football is not surprising. But even the biggest critics of Manziel would be crazy to say he's only a fourth round talent.
Afterall, it wasn't too long ago when Jaws predicted that Brandon Weeden would be a "rock solid" quarterback...
(H/T ProFootball Talk)

---