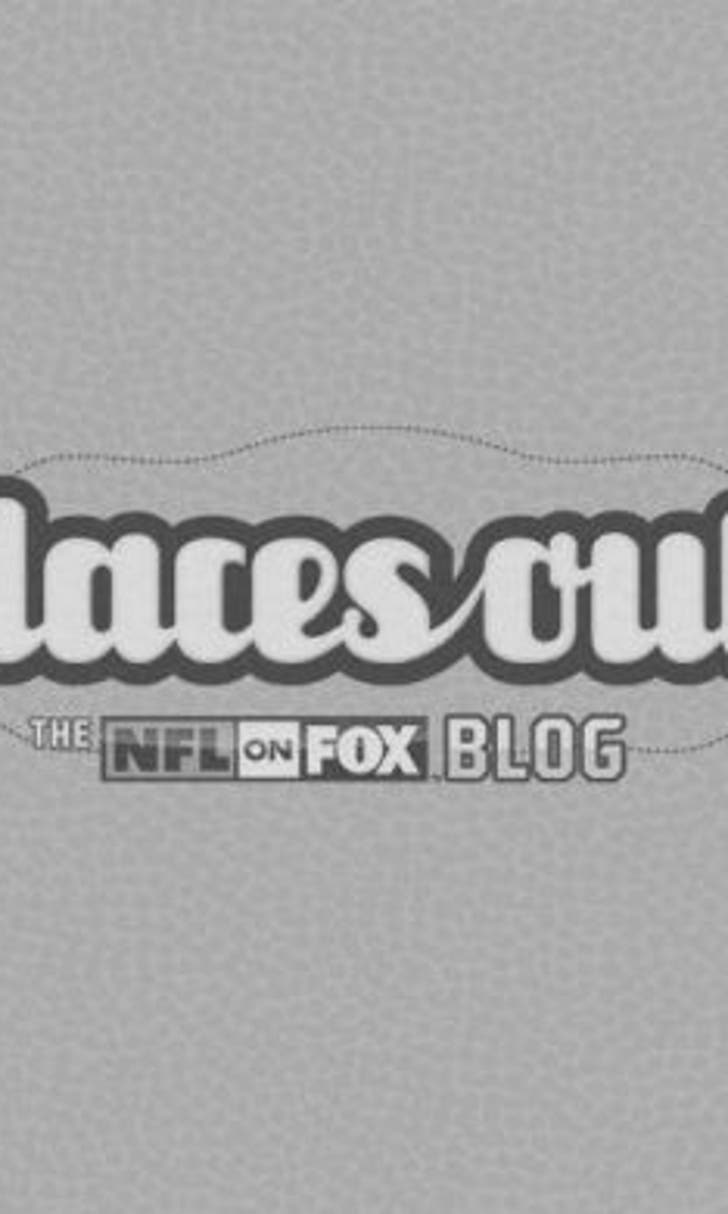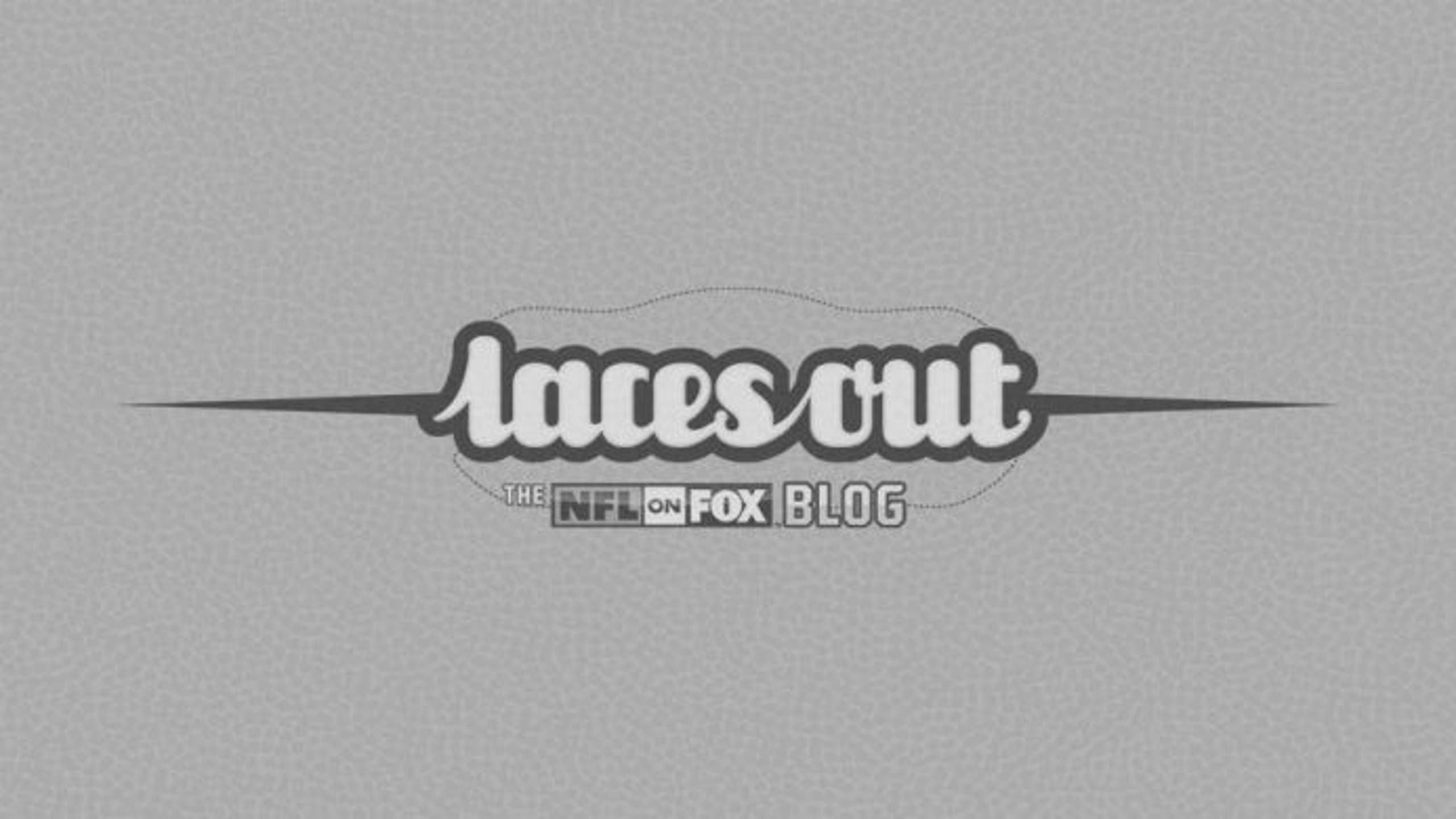 Roddy White calls someone a 'peasant' on Twitter
BY foxsports • September 4, 2013
By Sid Saraf, FOXSports.com Here we go. Falcons wide receiver Roddy White is a professional football player who was forced to work on Labor Day. Oh, good heavens, what a tragedy. Actually, in all honesty, that does suck. I've worked several Labor Days and there was always a twinge of annoyance running through my mind. There's nothing wrong with that. White took to Twitter to share his thoughts of being at the team facility while most of America was out grilling hot dogs and drinking beer.
That's when things went south. Some "fan" tweeted this in return:
  That's when Roddy got annoyed and took out the twitter equivalent of a flame thrower:
Whatever u do is not work you disrespectful little peasant RT @MSkyBlue00 Getting paid to play a kids game is not work — Roddy White (@roddywhiteTV) September 2, 2013
Ohhh, snap!! Did Roddy just bust out "peasant?" That's awesome.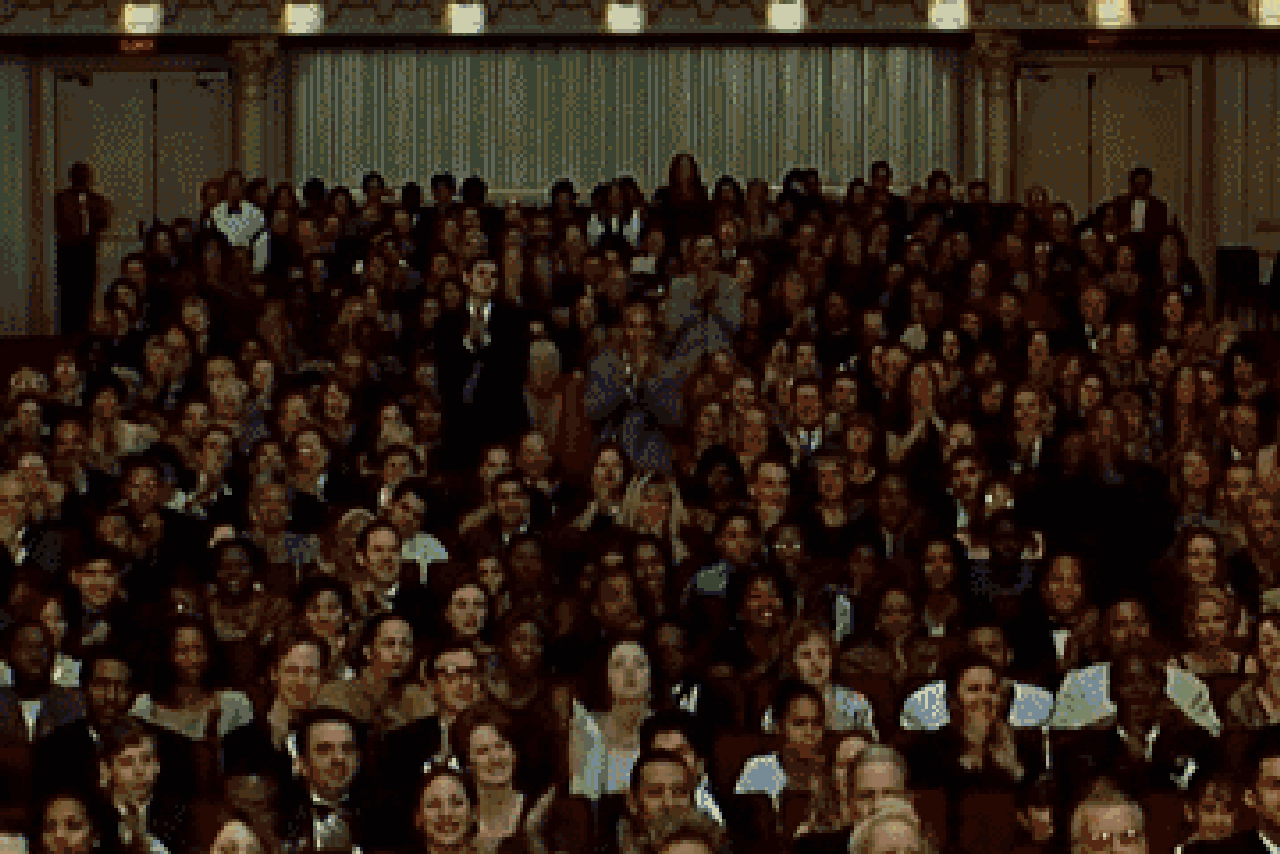 Roddy did backtrack a bit a couple tweets later:
  I can relate to Roddy in this situation. We all have said things we wish we could rephrase a couple minutes later. It happens. And in the grand scheme of things, "peasant" isn't the worst insult in the world. In fact, it's kinda funny. Mr. White just needs to be a bit more careful with his words in the future. Questions? Comments? Send them to lacesoutmail@gmail.com and we might respond in our weekly mailbag!
---