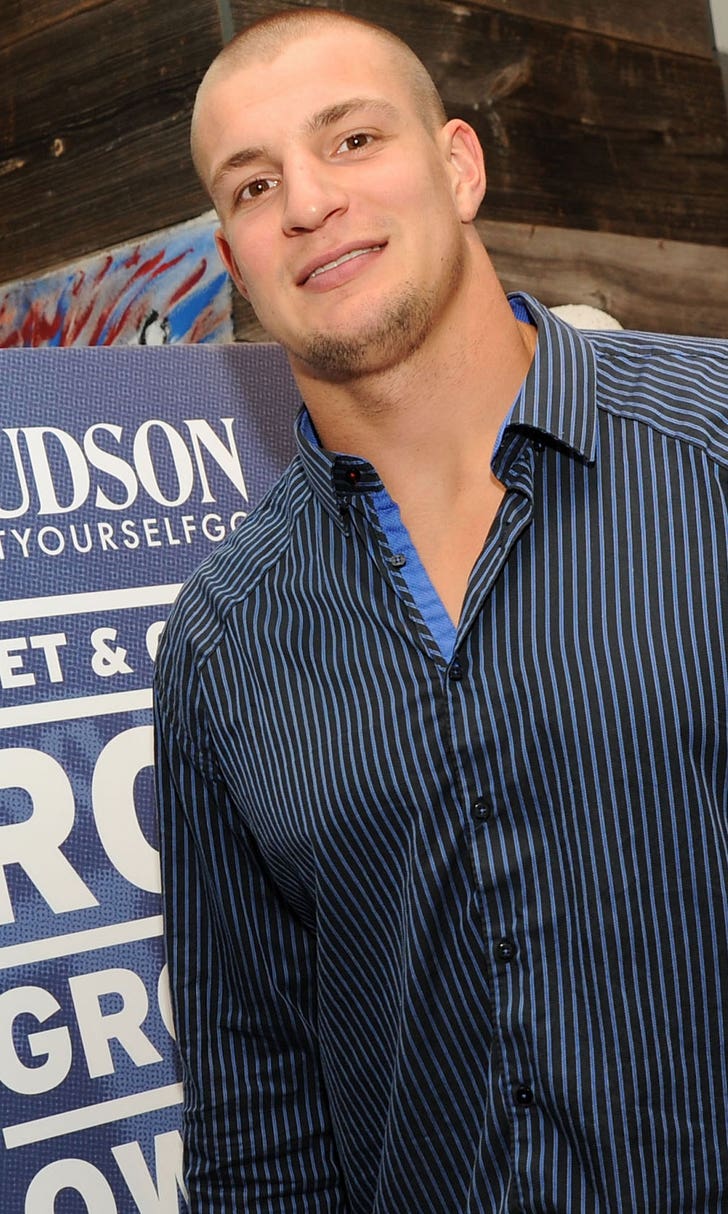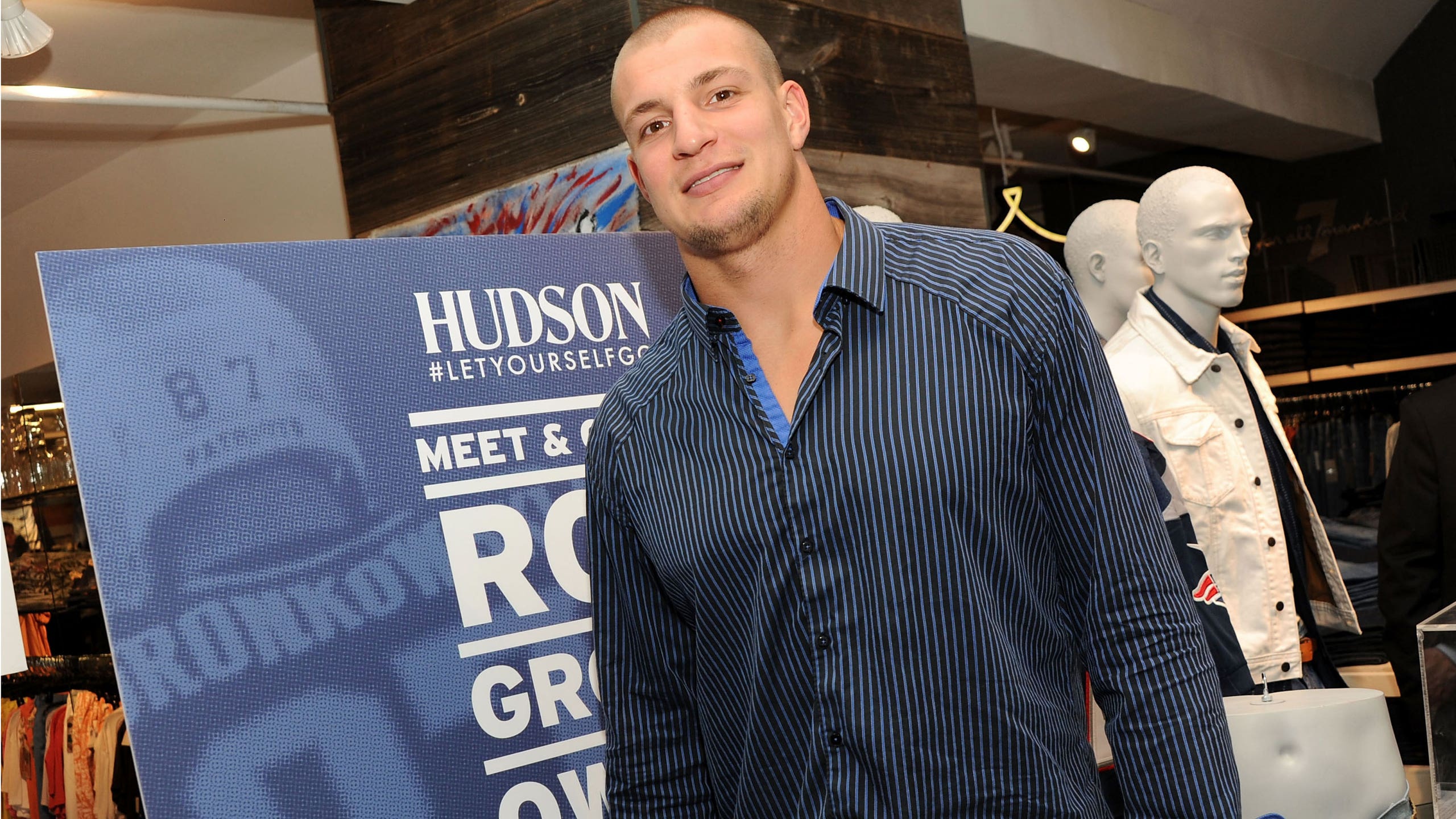 Rob Gronkowski is not scheduled to be in 'Entourage' movie
BY Jimmy Traina • December 17, 2013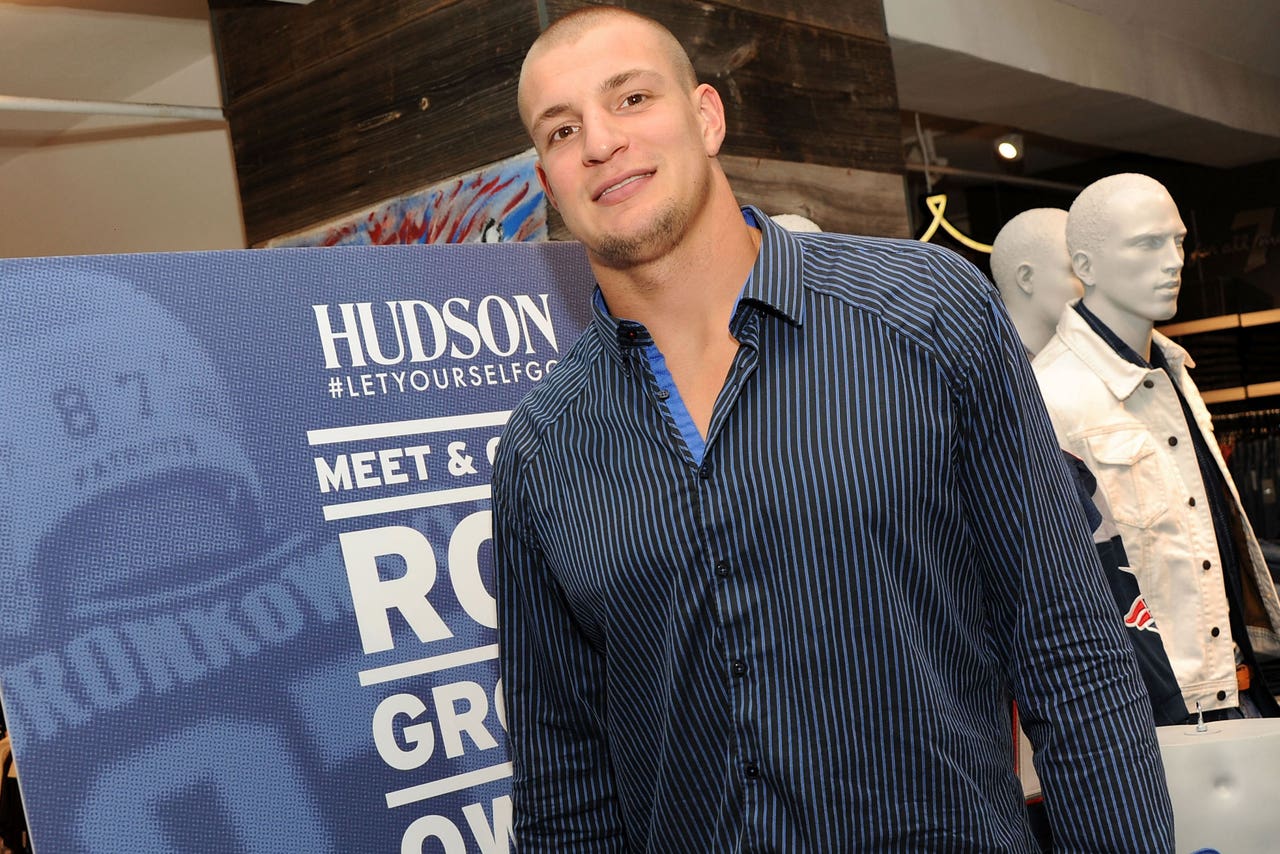 Despite reports to the contrary, as of now, Patriots tight end Rob Gronkowski is not expected to appear in the upcoming 'Entourage' movie.
Last Friday, The Buzzer picked up a TMZ report that said Gronkowski would still film his cameo in February despite recently suffering a torn ACL and MCL on Dec. 8.
After our post, 'Entourage' creator/producer Doug Ellin tweeted that news of a Gronk cameo was not true.
Regarding the Pats' superstar, Ellin told The Buzzer, on Monday, "I have never spoken to him and there is nothing written."
However, Ellin did have this message for Gronkowski.
"I love Gronk. He should call me and tell me what he wants to do and we'll see."
Ellin also told us that no athletes are currently confirmed to appear in the movie.
---