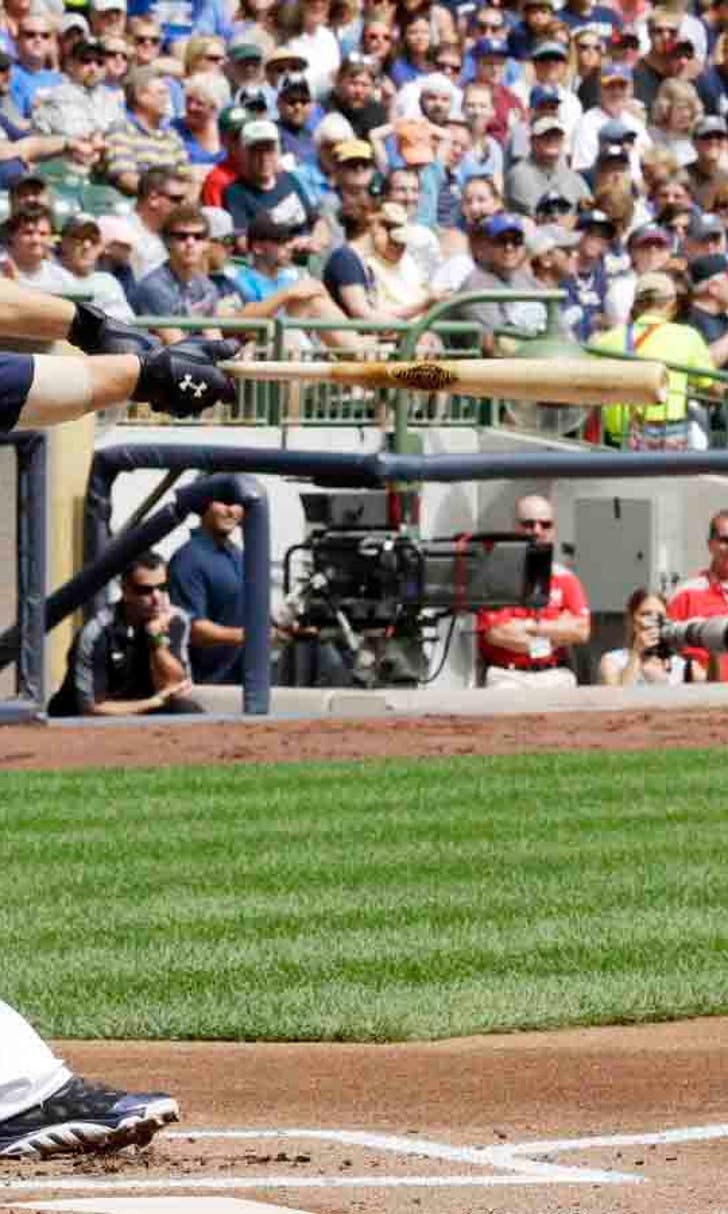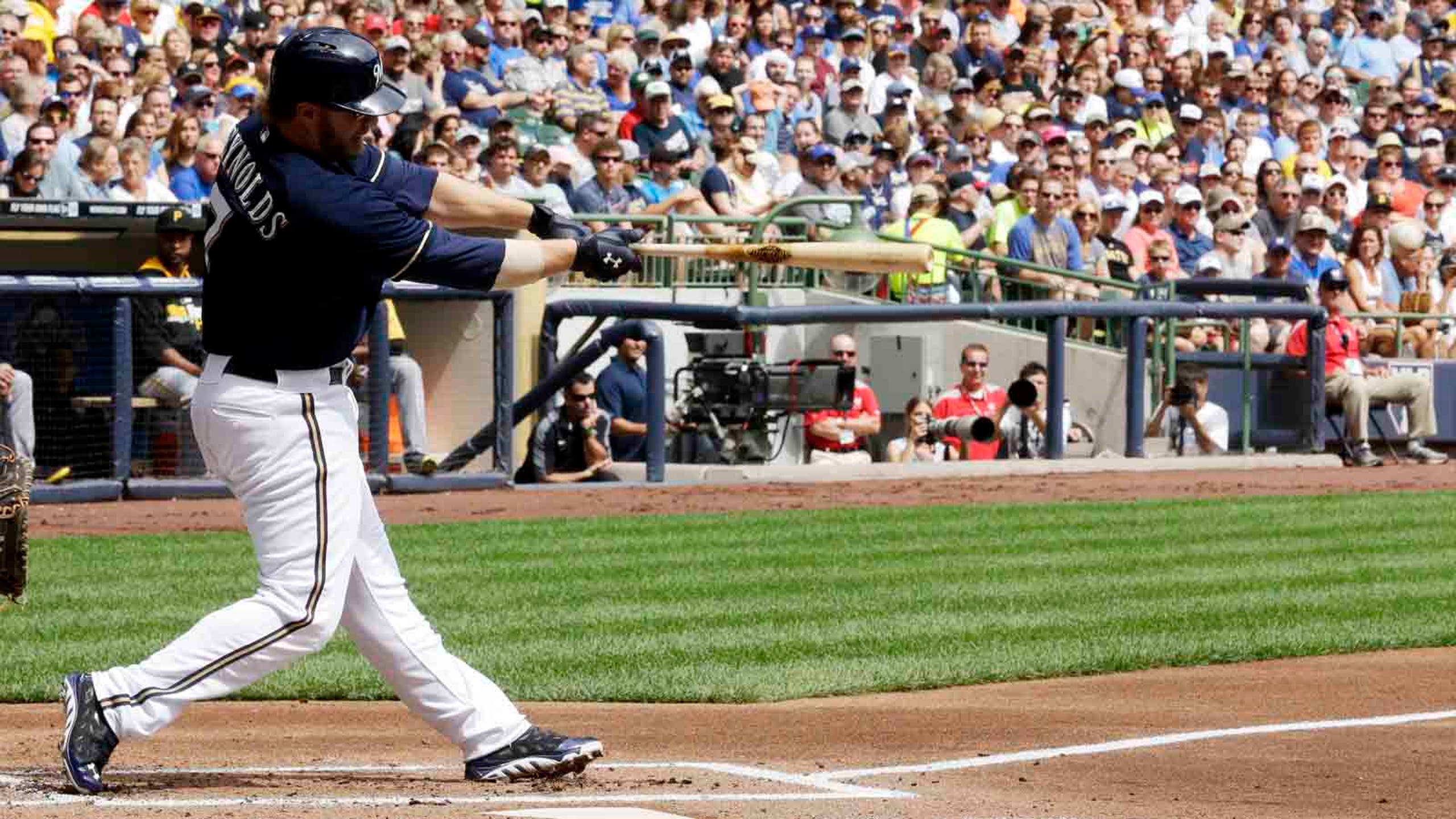 Right-handed power hitter tops Cardinals' wish list this offseason
BY foxsports • December 7, 2014
SAN DIEGO -- John Mozeliak has made clear the Cardinals' top priority for the remainder of the offseason: a productive, right-handed power hitter coming off the bench.
To which I say: Good luck.
Considering the state of offense around baseball and the lack of available candidates to fit the Cardinals' needs, finding someone to fit the job description will be more difficult than finding someone who will be disappointed that this week's Winter Meetings are being held next to San Diego Bay.
Mozeliak would rather find the needed bat on the free-agent market than make a trade and said last week that he's focusing on players "in that 150-300 plate appearances (per season) historically." He also said he has set no financial parameters on this search, which means he could extend beyond the one-year, $5 million deal given to Mark Ellis last year or the two-year, $7 million contract awarded to Ty Wigginton before the 2013 season. Neither of those signings, of course, will be remembered among Mozeliak's best.
As for position, a first baseman who could tandem in some fashion with lefty-hitting Matt Adams makes a lot of sense. Mark Reynolds looks like the best fit, with Corey Hart and switch-hitter Kendrys Morales as other probable candidates. All three are in their early 30s and have enjoyed at least one 30-homer season in their careers. On the flip side, there's a reason all three are looking for a job. None enjoyed great success in 2014, though Reynolds did manage 22 homers to go with his high strikeout rate (once every 3.55 plate appearances) for the Brewers.
Mozeliak doesn't figure to focus solely on first base, though. There are at least three other spots he could consider to upgrade the offense that would not require a blockbuster deal:
-- Backup catcher. Just because Tony Cruz was tendered a contract does not mean he's certain to return in 2015. He did not do enough with a pretty good opportunity last year to inspire confidence that he's ready for a larger role. If the Cardinals could locate an established upgrade, they could spare some of the wear and tear on Yadier Molina by moving him to first against lefties if Adams continues to struggle against them. But unless this backup catcher had a power bat -- and how many backup catchers have much of a bat at all? -- this route would do little to improve the Cardinals' pinch hitting.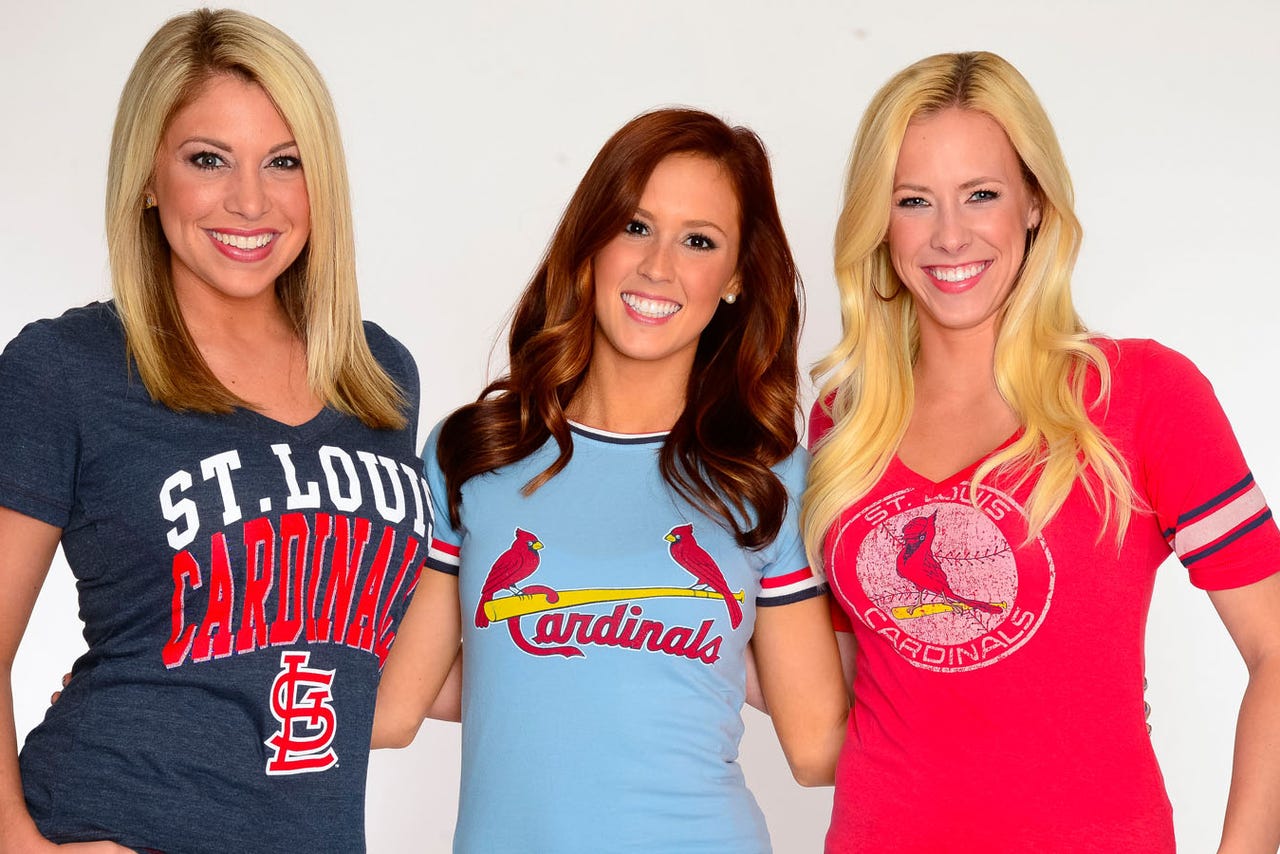 FOX SPORTS MIDWEST GIRLS: Read their bios, check out their upcoming appearances and view their photo galleries and videos.
-- Backup middle infielder. Heck, finding an everyday middle infielder with power is hard enough to find. The Cardinals, in fact, already have the best power second base-shortstop combo of any team with Jhonny Peralta and Kolten Wong. They do, however, believe that recently acquired Ty Kelly can supply power in a utility role, but he's yet to play a game in the majors and isn't guaranteed a spot on the roster.
-- Backup outfielder. When they traded for Jason Heyward to play right field, the Cardinals also could have found their right-handed power bat off the bench -- Randal Grichuk.
Mozeliak, however, said the 23-year-old Grichuk is at a stage where he would benefit from playing every day. He quickly added: "Sometimes the needs for the big-league club might mean a sacrifice for an individual."
Translation: If they can't find an experienced upgrade from outside the organization, they already have Grichuk to fill the role.
Other in-house options include first baseman Xavier Scruggs, who at 27 has passed the prospect stage, and outfielder Stephen Piscotty, who at 23 is likely to spend more time with Memphis than St. Louis in 2015.
"I'm OK with somebody going back to Memphis," Mozeliak said. "When you're 22, 23 years old, the most important thing to do is play."
So while the Cardinals' shopping list is a short one, finding the right fit could take a long time.
ALSO ON THE ITINERARY
-- Mozeliak said he plans to meet with representatives for John Lackey, who is under contract to pitch in 2015 for the minimum. Don't expect the Cardinals to rip up Lackey's team-friendly deal, but they could put in incentives just to make certain the right-hander has enough financial motivation in 2015.
-- The GM will be monitoring the starting pitcher market but was adamant last week that he wants Carlos Martinez to be given a real chance in the rotation next season.
-- The club is expected to name the coaching staffs for its minor league affiliates.
You can follow Stan McNeal on Twitter at @StanMcNeal or email him at stanmcneal@gmail.com.
---