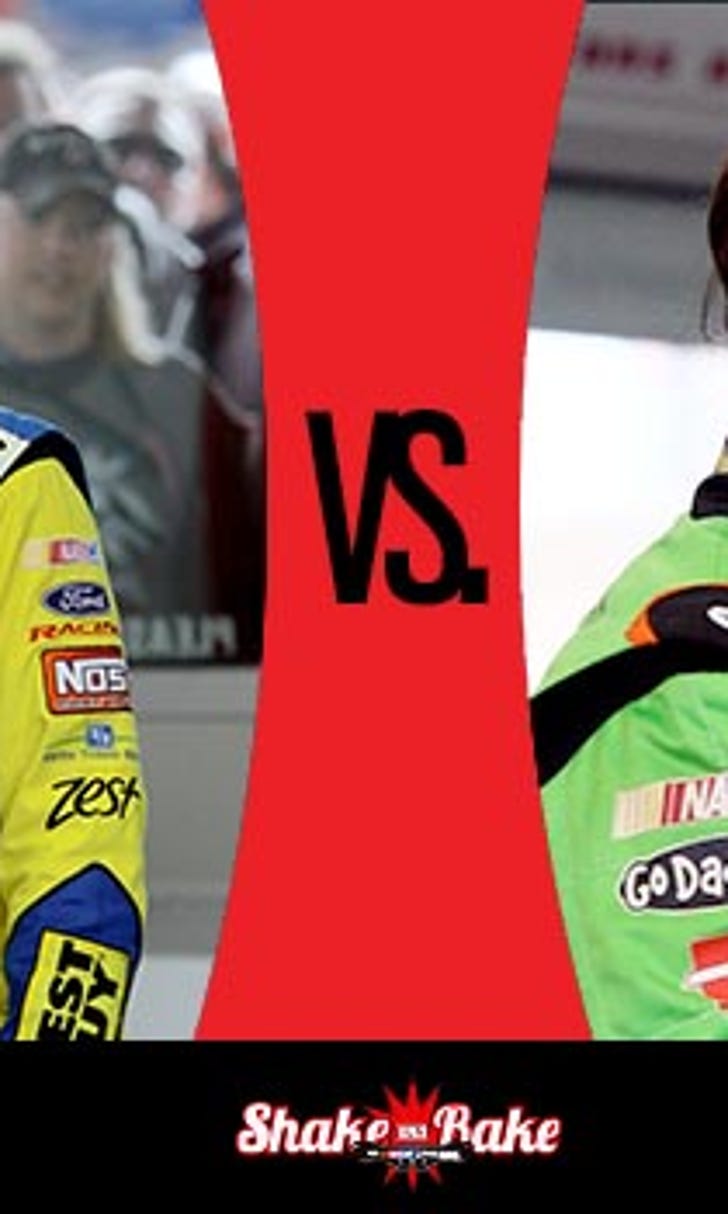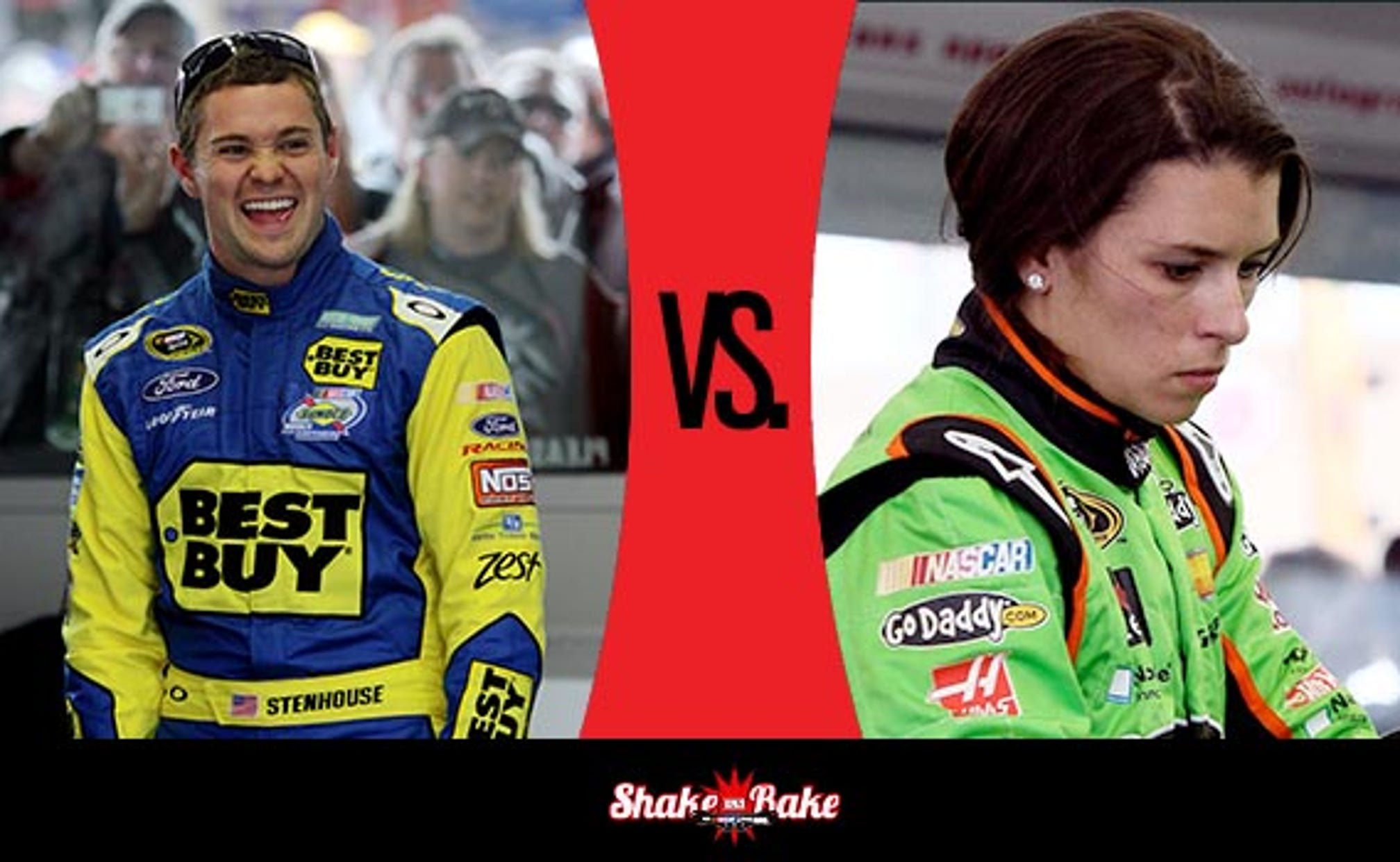 Ricky vs. Danica: Who's on top this week?
BY foxsports • March 12, 2013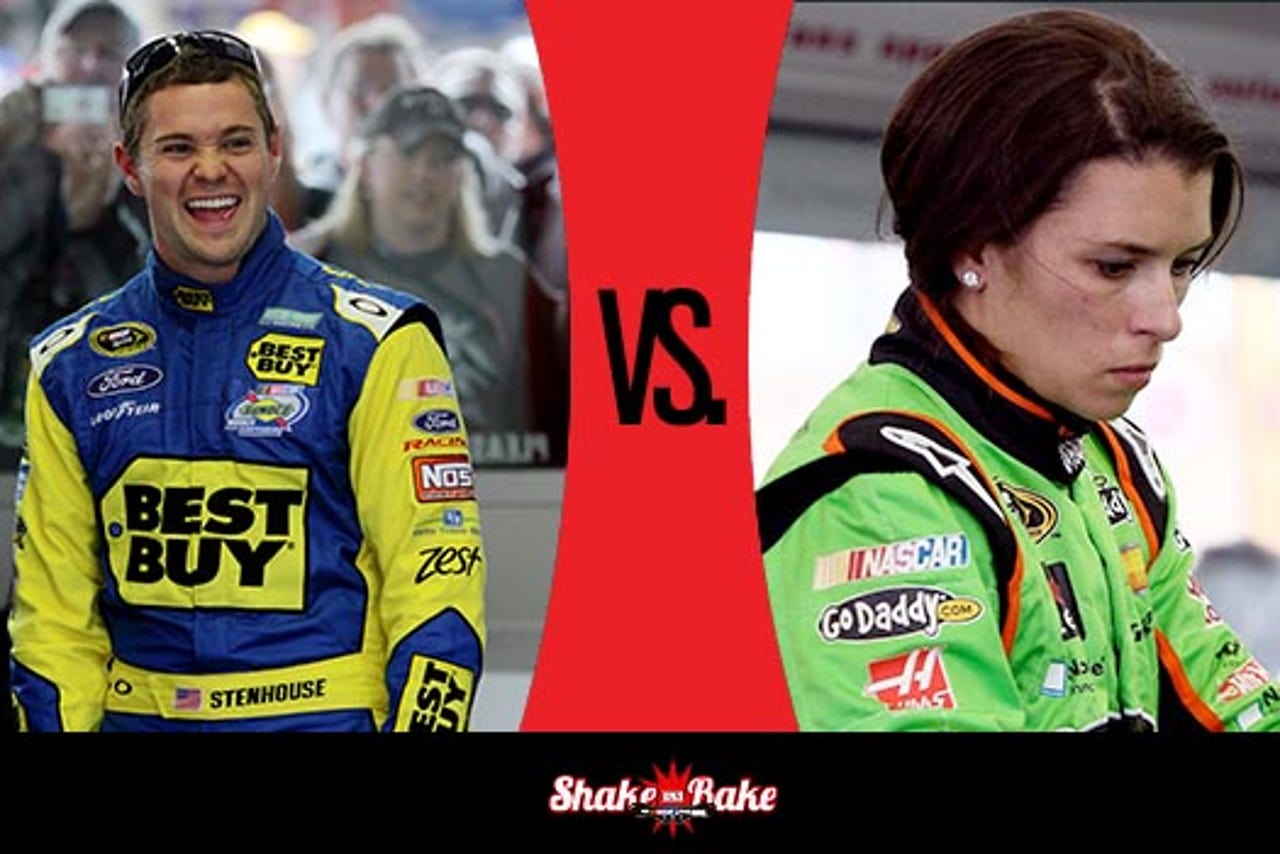 Each week, we'€™ll take a look at the on-track performances of Stenica€ and wildly guess as to what it means for the lovebirds life outside of the garage. So, let'€™s start with Las Vegas. Neither had a great experience in Sin City. Stenhouse, Jr. finished 18th at the KOBALT Tools 400 still, he was 15 spots ahead of Patrick (33rd). While he may have been in the doghouse for hitting the town with Michael Waltrip, this likely means that Danica will be doing all of the dishes for the week and can't yell at Ricky for leaving the toilet seat up.
---