Richard Sherman reminds us he's better than Darrelle Revis
BY James Parziale • February 1, 2015
Darrelle Revis or Richard Sherman?
The debate about the best corner in the game was a big part of the lead-up to Super Bowl XLIX.
Then Revis gave up a touchdown in the third quarter of the game that put the Seahawks up 24-14.
Well, Sherman wasn't about to let that one go unnoticed.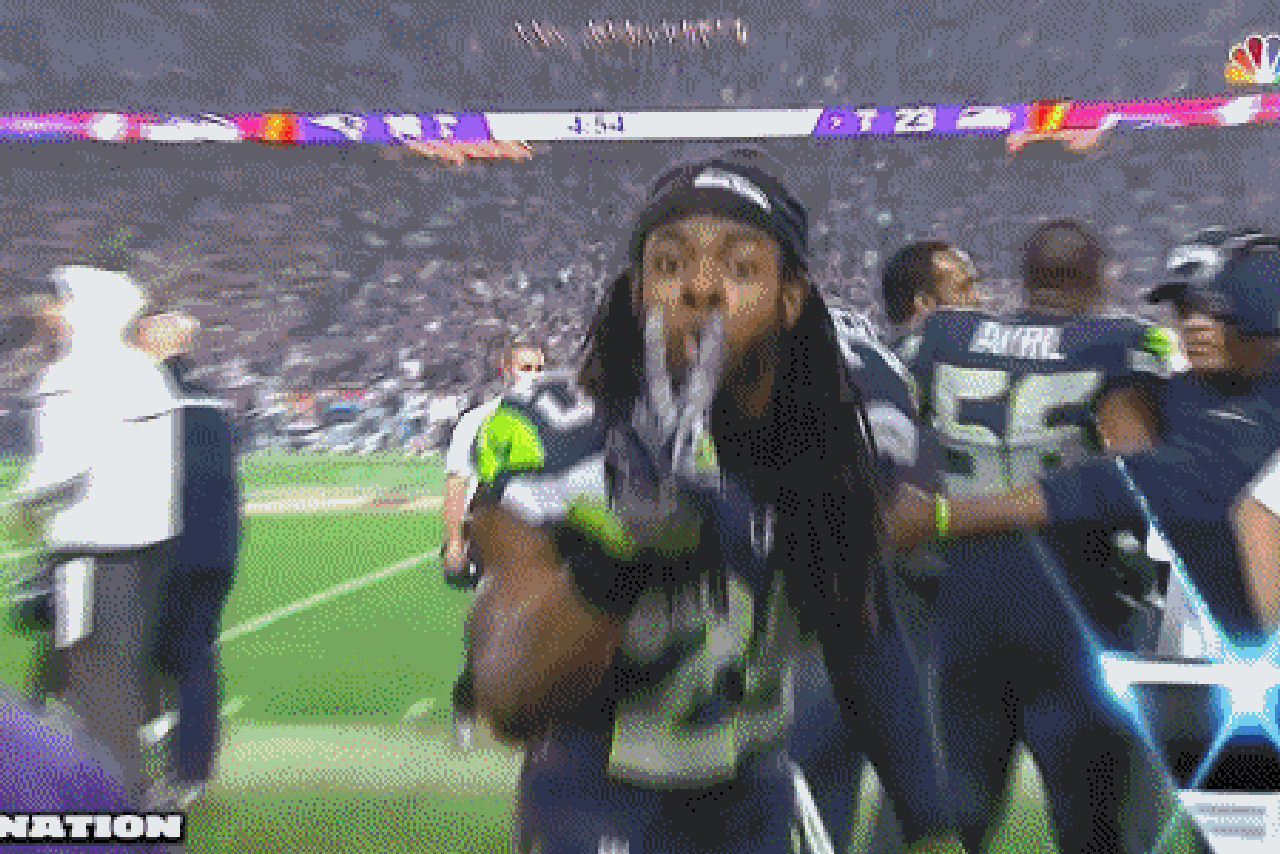 Guess the proof is in the pudding.
---