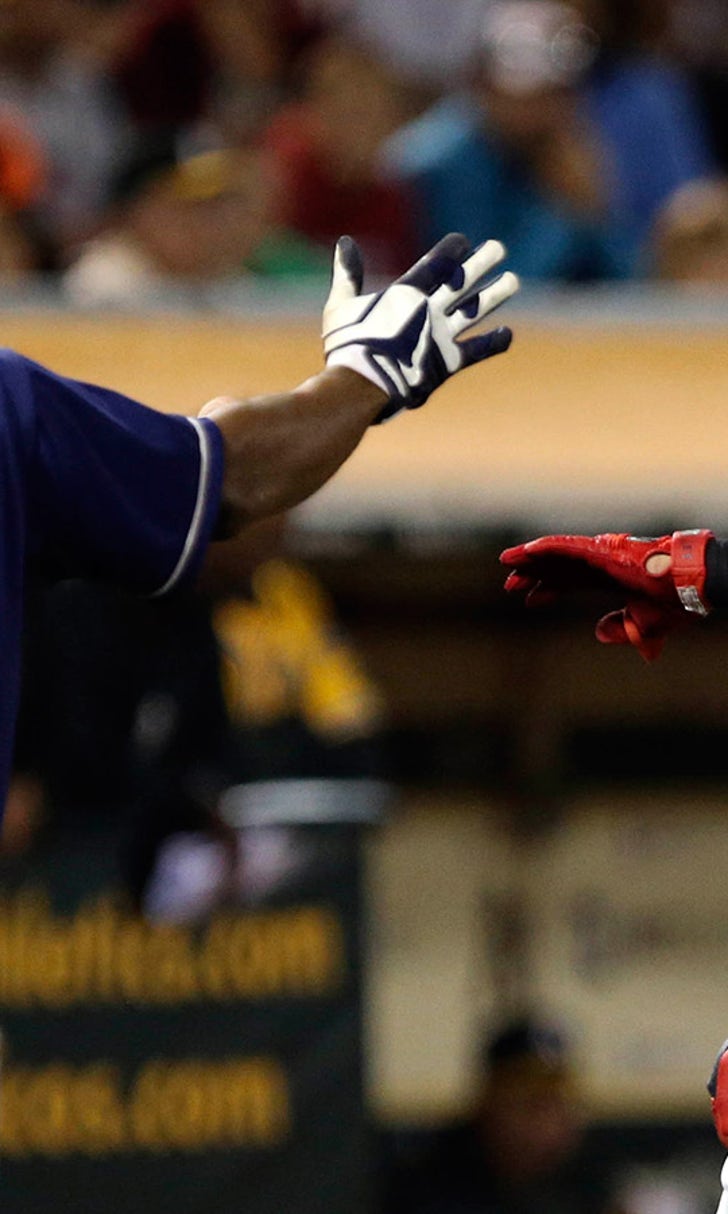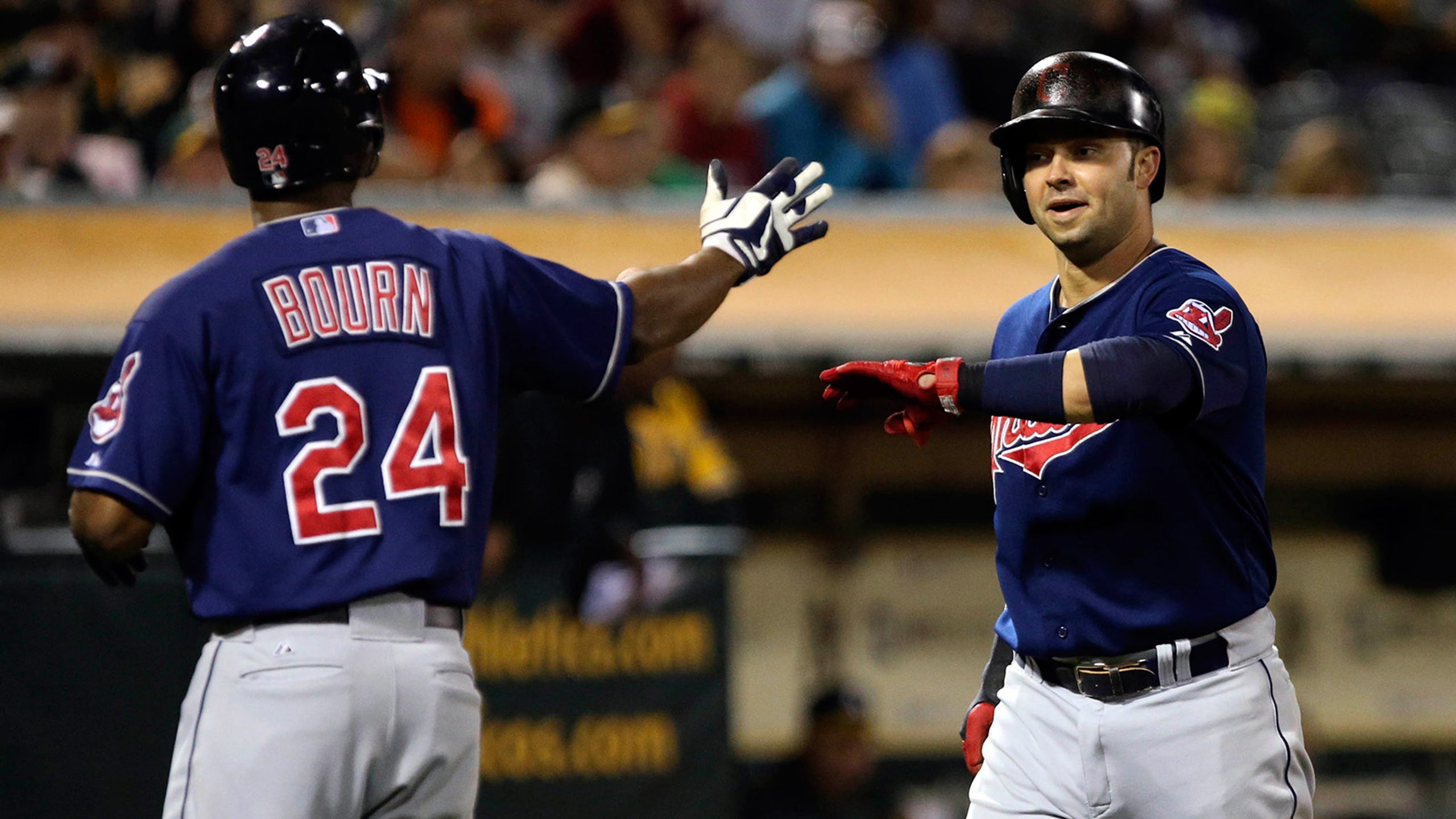 Revised compensation system has changed the free agent game
BY foxsports • January 30, 2014
As part of the new Collective Bargaining Agreement two years ago, the compensation system for free agents got a makeover.
This is the second offseason this system has been in place. The change has simplified the process for determining which free agents get compensation, but it has also had a detrimental effect on several top free agents who have struggled to find jobs and fair market deals just days before the start of spring training.
In its infancy last offseason, the new process benefitted the Indians as they were able to sign Nick Swisher and Michael Bourn to below market deals because of the compensation tied to them, probably at least $20-25 million below what they would have received under the old system. Without the new system in place, it is likely that neither player would have signed with the Indians.
This offseason Ubaldo Jimenez has the dreaded compensation label attached to him, and his market has tumbled as a result. Going into the offseason he was hoping for a four or five year deal at about $15 million a year. Now, he is looking at a three year deal that might pay him a total of $30-40 million, about $20-30 million less than original anticipated going into the offseason.
That is the power of the revised compensation system.
The risk is high for a team to extend a qualifying offer to a player because of the high one-year price tag. So far, every player has declined and taken their chances in free agency. A majority of these "qualified" players have been able to get big dollar deals and sign early in free agency, but players that are considered "less than elite" have had trouble finding a home.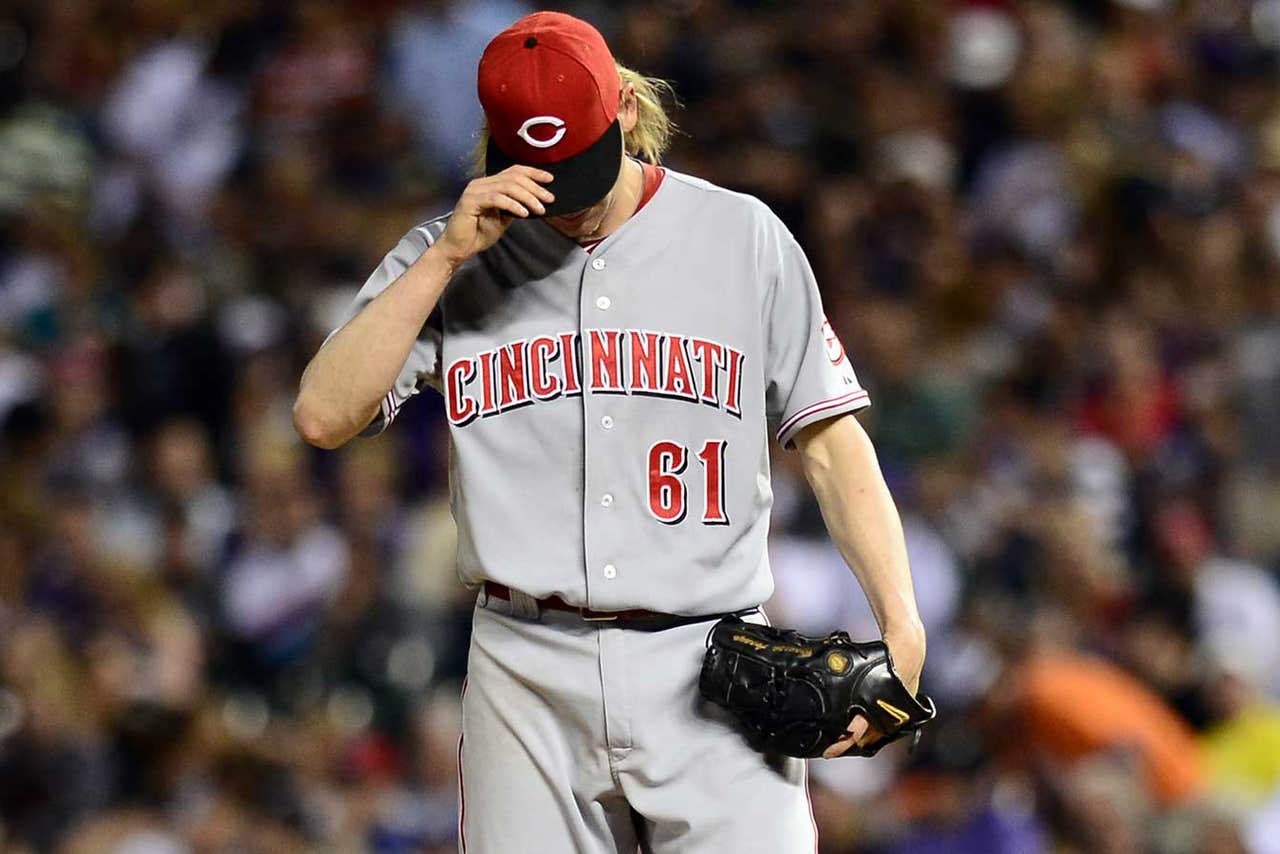 ARROYO VOICES FRUSTRATIONS OVER LACK OF OFFERS
Bronson Arroyo is still a free agent, and he's not happy about it. READ MORE
It happened to Swisher and Bourn last season, and it has happened to Jimenez this offseason. All three are solid players and borderline All Stars, but none of them are a top three or four at their position.
So why are teams so reluctant to sign players that have compensation tied to them? Because the system has changed.
In the past, teams would receive draft picks for just about any departing free agent, but that was simplified greatly.
Under the new CBA, the Type A, B and C designations were thrown out and it was simplified where if a team wishes to receive compensation they must extend a qualifying offer to a player eligible for free agency. A qualifying offer requires a team to extend a one year guaranteed salary -- should the player accept it -- that is the average salary of the top 125 free agents from the previous winter. Last offseason it was $13.3 million and this offseason it was $14.1 million, so it is a very significant commitment and they are only extended to the top free agents.
This change effectively limited free agent compensation to about 10-15 free agents a year, rather than 50-plus in years past. In the past, teams received compensation for free agents they had no interest in resigning, but now teams have to take some risk and offer them that qualifying offer in order to receive compensation if the player declines it.
But the bigger change is the loss of valuable draft pool money that comes with signing select free agents.
Teams have always lost a first round pick or other picks when they signed players. Under the old CBA where there were Type A, B, and C free agents, teams lost drafts picks for signing Type A free agents. If a team lost a Type-A rated free agent that they had offered salary arbitration to they in turn received compensation in the form of the signing team's first round pick (or second round pick depending on the signing team's draft slot) and a supplemental pick between the first and second rounds. Type B brought in compensation through a supplemental pick only, and Type C did not bring any compensation.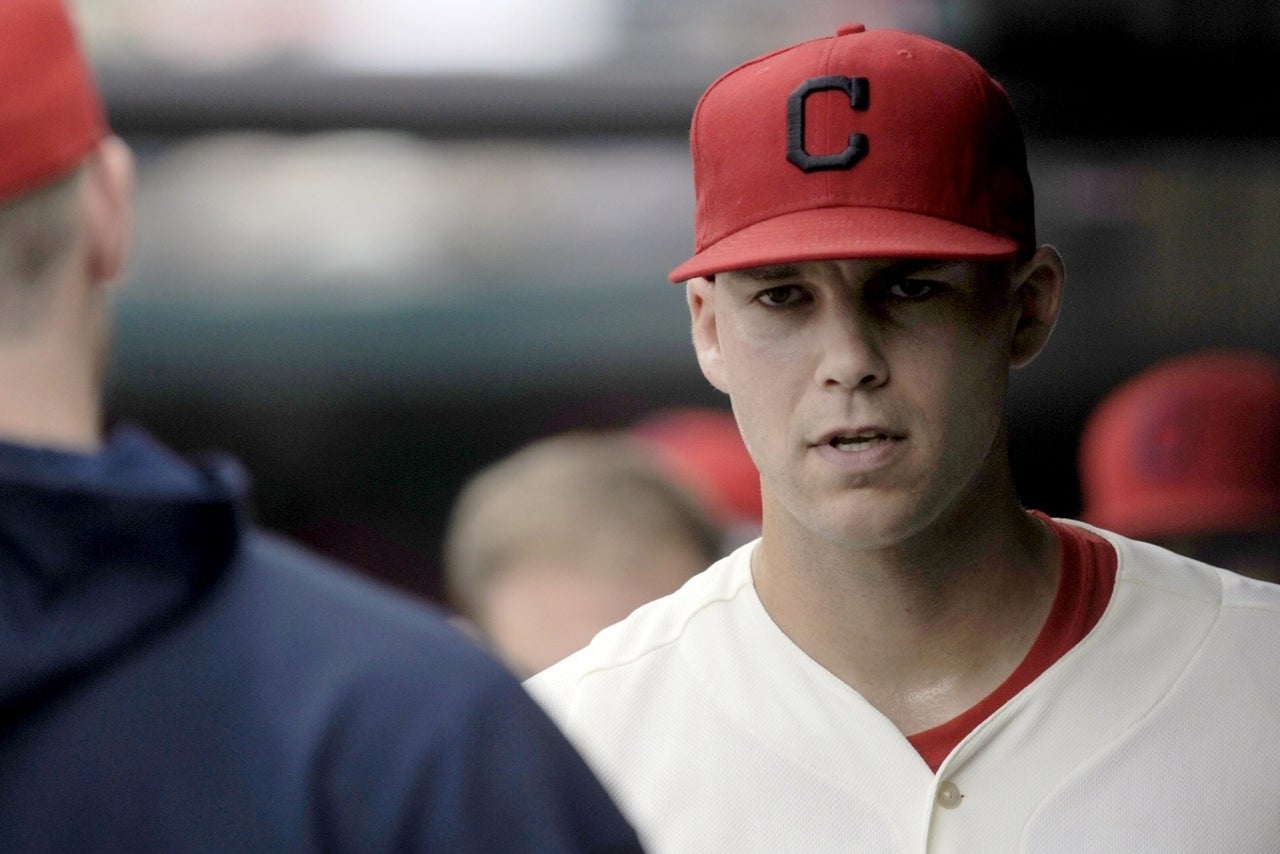 INDIANS, MASTERSON PUT MULTI-YEAR CONTRACT TALKS ON HOLD
The Indians and Justin Masterson will no longer look to work out a long-term deal, but instead focus on a one-year deal, according to reports. READ MORE
Teams have always had to forfeit first round picks to sign the best free agents, but with the new bonus pool setup, teams also lose a big chunk of valuable money to sign draft picks. This is why teams are now so hesitant to sign players with qualifying offers; not the actual loss of a first round pick, but the limitations placed on them with the loss of such valuable money to sign picks. A first round pick carries with it close to 30-50% of a team's draft bonus pool depending on where they pick in the first round. That is a huge amount of money to lose and it can cripple a draft.
In the past, if a team lost a first round pick it was no big deal because under the old system they could simply overspend on other picks. The could throw as much as they wanted at a guy that slipped for signability reasons and take him later in the draft, essentially getting a first round talent later in the first ten rounds -- sometimes as late as the 30th or 40th round.
But teams can't do that anymore. Under the new CBA, teams now have a capped bonus pool that they can spend on their picks in the first 10 rounds. If they go over that cap, they pay a significant penalty that can include the loss of future first round picks and heavy taxes on the overage. Also, teams can only spend up to $100,000 on picks after the 10th round unless they have leftover money from their bonus pool. This severely limits the ability for teams to reach late and get first round talent like they once did.
This significant change in the free agent compensation process is ultimately what has really depressed the market for players that decline qualifying offers made to them by their former teams. And why it has now become a powerful leverage tool for teams to use for players about to enter free agency.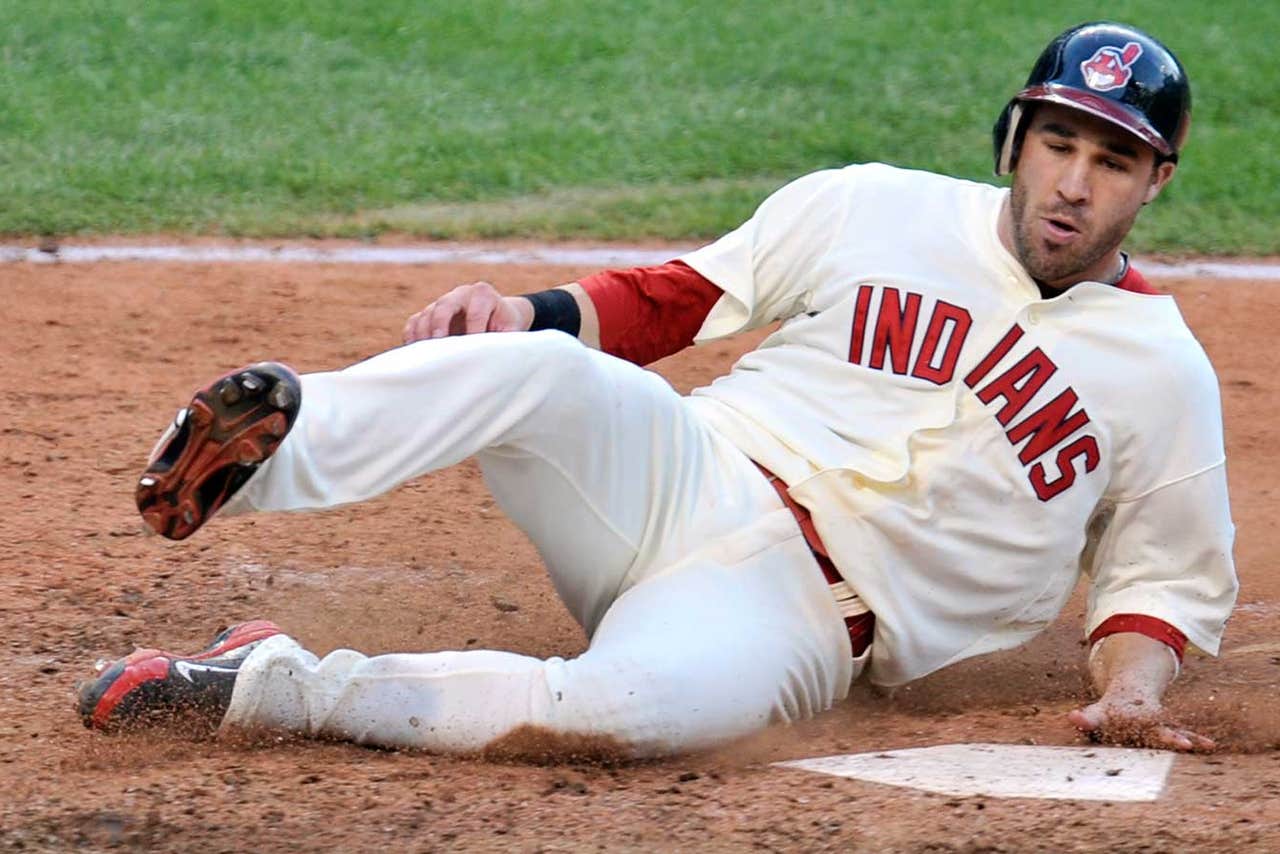 INDIANS COULD BEGIN EXTENSION TALKS WITH KIPNIS SOON
The Indians and Jason Kipnis could begin discussing a contract extension as early as Spring Training, according to reports. READ MORE
Next offseason the likes of Homer Baily, Jon Lester, Justin Masterson, Jake Peavy, Max Scherzer, and James Shields are set to enter the free agent starting pitching market. Provided these players stay healthy and perform at least up to their career norms this coming season, and none sign extensions between now and then, all of them will likely be tendered a qualifying offer by their teams.
But outside of Scherzer and maybe Shields and Lester, who would consider the other starters an elite pitcher and worthy of sacrificing a high draft pick and that large amount of bonus pool money that comes with it? That's the problem that Jimenez and Ervin Santana ran into this offseason and Kyle Lohse last offseason, and it could be the same problem that someone like Masterson runs into next offseason.
This is why teams are more inclined to play hardball with agents asking for the moon in contract extensions a year away from free agency. Teams know that the qualifying offer is a big card they can play which essentially brings those requests back to earth and more in the team's favor if they are willing to stick it out the entire offseason.
---