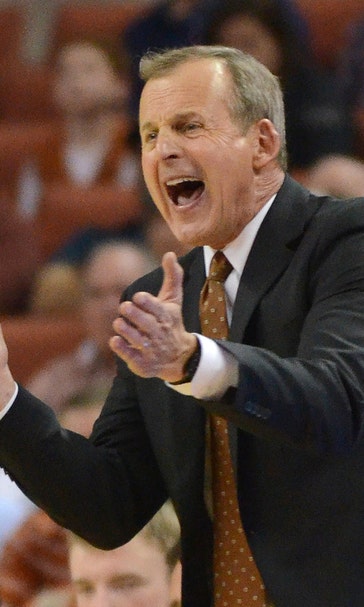 Reports: Coach Barnes not expected to return to Texas
March 27, 2015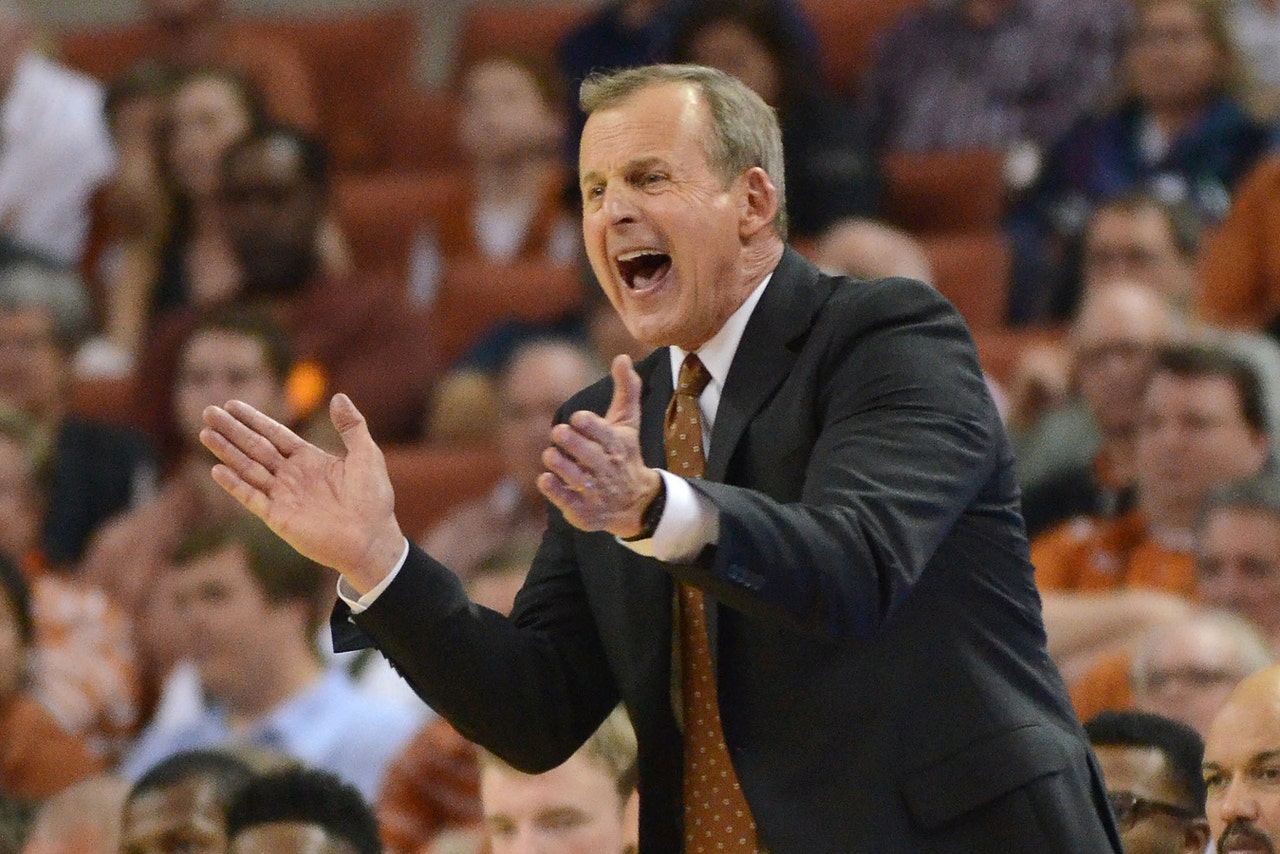 Texas may soon be on the market for a new basketball coach. 
Rick Barnes is not expected to return for the 2015-16 season, according to multiple reports on Friday. 
Reports surfaced that Texas athletic director Steve Patterson had met with Barnes twice since the end of the season and was pressuring Barnes to make changes to his coaching staff or he would be forced to go in a different direction.
Barnes is not expected to make those changes, according to reports. 
This season was Barnes' 17th at Texas, and he is the school's all-time leader in wins. The Longhorns reached No. 6 in the polls earlier this season and were expected to contend for the Big 12 title, but finished 8-10 in the conference to tie for sixth. Their season ended with a Round-of-64 loss to No. 6 seed Butler. 
Texas reached the NCAA tournament in 16 of Barnes' 17 seasons, but hasn't won its way to the second weekend of the tournament since reaching the Elite Eight in 2008. 
Barnes has three Big 12 titles (1999, 2006, 2008) on his resume and is 402-180 overall. 
MORE FROM FOX SPORTS SOUTHWEST: 
- Ranking NFL quarterback salaries
- 21 Fun Facts about the NCAA tournament
- Highest paid player of each NBA team
- College football's highest paid coaches in 2014
- Highest paid player on every MLB roster
---