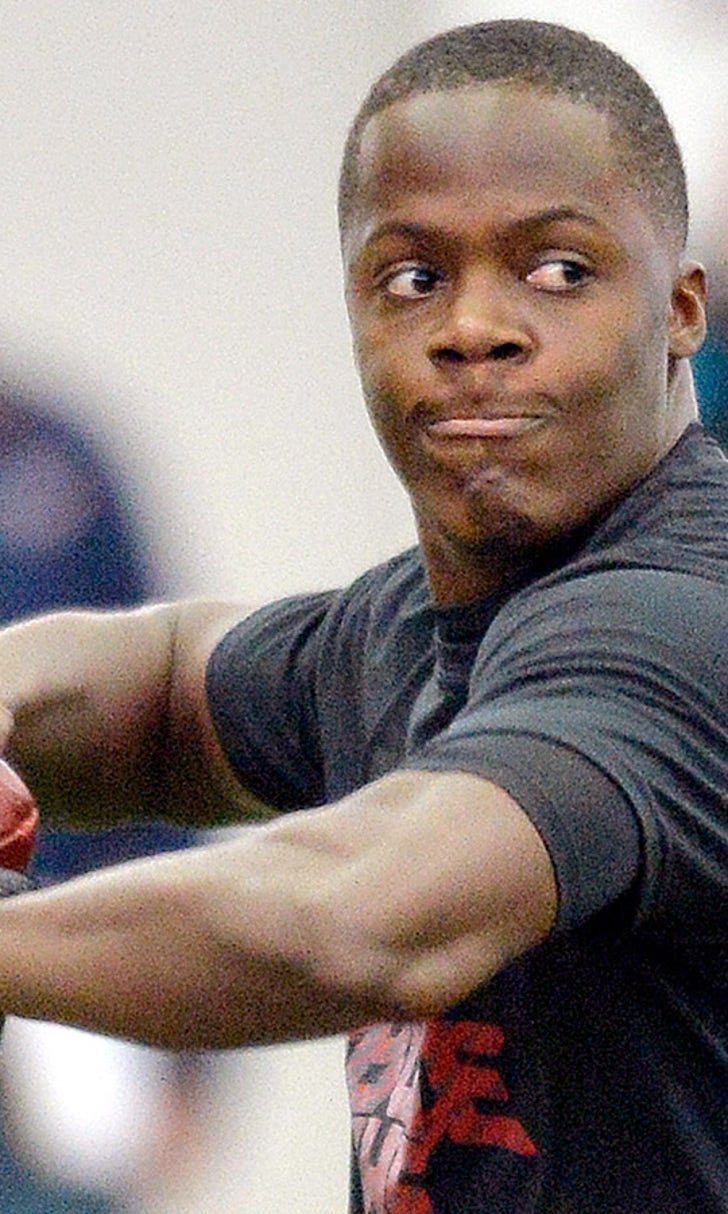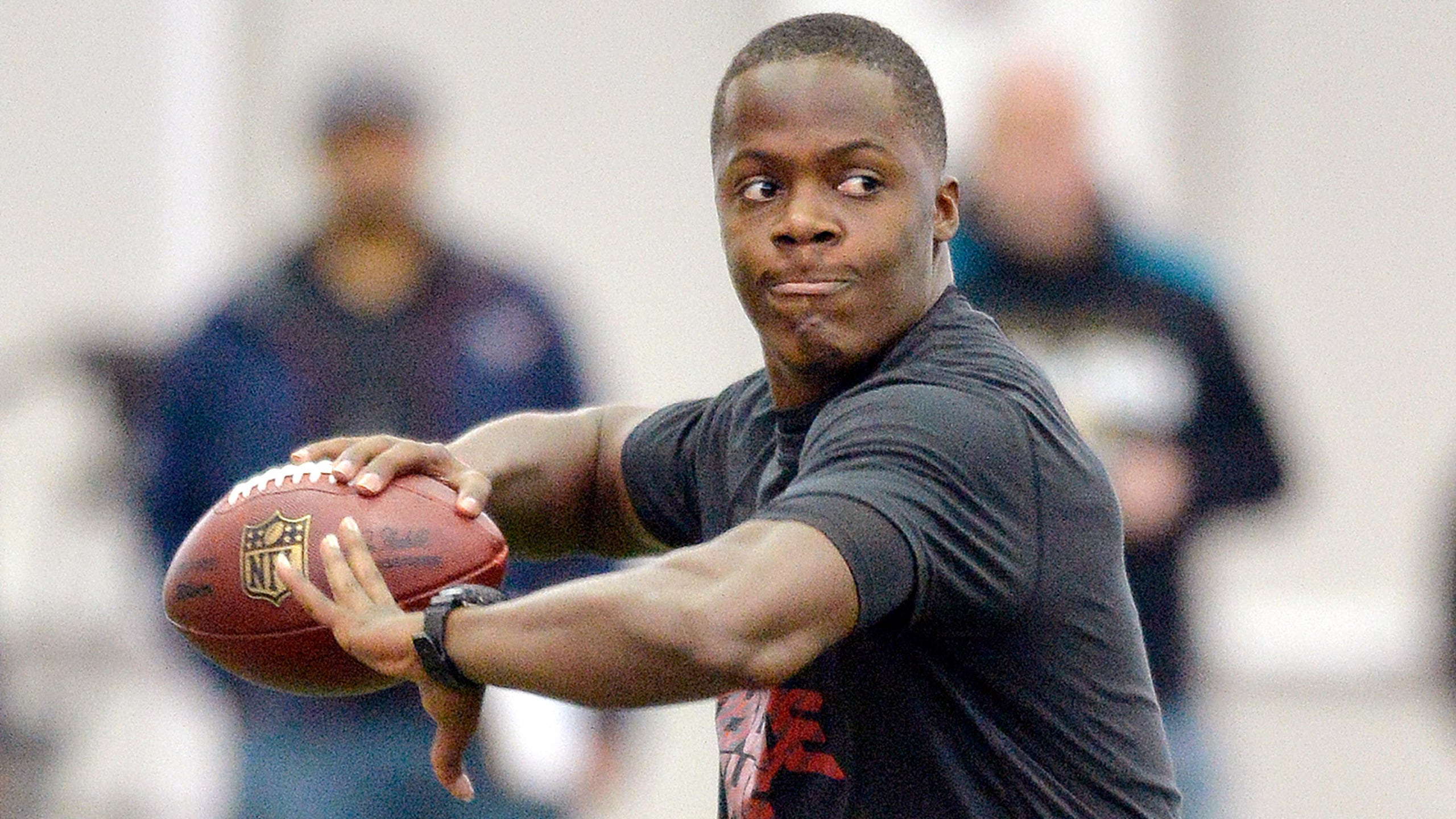 Report: Texans meet with Louisville's Teddy Bridgewater
BY Shawn Ramsey • March 18, 2014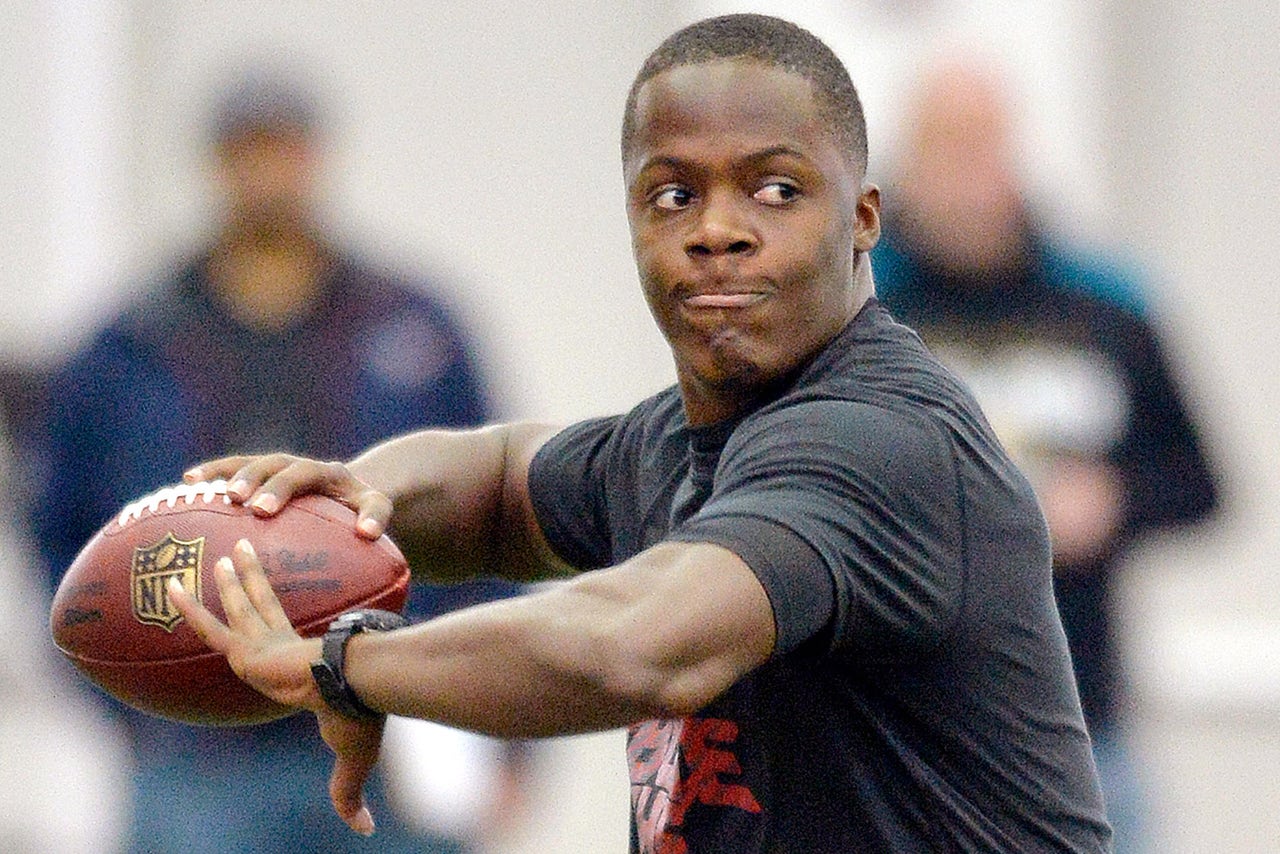 Despite Teddy Bridgewater reportedly having a lackluster pro day on Monday, the Houston Texans still appear to have the former Louisville quarterback on their radar.
According to the Houston Chronicle, the Texans held a private meeting with Bridgewater on Tuesday as they continue to decide what to do with the No. 1 overall pick in the upcoming NFL draft.
Bridgewater also reportedly met with the Oakland Raiders and Jacksonville Jaguars following his pro day.
The Texans are also planning on having private meeting with quarterbacks Blake Bortles from Central Florida on Wednesday and former Texas A&M Aggie Johnny Manziel on March 27 following their respective pro days.
---