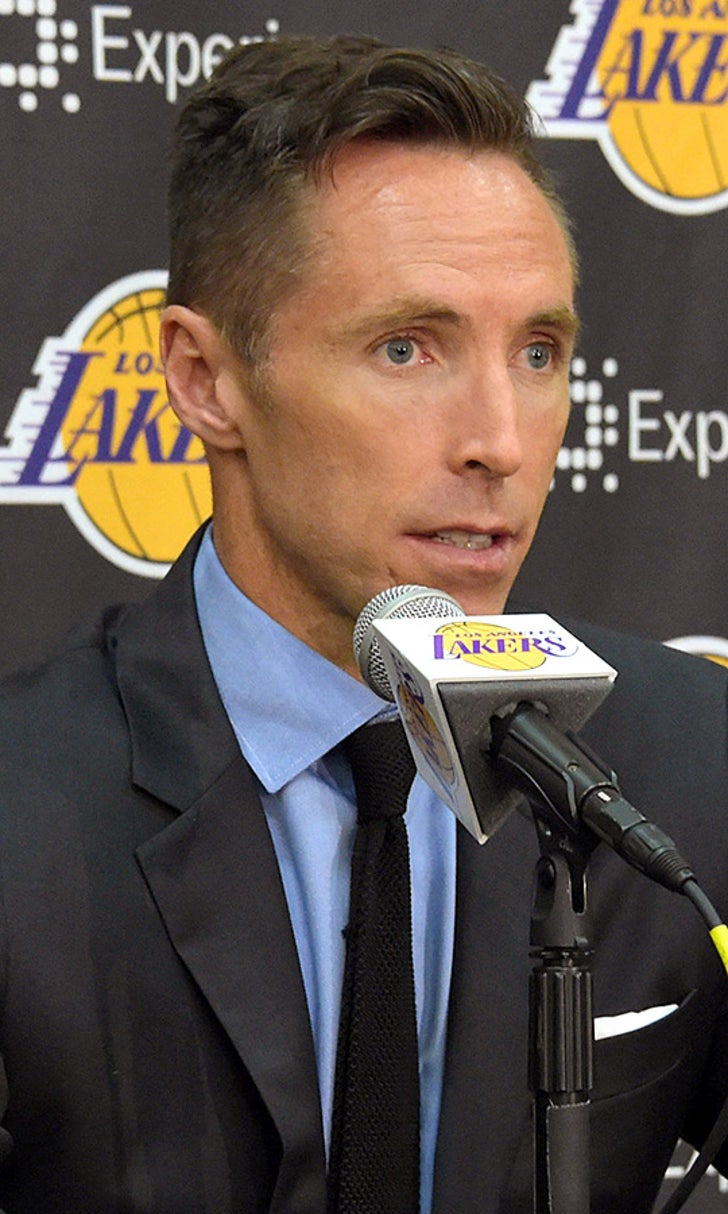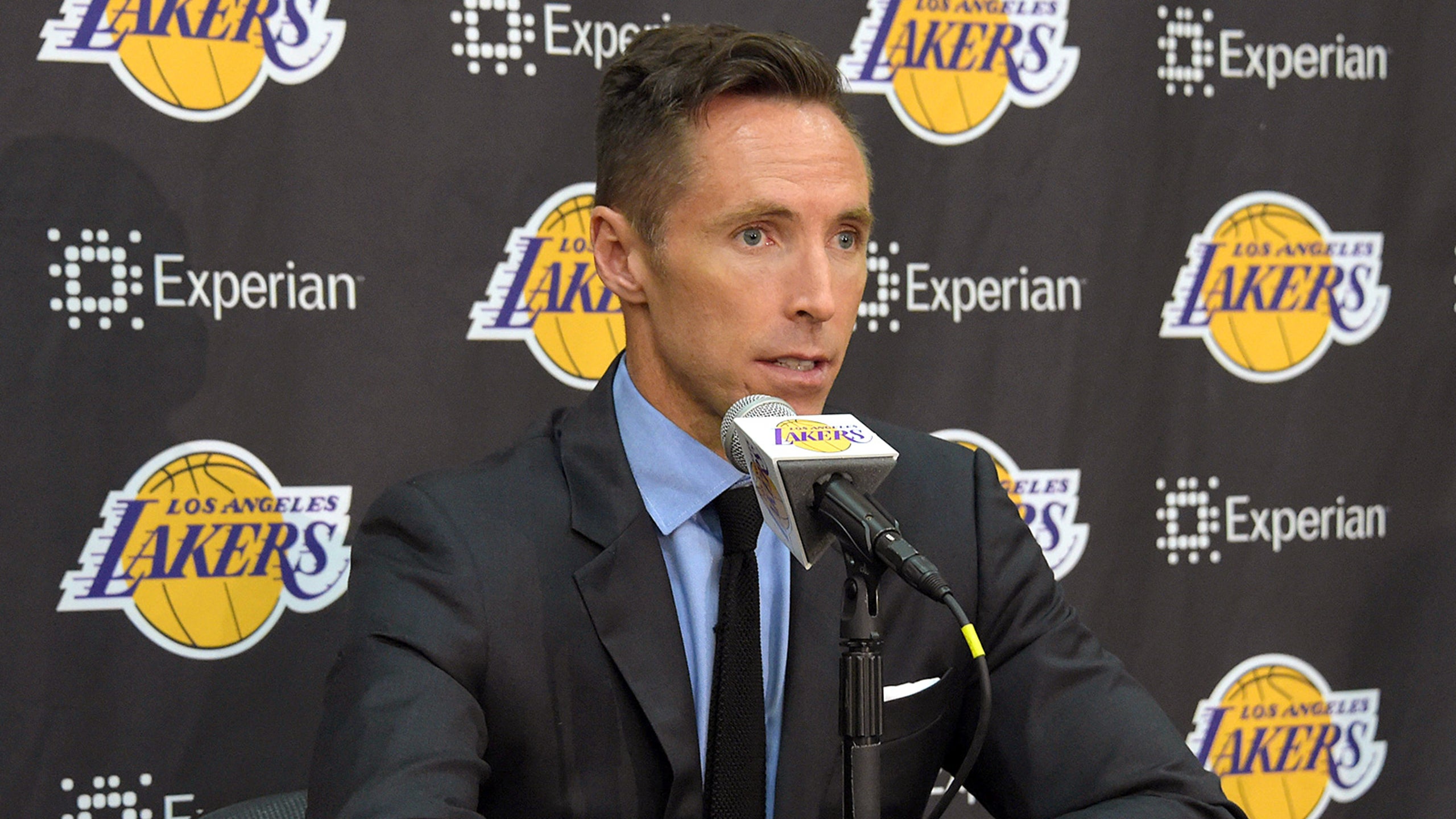 Report: Steve Nash to help produce film on Dallas' legal ecstasy scene
BY Shawn Ramsey • August 22, 2015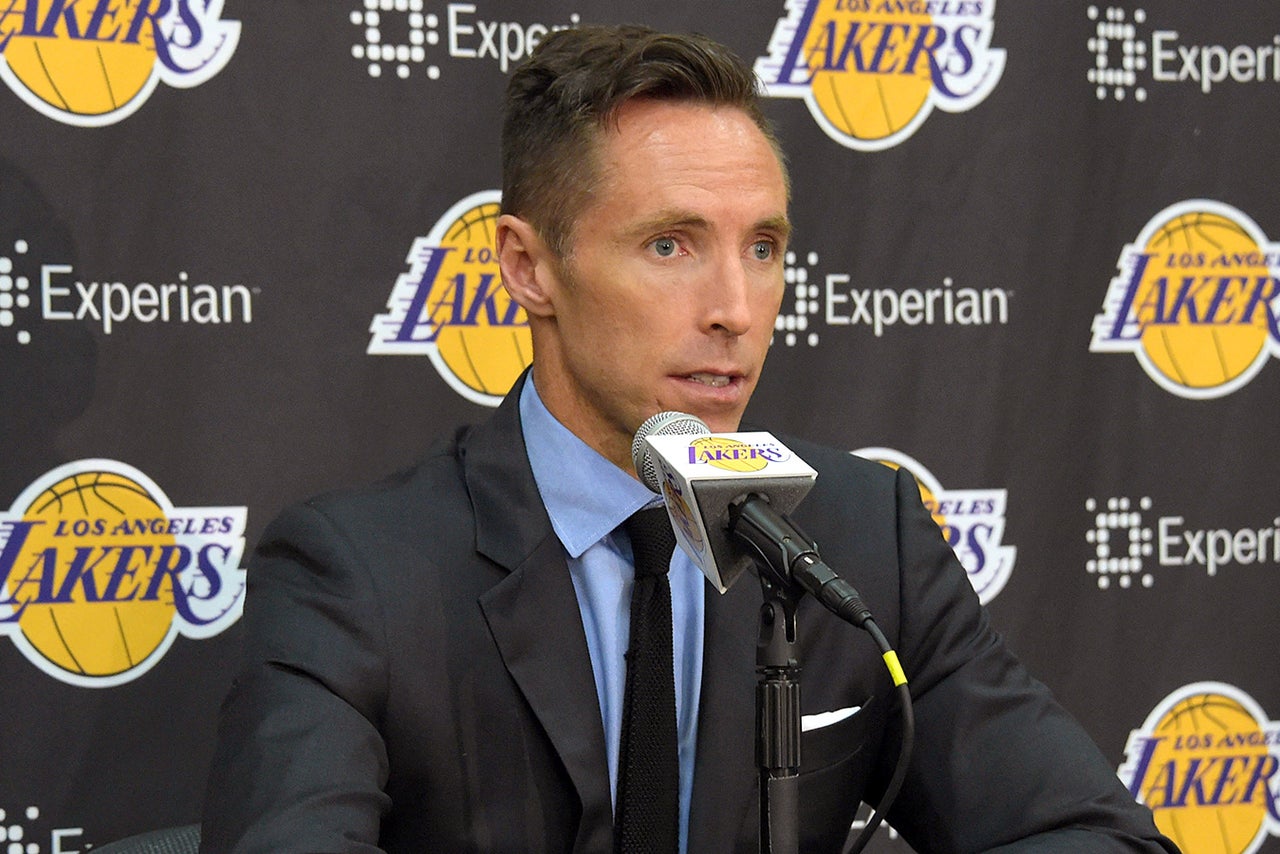 Despite spending just six of his 18 years as a player in the NBA with the Mavericks, the city of Dallas has left quite the impression with Steve Nash. 
Unfortunately, it was more for events happening off the court during the 1980's.  
According to Variety, Nash has signed on to be an executive producer for a new documentary about "the origins of the global rave movement in 1980s Dallas during the era of legal ecstasy, known as 'Molly.' "
During his time in Dallas in the late 1990s, early 2000s, Nash, along with current Mavs star Dirk Nowitzki were often seen out in the town with locals. After spending some his best years in Dallas, Nash seemingly developed a soft spot for the city as he explained why he wanted to take on the project about some of its darker days.
"Having played in Dallas for six years, I was drawn to this project for its relationship with the city," Nash told Variety. "After poring over the material I found an incredibly unique story with so many vibrant characters and a bold history known as the origin to the rave-scene ecstasy culture. Its footprints are now all over the world."
For Nash, filmmaking has been something he has been exploring for quite some time before announcing his retirement in March. He, along with his cousin, Ezra Holland, founded a production company called Meathawk in April 2008. 
MORE FROM FOX SPORTS SOUTHWEST: 
- PHOTOS: Cowboys Cheerleaders Auditions
- Preseason predictions for 2015 MLB season
- Ranking NFL quarterback salaries
- Oldest player on every NBA team
- College football's highest paid coaches in 2014
- Highest paid player on every MLB roster
---