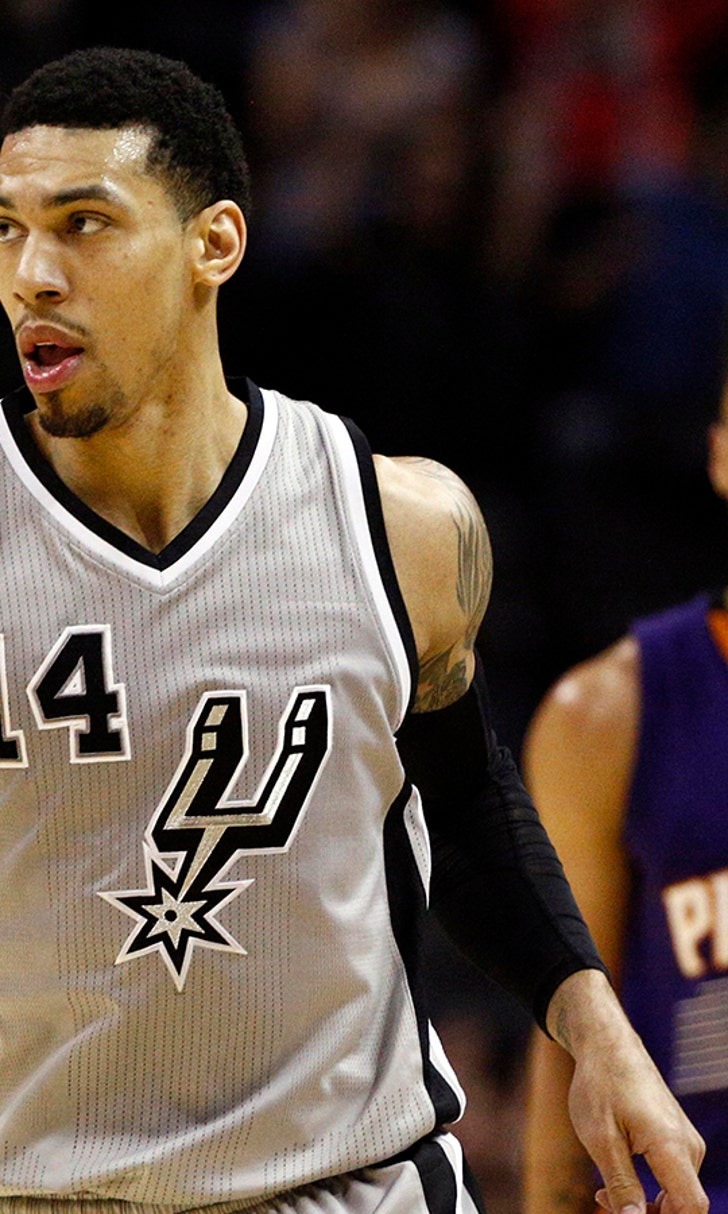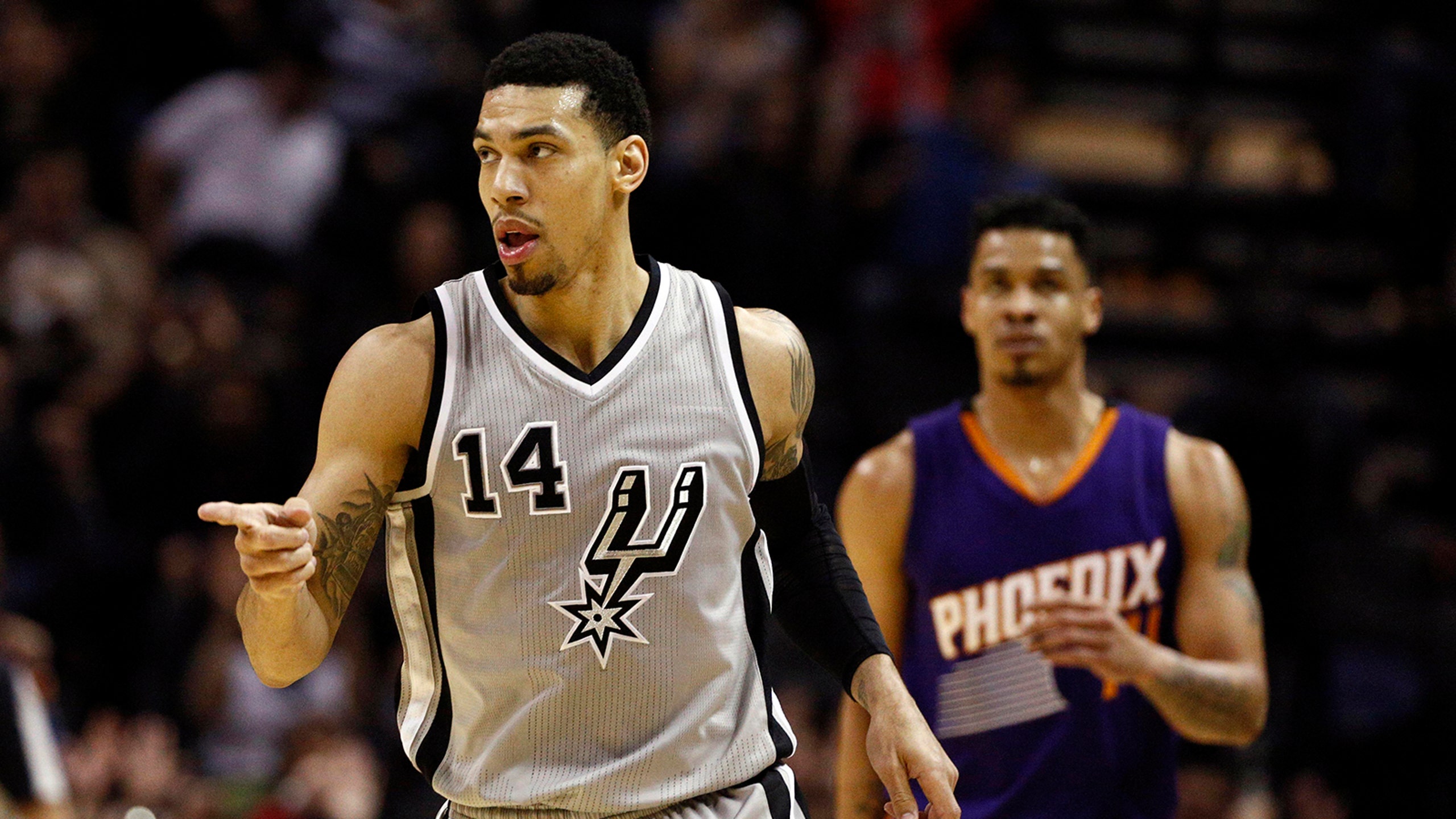 Report: Spurs, Danny Green agree on 4 years, $45 million
BY foxsports • July 1, 2015
When the San Antonio Spurs turned their eyes toward prized free agent LaMarcus Aldridge, it seemed to be a signal Danny Green might have to leave the franchise that helped turn him into one of the best two-way shooting guards in the league.
Not so fast.
One of the top shooters and perimeter defenders on the market has agreed to terms with the Spurs on a four-year contract worth $45 million, a person with knowledge of the agreement told The Associated Press on Wednesday. The person spoke on condition of anonymity because the deal has not been officially announced. Per league rules, it cannot be signed until July 9.
"Looks like I'm back for four more years SA!!!" Green tweeted.
Green was one of the most coveted perimeter players on the market, with suitors lining up to try to land him. He may have taken a little less money to remain in San Antonio, but he couldn't turn his back on the team that helped him grow from a thrice-cut nobody barely hanging on to a pro career into a sharp-shooting mainstay for the league's model franchise.
Minutes after free agency opened at midnight Eastern on Wednesday, the Spurs locked up Kawhi Leonard with a five-year, $90 million max extension, then turned their attention to Aldridge, one of the biggest stars on the free-agent market.
While GM R.C. Buford, coach Gregg Popovich, Tim Duncan and Leonard were preparing to meet face-to-face with Aldridge, they worked quickly to keep Green, who averaged 11.2 points, 4.2 rebounds and shot 41.8 percent from 3-point range for the Spurs last season.
"Now all we need is the one last piece and it could get interesting," Green tweeted in a recruiting pitch to Aldridge. "Lol ... (at)aldridge12."
Green was a second-round draft pick of the Cleveland Cavaliers in 2009, but the former North Carolina Tar Heel struggled mightily to find his footing early in his career.
Green was waived by Cleveland before his second season and picked up by the Spurs. He lasted less than a week, but was brought back for the final month of the season before the NBA lockout left him without a team that summer. Green went overseas to play in Slovenia and labored through NBA Development League stints with Reno before getting another shot with the Spurs.
"Some days you wake up and don't realize where you're at and you go, `What the hell am I doing here?'" Green said during the NBA Finals in 2013. "That happened in a couple of cities, places. Reno, some places overseas."
Popovich and Tar Heels coach Roy Williams harped on him constantly to refine his game. He worked tirelessly with Spurs player development specialist Chad Forcier to improve his shooting form, and it all paid off.
Green became a starter on the team that went to back-to-back finals and captured the organization's fifth championship when they beat LeBron James and Miami in 2014.
"I've seen the talent he had," James said during the finals in 2013. "He showed the talent when he was in North Carolina. Once he got to Pop, Pop gave him confidence. You get the opportunity, you go out and make the most of it."
---
---