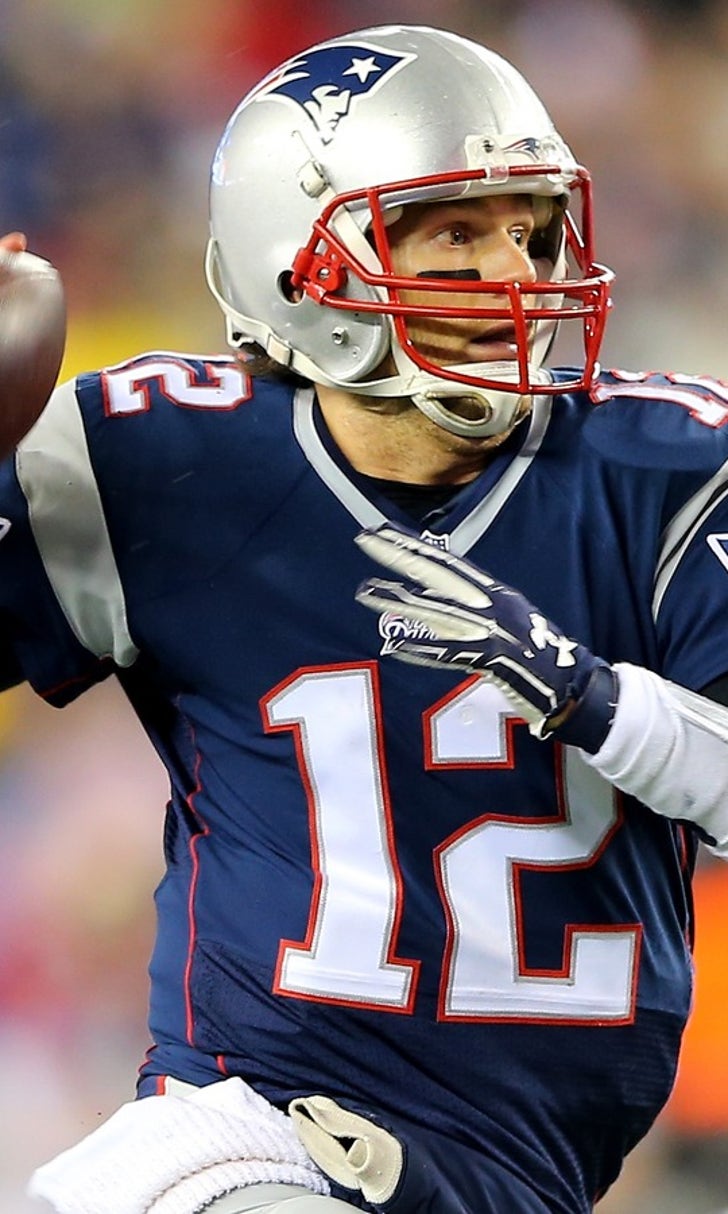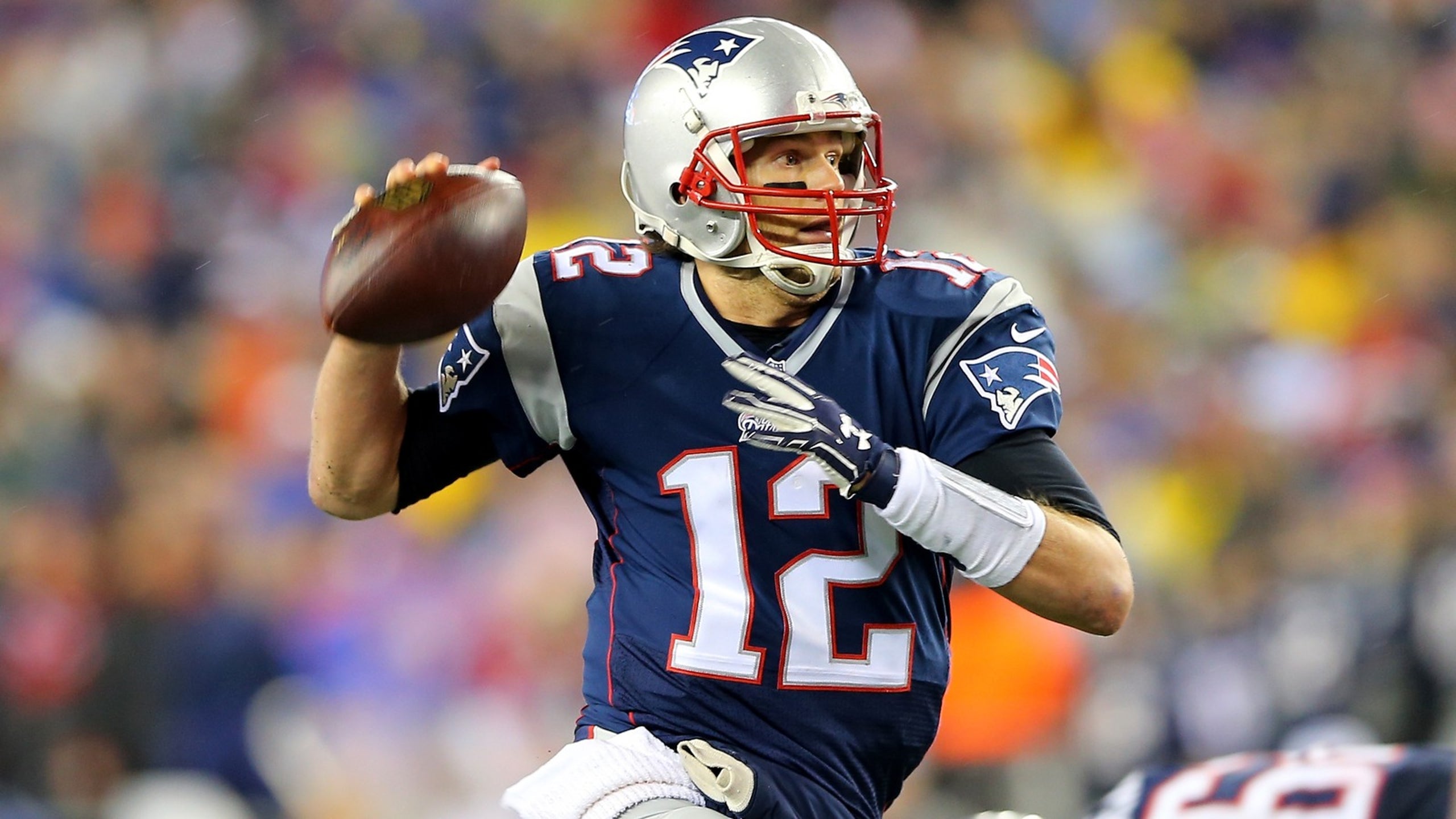 Report: Brady, NFL could be making 'earnest effort' to settle
BY foxsports • July 27, 2015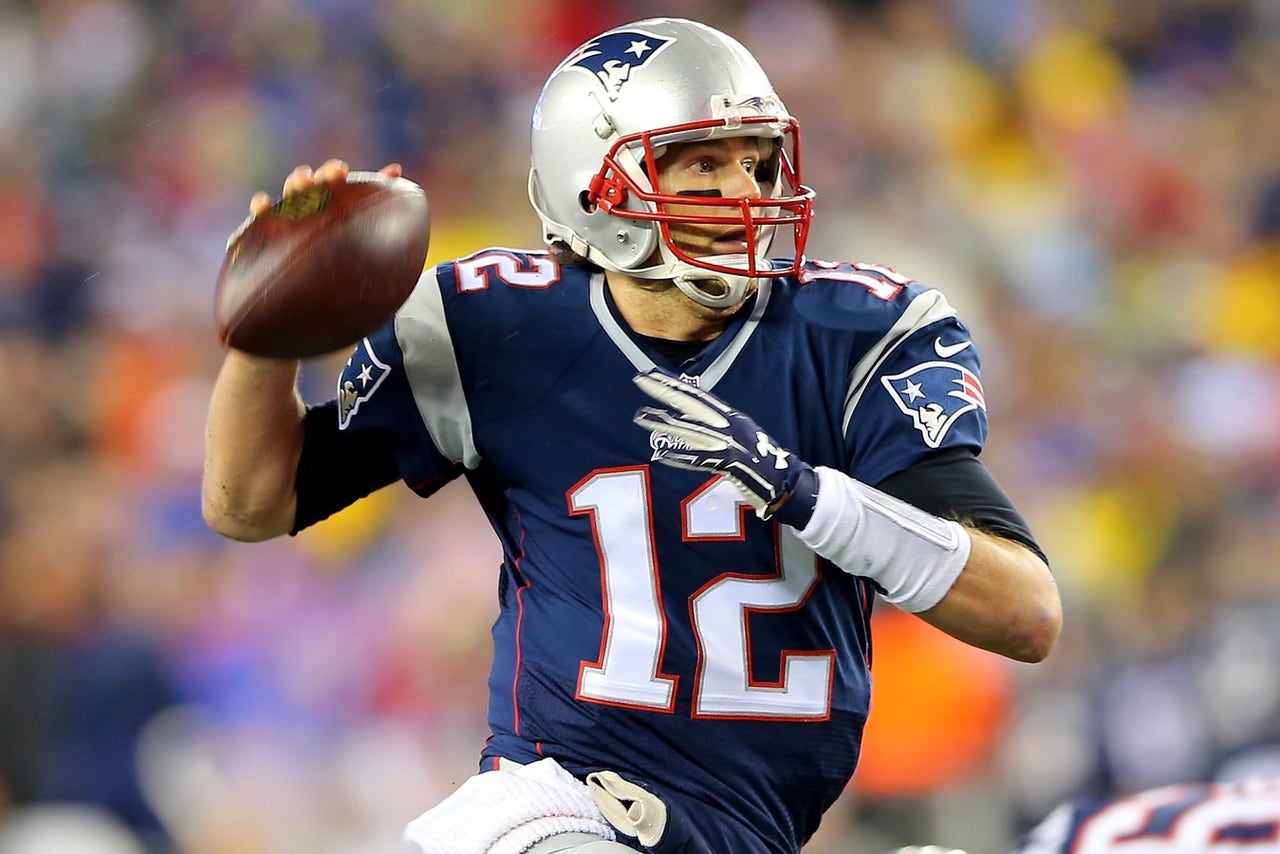 By Steve DelVecchio
The New England Patriots will officially begin training camp this week, and there has still been no word about whether Tom Brady will be available for the team's Week 1 game against the Pittsburgh Steelers and beyond.
But Brady's people may be working with the league on a solution.
Mike Garafolo of FOX Sports reports that the NFL Players Association and the league have had "an open line of communication" over the past several days regarding a possible settlement for Brady's appeal of his four-game suspension.
Last week, reports indicated that settlement talks were ongoing but no progress has been made. It seems like each side is trying to put pressure on the other publicly, with Brady's camp leaking info that the four-time Super Bowl winner is seeking either a complete exoneration or only a fine. Another NFL reporter believes Brady could be willing to accept a reduced suspension.
While a settlement is not out of the question with Brady looking to focus on football as training camp begins, it still seems unlikely that Brady would agree to miss games without taking the case to federal court. The most important thing for him is not admitting any guilt. A fine, however, could be interpreted as Brady agreeing to hand over some money to put the distraction behind his team.
Garafolo notes that Brady has "become frustrated" with Goodell dragging out his decision. That was also evident when Brady's favorite receiver made these comments earlier this month.
Throughout his career, Brady has always tried to put the team before himself. He has even irritated the NFLPA by agreeing to play for significantly less money than the market dictates just so the Patriots can continue to build winning rosters. You have to wonder if Brady feels that going to federal court would be counterproductive at this point.
More from Larry Brown Sports:
---