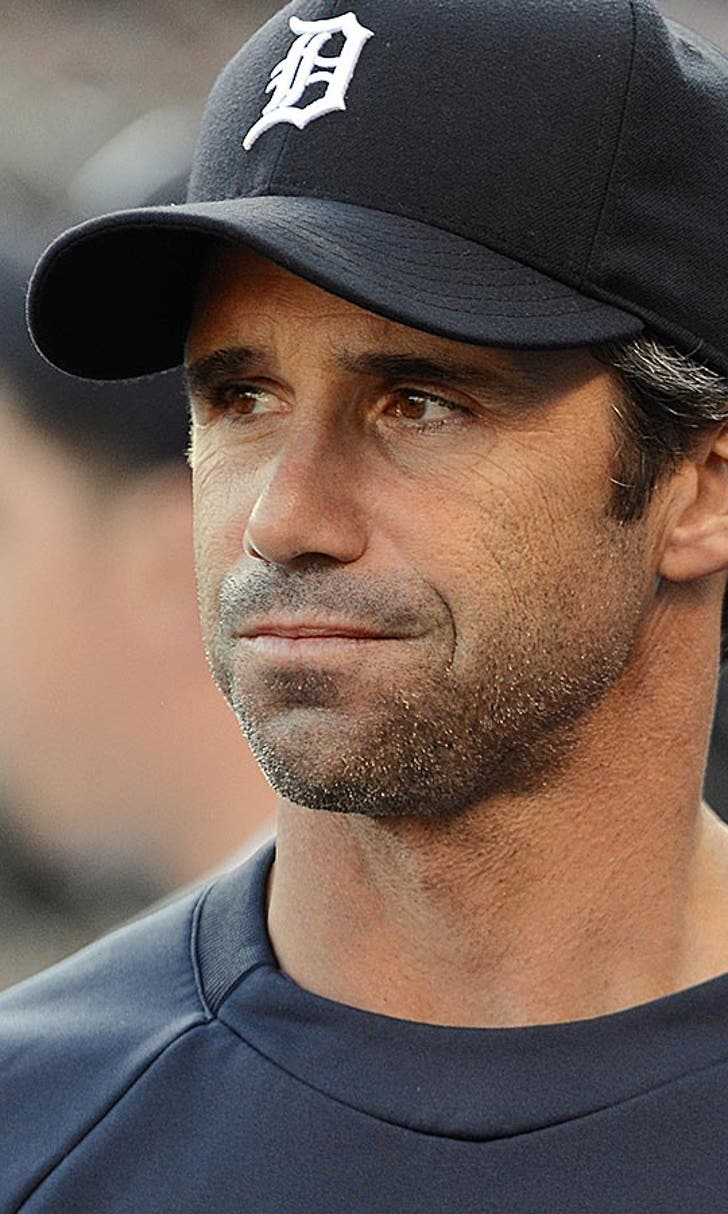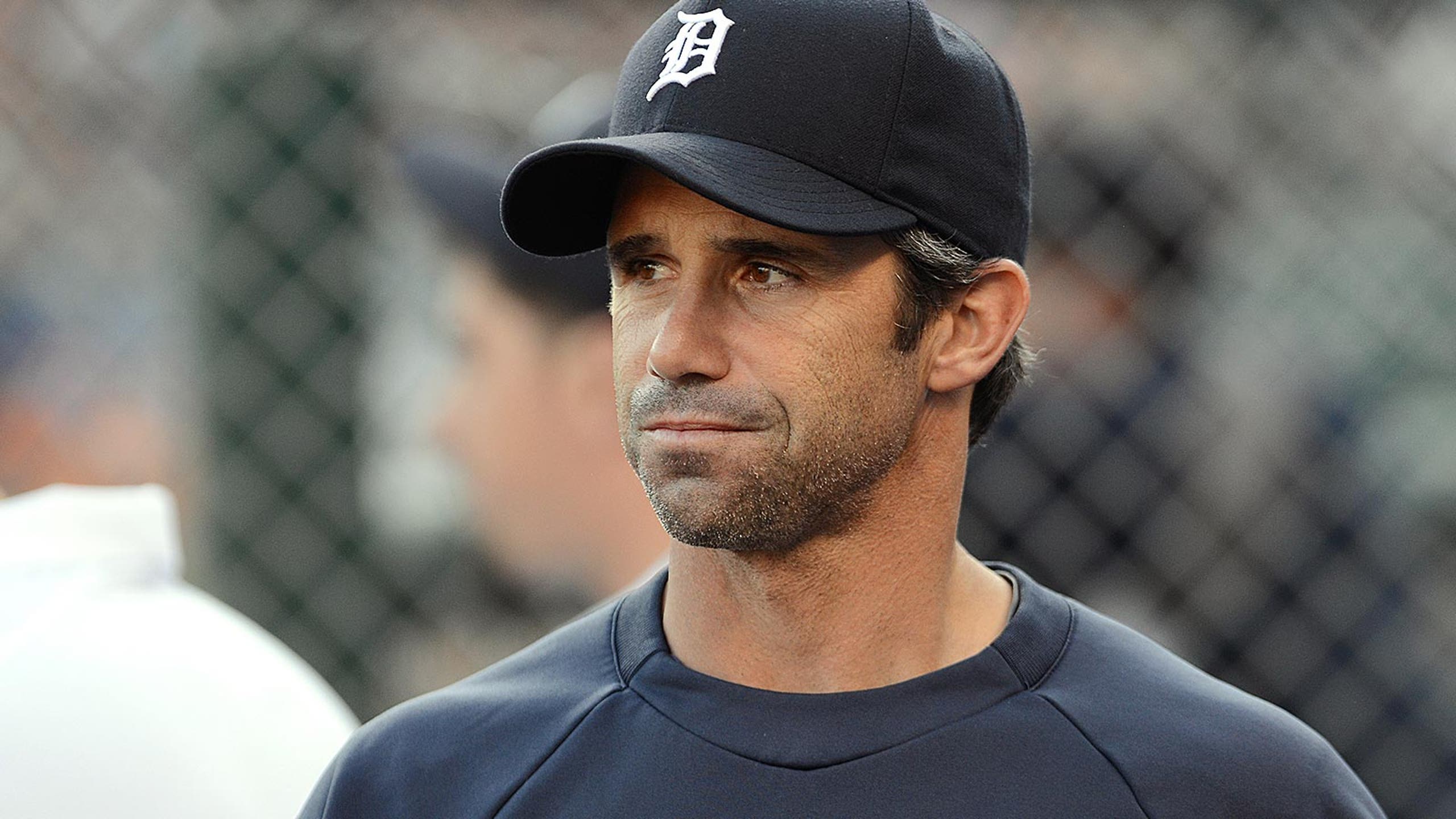 Replay system distresses Ausmus in Tigers' loss to Reds
BY foxsports • June 16, 2015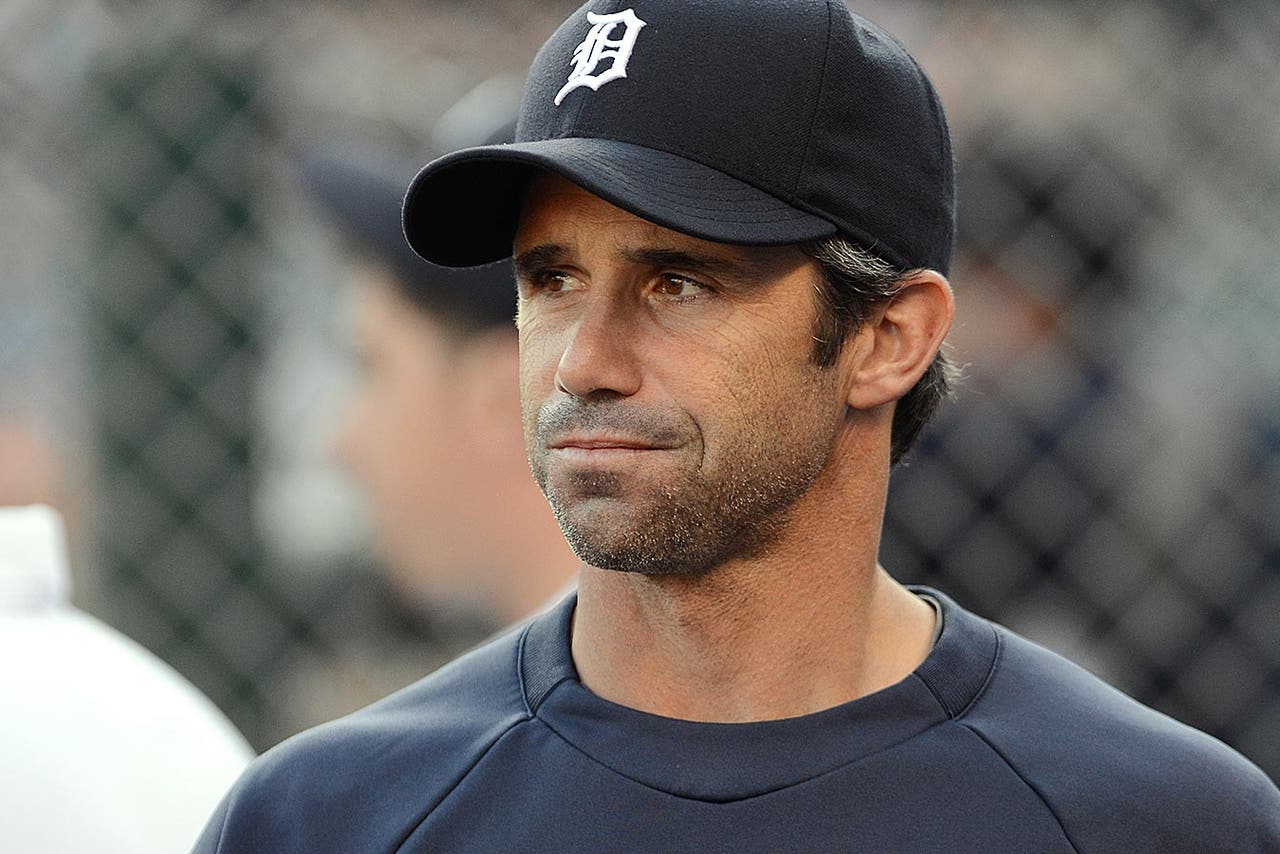 DETROIT -- Tigers manager Brad Ausmus was steamed after Tuesday night's loss.
Ausmus was not mad because the Tigers lost to the Cincinnati Reds, 5-2, he was distressed about the current state of the replay system.
The play that stoked Ausmus' ire took place in the fifth inning.
Anthony Gose was at second base when Yoenis Cespedes hit a ball off Reds pitcher Mike Lorenzen and caromed towards the Reds dugout.
James McCann had scored from third to tie the game at 2 and Gose was trying to get the Tigers a lead, but first baseman Joey Votto threw to catcher Brayan Pena, who tagged Gose high.
Home plate umpire Mike Everitt ruled that Gose was out, ending the inning.
The Tigers challenged the call and after a lengthy, 3-minute, 38-second review, the call was upheld.
"In my mind, instant replay has regressed this year," Ausmus said. "It's gone backwards. And I know I'm not the only one across baseball who feels that way. Very quickly in 2014, you kind of had an understanding of where that line was between sufficient and insufficient evidence. That line is blurry now."
Tigers defensive coordinator Matt Martin is the one in the video room on the phone deciding whether the Tigers should challenge a call.
"It was a big play in the game," Martin said. "Sometimes they look safe and this year they haven't changed calls. He looked clearly safe. I thought we'd get the overturn and take the lead 3-2. As you saw, that didn't happen."
Martin agreed with Ausmus that the system is working differently than it did a year ago.
"I don't know, last year, I think that play gets overturned," Martin said. "This year, for whatever reason -- I don't know if they've sent out the memo -- but I think last year, that play gets overturned, because he looked safe."
Ausmus made it clear that he was in favor of baseball having a replay system.
"I thought for the most part, they changed calls in order to get the play right, and they did that on a regular basis," Ausmus said. "I'm not seeing that this year."
Ausmus said the Tigers could also have challenged whether Pena blocked the plate before having the ball, but they couldn't challenge both.
"That's a much more amorphous rule, and even harder to get overturned on a challenge, so we went with the play that we thought had a better chance of being overturned, which was the actual tagging of Gose as he slid into home," Ausmus said.
MLB's official statement was: "After viewing all relevant angles, the Replay Official felt that he could not definitively determine that the runner touched home prior to being tagged."
It is the 12th time that the Tigers have challenged a call this season and seventh time that the call on the field stood. They have only had four plays overturned.
"There's been so many that we thought were clear that there's been no change, where we thought there should've been a change," Ausmus said. "That's what I'm saying. We don't know where the line is. We do not understand when they're going to overturn a play unless it is absolutely blatant. And that's a problem."
For his part, Gose said he should have stayed at third base.
"Yeah, I thought I was out," Gose said. "I shouldn't have been going in that situation. Not with JD (Martinez) coming up to bat and a chance to maybe get a big inning going."
Neither McCann nor Gose had much to say about the replay system.
"The replay system is not my business," Gose said. "I'm here to play baseball and what goes on with the replay is between the manager, the staff and the umpires."
Ausmus knows that nothing is likely to change in the middle of the season but believes there has to be more clarification.
"Generally speaking, when we challenged and we knew it was going to be overturned, it was overturned," Ausmus said. 
"I think the system needs to be fixed."
***If multimedia does not appear right away, please click refresh***
---