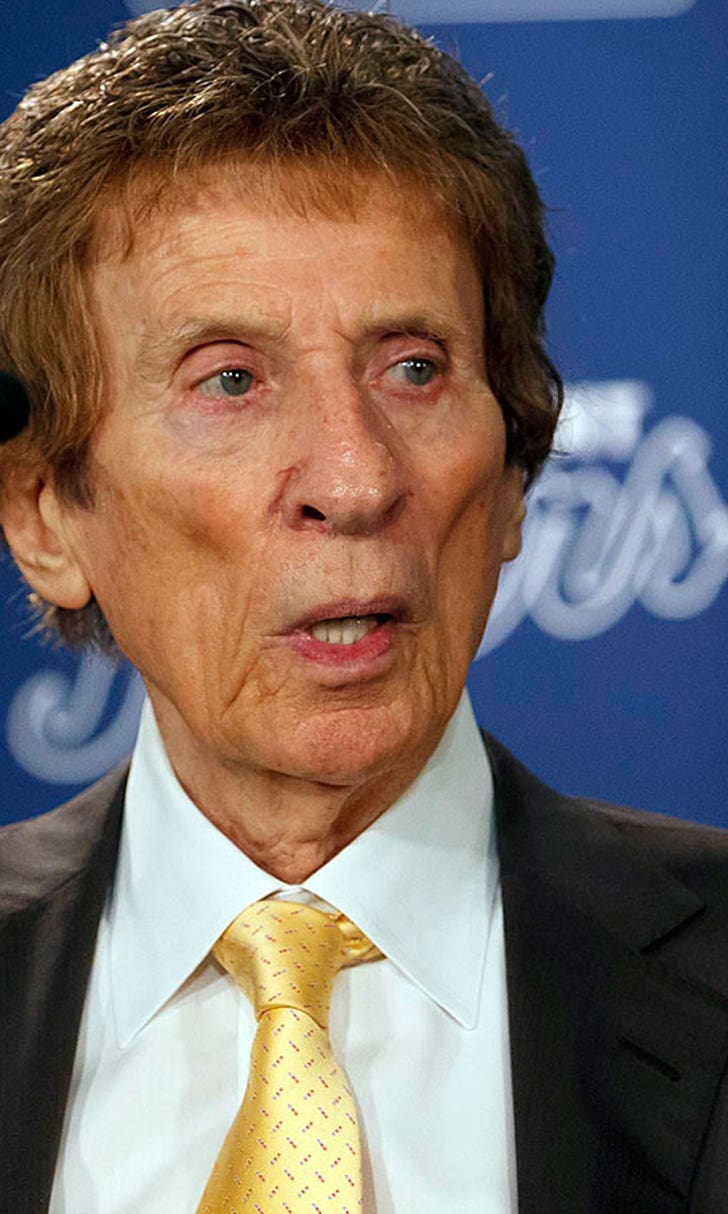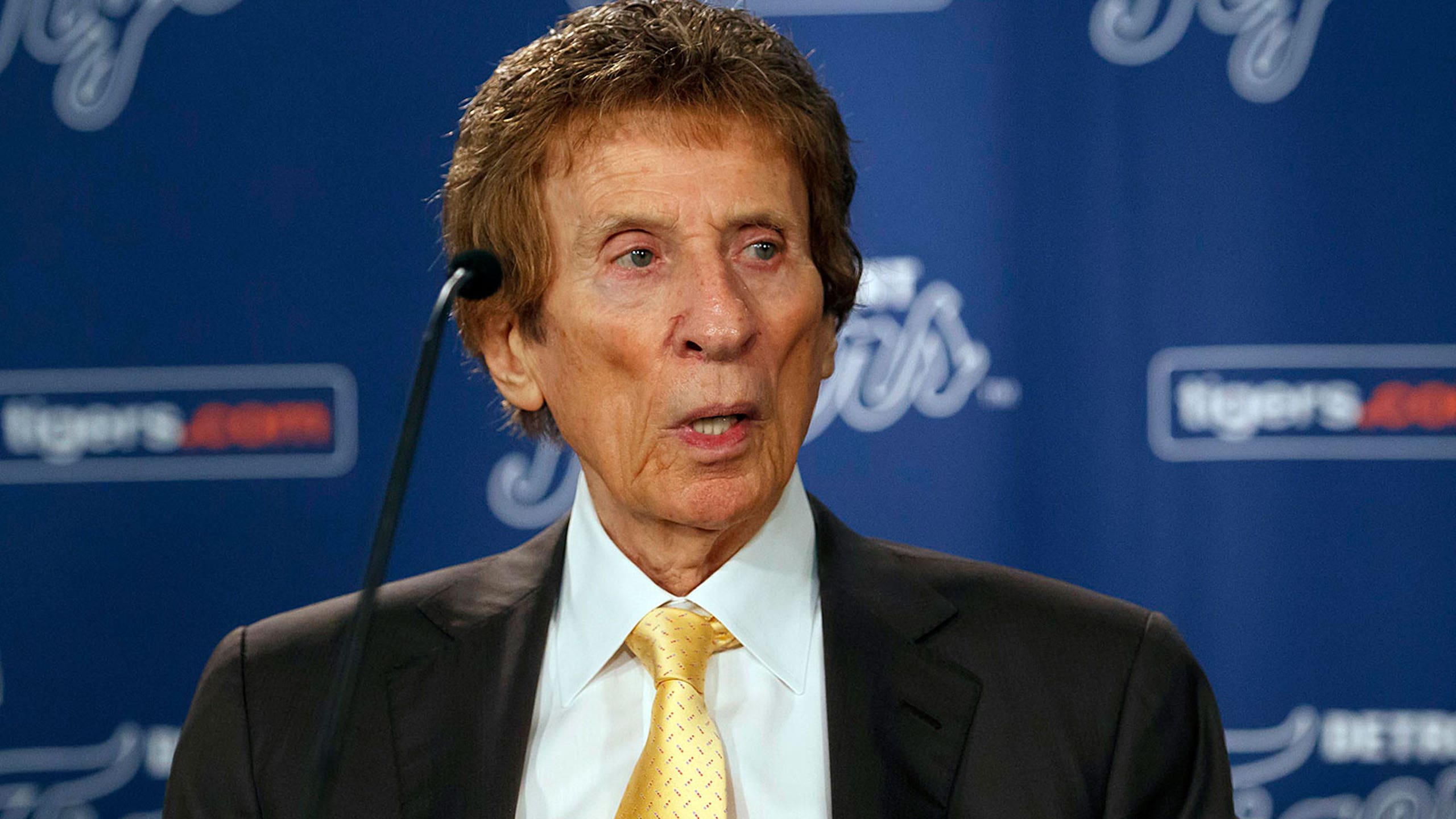 Regner: Ilitch will do whatever it takes to win World Series
BY foxsports • February 27, 2014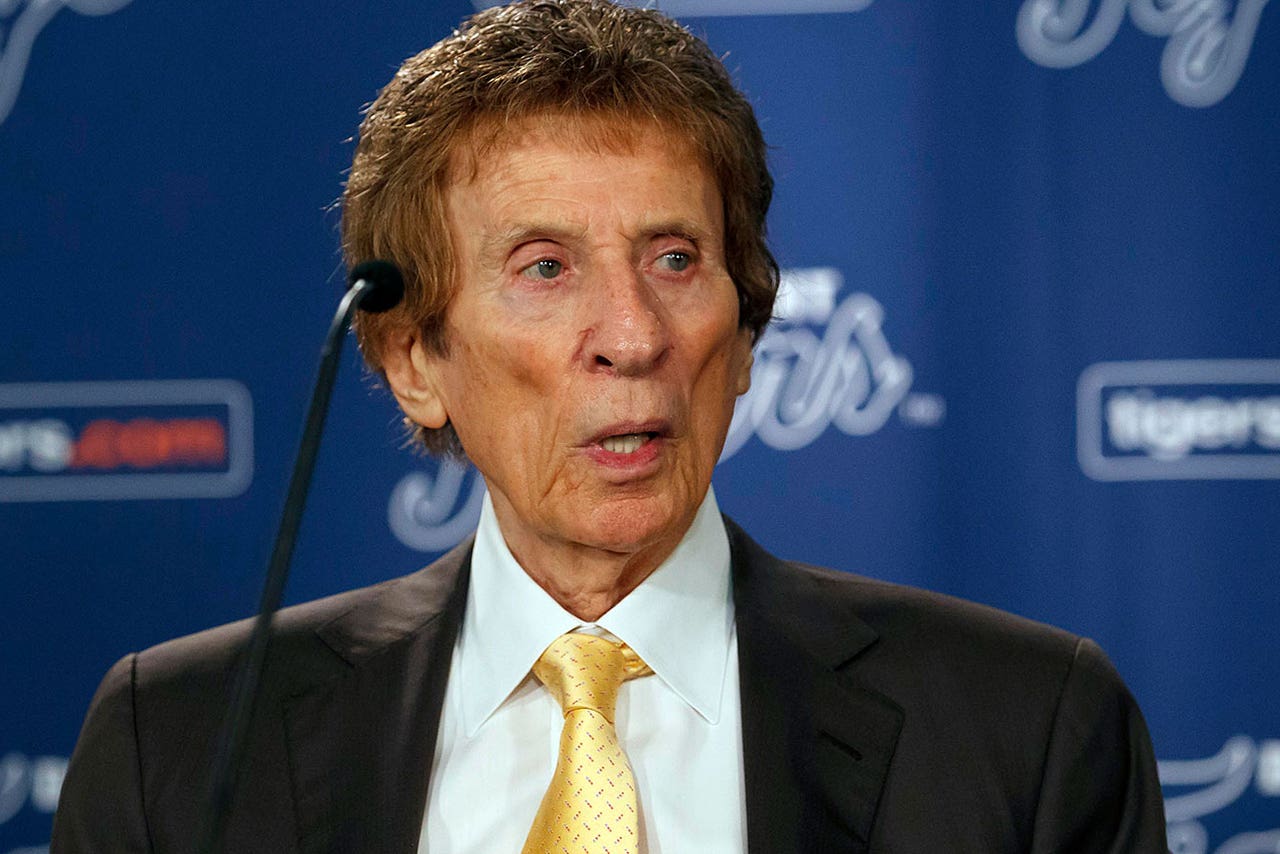 As the offseason turns to the Grapefruit League season, the perception among some Tiger fans remains that the team decided to go on the cheap, dumping salaries to slash payroll.
Although I continue to struggle with the Doug Fister trade, begrudgingly, I'm willing to give it some time to see if it benefits the team in the long run.
Shedding Prince Fielder -- although the Tigers are still on the hook for a portion of his contract and picked up Ian Kinsler's hefty deal -- definitely made good financial sense. They now have hope of retaining the services of Max Scherzer and getting Miguel Cabrera signed to a long-term deal that will keep him a Tiger for the rest of his career.
That said, according to the Denver Post, the Tigers' payroll last season was $149.9 million, and it's projected to top out at $161.1 million for 2014.
I wasn't an economics major, but even I realize that you can work "magic" with numbers to prove your point. So despite what the projection says, it's not going to change the opinion of those who believe that Tigers owner Mike Ilitch is paying less for talent this season.
Whether it's true or not, I really don't care. I've seen owners throw money at their teams and receive very little payback when it comes to championships. Don't get me wrong, an owner who spends money is a good thing, but it comes down to how they spend it.
After the Tigers were eliminated by the Boston Red Sox in the ALCS last season, it was obvious that they needed to change things up. A lack of offense has been their downfall in their recent failures to win the World Series.
As they headed into the offseason, I thought a managerial move would be the Tigers' biggest change. My reasoning was that Jim Leyland had taken the team as far as he could and a fresh voice with an updated philosophy was needed.
Well, Leyland retired and former Tigers catcher Brad Ausmus was hired. Still, it's pretty much a non-story for me now because the other moves the Tigers made seem far more important.
Obviously, the Tigers are less of a power team this season. But they'll likely manufacture runs -- something they haven't been able to do in recent seasons, when a power slump meant the Tigers were cooked.
In Tuesday's exhibition opener against the Braves, Rajai Davis scored by tagging up on a pop foul to the third baseman. Last season, scoring a runner from third with less than two outs was often a crap shoot.
The Tigers will be a different ballclub this season. With Ausmus at the helm, they'll play more "small ball" than they have in a decade.
If it doesn't work, however, they won't sit idly by and sink in the standings. Ilitch won't stand for it. His Tigers are too close to just pack it in.
Sports Business Journal's Feb. 24 issue features a Q&A with Mike and Marian Ilitch. Mike Ilitch is part of SBJ's 2014 class of The Champions: Pioneers & Innovators in Sports Business.
It's an insightful interview that was conducted in Florida at the Ilitch's home this winter. The piece also features comments from individuals who have worked with or for Ilitch.
Here's what Tigers GM Dave Dombrowski told SBJ:
"He spends money on talent so we can make revenue. His question to me often is, 'Would you like to have him?' If my answer is a strong yes, Mr. Ilitch helps get a deal done.
"We wouldn't have Miguel Cabrera if Mr. Ilitch didn't call me first about him. When Anibal Sanchez was going to be a free agent, Mr. Ilitch said, 'We don't want to lose him, right?' We kept Anibal.
"He's not happy when we lose, believe me, but he understands sports and the trials and tribulations of a 162-game regular season. Mr. Ilitch is always there for us when we need him."
Perhaps I'm hoodwinked easily, but I just can't see Ilitch allowing the Tigers to fall out of contention with this roster.
If this upcoming season begins to crumble, if every offseason move backfires, if Drew Smyly and/or Nick Castellanos can't handle the pressure, Ilitch will do the usual -- call Dombrowski and ask, "What can I do?"
At this point for Tigers fans, it doesn't get any better than that.
---