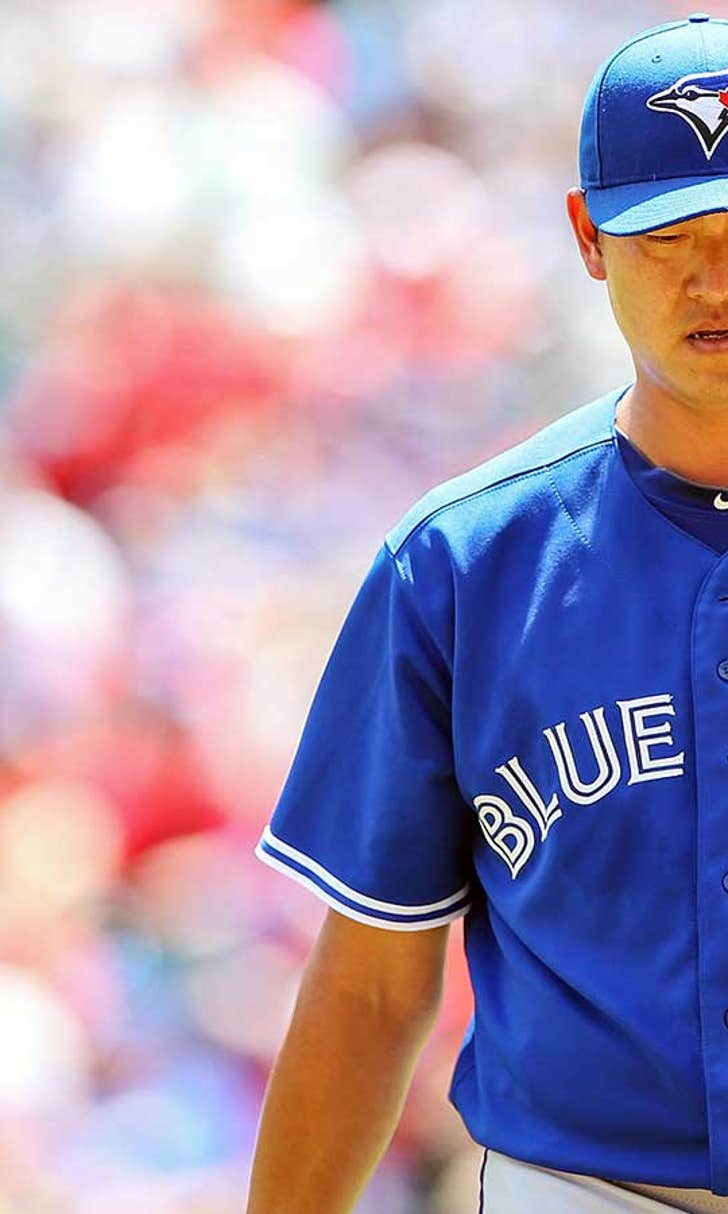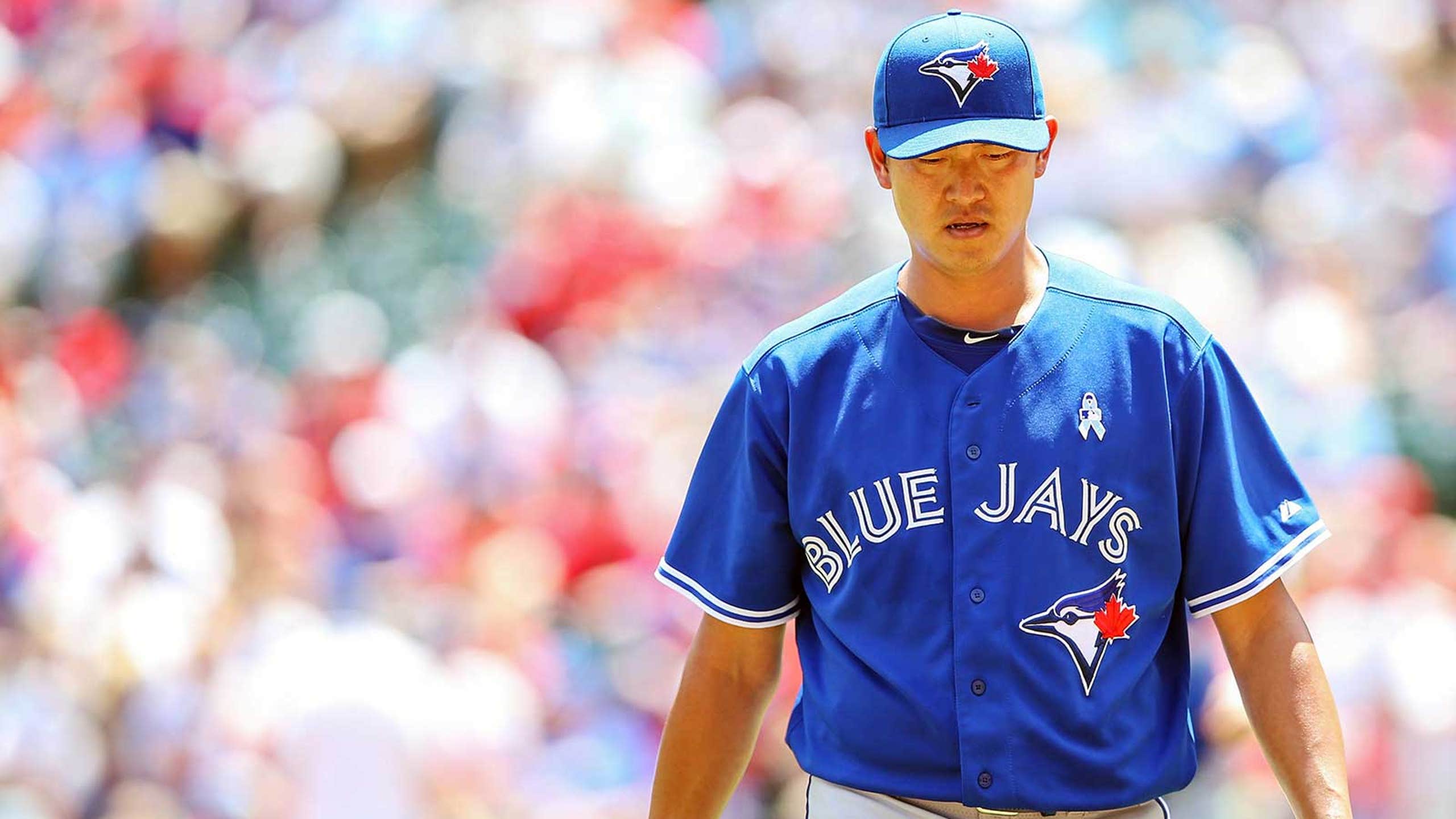 Reds sign RHP Chien-Ming Wang
BY Lindsey Foltin • December 19, 2013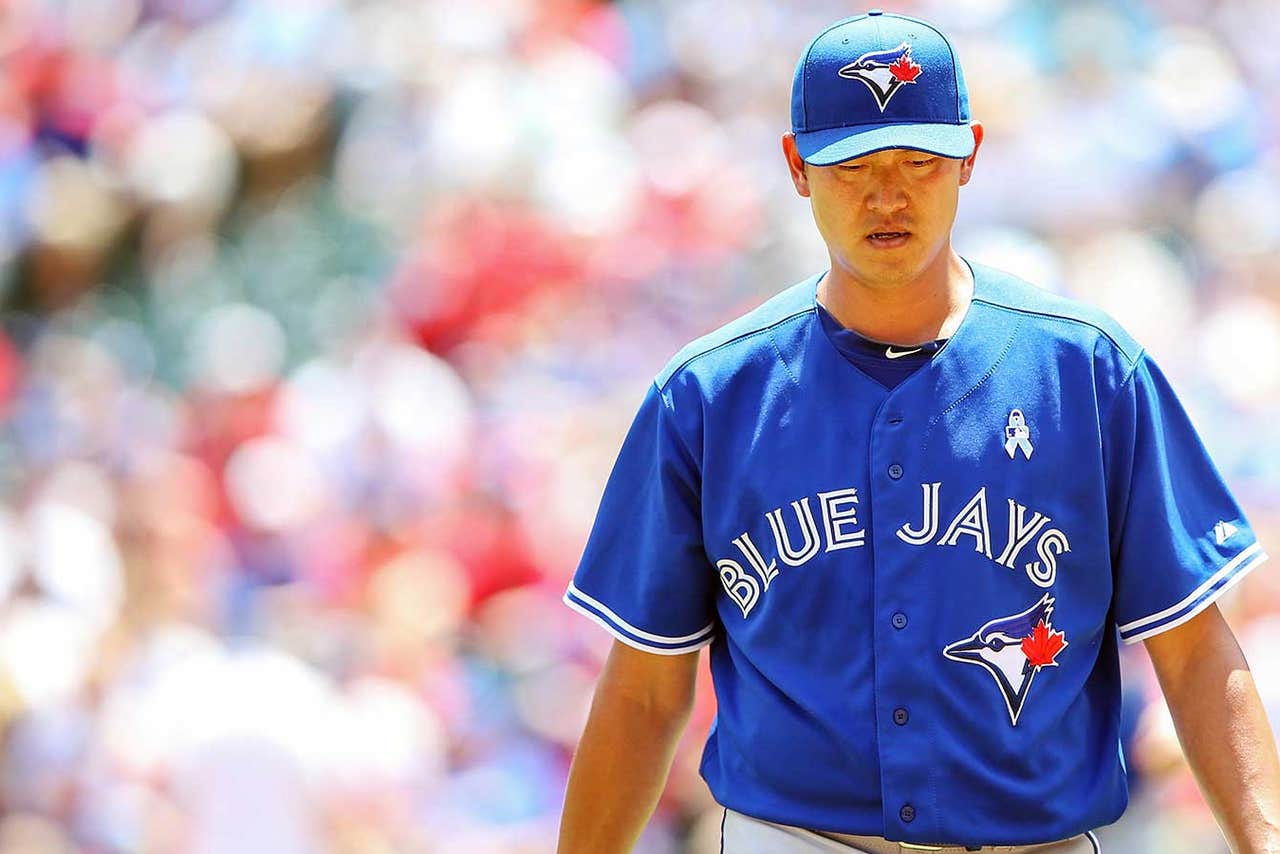 The Reds have signed right-hander Chien-Ming Wang to a minor league deal with an invitation to Spring Training, according to a Taiwan news release from Wang's agency, Octagon.
The deal is worth $1.25 million, contingient on Wang making the Major League Roster and he could earn up to $3 million based on incentives.
Wang, 33, pitched for the Yankees from 2005-08, posting a solid record of 54-20 with a 3.79 ERA during that time. He battled through injuries from 2008-09, ending his career with the Yankees and in MLB before a comeback attempt with the Nationals in 2011. He last pitched for the Blue Jays in July 2013, posting a 7.67 ERA in 27 innings before he was designated for assignment.
Wang had back-to-back 19-win seasons for the Yankees in 2006 and 2007 but has only won 16 games for three different teams since.
(Original story via MLB Trade Rumors)

---