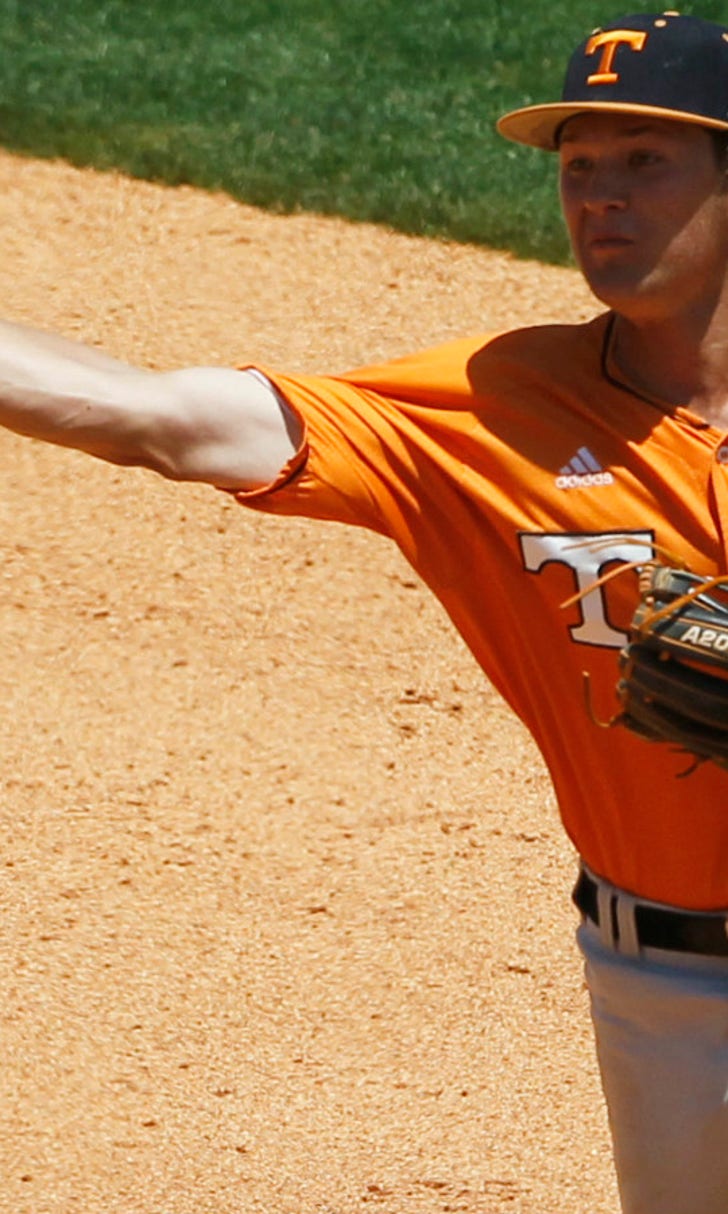 Reds select Senzel with 2nd pick in Draft
BY Matt Desmond • June 9, 2016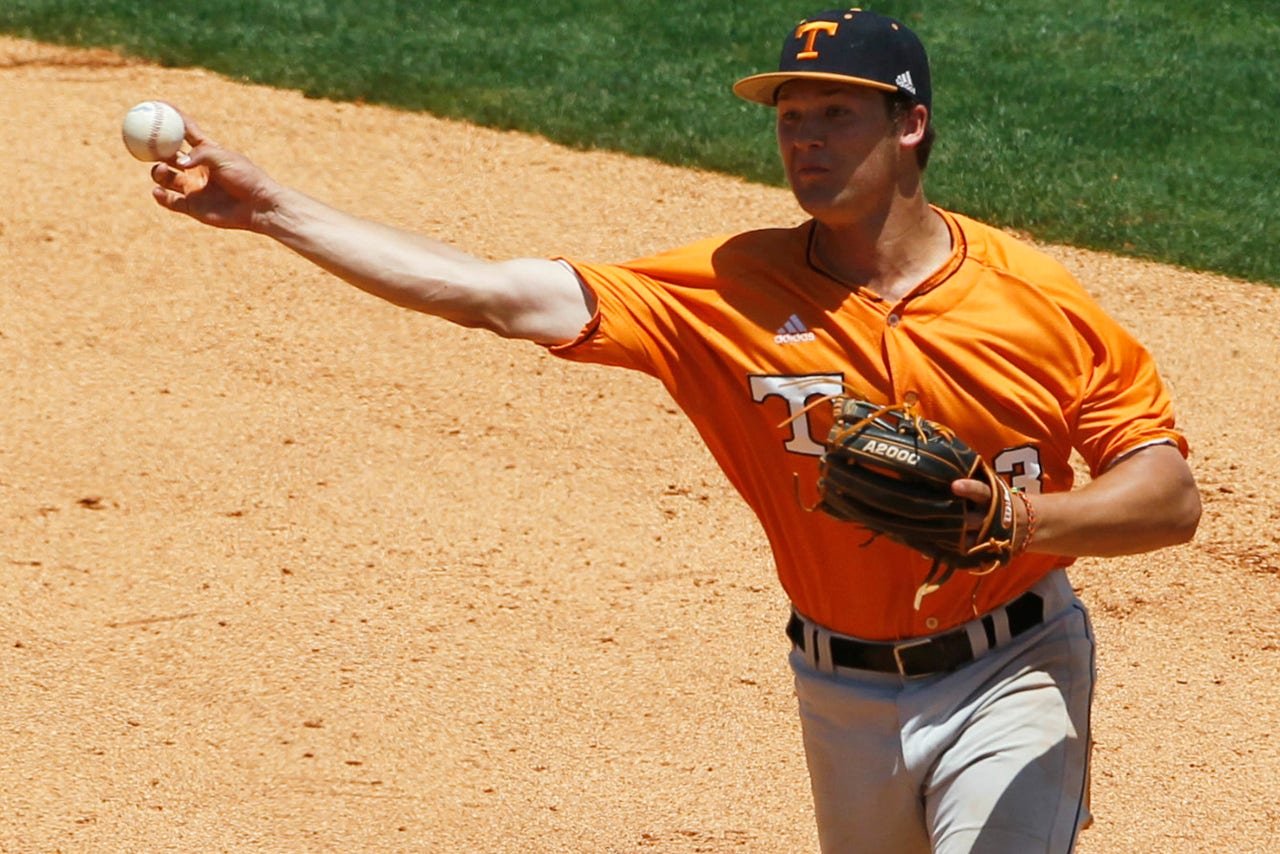 Cincinnati Reds Senior Director of Amateur Scouting Chris Buckley tonight announced the selection of USA Baseball Golden Spikes Award finalist IF Nick Senzel (6-1, 205) from the University of Tennessee with the team's first pick (2nd overall) of the 2016 first-year player draft. His last name is pronounced sen-ZEL.
            Later tonight, the Reds will select their second and third players with overall picks 35 (in competitive balance lottery round A) and 43 (2nd round).
            "We're really excited, this is the guy we wanted. He's a very polished player, one of the better hitters, if not the best hitter, in the draft," Buckley said. "We think his power will improve the more he plays. He's a complete player, runs, throws and plays his position well."
            SS Kurt Stillwell, selected with the second overall pick in 1983, is the only other player to be drafted that high by the Reds.
            Senzel, 21, this season ranked among the Southeastern Conference leaders in doubles (25, 1st), RBI (59, 2nd), stolen bases (25, T3rd), runs scored (57, 4th), walks (40, T4th), total bases (125, 6th) and hitting (.352, 9th). He was the SEC Player of the Week for May 17-21 after he went 6-for-11 to help his team clinch a spot in the SEC tournament.
            Following this season, Senzel was named second-team All-America by Baseball Americaand third-team All-America by Louisville Slugger/Collegiate Baseball Newspaper.  In his 3 seasons for the Volunteers, he hit .332 with 196 hits and 126 RBI in 160 career appearances. His 49 career doubles rank seventh on the school's all-time list.
            Last summer, Senzel became the first player since 1995 to win both the Most Valuable Player and the Outstanding Pro Prospect awards in the Cape Cod League, the nation's top amateur wooden bat league.
            The first-year draft will have 40 rounds. Rounds 3-10 will begin at 1:00 p.m. tomorrow, and Rounds 11-40 will begin at noon Saturday.
            The link to Senzel's University of Tennessee biography is below.
http://www.utsports.com/sports/m-basebl/mtt/nick_senzel_865152.html
---