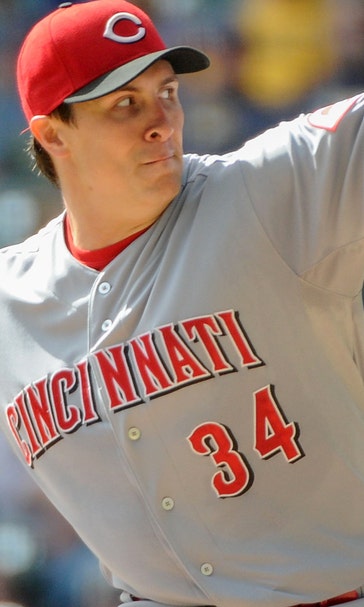 Reds scratch Bailey from start
March 15, 2014

PHOENIX (AP) -- The Cincinnati Reds scratched starting pitcher Homer Bailey from his start against the Milwaukee Brewers Saturday due to a sore right groin.
Bailey, who signed a six-year $105 million contract with the Reds last month, has a 4.00 ERA in three starts this spring. He was 11-12 with a 3.49 ERA for the Reds in 2013.
Brett Marshall started for the Reds in place of Bailey.
---