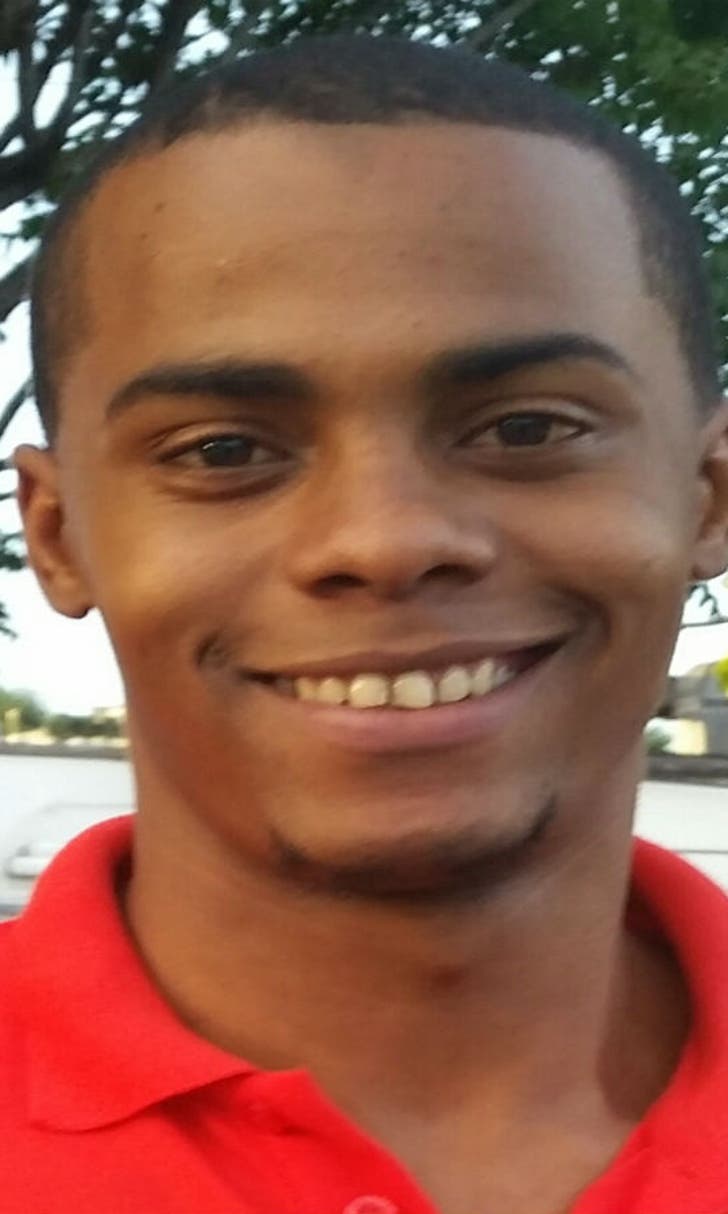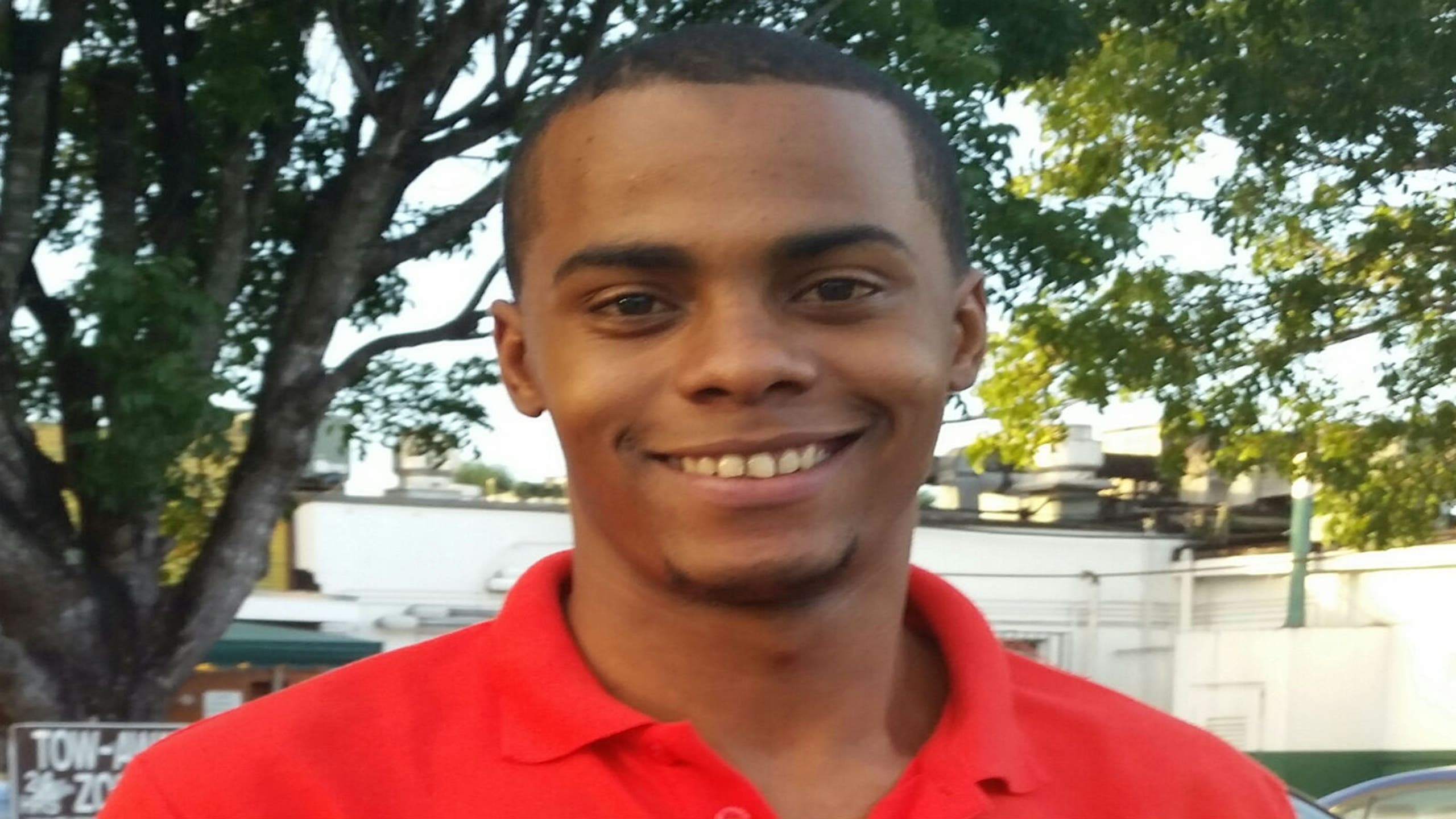 Reds newest Cuban signing headed to Arizona
BY foxsports • August 13, 2014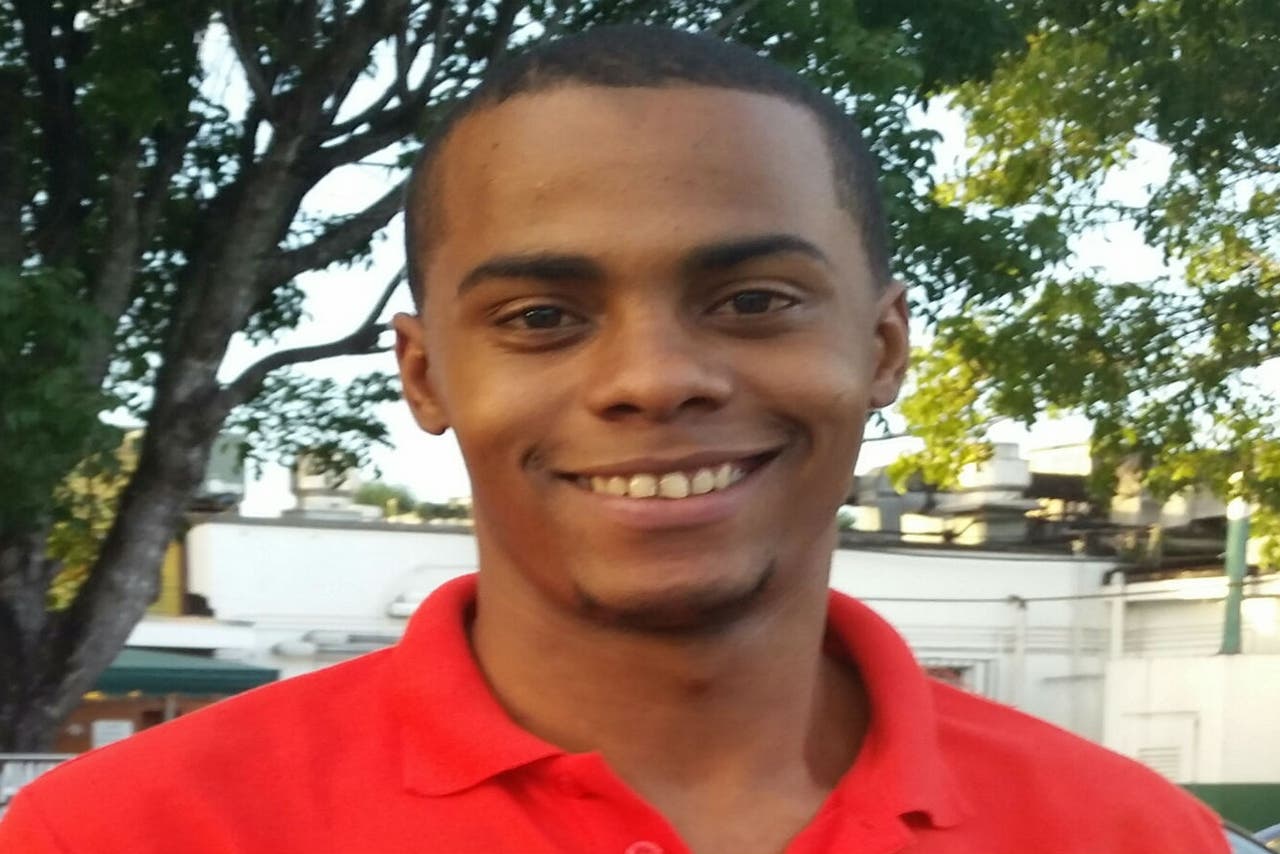 CINCINNATI -- Raisel Iglesias got to take in a baseball game as a fan Monday night. It was his first Major League Baseball game.
The Reds believe Iglesias will be the one spectators are watching in the not-too-distant future.
The Cuban right-hander signed a seven-year contract with the Reds on June 27 and sat in the first base dugout at Great American Ball Park for the first time Tuesday. Monday night he was at Marlins Park in Miami watching the Marlins beat St. Louis. On Tuesday, with his work visas all in order, he was ready to get underway as a member of the Reds.
The Reds view Iglesias as a starter. He spent most of his time with the Cuban national team as a reliever but the Reds believe the 24-year-old's future is in taking the ball every fifth day.
"In Cuba, I took the responsibility of starting a couple of games, but when I went to the national team, they needed relievers," said Iglesias through his agent and translator Amauri Morel. "They gave me that responsibility, if Cincinnati wants me to do that role, I'll take that role. Whatever helps the team"
Iglesias arrived in the United States over the weekend. He spent a couple of days in Miami with family before flying to Cincinnati Tuesday morning. He is scheduled to fly to the team's development complex in Goodyear, Ariz., on Wednesday.
"Anything that guys go through when they show up for spring training, he'll go through that," said Bill Bavasi, Reds vice president of scouting, player development and international operations. "I think probably the Reds saw him more than anyone else has seen him, and we feel real strong that he can be a starter. Most clubs looked at him as a reliever, and if you go watch him one time you might say he's a seventh inning, eighth inning guy, maybe a closer but our guys saw him more. That's why he was maybe a little more attractive to us than anybody else."
The Reds made a bold and celebrated move in 2010 when they signed Aroldis Chapman to a six-year, $30 million contract. They had aspirations of Chapman, now 26, being a starter but circumstances have led him to the closer's role in the bullpen where he has excelled.
Iglesias said the fact that Chapman and fellow Cuban native Brayan Pena are playing for the Reds helped in his decision. He was able to reach out to both players and get feedback from them about the organization and city.
"It did help me out because it's something that people from my home island are here and it makes me more comfortable here in Cincinnati," said Iglesias.
Iglesias is on the Reds 40-man roster with this contract. He had been working out in Haiti while his visa was finalized. The Reds sent team doctors there to give him a physical, which Bavasi said Iglesias passed without trouble. Bavasi said depending on how Iglesias responds to his initial workouts in Goodyear he could either stay there and pitch in the Arizona Fall League or possibly go play winter ball in Puerto Rico.
"We aren't going to rush him," said Bavasi. "He wants to get to work. He knows he belongs out there. He wants get through it."
---