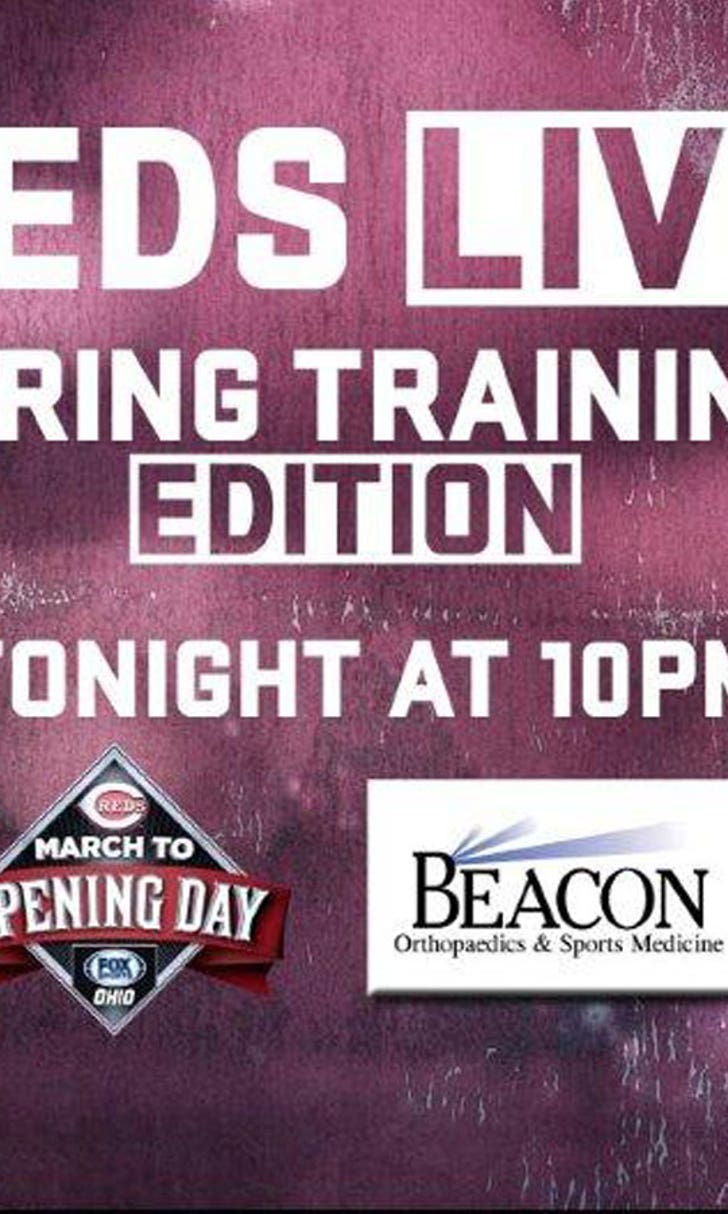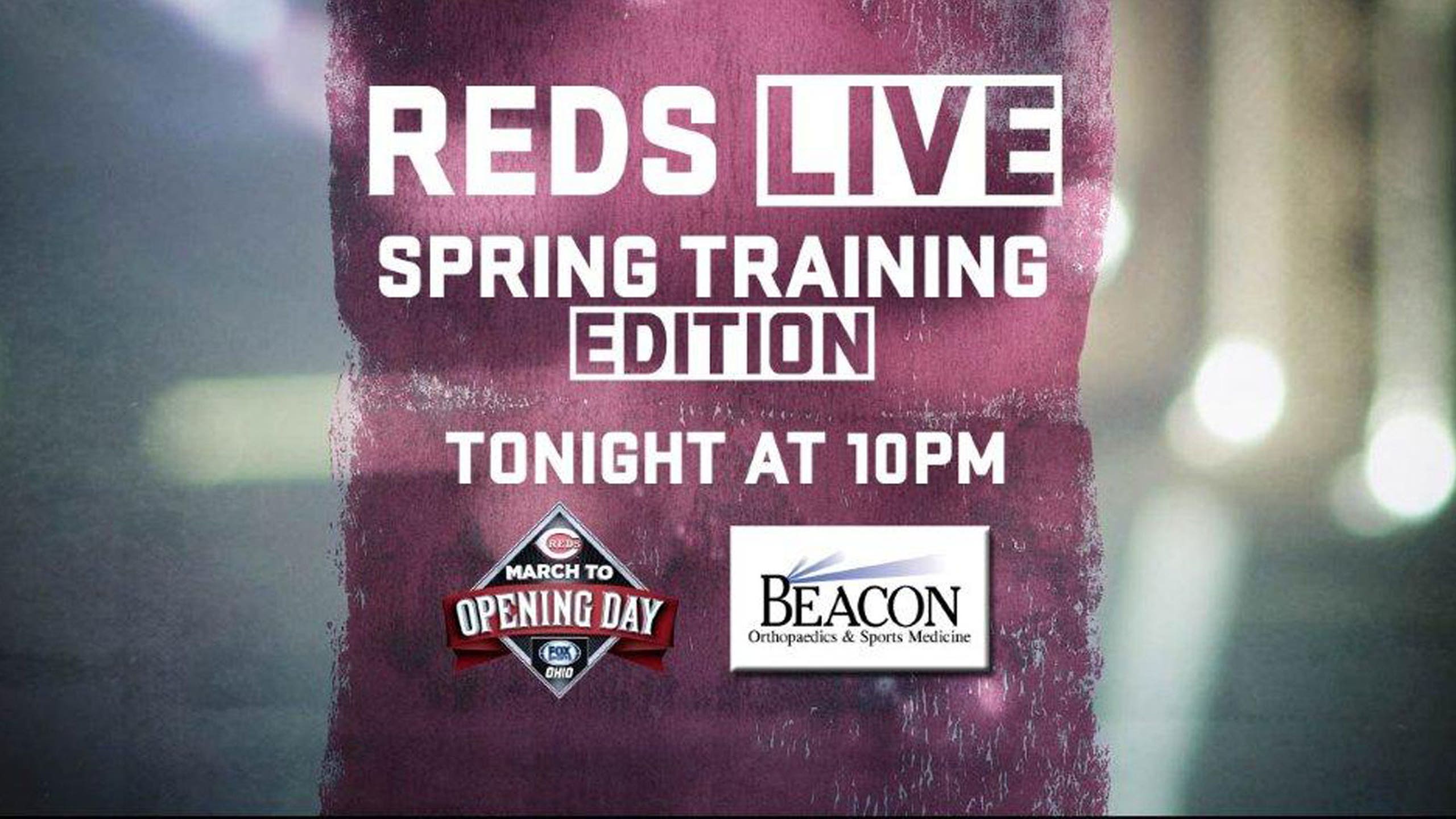 Reds Live - Spring Training: 3/18
BY foxsports • March 18, 2014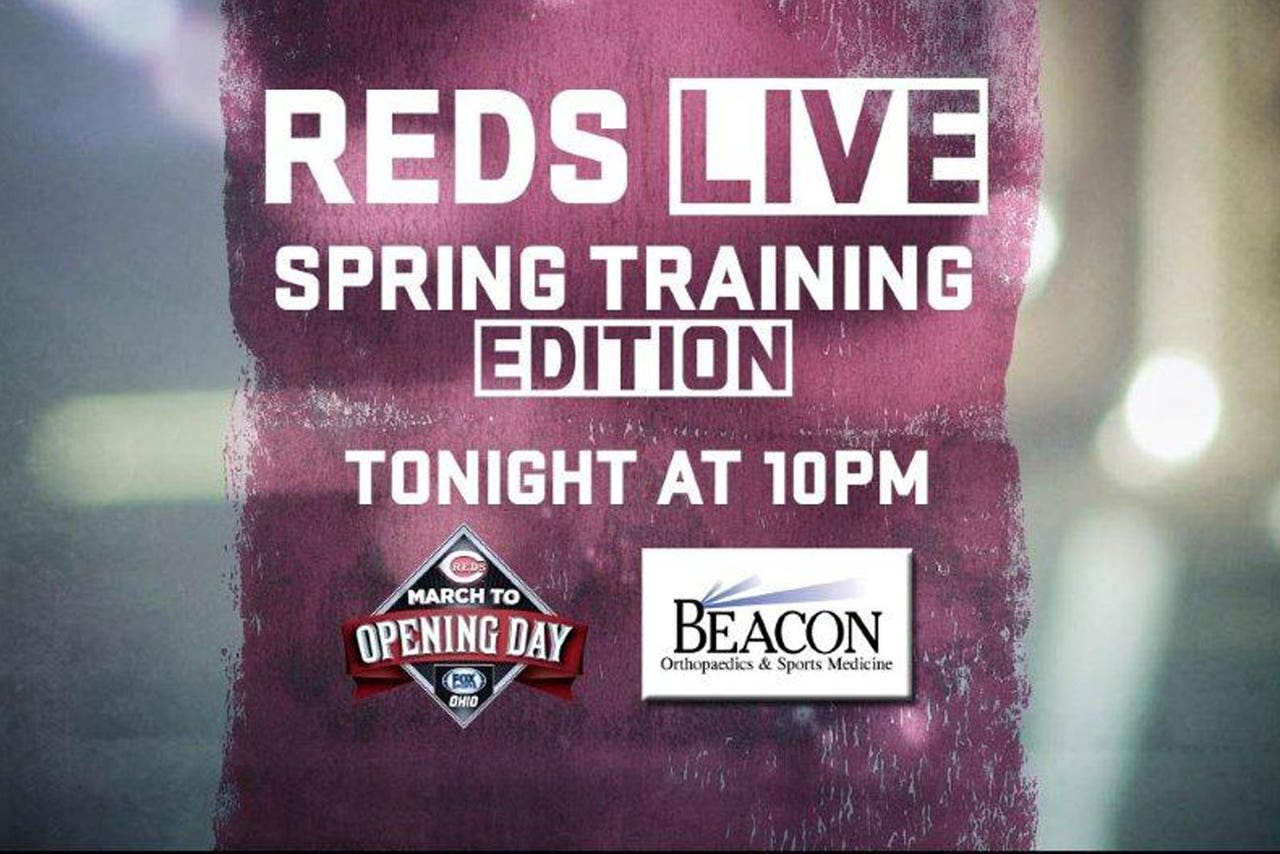 Tonight at 10 on Reds Live - Spring Training:
- Jim and Chris discuss the five hottest offensive players in camp
- Jim Day features a forgotten topic in the arsenal of Billy Hamilton - his defense.
- Chris Welsh talks to the longest running coach in the Reds system - and he'll be putting on a uniform for the first time this season.
- Plus, part two of our feature with Jim and Reds reliever Sam LeCure reliving his childhood in a vintage music store.
---