Redondo Union senior Ian Fox ready for postseason run
Published
Feb. 1, 2014 9:26 p.m. ET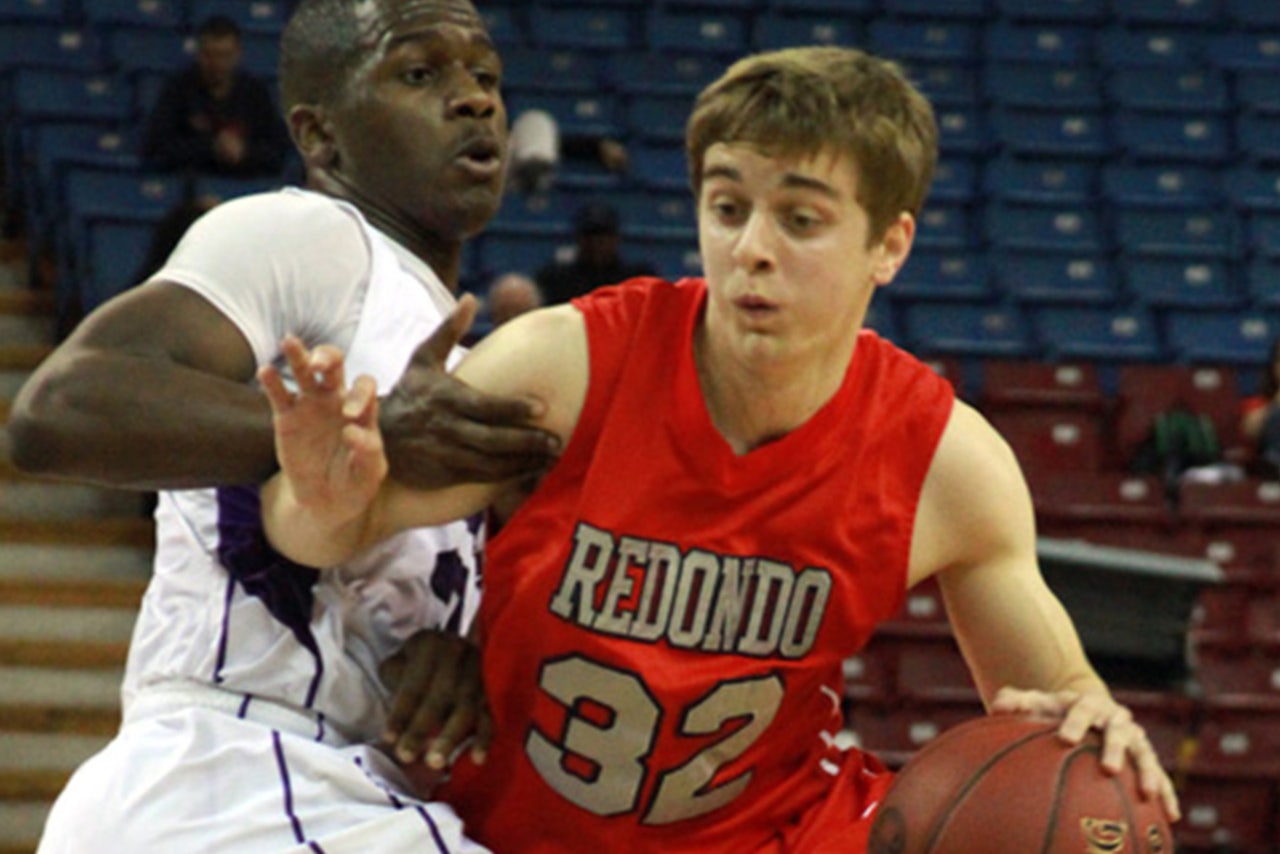 As Redondo Union senior Ian Fox sat and watched over the past three-plus weeks, something stuck out to him regarding what he can do differently once he returned to the team's lineup after dealing with an injured ankle.
As the leader and floor general, he needed to talk like it, literally.
"While I was sitting all I could do to affect the game was talk," Fox said. "The biggest thing is being vocal as the point guard (and) really important to be the leader. You got to direct traffic.
"It came out now (that) I'm (back) on the floor. It's just a habit now talking more and just trying to make our team better vocally."
After missing five games with what he calls an ankle sprain and torn ligament, he returned to the lineup over the weekend -- coming off of the bench in a Bay League win over Peninsula on Friday and back in the starting lineup in a loss to Corona Centennial at the Nike Extravaganza on Saturday.
For his teammates, they were just glad to have him back in the lineup.
"This is his team," Seahawks center Terrell Carter said. "It felt like he was just back in the rotation."
With Fox back in the lineup, it's time for the defending CIF sectional and state champions to sure up some things as it wraps up the regular season and into the postseason.
While Fox believes being vocal will be huge in their efforts to make noise this postseason, Morris knows it will be that and more.
"We still have a lot to get better at as far as being vocal," Morris said. "I thought that that's one of the biggest things that we don't do. Hopefully, we can get that point across in the next couple of weeks. If we don't it's going to be all over.
"We (also) need to be a little bit more precise and have a little bit more confidence in what they do well -- just a little bit uncertain of what they need to do to execute offensively."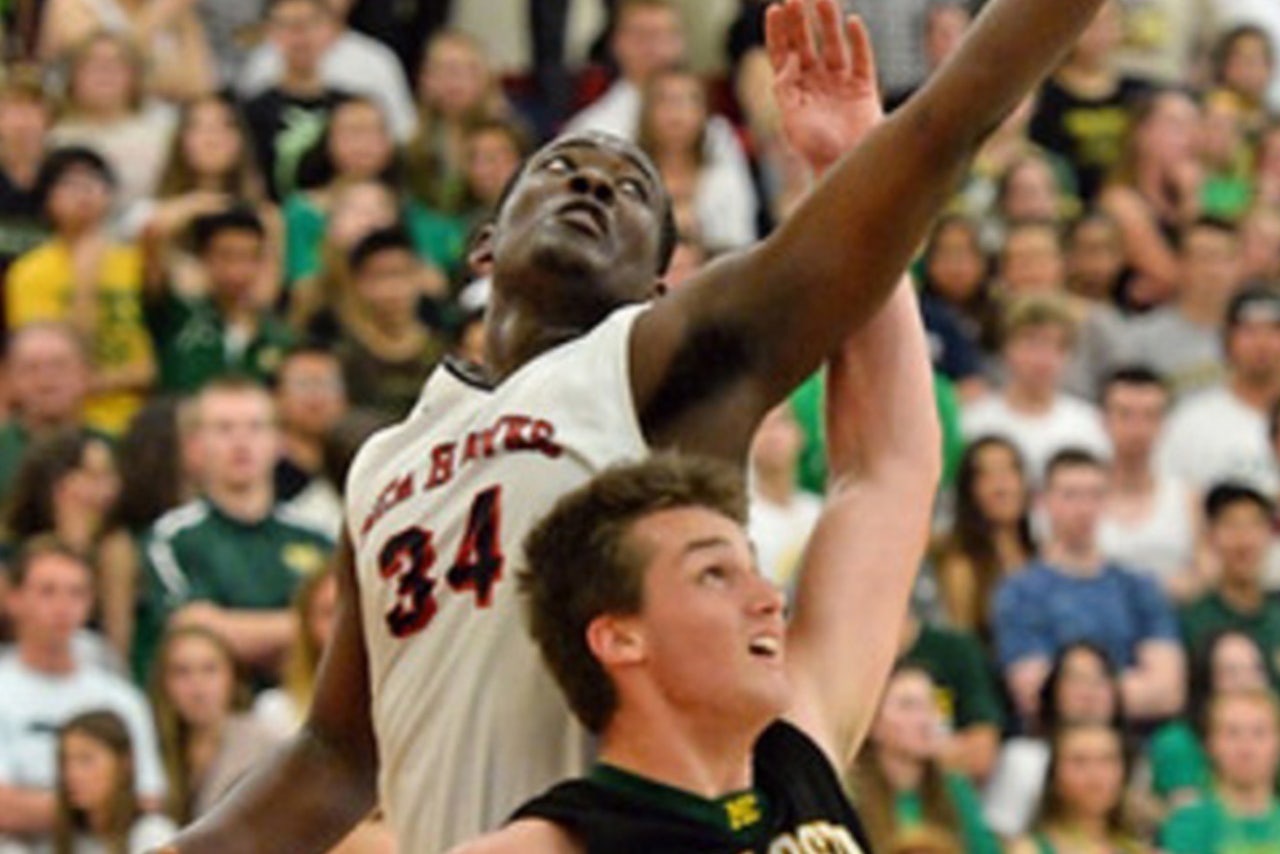 10 things to know: Redondo Union senior Terrell Carter.
READ MORE
As the leader of the team, Fox is optimistic about the strides his team can make over the final two weeks of the regular season.
"We got to get better every chance we can," Fox said. "We got a lot of things that we're going to get better at. We're not even as close to as good as we're going to get."
The Seahawks' road to a championship is expected to be enormously more challenging than last season with them being in play for the Open Division.
"I think at some point, we kind of know we're in the Open Division rather we want to be or not," Morris said. "We have some quality wins -- more than the average team. I don't think that's an option for us anymore. We just got to try to climb to the top of the hill with the big dogs."
---