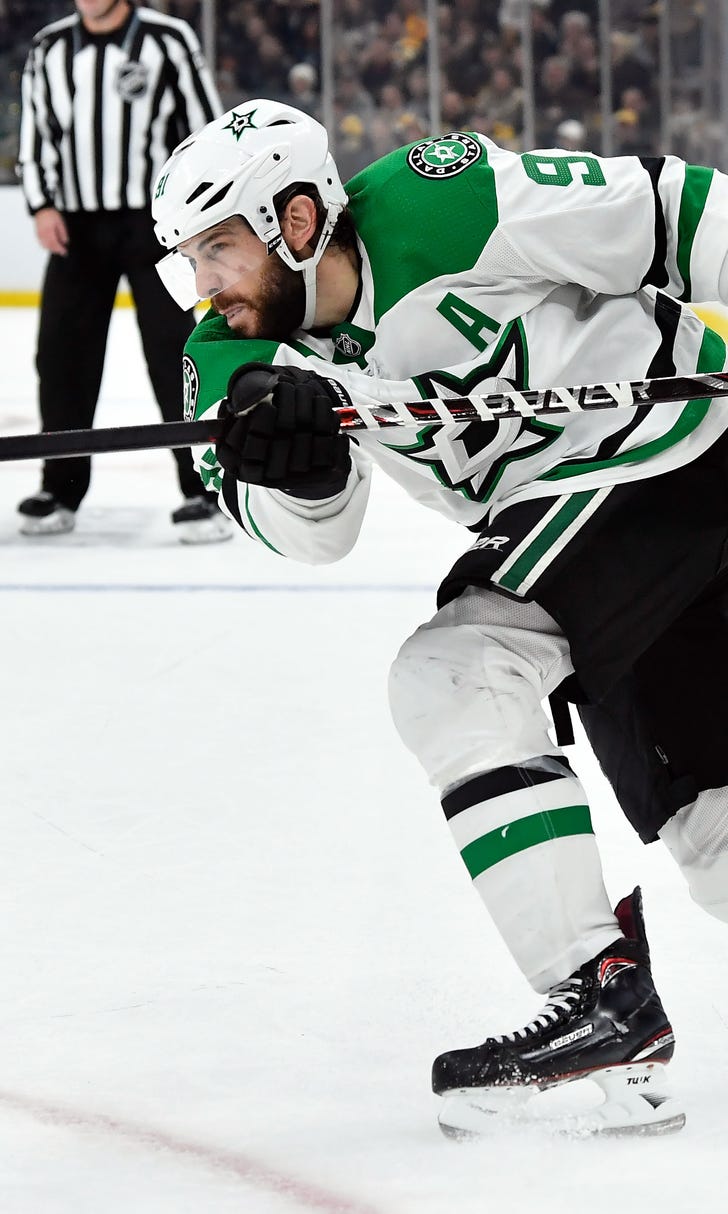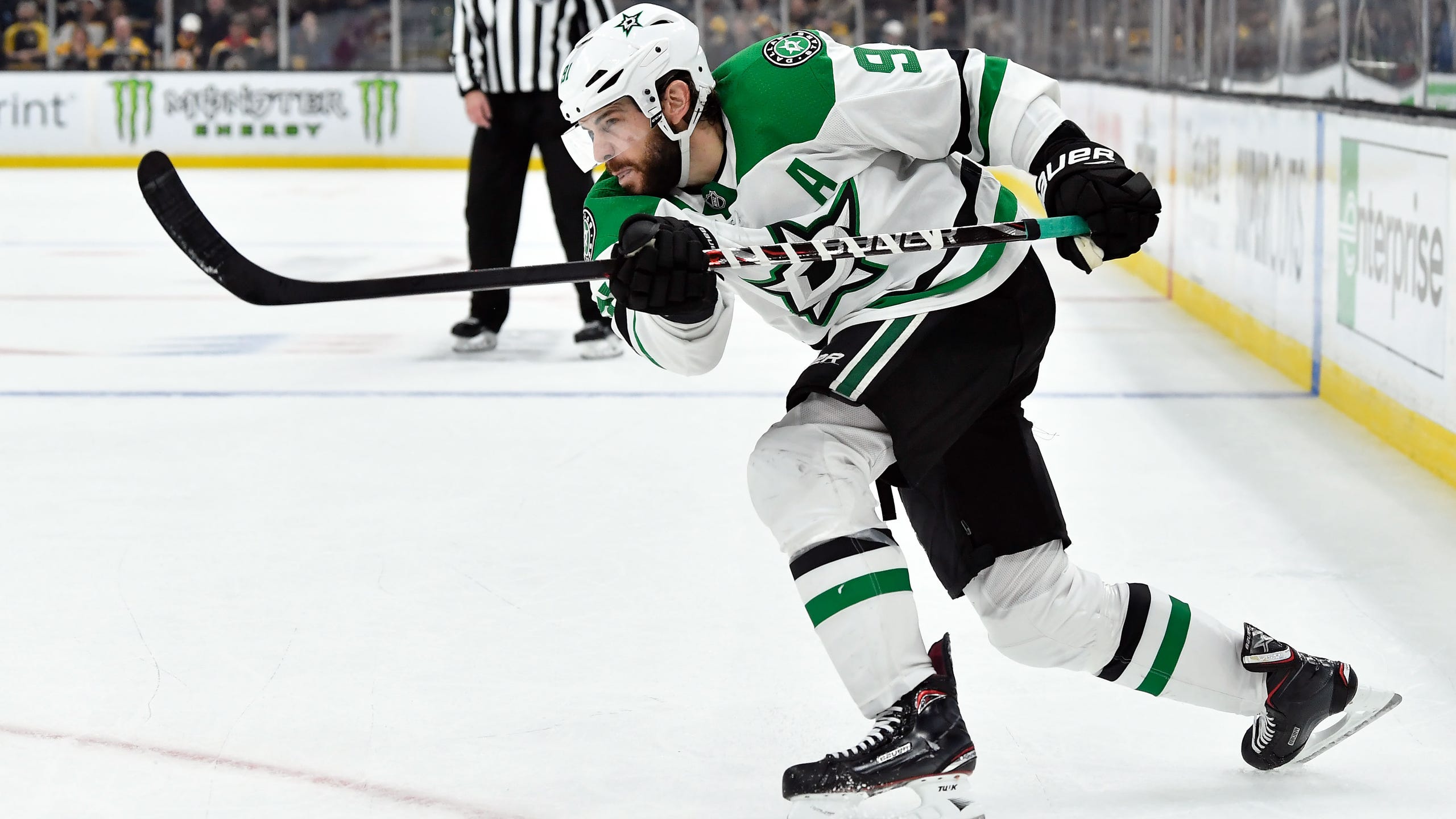 REDIRECT::Stars look to avenge recent loss to Blue Jackets
November 12, 2018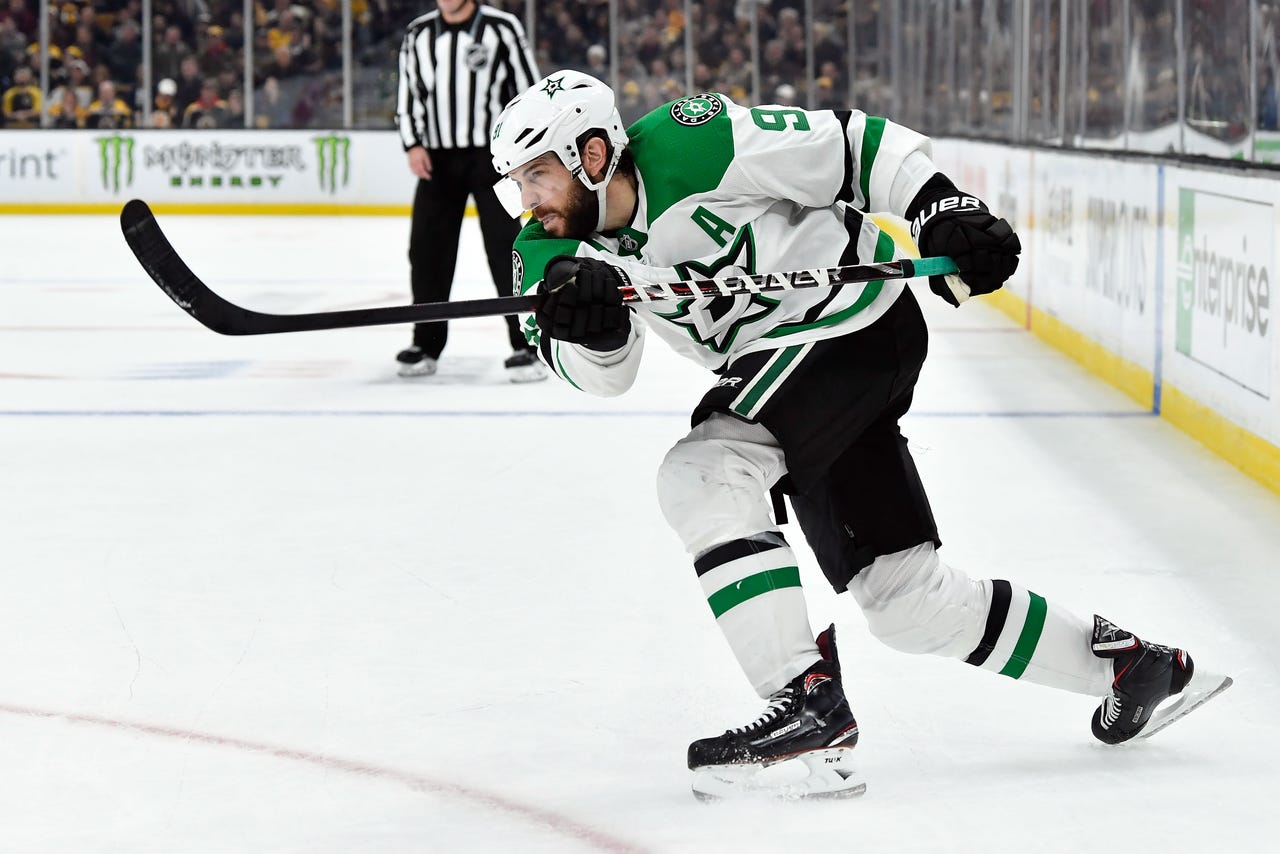 DALLAS -- Last Tuesday, the Columbus Blue Jackets and the Dallas Stars met at Nationwide Arena with Columbus ending the Stars' six-game Eastern Conference road trip with a 4-1 defeat.

Dallas (9-6-2), which lost 5-4 in overtime to Nashville on Saturday at home, finished that road trip 3-2-1, taking seven of a possible 12 points.

However, the Stars, who are 6-2-1 at home, would like to exact a bit of payback on the Blue Jackets on Monday night when they match up again, this time at American Airlines Center.

And with the certain return of forward Alexander Radulov, who has played just once in the past 10 games, Stars rookie coach Jim Montgomery expects his team to have ample energy, something Radulov brings Dallas in big quantities.

"It's missed a lot and also just his intensity and the pace that he plays with," Montgomery said after practice Sunday. "He brings people into the fight with him and it's clearly something we miss when he's not there."

Radulov has been a great complement to captain Jamie Benn and perennial All-Star Tyler Seguin, who has goals in back-to-back games, when he plays on the Stars' top line.

The Stars should also get fellow forward Brett Ritchie, out the past four games with an illness, back on Monday.

Dallas will still be without veteran defenseman Marc Methot (lower body injury), but Montgomery takes solace in knowing that young defensemen Ben Gleason, impressive in his Saturday NHL debut, and Joel Hanley, who made his Stars debut against the Predators, are more than up to the challenge.

"He (Gleason) did everything with his head up. He made really good decisions," Montgomery said of Gleason. "They (Gleason and Hanley) both showed well."

Stars veteran center Jason Spezza could register his 900th career point against Columbus, which would make him the seventh active player to reach that milestone.

Columbus (9-6-2) lost 5-4 to the New York Rangers in a shootout on Saturday at home.

Despite leaving a point on the table, Blue Jackets coach John Tortorella couldn't fault much about his team's play against the Rangers.

"Certainly, the odd-man rushes early on in the game hurt us and some turnovers, but other than that we played a really good game," Tortorella said.

The Blue Jackets got three assists from defenseman Seth Jones, who grew up in the Dallas area.

Columbus has a six-game unbeaten streak (4-0-2) against Dallas and the Blue Jackets haven't lost to the Stars in Dallas since a 5-1 defeat on December 15, 2015.

The Blue Jackets are 5-2-1 on the road but Tortorella knows that if his team is to continue their run of good form against Dallas, they will need to limit the Stars' offensive chances.

"We have created a number of chances, but we've given up too much," Tortorella said after the loss to the Rangers. "The biggest thing we have to cut down on is the ones that we give for free. We've got to be a smarter hockey team."

 


---
---