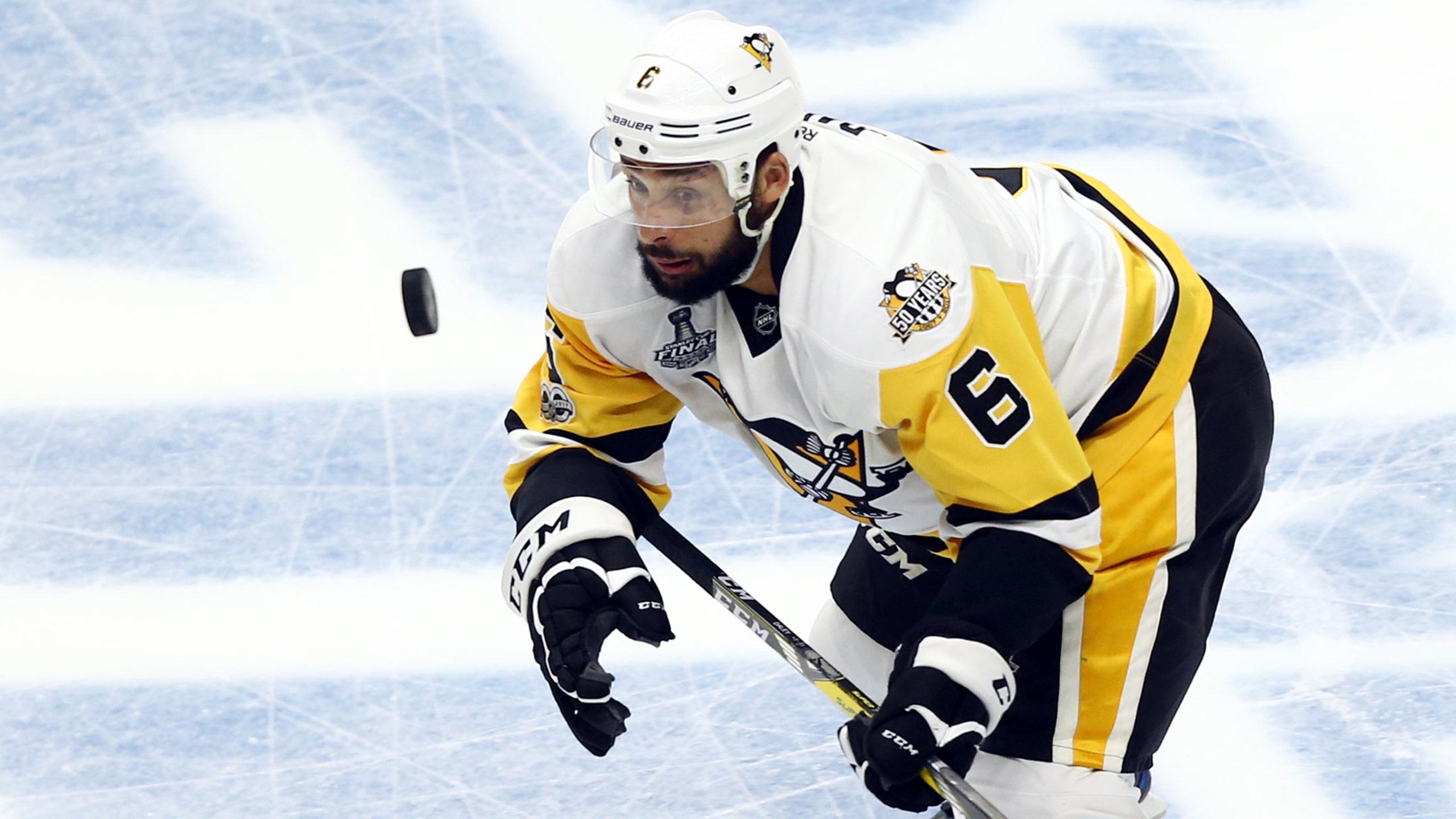 Red Wings bolster blue line on Day 1 of free agency
July 1, 2017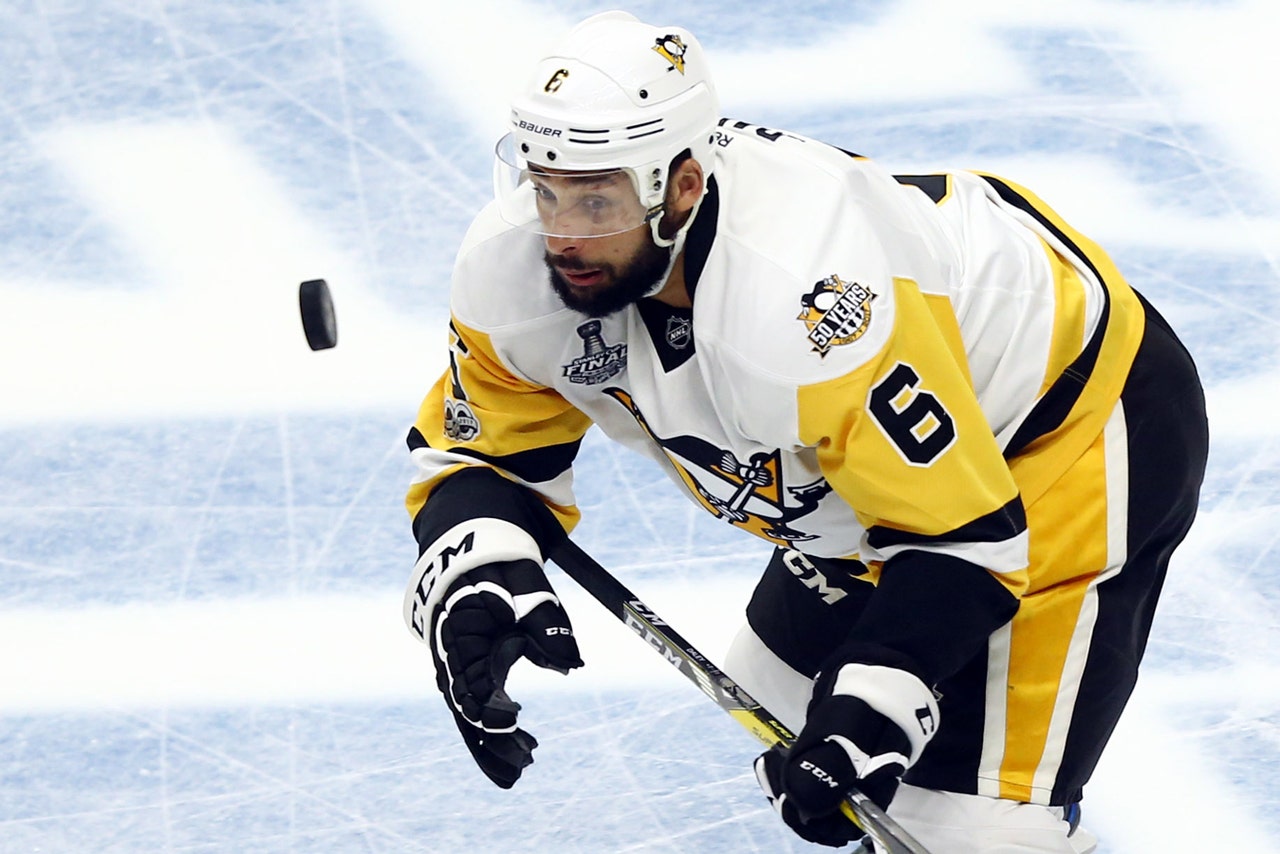 DETROIT (AP) -- The Detroit Red Wings didn't make the playoffs this year for the first time since 1990 for many reasons.

Lackluster defense might have topped the list.

Detroit tried to address that weakness in the opening hour of free agency Saturday, signing Trevor Daley to a $9.5 million, three-year contract and Luke Witkowski with a $1.5 million, two-year deal.

"As we headed into free agency, one of the areas we really wanted to address was our blue line," Red Wings general manager Ken Holland acknowledged. "We felt we had to do something."

Daley helped the Pittsburgh Penguins repeat as Stanley Cup champions last month, adding five points in 21 games during the playoffs. He had six points during last year's championship run.

The 33-year-old Daley has 78 goals and 278 points in his 13-year career, spending much of it with the Dallas Stars before playing for Chicago and Pittsburgh the past two seasons. He said having the Red Wings reach out to him, expressing he was a priority, and hearing their plans to get back into the playoffs sold him on moving to the Motor City.

"Ever since I've been in this league, Detroit has set the mark for what a team should be," Daley said.

The 27-year-old Witkowski played in a career-high 34 games last year for the Tampa Bay Lightning and had four points. He played at Western Michigan for current Red Wings coach Jeff Blashill and with Detroit defenseman Danny DeKeyser.

"Me and Danny were partners for three years, and roommates for one," Witkowski said. "I think we complemented each other really well."

The Red Wings were interested in Witkowski because he brings an element of toughness they lack.

"It's not only fighting," Holland said. "It's making the other team know it's going to be a tough night."
---